Professional Development Courses
If you are looking to become a professional coach or use powerful coaching skills to develop others potential choose one of our ICF accredited coach training programmes. Here you will begin to understand yourself, your strengths and your talents, so you can help others do the same.
It is a truly transformational experience and provides a solid foundation for learning and coaching practice. If you do any coaching course make it this one!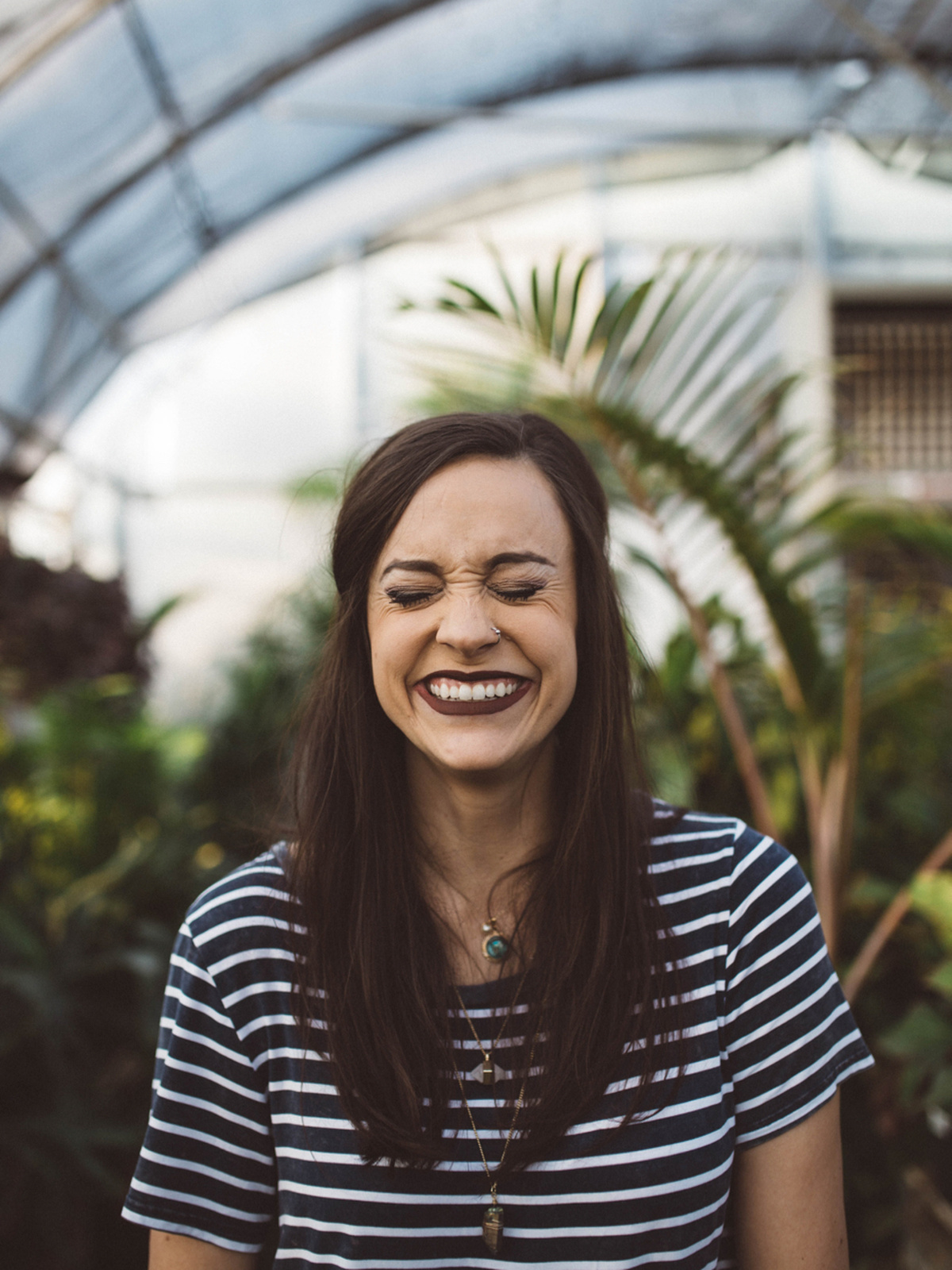 Our approach
We are dedicated to delivering quality coaching and professional development programmes that are rich in experience and knowledge. We will support your growth as a coach, enabling you to be the best coach you can be. We're passionate about your success and committed to your development.
About us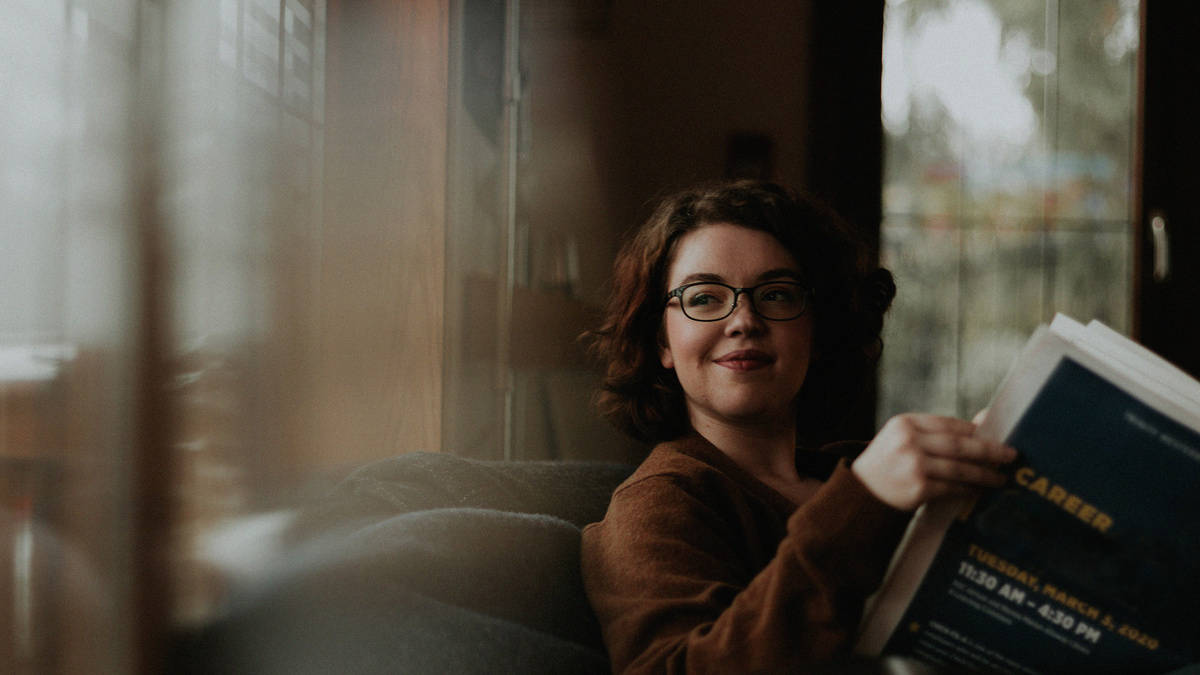 Curious about coaching?
Come and join us for a free virtual coaching introduction to learn more about the coaching process, the market and the industry.