About Us
We will take you on a journey of self-discovery where you will deepen your self-awareness, discover your unique gifts and talents, develop your potential and manifest your goals.
Inspiration
With a passion for people development the Full Circle journey began.
Innovation
As the pioneer in transformational coaching, healing and wellness, the TRANSFORM™ model was created.
International
We have delivered our programmes to over 5000 people across 30 countries
Thank you to everyone at Full Circle for your support, guidance and insight. You guys are amazing!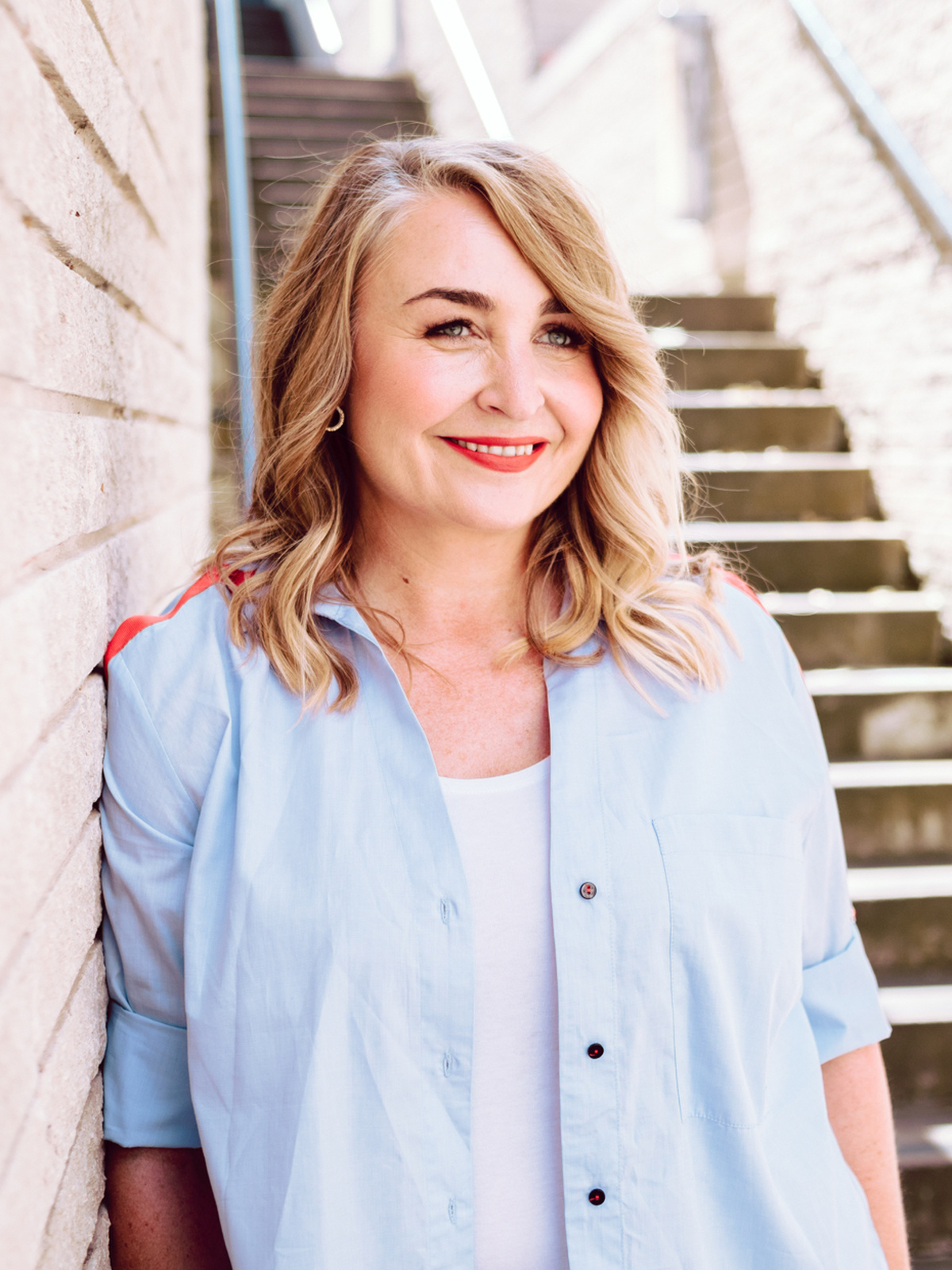 Your Master Coach and Guide
My work has been recognised as innovative, empowering and I evoke awareness and self-understanding with those I work with, beyond what they thought was possible.
Meet Gillian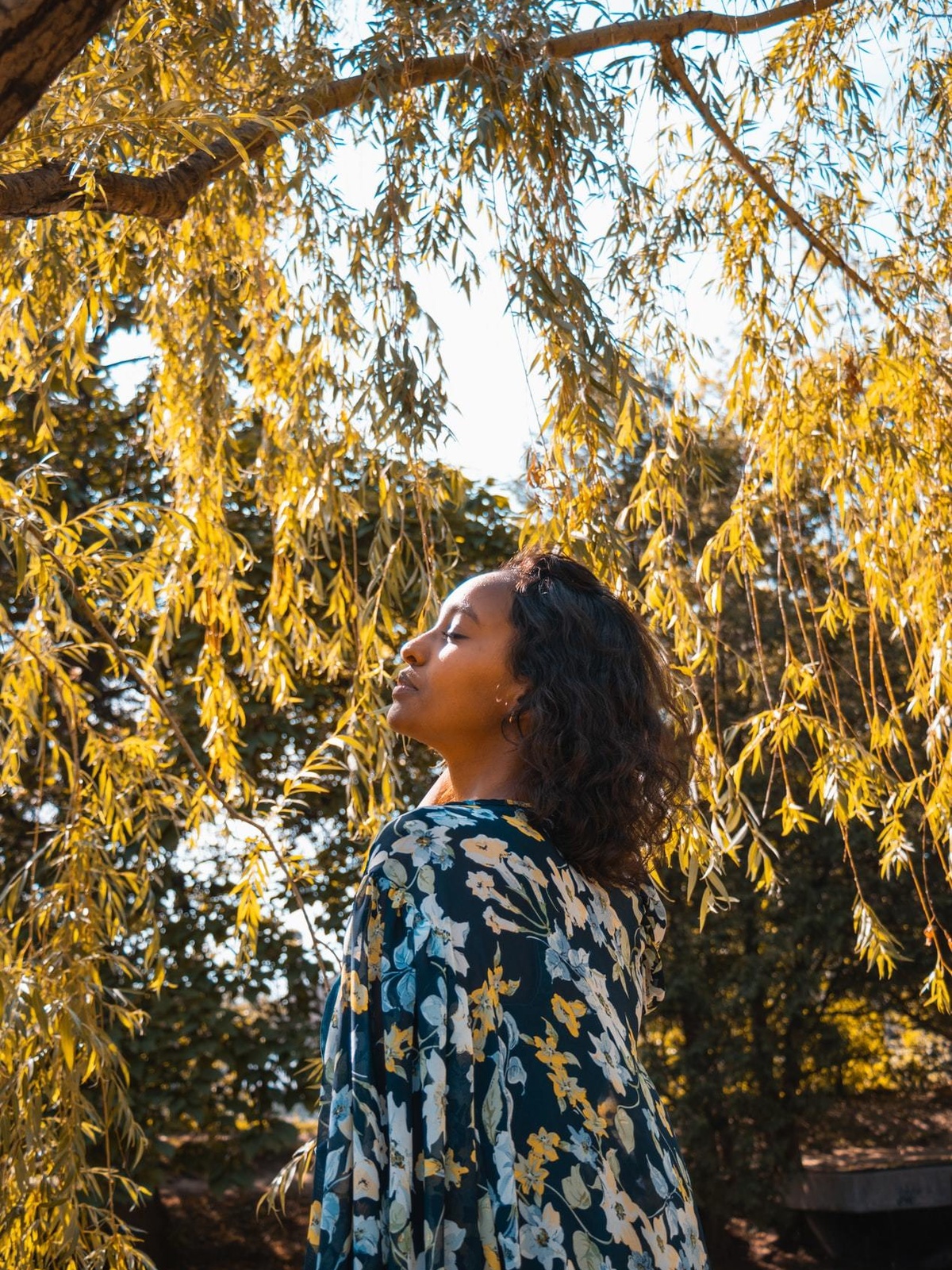 We're true to ourselves, and you.
We are honest, true to ourselves and believe our purpose is to help you become who you're meant to be.
Our Mission & values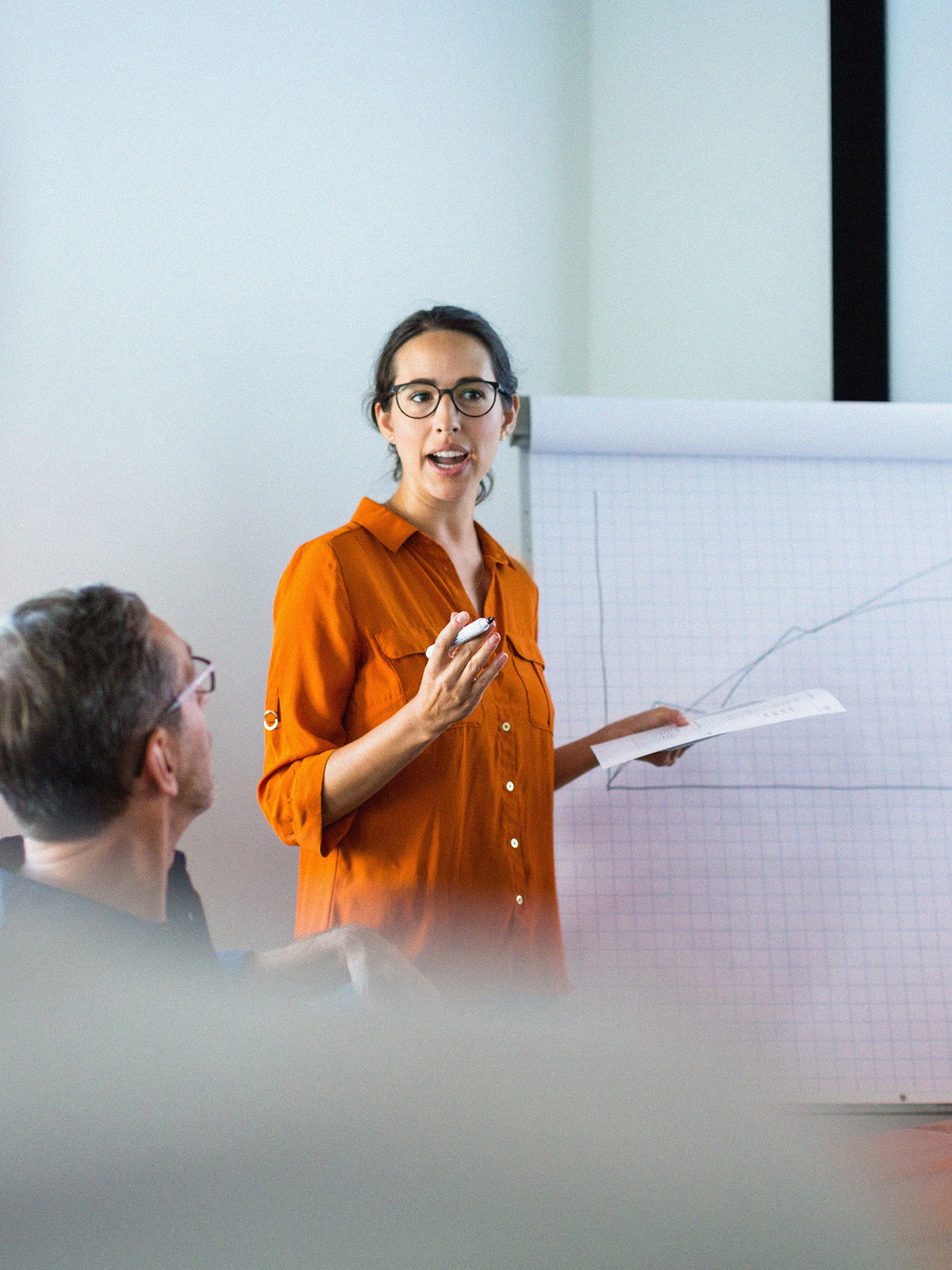 Helping you to help yourself
Personal transformation is the key to unlocking your greatest potential and creating the life you want to live. We will help you establish your specific development needs and support you in the achievement of them.
Learning with us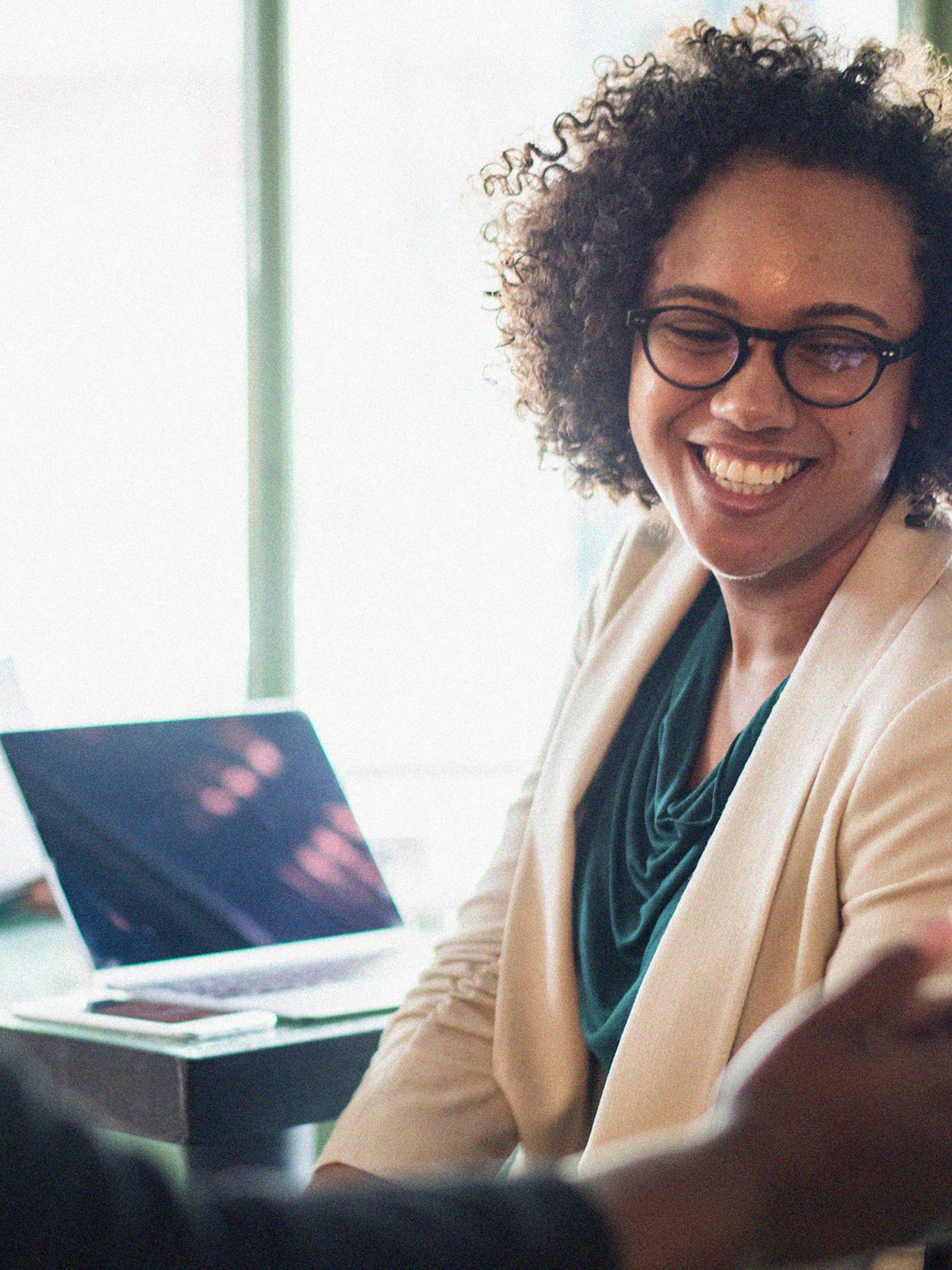 Prefer to talk?
Sometimes it's easier to talk. This is a great way to find out more about how we can work together. The conversation will be confidential and will help you clarify what you want and how best we can support you.
Coaching & Consultation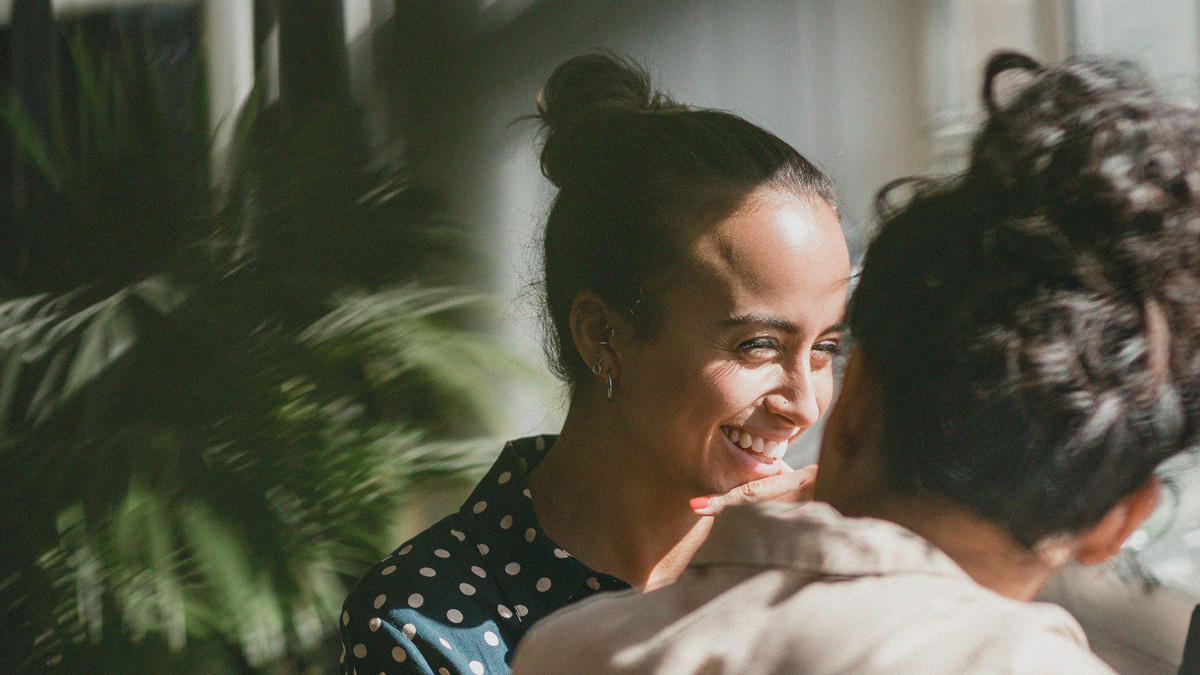 Prefer to talk?
We're here. Anytime.
Get in touch, if you'd like to find out more about our transformational development programmes