Mission and Values
We are all born with infinite potential yet, somehow we get lost along the way. As the pioneers in transformational coaching, healing and wellness, we will take you on a holistic, whole-person development journey that will bring you back home to your true-self.
Purpose
We create purposeful learning experiences that are transformational, thought-provoking and life changing.
Passion
We embody our passion for transformational learning in everything we do.
Potential
We cultivate a learning environment where potential is given the space to flourish.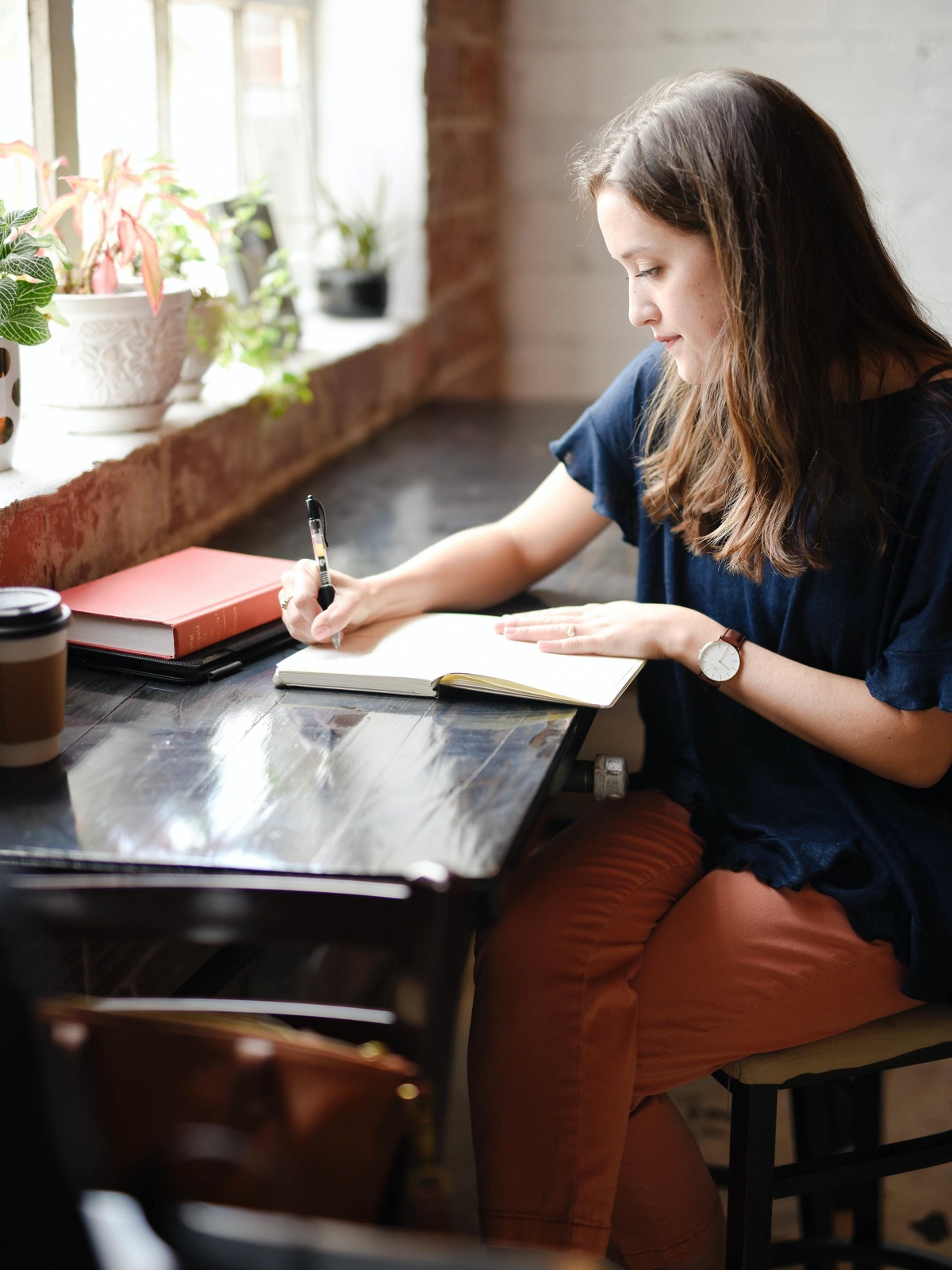 How we help you, find you.
We will provide a safe learning environment for you to experience real transformation and achieve long-term sustained change.
Learning with us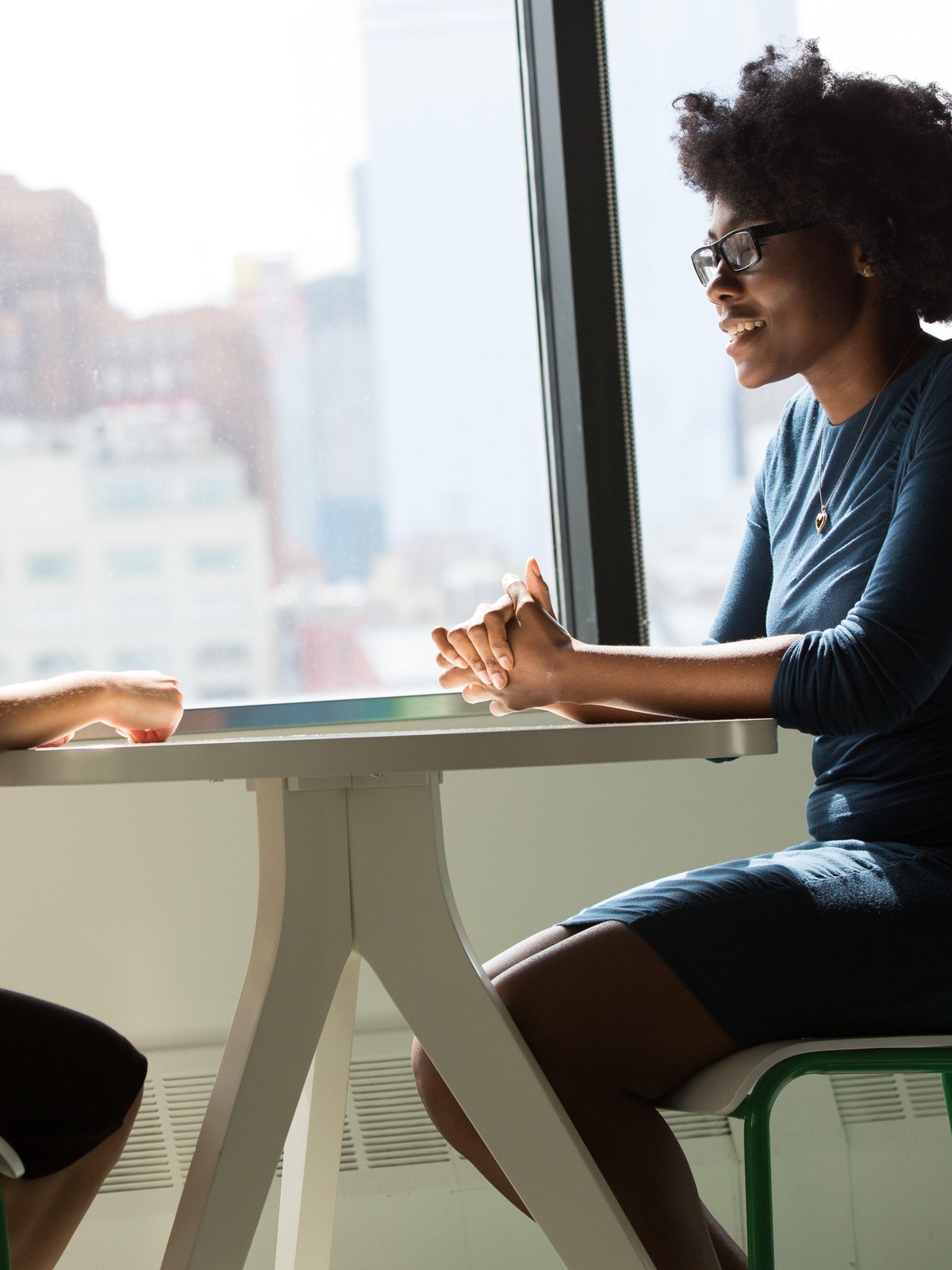 Prefer to talk?
Sometimes it's easier to talk. This is a great way to find out more about how we can work together. The conversation will be confidential and will help you clarify what you want and how best we can support you.
Coaching & Consultation