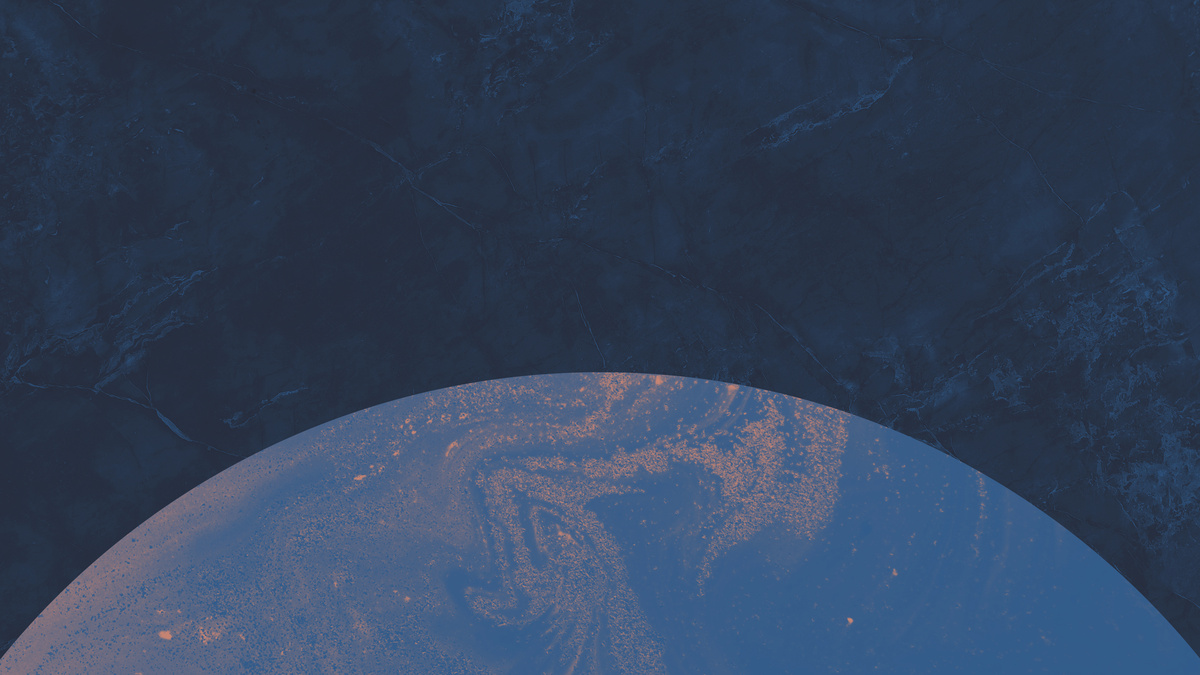 The Full Circle Podcast
Finding your way home with stories of courage and grit
Tune in every Monday for honest conversations with individuals who have overcome challenges and found peace in their lives. This podcast will inspire you to unlock your true purpose and ignite your infinite potential. Now is the time to grow, flourish and thrive as you find your way home, back to your true self.
Episodes
---
Episode 10
Season 6
24 April 2023
15 mins
Season 6 Recap: Episode Reflections & Key Learnings
Host Gillian McMichael reflects on the sixth season of the Full Circle: Finding Your Way Home podcast. Drawing from the wisdom and stories of the season's guests, Gillian highlights her key learnings from each conversation. Tune in to gain valuable insights and be encouraged to prioritise your growth and self-improvement journey. Season seven of the podcast is coming soon. Until then, stay well and invite joy and curiosity into your life.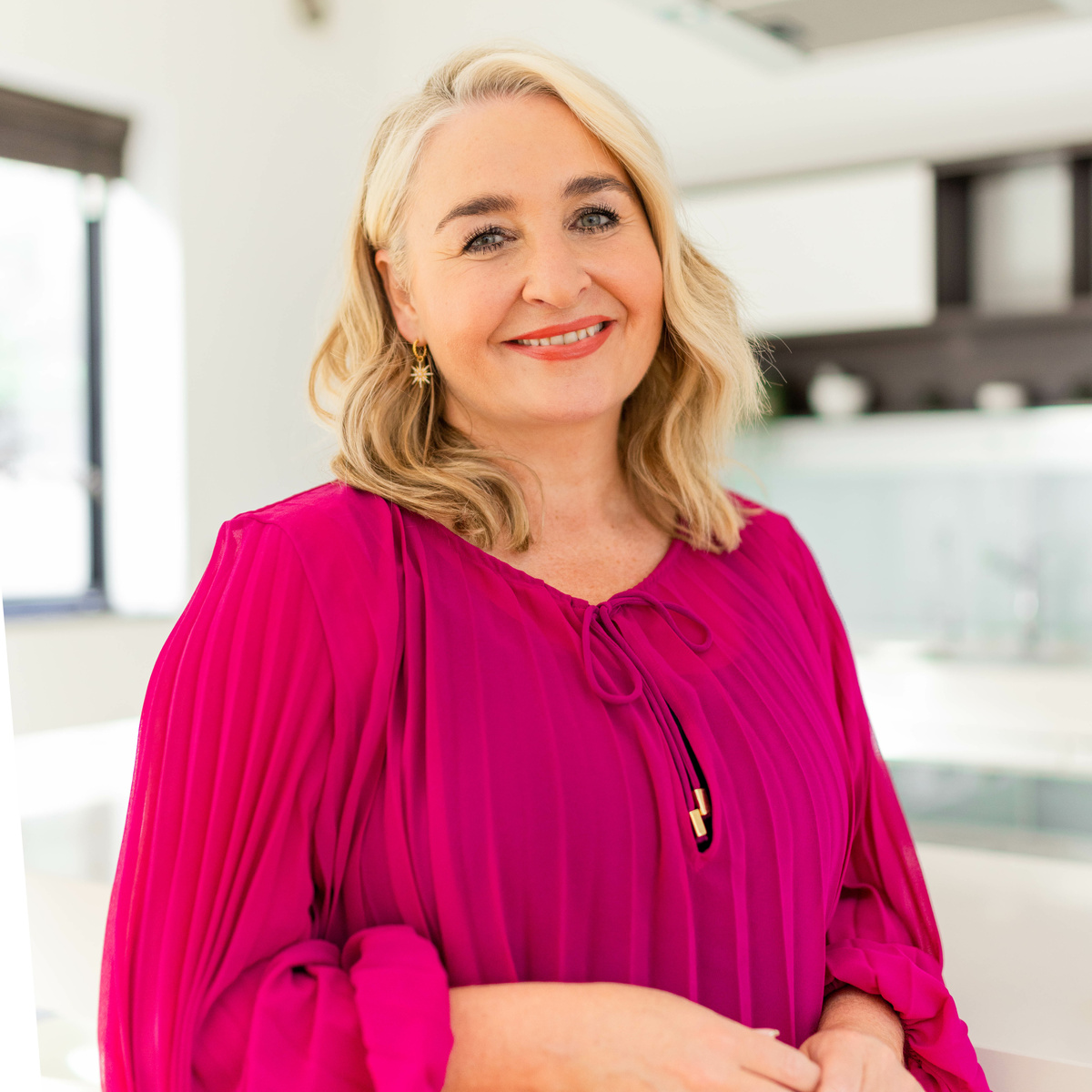 with Gillian McMichael
Listen
Episode 9
Season 6
17 April 2023
44 mins
Boost Your Wellbeing Naturally With Forest Therapy Guide
Craving a sense of calm and balance in your life? The answer could be right at your doorstep. Join me in this enlightening conversation with Sam Wright, a Forest Therapy and Nature Connection Guide from Natural Edge Coaching. Sam's unique approach to coaching involves taking her clients into nature, where they can connect with themselves and the environment in a profound way. In this episode, we explore the benefits of nature connectedness, the importance of taking micro-moments throughout the day to connect with nature, and the power of simply being in the present moment. Whether you're feeling lost or simply need to recharge your batteries, Sam's insights will inspire you to open the front door, get outside, and start living a more connected and fulfilling life.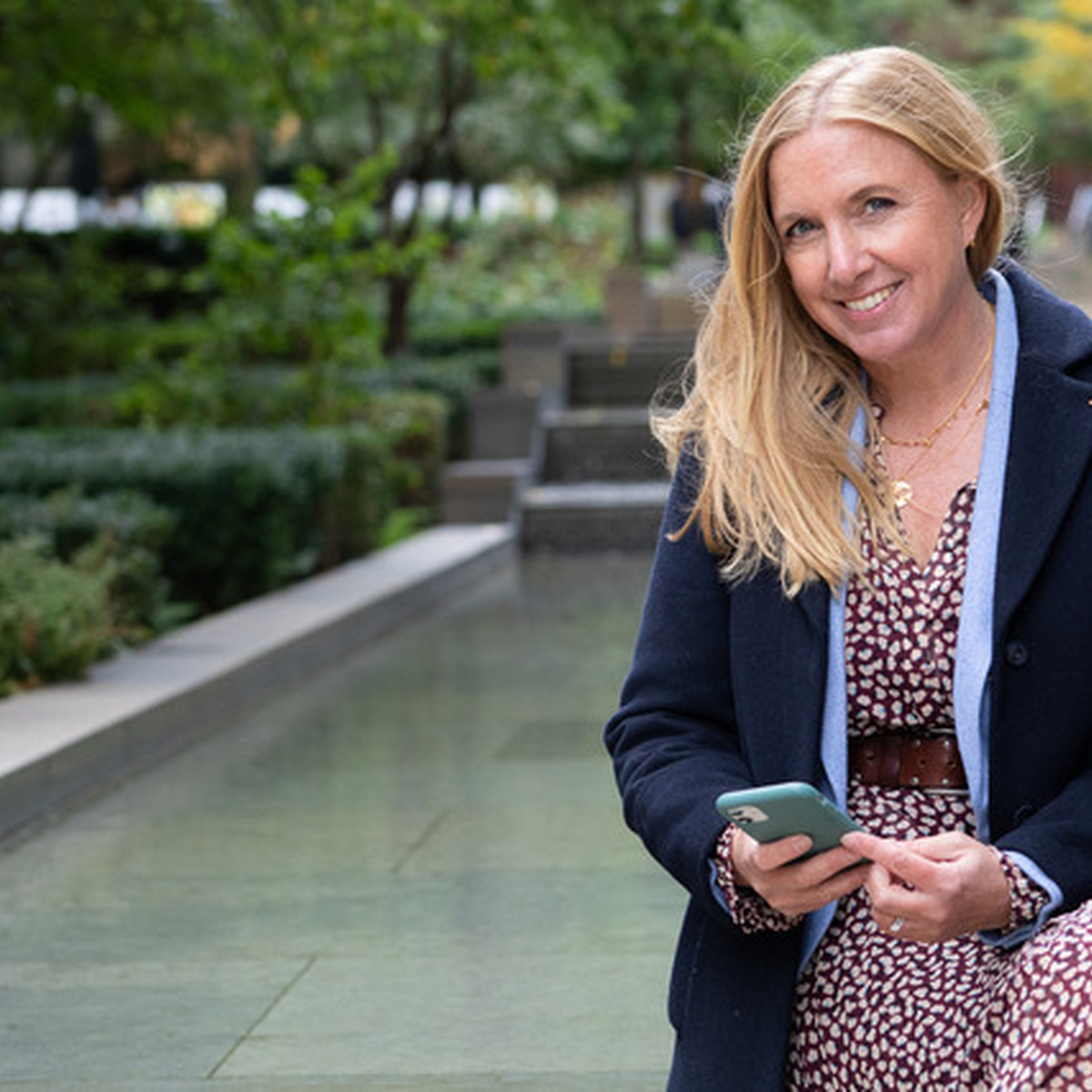 with Sam Wright
Listen
Episode 8
Season 6
10 April 2023
40 mins
How To Build A Better Relationship With Money
In today's episode, I am joined by Beverley Fray, a transformational life and wellness coach who specializes in helping women achieve breakthroughs in their finances and overall well-being. During our conversation, Bev shares her transformational journey and the crucial steps you need to take to create a solid financial strategy. She also stresses the importance of being honest about your financial circumstances, recognizing the impact of deep-rooted beliefs on your relationship with money, and overcoming limiting beliefs that may be holding you back from financial success. Bev also emphasizes the importance of letting go of shame and guilt around money, and she shares insights from her book "Permission: To Do Life & Business Your Way" which focuses on how to do business your way. Join us as we explore how to kick shame to the curb and develop a healthy, positive relationship with our finances.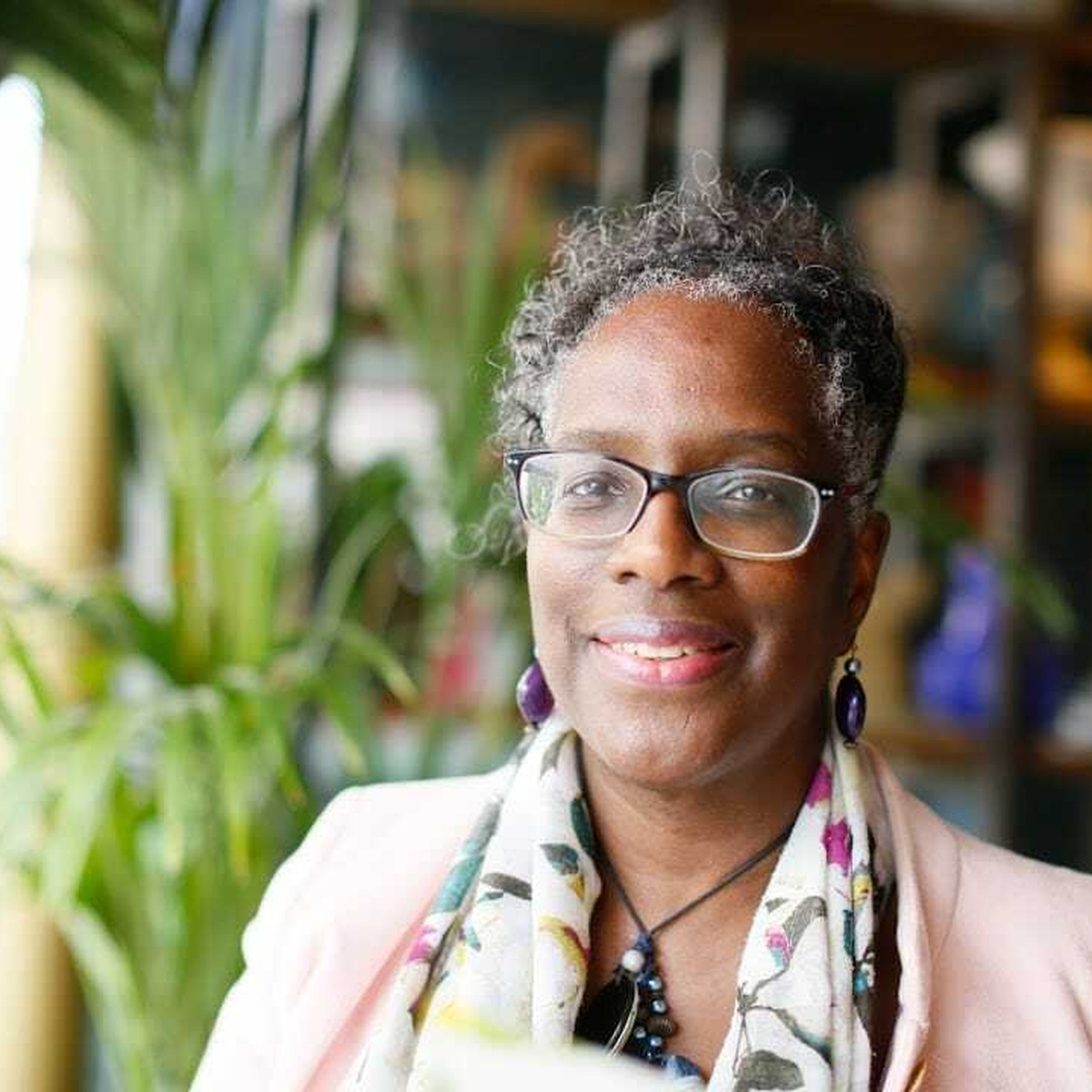 with Beverley Fray
Listen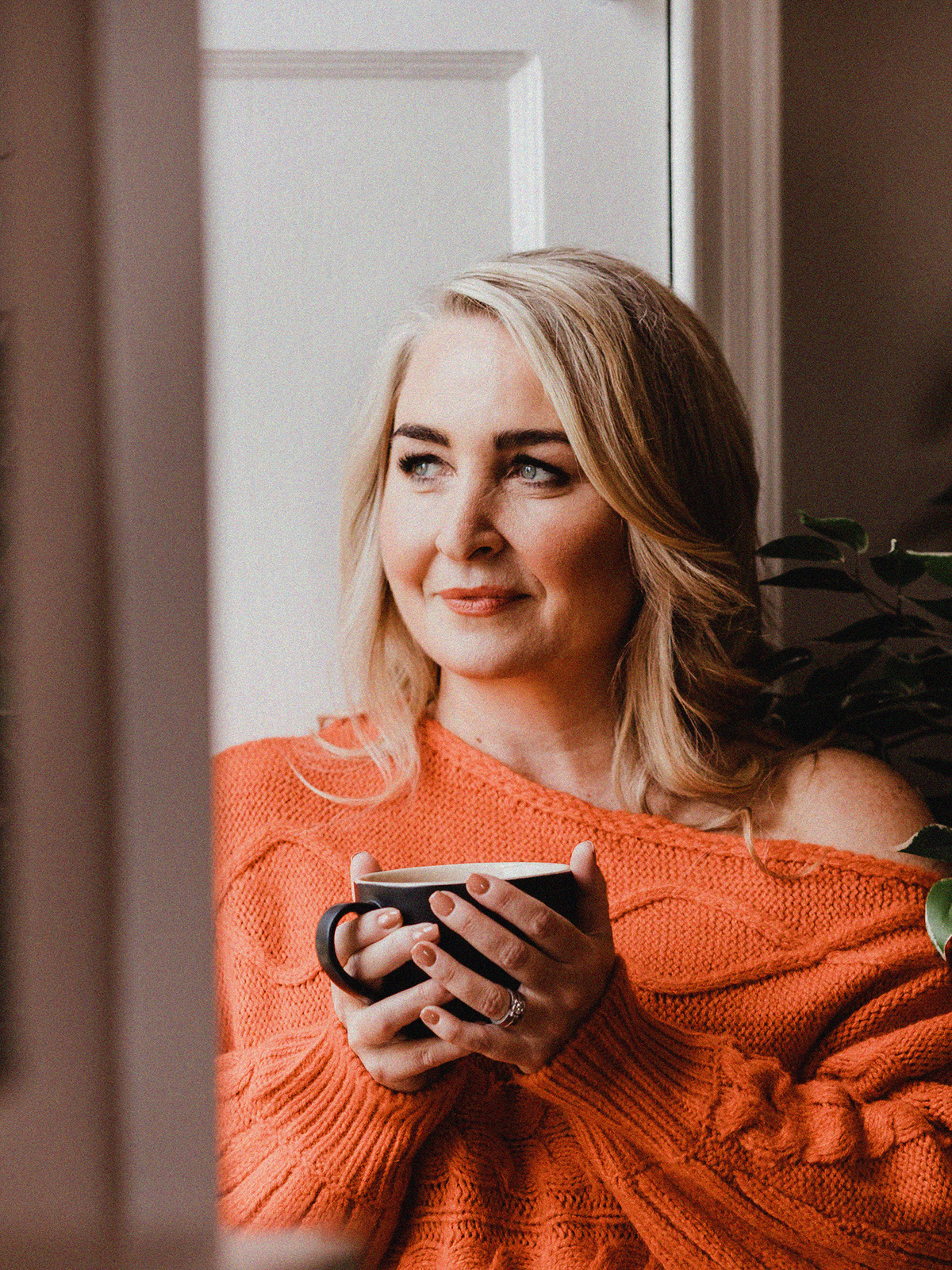 Meet Gillian, your host
Gillian Michael is a Master Coach, Chopra Centre Meditation, Ayurveda, Perfect Health Teacher and Reiki Energy Healer. She is also a coach training educator, a coach mentor and coach supervisor for over two decades. Gillian has supported over 10,000 clients overcome their barriers to success. Moving beyond fear to elicit agency in those she works with. Gillian walks her clients back home to their true selves. She embodies a holistic, whole person approach and has become one of the leading voices in transformational life development.
Meet Gillian
Get in touch or suggest a guest
If you would like to find our more about the podcast, our services or have any general questions please get in touch. We would love to hear from you.