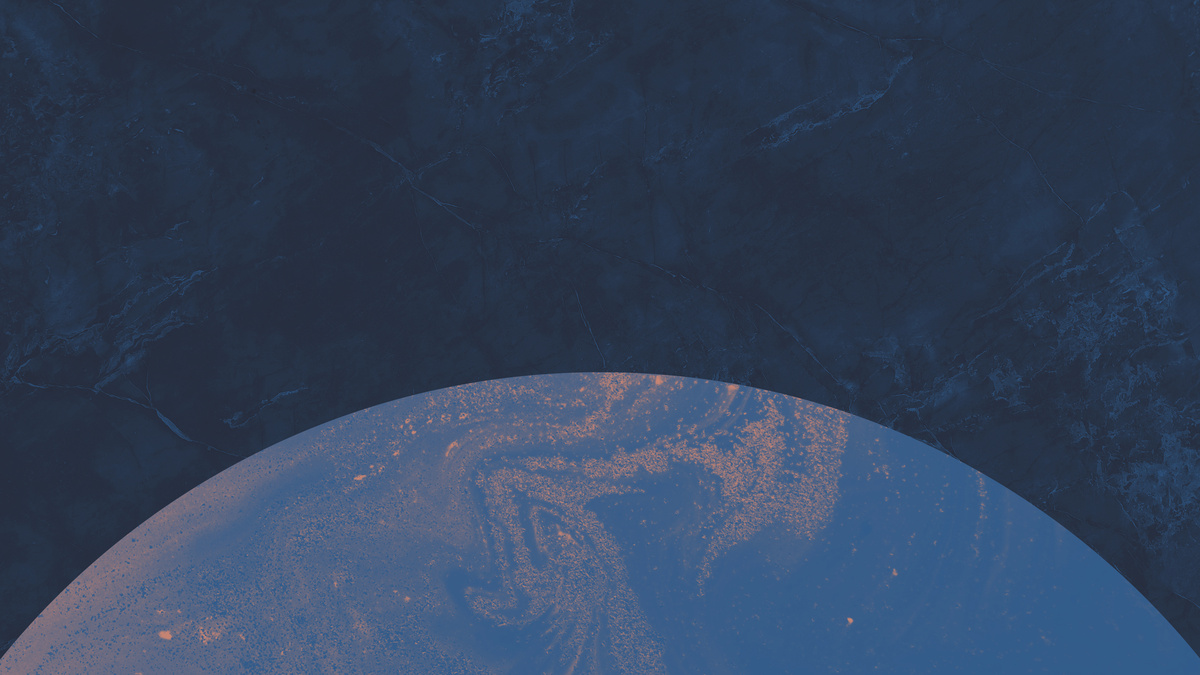 The Full Circle Podcast
Finding your way home with stories of courage and grit
Tune in every Monday for honest conversations with individuals who have overcome challenges and found peace in their lives. This podcast will inspire you to unlock your true purpose and ignite your infinite potential. Now is the time to grow, flourish and thrive as you find your way home, back to your true self.
Episodes
---
Episode 7
Season 7
18 September 2023
44 mins
Become the Star of Your Own Life
This week on The Full Circle Podcast, I have the privilege of sitting down with Karl Green whose journey through the world of performance, dance, and musical theatre has taken him to stages across the globe. Karl's story is one of transformation and evolution - He transitioned from being a seasoned performer to becoming the driving force behind "The Performance Coach London Ltd." As a performance coach, Karl draws upon his extensive background in the arts to help individuals from various fields reach their full potential. In this episode, we dive deep into Karl's unique coaching approach, which is rooted in his keen understanding of the importance of mindset, honed through years of dance and theatre. I'm thrilled to explore Karl's personal transformation journey, from being a star on stage to becoming the star of his own life. Moreover, we'll discover how he helps other artists and professionals elevate their game, fostering resilience, confidence, and peak performance. Tune in for an uplifting and transformative conversation with Karl, and learn how to take centre stage in your own life.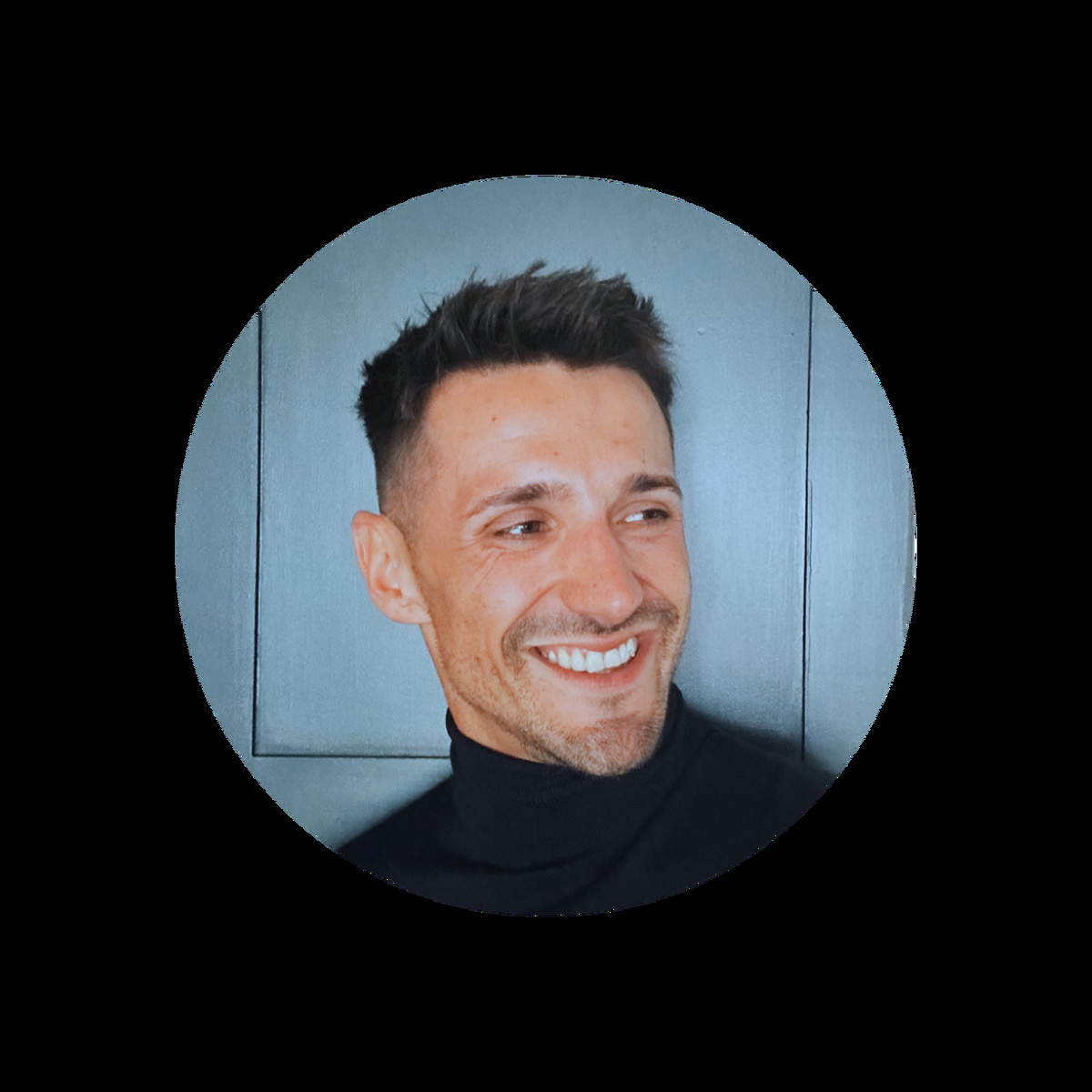 with Karl Green
Listen
Episode 6
Season 7
18 September 2023
51 mins
Finding Connection After Feeling Lost
In this inspiring episode of The Full Circle Podcast, I sit down with the incredible Jennillee, a woman whose life journey has taken her from the Philippines to the United Kingdom, and from feeling like an outsider to becoming a beacon of hope for those struggling with similar challenges. Throughout her life, Jennillee grappled with the struggle to fit in and find her place in the world. Her journey was marked by moments of self-discovery and the painful realisation that sometimes, trying too hard to fit in can lead to losing touch with one's true self. It's a story that many of us can relate to – the longing to belong and the price we sometimes pay to chase that sense of acceptance. Today, Jennillee has harnessed her own experiences to help others navigate the turbulent waters of self-discovery. Drawing from her own journey of self-acceptance and resilience, she has become an advocate for those who feel like outsiders, offering them a safe space to embrace their uniqueness and share their stories. Join me for this deeply moving episode as Jennillee shares her personal journey of self-discovery, the challenges she faced, and the wisdom she gained along the way.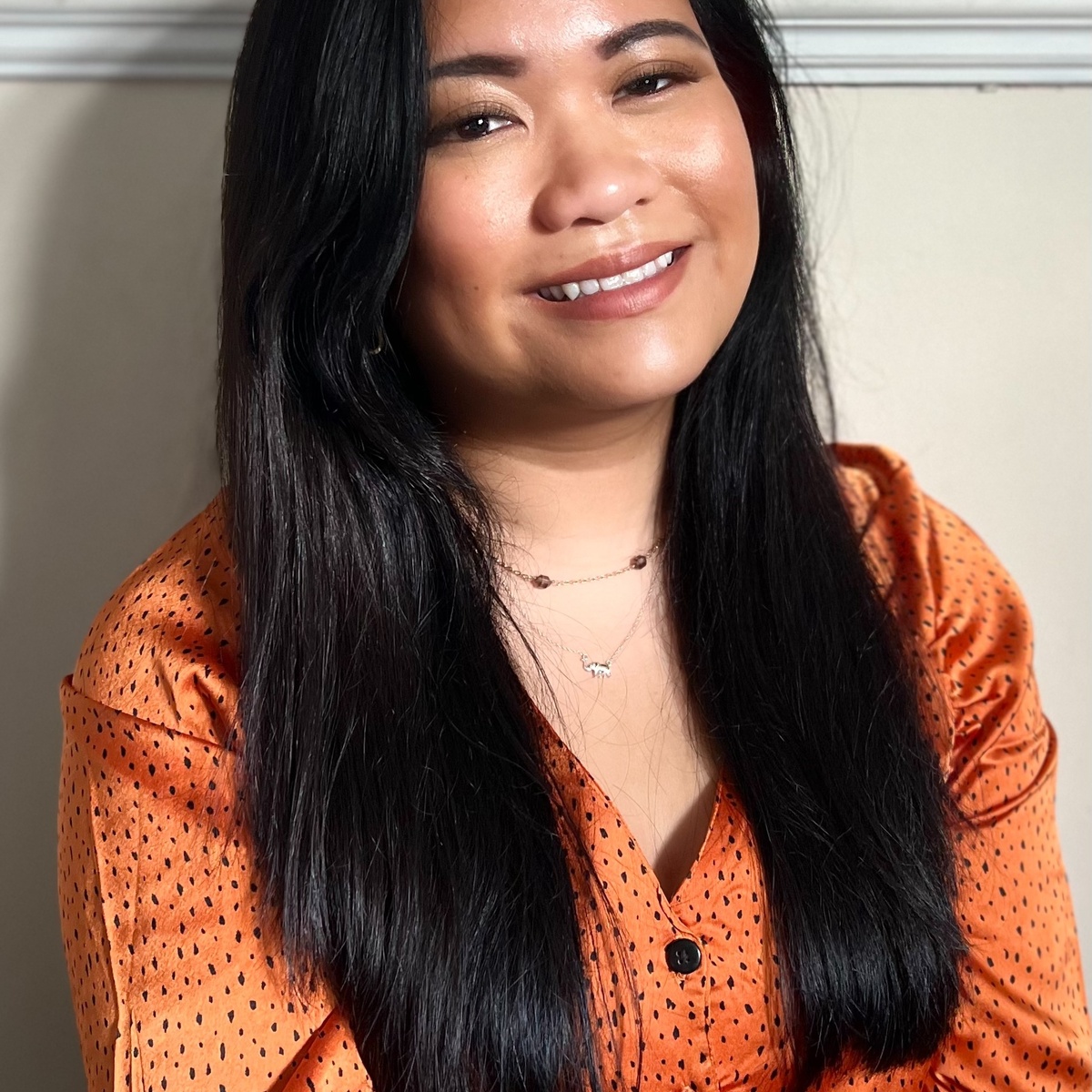 with Jennillee Cabellon
Listen
Episode 5
Season 7
04 September 2023
42 mins
The Importance of Being Heard
Dr Trudi Taylor, Executive Coach & Founder of IslandB, joins me on this episode of The Full Circle Podcast to discuss the vital importance of being heard. Throughout Trudi's childhood and into early adulthood, she was faced with the reality that while people may have been listening to her, they weren't understanding what she was trying to communicate – they weren't HEARING her. This resulted in Trudi suppressing trauma, acting out of frustration, and being treated as "difficult", when all she needed was to be heard. Now, after delving deep into the root cause of her trauma and working to uncover the obstacles that have held her back, Trudi uses her experience to support leaders in becoming more effective through improved emotional intelligence and connection with those they lead teams to become high performing through trust, healthy conflict, and attention to results, and she helps organisations equip their people to create and sustain ambitious goals. Trudi joins me in studio to discuss the importance of being heard and hearing the people around us, how not being heard and understood manifests later in life, and how she overcame the mental and physical effects of being misunderstood since childhood.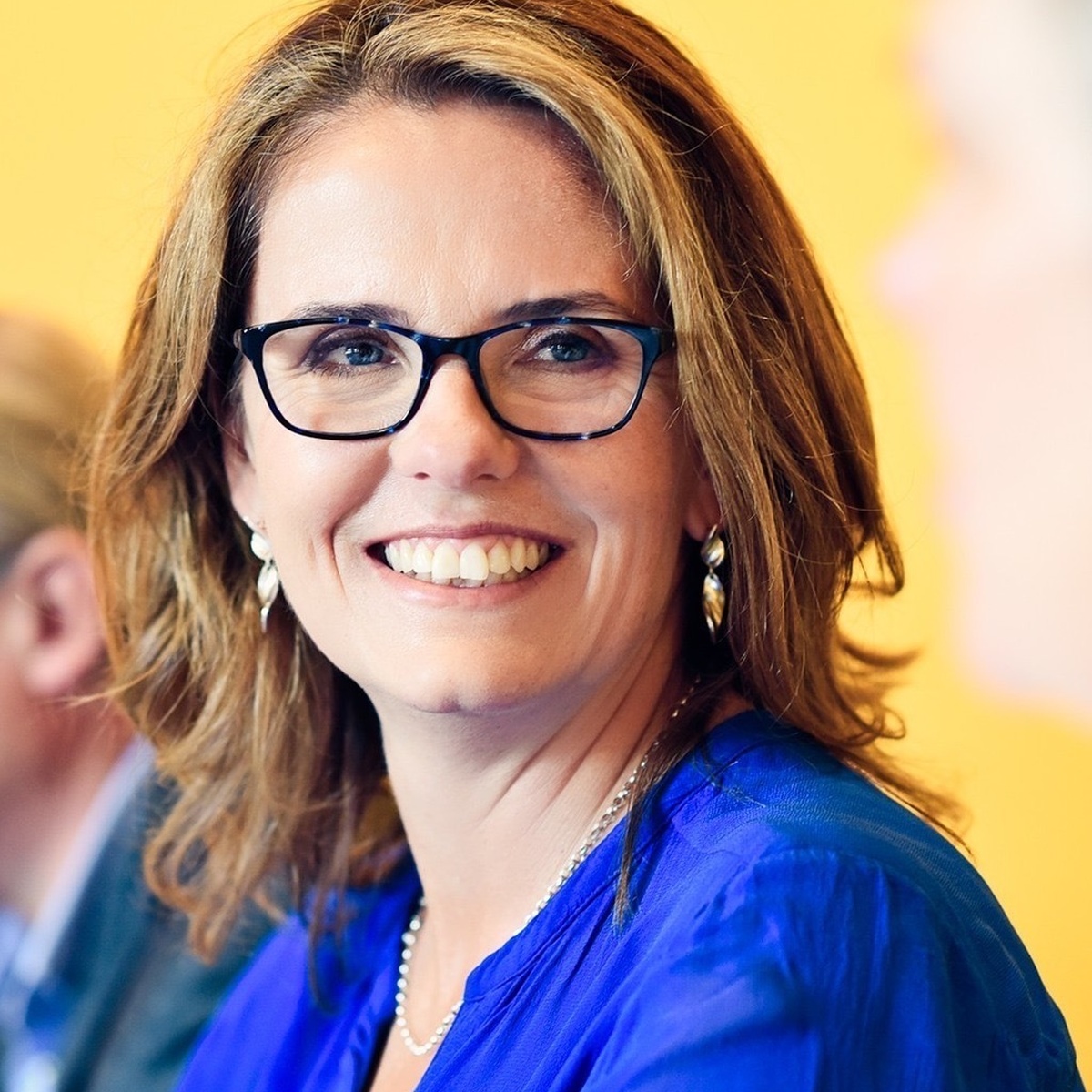 with Dr Trudi Taylor
Listen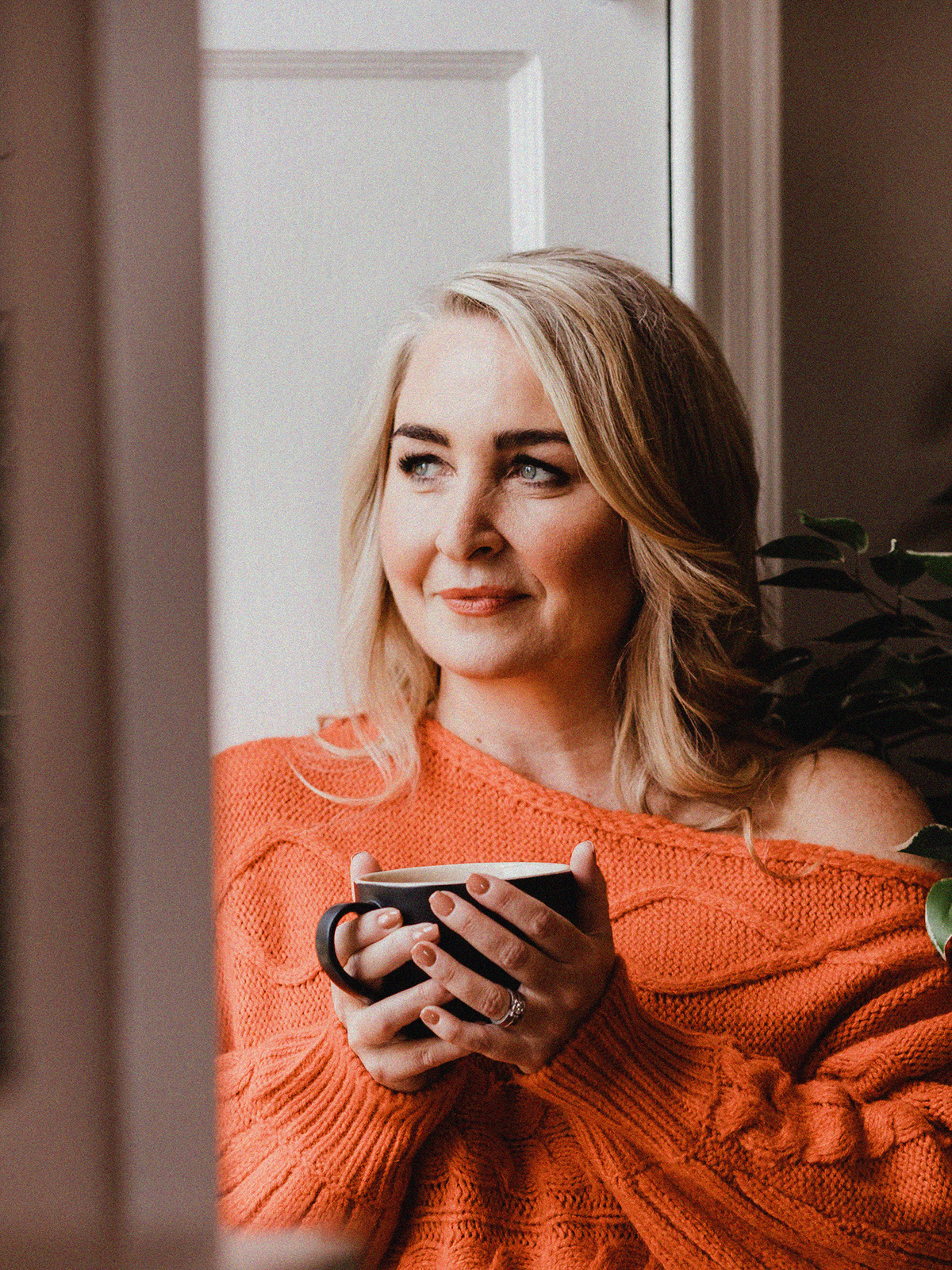 Meet Gillian, your host
Gillian Michael is a Master Coach, Chopra Centre Meditation, Ayurveda, Perfect Health Teacher and Reiki Energy Healer. She is also a coach training educator, a coach mentor and coach supervisor for over two decades. Gillian has supported over 10,000 clients overcome their barriers to success. Moving beyond fear to elicit agency in those she works with. Gillian walks her clients back home to their true selves. She embodies a holistic, whole person approach and has become one of the leading voices in transformational life development.
Meet Gillian
Get in touch or suggest a guest
If you would like to find our more about the podcast, our services or have any general questions please get in touch. We would love to hear from you.