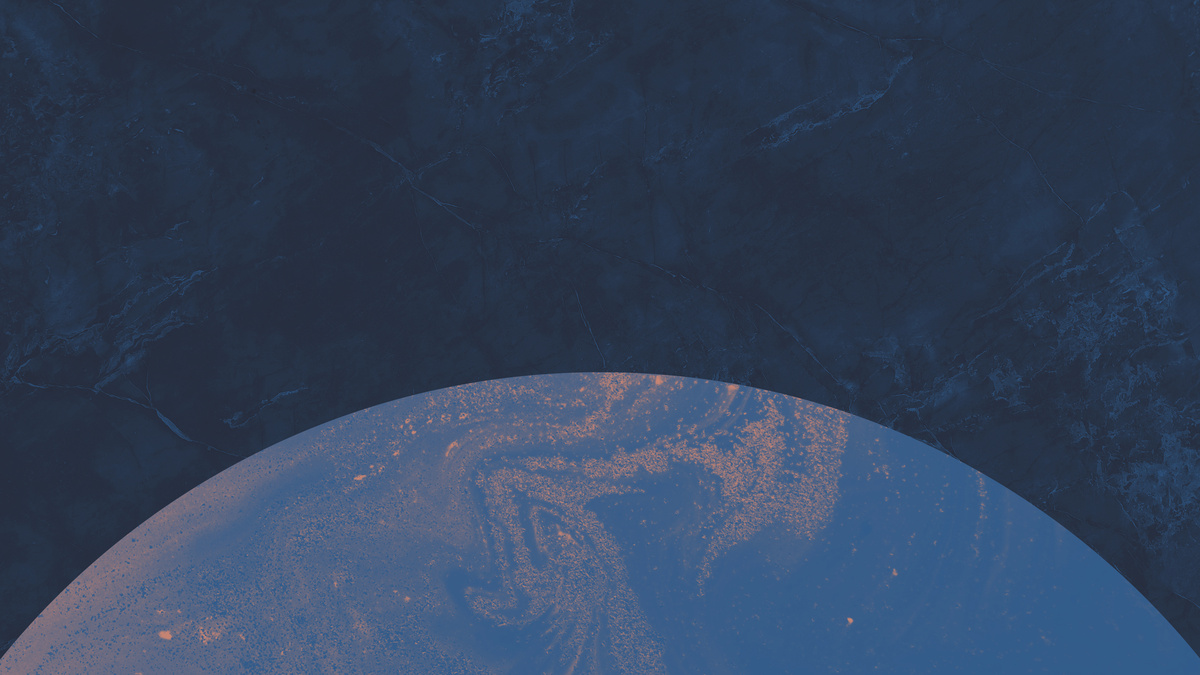 The Full Circle Podcast
Finding your way home with stories of courage and grit
Tune in every Monday for honest conversations with individuals who have overcome challenges and found peace in their lives. This podcast will inspire you to unlock your true purpose and ignite your infinite potential. Now is the time to grow, flourish and thrive as you find your way home, back to your true self.
Episodes
---
Episode 4
Season 6
20 March 2023
44 mins
A Guide to Authentic Leadership with CMO & Mentor
There has been a lot of progress when it comes to gender equality, but the truth is women still face obstacles when it comes to reaching executive positions. Join me as I chat with Dionne Aiken, the Chief Marketing Officer of a major global organisation, to talk about her journey as a successful female leader. Although in 2023 only nine women are leading FTSE 100 companies, Dionne has managed to break through the glass ceiling and reach the top of her industry. In this episode, Dionne shares interesting insights on leadership, juggling family and professional life, and what it takes to successfully navigate a leading global organisation. Dionne also discusses the importance of female empowerment, how a family-first leadership style promotes inclusivity, and how you can improve your leadership skills. So, if you'd like to learn from an award-winning and inspiring female leader, don't miss this episode!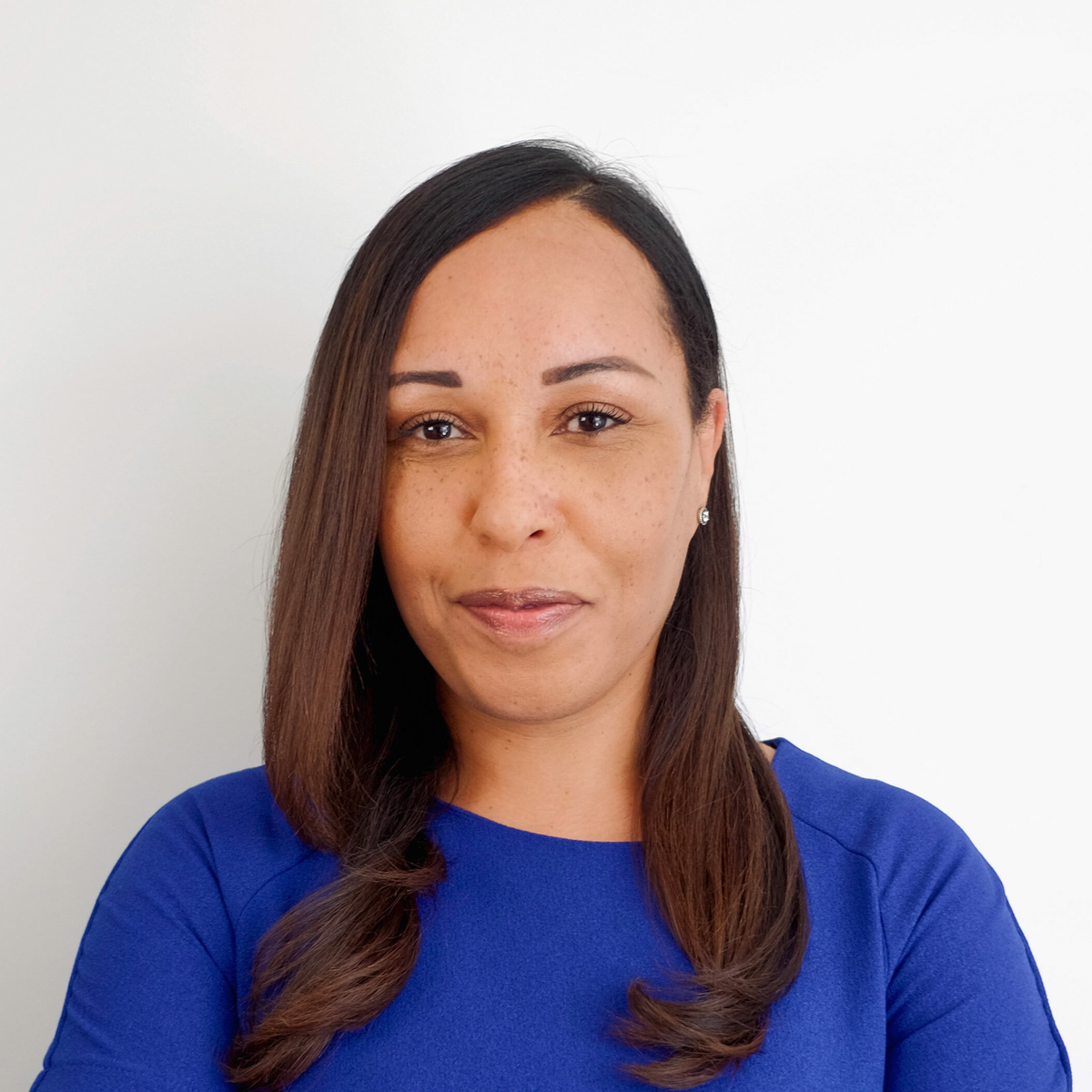 with Dionne Aiken
Listen
Episode 3
Season 6
13 March 2023
46 mins
How To Build a Purpose-Driven Career
This week I am joined by joined by Shannon Houde, the founder of Walk of Life Coaching - the first international career development and talent advisory business focused on ESG, sustainability, international development, impact investing, diversity & inclusion, and corporate responsibility (CSR). Throughout the conversation, we delve into the importance of self-confidence, finding your true calling, and the unexpected benefit of having a professionally written CV. Shannon also provides practical tips for job seekers and emphasizes the power of setting intentions in achieving career goals. If you are looking to build a career that makes a difference to the world, then tune in and be sure to take notes.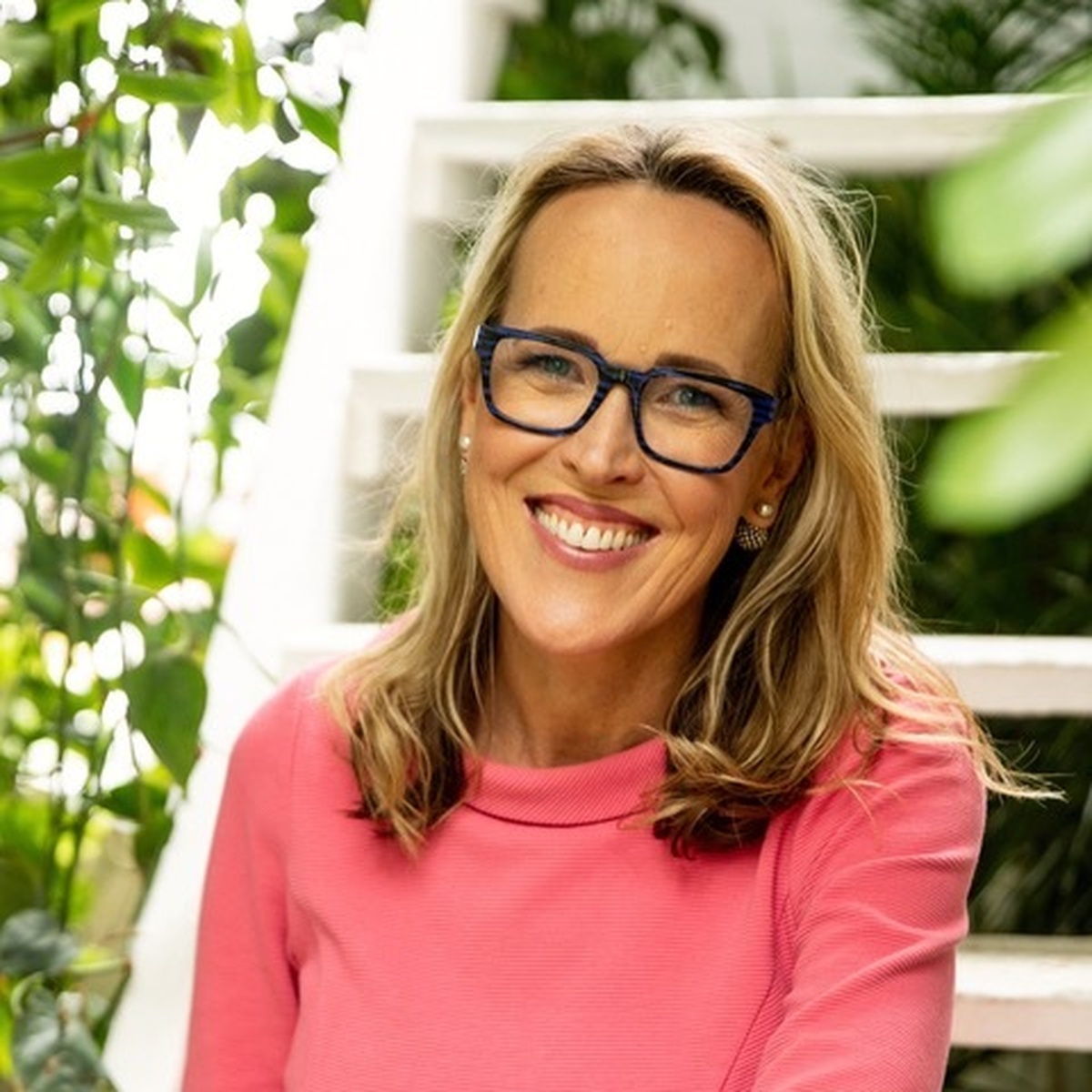 with Shannon Houde
Listen
Episode 3
Season 6
06 March 2023
46 mins
Representation, Diversity & Racial Justice
In this episode, I have the honor of speaking with the amazing Dr. Mena Fombo (hon), a visionary based in Bristol who wears many hats as a founder, film director, facilitator, and global speaker. Mena is a highly respected advocate for equality and diversity, and the creator of Black Girl Convention, a movement dedicated to providing a sense of community for African and Caribbean women by promoting, shaping, and embracing the black girl experience. In our enlightening conversation, Mena shares her journey from playing semi-professional American football to becoming a champion for racial justice and social change. She emphasizes the significance of black-led spaces, self-acceptance, and the impact of her widely-acclaimed TEDx Talk, "No. You Cannot Touch My Hair." We also delve into the importance of teamwork, strong relationships, and building a supportive network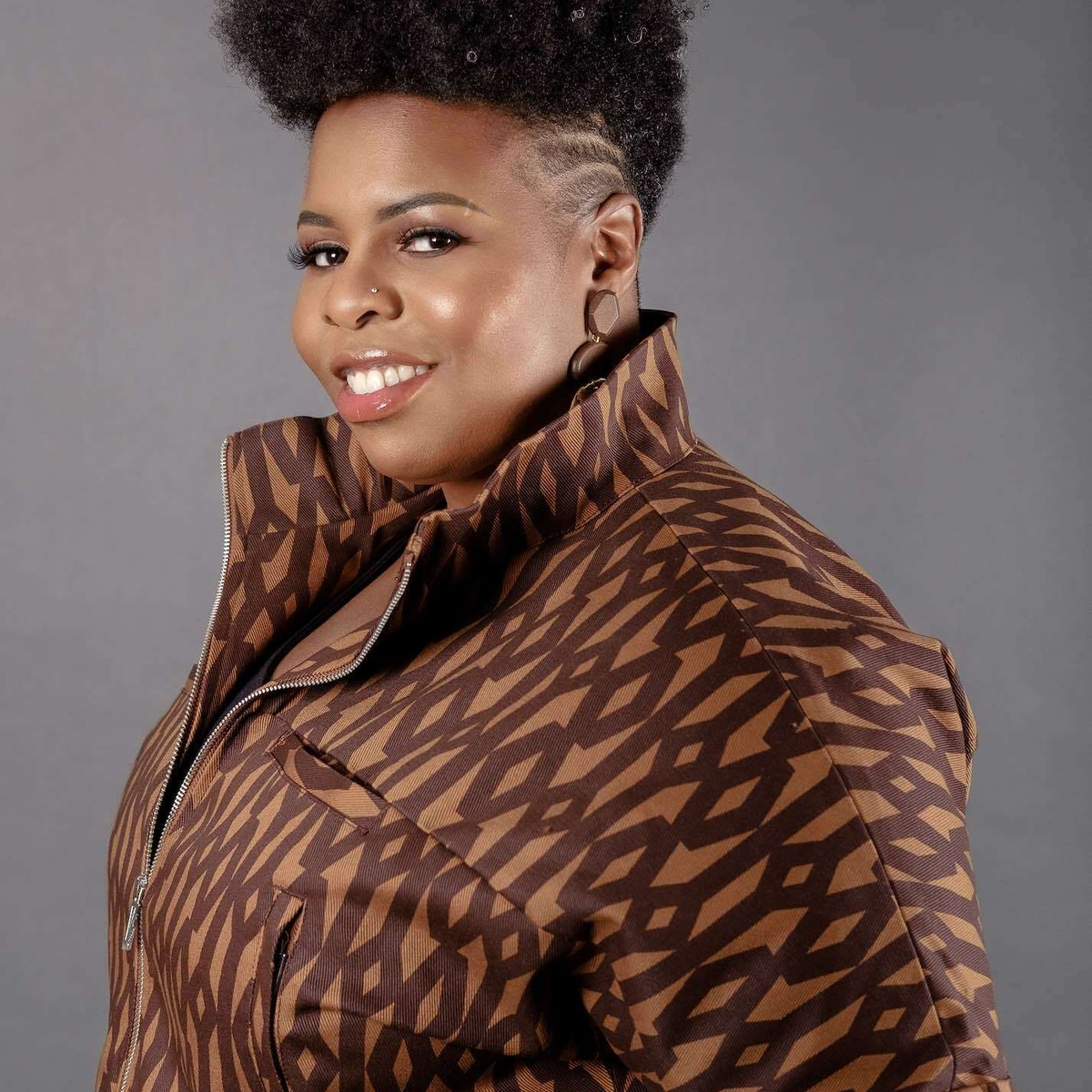 with Mena Fombo
Listen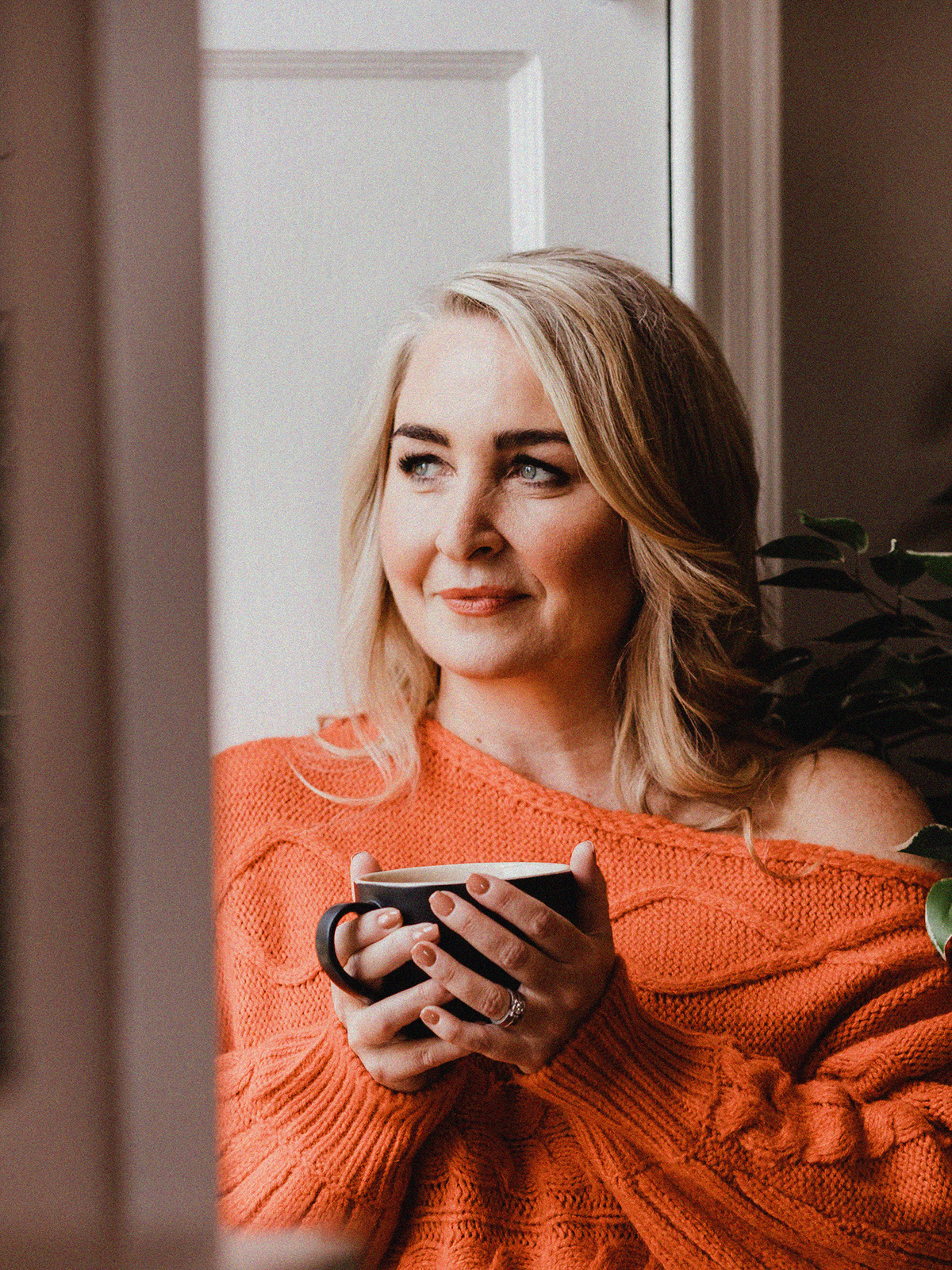 Meet Gillian, your host
Gillian Michael is a Master Coach, Chopra Centre Meditation, Ayurveda, Perfect Health Teacher and Reiki Energy Healer. She is also a coach training educator, a coach mentor and coach supervisor for over two decades. Gillian has supported over 10,000 clients overcome their barriers to success. Moving beyond fear to elicit agency in those she works with. Gillian walks her clients back home to their true selves. She embodies a holistic, whole person approach and has become one of the leading voices in transformational life development.
Meet Gillian
Get in touch or suggest a guest
If you would like to find our more about the podcast, our services or have any general questions please get in touch. We would love to hear from you.