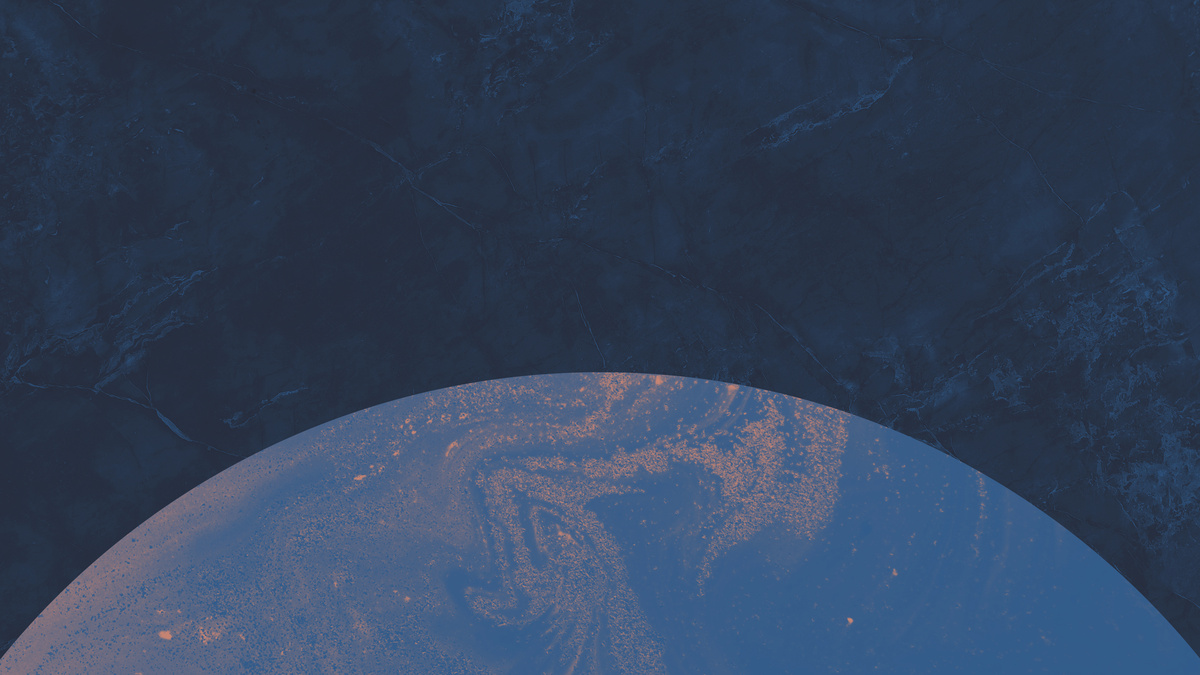 The Full Circle Podcast
Finding your way home with stories of courage and grit
Tune in every Monday for honest conversations with individuals who have overcome challenges and found peace in their lives. This podcast will inspire you to unlock your true purpose and ignite your infinite potential. Now is the time to grow, flourish and thrive as you find your way home, back to your true self.
Episodes
---
Episode 11
Season 4
18 July 2022
11 mins
Reflections On Discovery & Personal Exploration
Host Gillian McMichael reflects on the fourth season of the Full Circle: Finding Your Way Home podcast, focused entirely on the theme of discovery. Gillian shares the importance of doing the inner work to live your life on purpose and the meaningful lessons she learned from each of this season's guests. Gillian also shares a reading from her book, "Coming Home: A Guide To Being Your True Self" which is available now on Amazon. Season five of the podcast is coming soon. Until then, stay well and invite joy and curiosity into your life.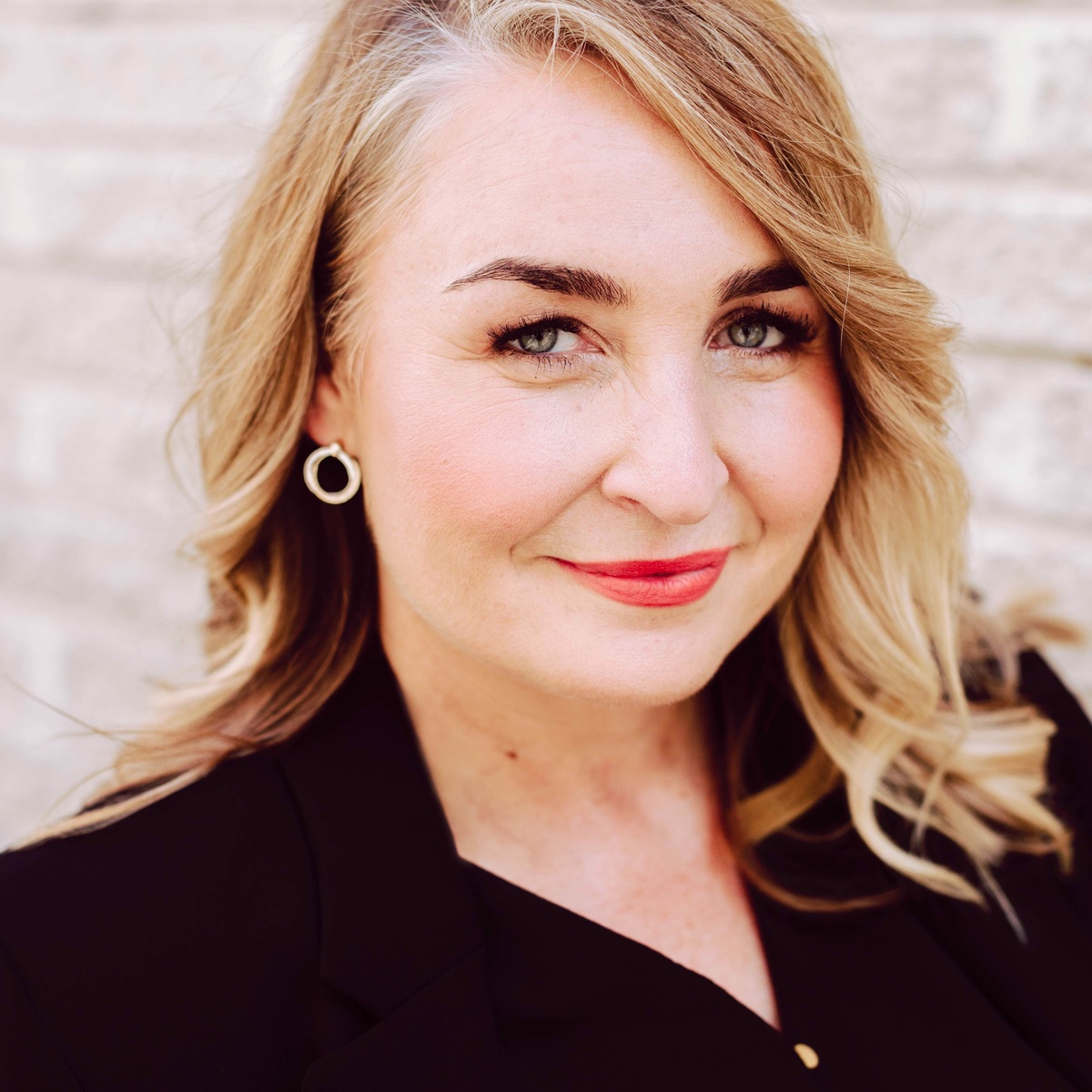 with Gillian McMichael
Listen
Episode 10
Season 4
18 July 2022
53 mins
Discovering The Key To Financial Freedom
Does managing money fill you with dread? Unsure how to budget, or how to tackle your debt? Well, you're not alone – many people fall into traps that hinder their chances of achieving financial freedom. Today I am joined by Carol Glynn - a brilliant Dubai-based Finance Coach & Mentor who specializes in helping her clients become financially independent. As an Irish Chartered Accountant, she spent many years helping corporations thrive, but today she uses her knowledge and passion to empower women to take control of their personal and business finances, remove fear around money, and lead a financially abundant life. No matter what your financial situation is, this conversation promises to help you manage your money effectively, so you can live a fulfilling, wealthy and conscious life.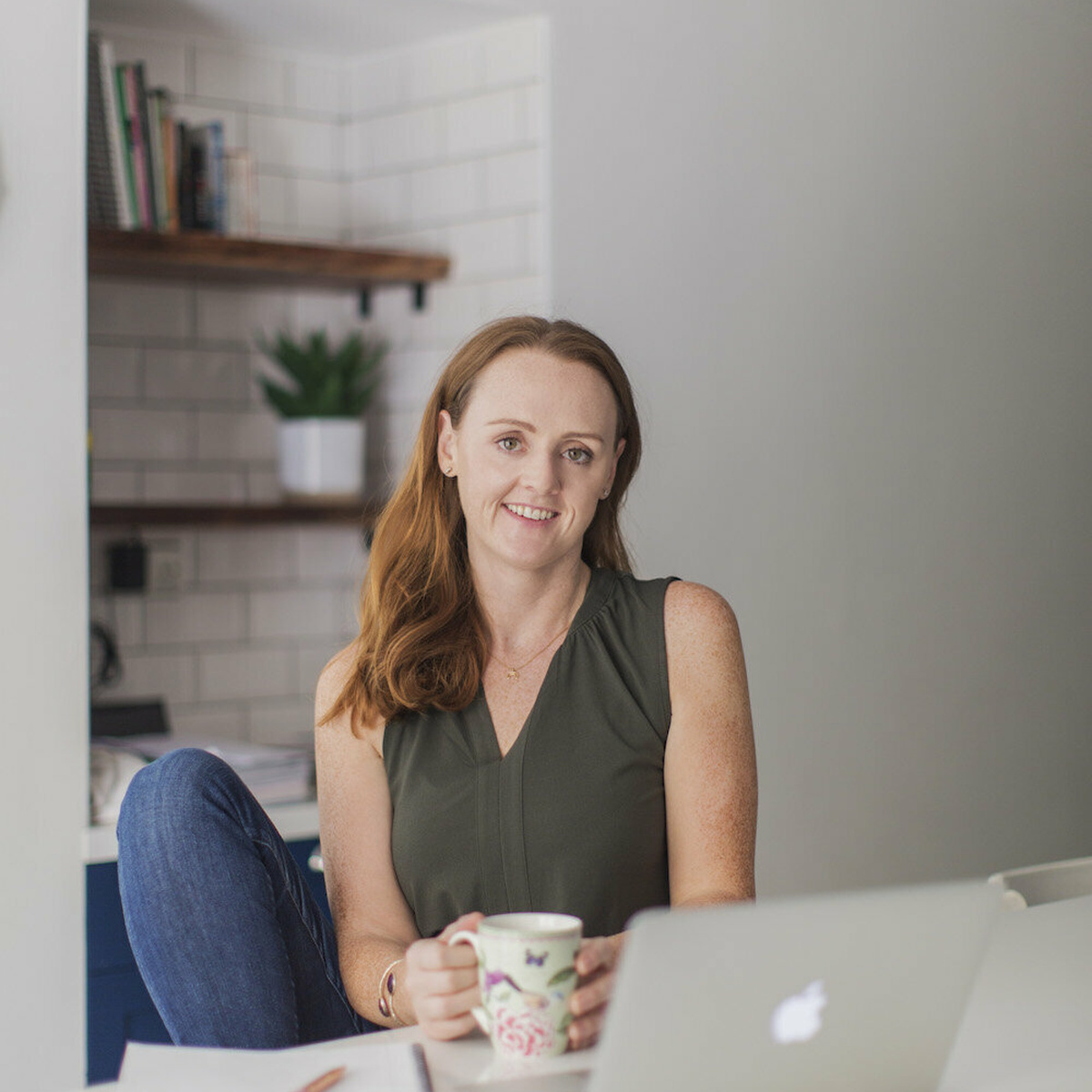 with Carol Glynn
Listen
Episode 9
Season 4
11 July 2022
47 mins
Opening & Healing Your Chakras
If you want to connect with the forces inside of you, today's episode is for you, as we deep dive into chakras - the energy centers of the body. My guest, Thimela Garcia, is a Kundalini yoga teacher and the author of 'Chakras: The Guide To Principles, Practices And More'. Thimela also has a popular Instagram account - @ChakraMamaHealing - where she educates her following on how chakras affect our bodies and how they can help facilitate our spiritual healing. In this conversation, we discuss the common resistance toward spirituality, the seven primary chakras, ways of unblocking the chakras, and the powers of reiki healing – all in a bid to optimize the flow of energy and boost wellness.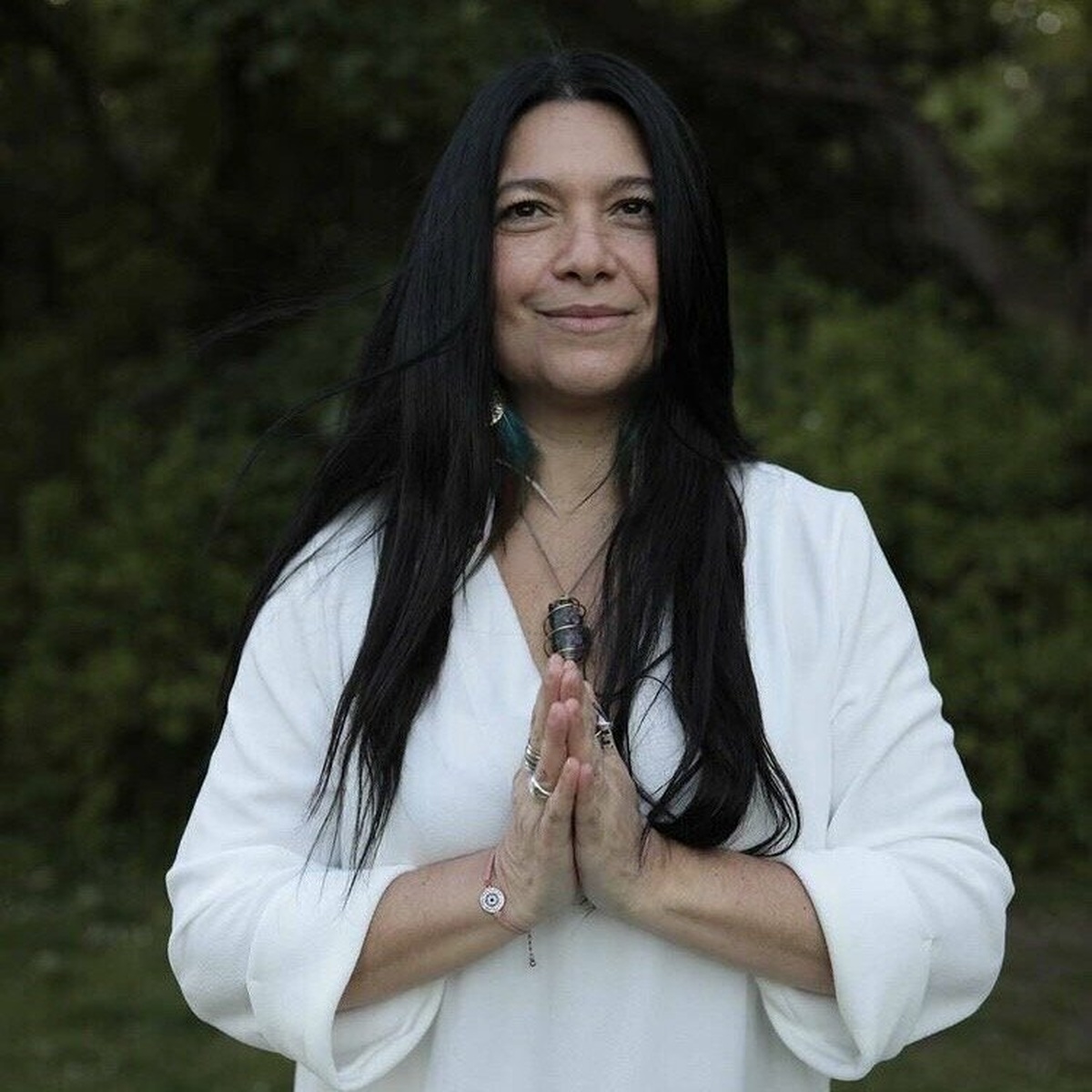 with Thimela Garcia
Listen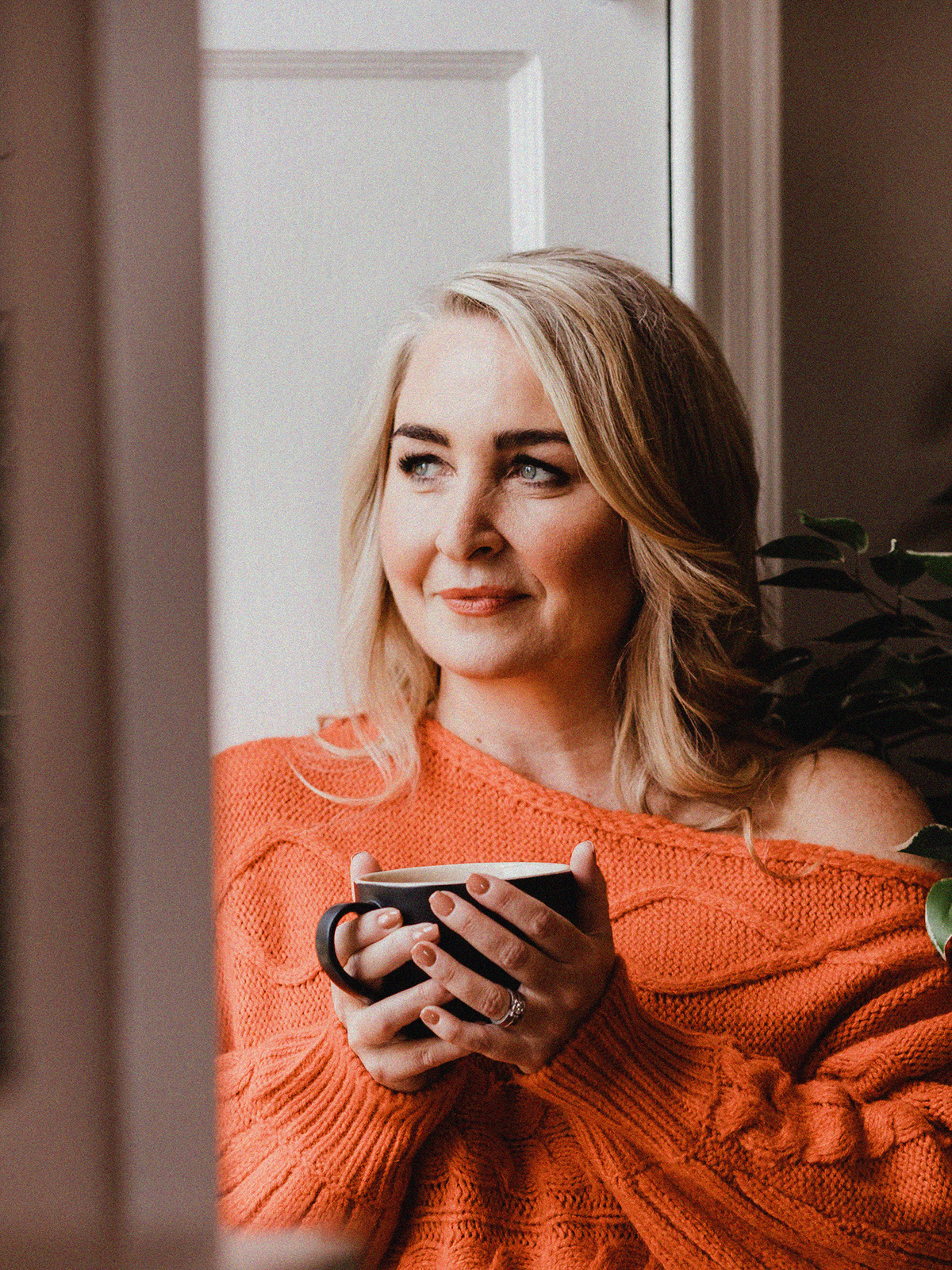 Meet Gillian, your host
Gillian Michael is a Master Coach, Chopra Centre Meditation, Ayurveda, Perfect Health Teacher and Reiki Energy Healer. She is also a coach training educator, a coach mentor and coach supervisor for over two decades. Gillian has supported over 10,000 clients overcome their barriers to success. Moving beyond fear to elicit agency in those she works with. Gillian walks her clients back home to their true selves. She embodies a holistic, whole person approach and has become one of the leading voices in transformational life development.
Meet Gillian
Get in touch or suggest a guest
If you would like to find our more about the podcast, our services or have any general questions please get in touch. We would love to hear from you.