Episode 6
Finding Connection After Feeling Lost
Season 7
18 September 2023
51 mins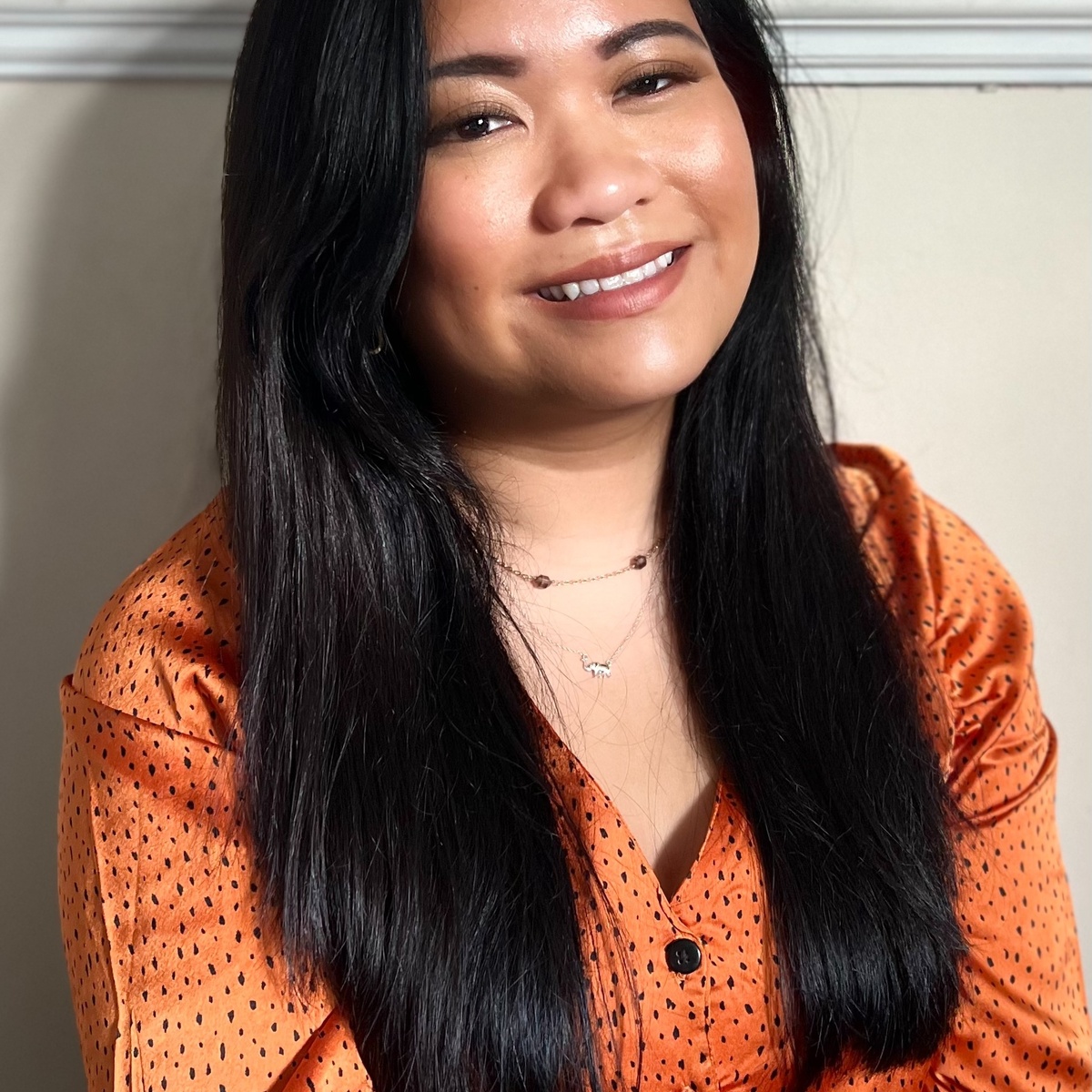 with Jennillee Cabellon
In this inspiring episode of The Full Circle Podcast, I sit down with the incredible Jennillee, a woman whose life journey has taken her from the Philippines to the United Kingdom, and from feeling like an outsider to becoming a beacon of hope for those struggling with similar challenges. Throughout her life, Jennillee grappled with the struggle to fit in and find her place in the world. Her journey was marked by moments of self-discovery and the painful realisation that sometimes, trying too hard to fit in can lead to losing touch with one's true self. It's a story that many of us can relate to – the longing to belong and the price we sometimes pay to chase that sense of acceptance. Today, Jennillee has harnessed her own experiences to help others navigate the turbulent waters of self-discovery. Drawing from her own journey of self-acceptance and resilience, she has become an advocate for those who feel like outsiders, offering them a safe space to embrace their uniqueness and share their stories. Join me for this deeply moving episode as Jennillee shares her personal journey of self-discovery, the challenges she faced, and the wisdom she gained along the way.
"And it sort of just clicked that everyone around me had a mum, a dad…and even though I was very loved, it was difficult because then I started to realise that I wasn't growing up like everybody else." - 03:39
"I didn't really know how to navigate being in a country where I was a minority." - 06:27
"We are the generation where the internet came at a dangerous time. We were in our late teens, in our early 20s, and it triggered questions…'Why don't I have this? Why don't I look like this? Why haven't I achieved this yet?' And my mental health just plummeted." - 09:40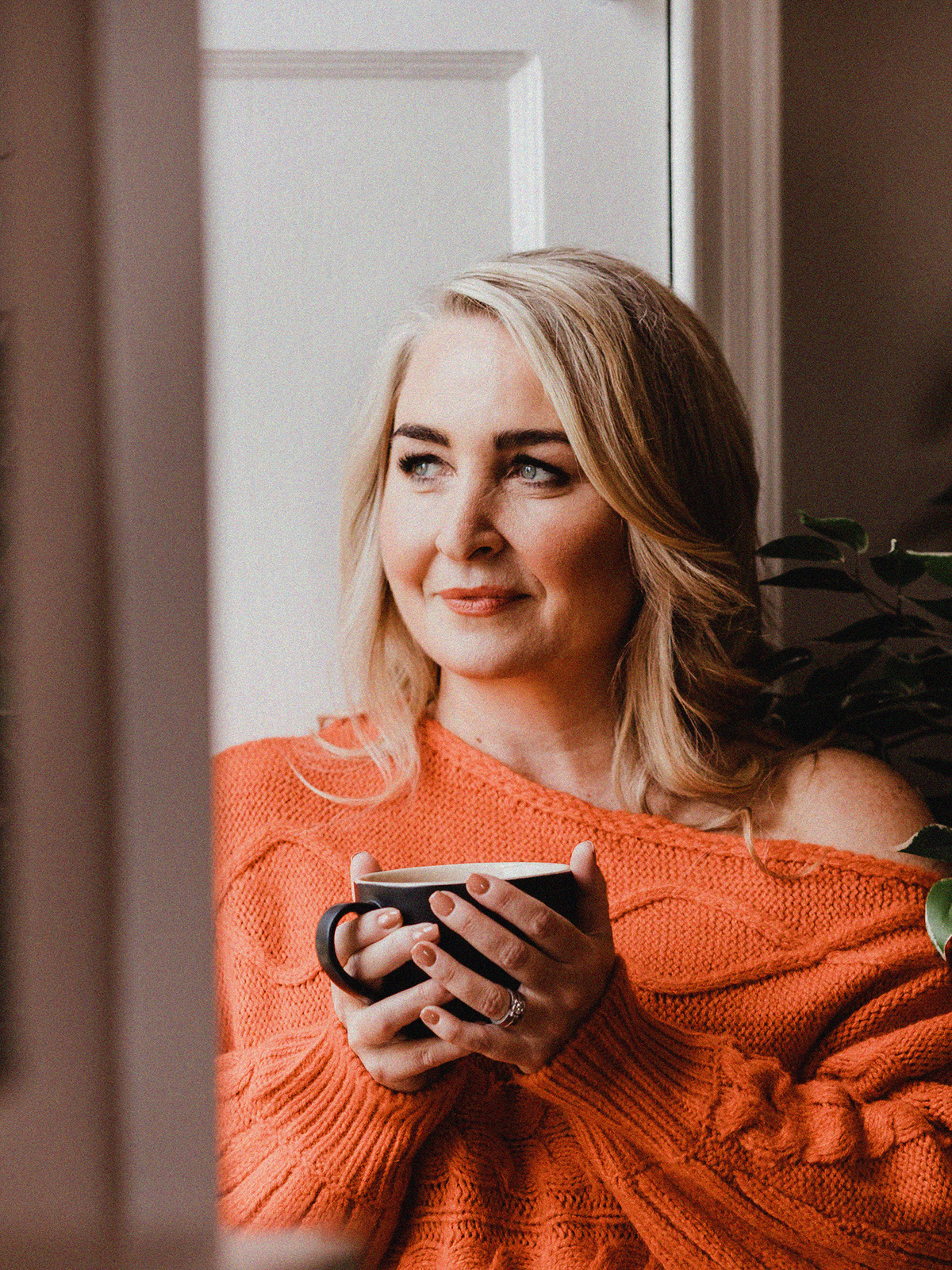 Meet Gillian, Your Host
Hosted by ICF Master Coach, Mentor, Meditation & Ayurveda Teacher, Gillian McMichael, this podcast will inspire you to unlock your true purpose and ignite your infinite potential. Now is the time to grow, flourish and thrive as you find your way home, back to your true self.
Meet Gillian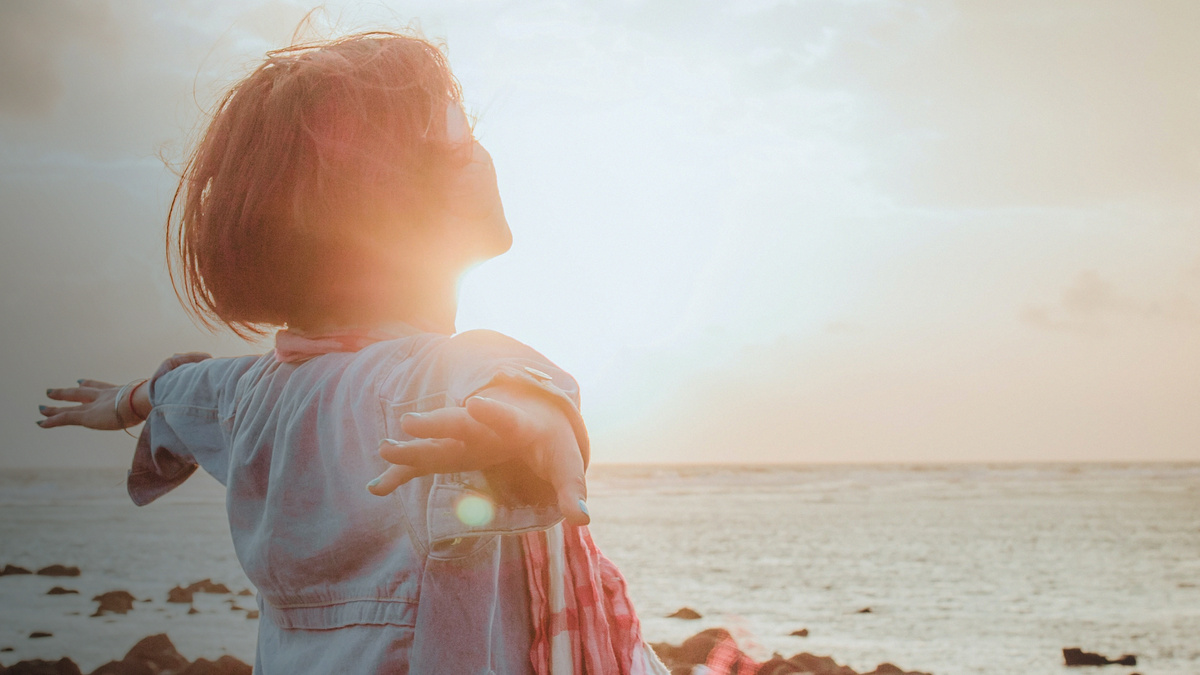 Free Wellness
Recovery Plan
Kick start your wellness today