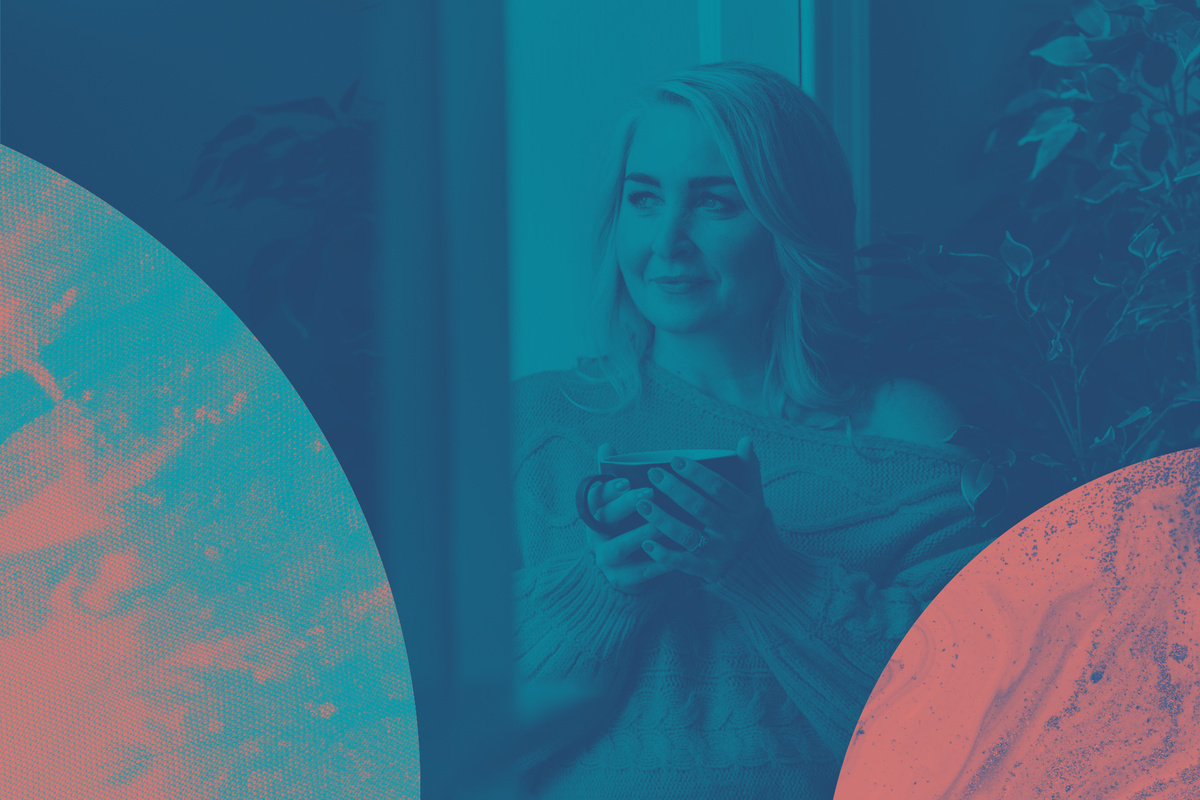 Coming Home
A Guide to Being Your True Self
Gillian McMichael takes you on a journey of self-discovery, using her own experience of transformational change to demonstrate the powerful effect of forgiving yourself and breaking free of past conditioning. Step by step, she walks you through each stage of a self-healing process that will help you return meaning and purpose to your life, and agency to your true self.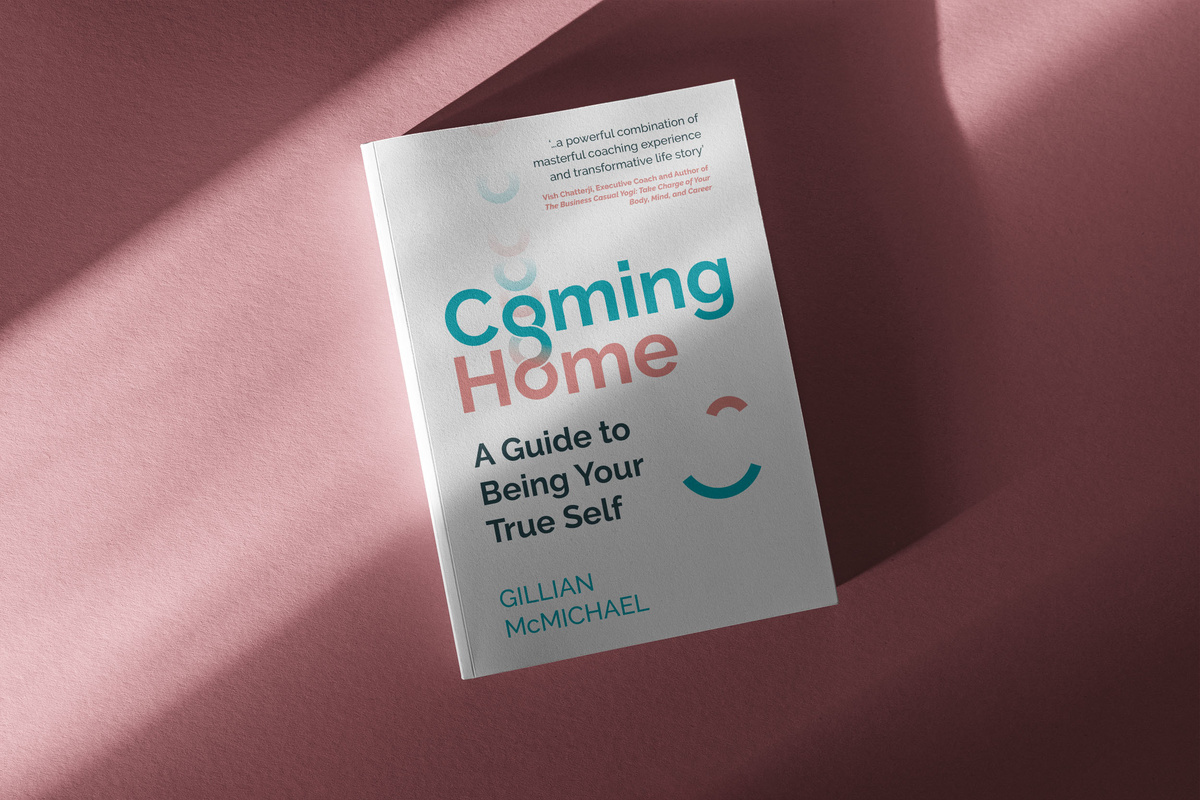 Gillian has supported over 10,000 clients overcome their barriers to success. Moving beyond fear to elicit agency in those she works with. Gillian walks her clients back home to their true selves. She embodies a holistic, whole person approach and has become one of the leading voices in transformational coaching and development.
Gillian been transforming lives for over two decades and through these intimate conversations with highly functioning and performing people she realised - her life story reflects many of the themes she saw in her clients.
This work is the capstone of her career in service of transforming – She has created a formula through her life story to help and serve others.
You will
Learn to identify and let go of self-limiting beliefs that hold you back
You will
Rediscover your gifts and talents and understand the importance of self-care
You will
Learn to live intentionally, purposefully and joyfully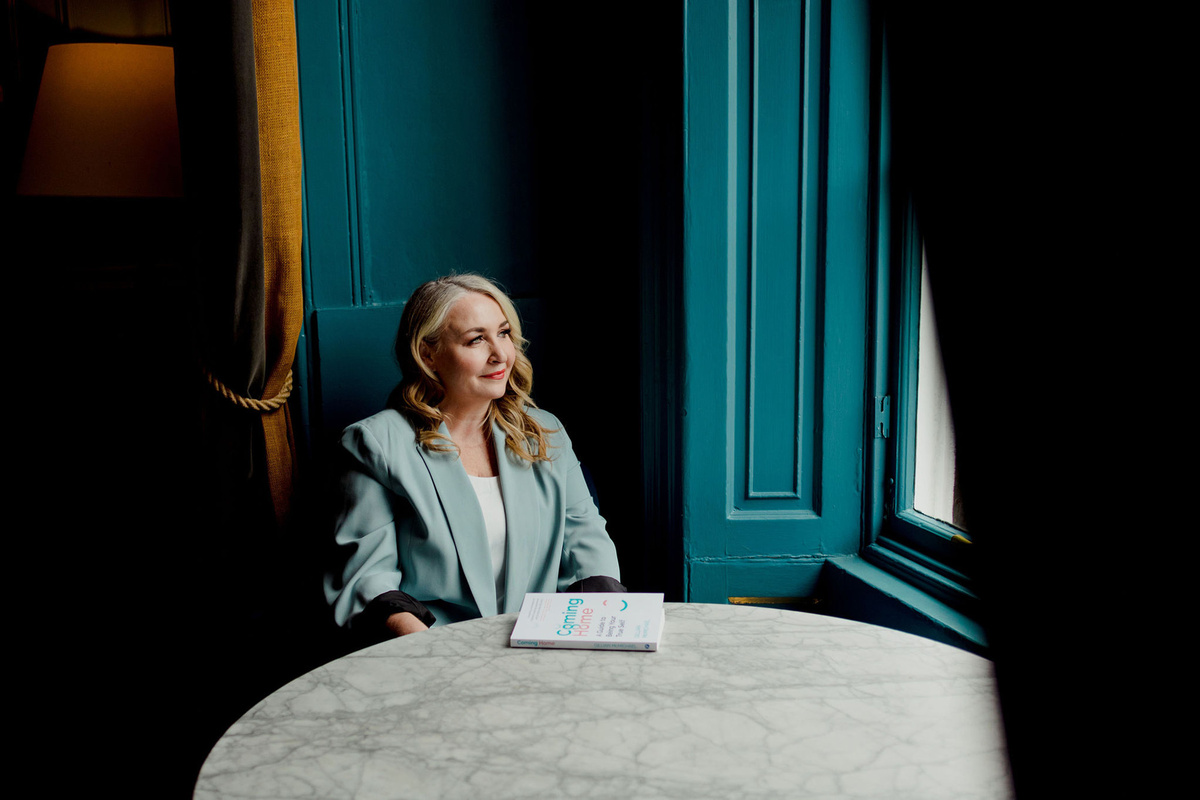 Coming Home leverages a powerful combination of masterful coaching experience and transformative life story to give us a guide to our own deeper seeking, complemented by concrete exercises and psychology research. As Gillian McMichael peels away the deeper layers of the onion to get to her truth, I found myself doing the same. She guides us effectively to live a more empowered life on our own terms rather than remain trapped in the needs and drama of others.

Vish Chatterji

Executive Coach and Author of The Business Casual Yogi: Take Charge of Your Body, Mind, and Career
Coming Home is an honest and at times heart-breaking account of life's journey that will resonate with anyone who's questioning their own truth and curious about the power of finding it. Simplifying and synthesising often complex psychological theories into a practical roadmap for change. Gillian writes in a heart-felt, down to earth manner that packs a powerful punch of honesty and a call to action.

Annie Rogers, Leadership Forum

London
If self-development and connecting with your true self is important to you, this book will nurture your path. Gillian, with courage opens up her emotion-filled heart to speed up people's awakening process. In her book she shares with readers what made it possible for her to move from feeling 'not accepted' to actually being loved and recognized worldwide. While you read the book, you will find a real-life story full of facts, self-limiting beliefs and obstacles to overcome, but also insightful exercises that will enable you to design your own journey to be at your best. As you read the book, I invite you to reflect about your own life. Where have you been standing from? Are you Ready to become the architect of the life you want for yourself? Connect with your true self and be who you want to be!

Aida Frese MCC

Global Executive Coach and Coach Supervisor, Argentina
'Coming Home' aims to guide the reader on a spiritual journey to feel at peace with themselves and find true happiness. By sharing her own personal experiences of trauma in earlier years, Gillian engages you from the start and gently encourages you on a path to self-awareness, showing you the importance of learning to live in the present, without allowing the past to haunt you or being fearful of what the future may hold. I felt a lot of what she wrote resonated with me, as I am sure it will with many other people. Her empathy and optimism shine through her writing and she has inspired me to look a little deeper into the way I live my life and see the world. This is a touching and honest insight into how someone can be made to feel as a result of the cruelty of others and the lasting effects that cruelty can have. It is also a message of hope that there is a way to leave the demons of the past behind and achieve happiness and self-acceptance.

Deborah Twelves

Author of 12 Years a Stranger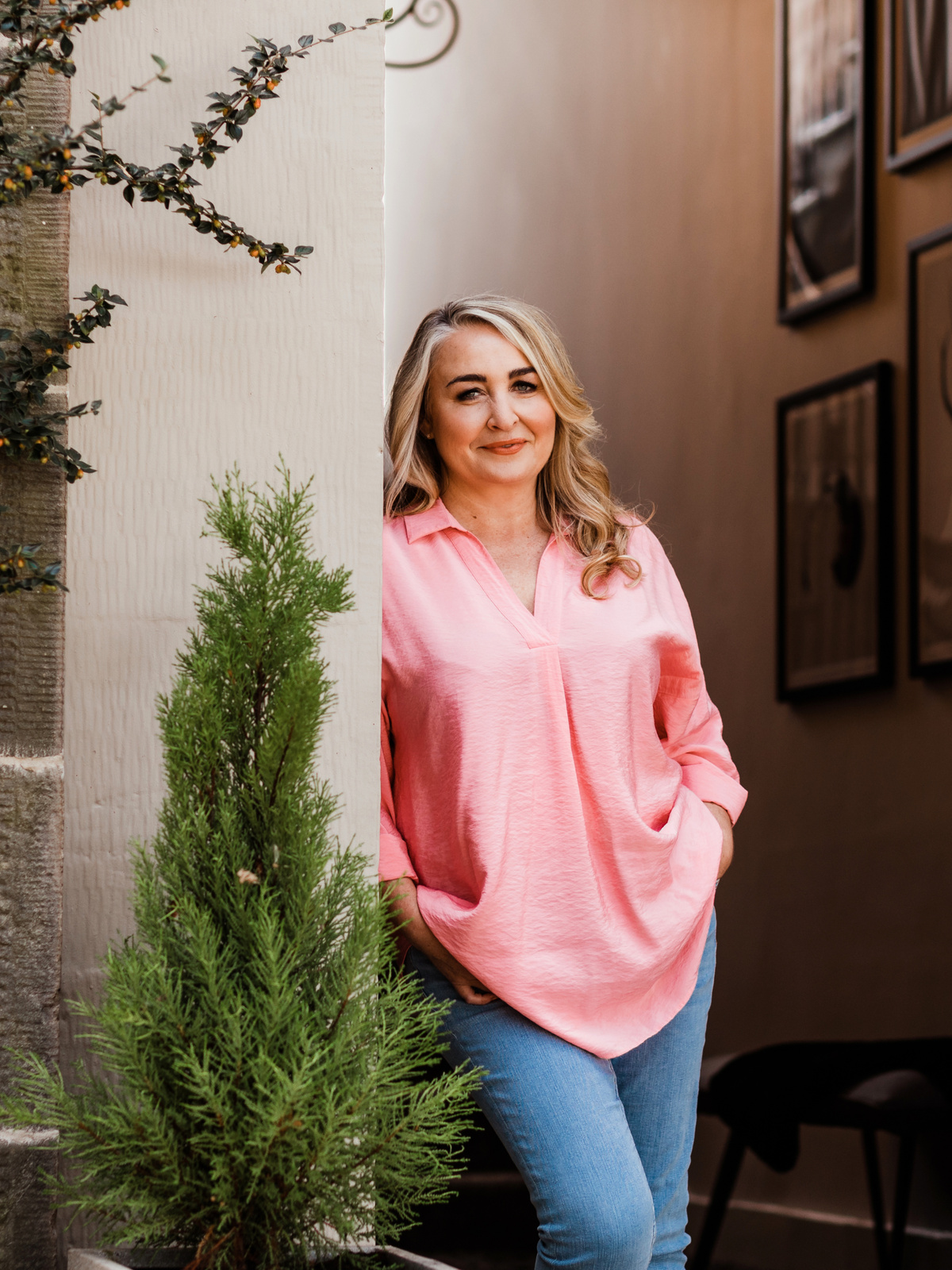 Gillian McMichael
Gillian McMichael is a Master Transformational Coach, Chopra Centre Meditation, Ayurveda, Perfect Health Teacher and Reiki Energy Healer. She has also been a coach educator, mentor and supervisor for over twenty years. Gillian is the host of her podcast, Full Circle - Finding your way home. She is a keynote speaker and delivers global transformational retreats and workshops. This is her first book and one she felt compelled to write.
Meet Gillian
Join the Coming Home Collective
Sign up today to be part of something bigger than yourself. Where you can connect, discover and learn how to live your life on your terms. Living your life being true to you. The Coming Home Collective is heart-led, meaningful, inclusive, nurturing and generous. Home is where the heart is and this is where you belong.