Coaching and Consultation
We offer creatively balanced, practical, bespoke programmes that deliver sustainable results. Our focus is to develop a highly effective workforce required to thrive in times of change and challenge. We aim for every participant to address the way they work and the impact they have on others. This strengthens understanding and links their own capability and performance to the organisations strategy and goals.
What we offer
We design and deliver programmes like no other, with every client experiencing their own unique learning journey.
Coaching Culture
Our coach training programmes enable organisations to enhance their people management and leadership skills, using a coaching approach.

Coaching
We provide insight, inspiration and support to develop personal leadership skills and enhance performance.

Bespoke Development
We will design a programme tailored to the needs of your organisation and your people. We will work in partnership to find the right solution for you.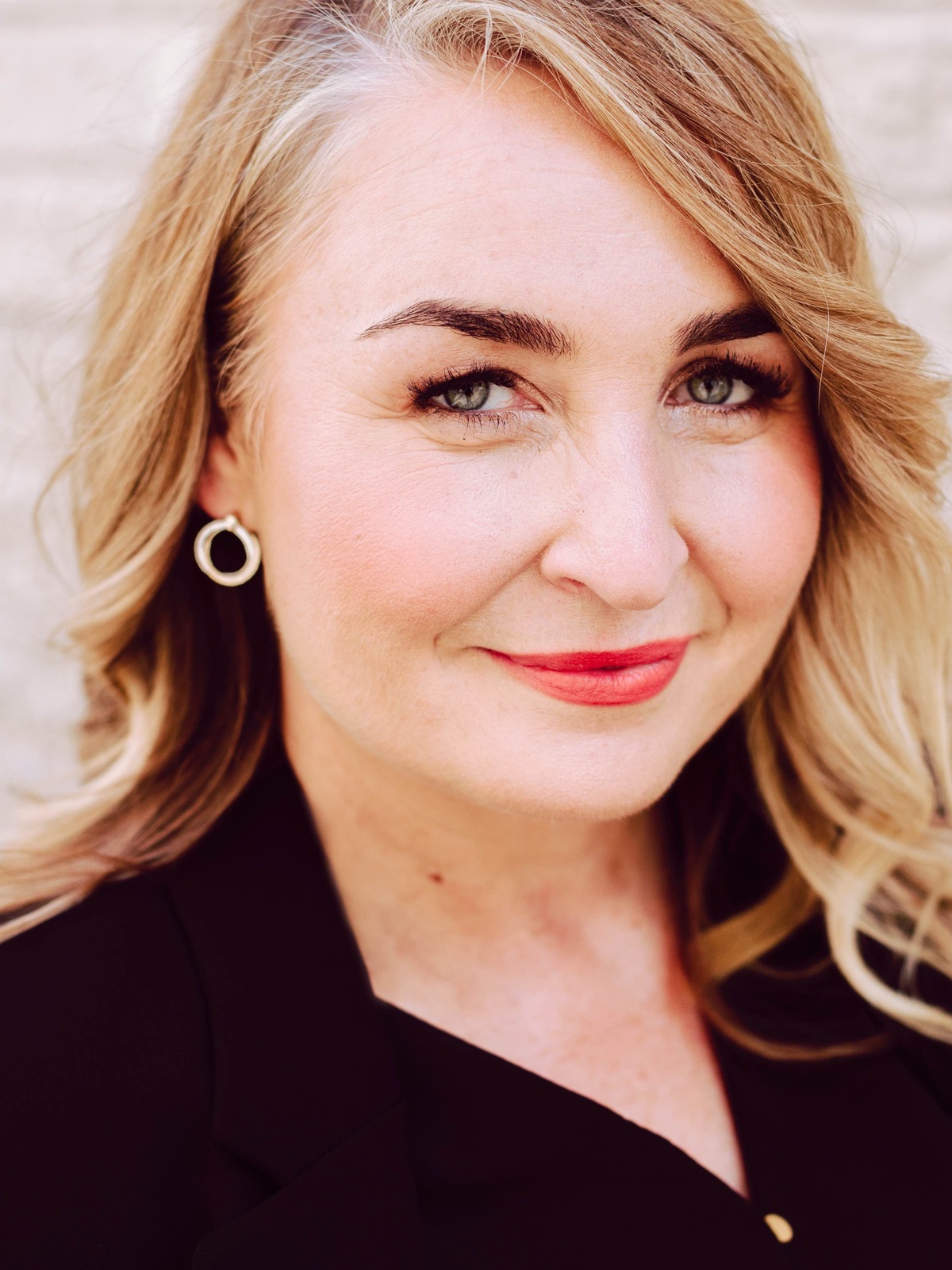 Your master coach and guide
I've been a professional coach, coach educator and wellness specialist for over 17-years. I'm passionate about supporting individuals and organisations to maximise their potential.
Meet Gillian
Arrange a call with our team
If you would like to arrange a call with one of our team to discuss your requirements please complete the enquiry form and we will contact you shortly.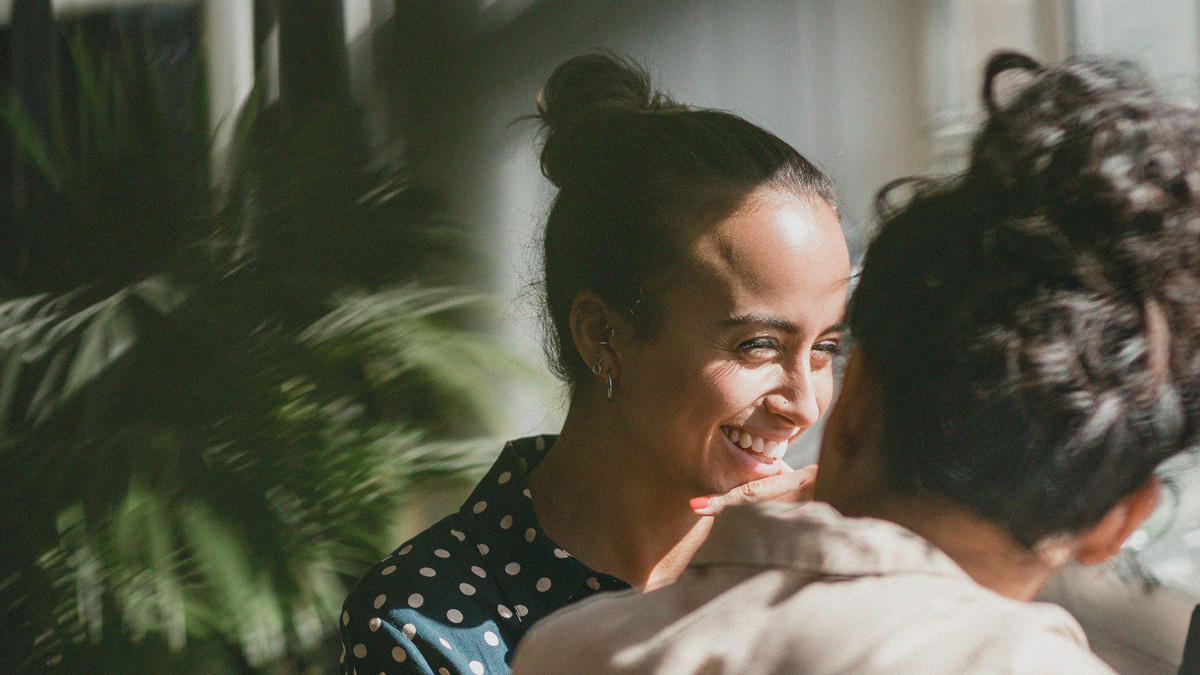 Prefer to talk?
We're here. Anytime.
Get in touch, if you'd like to find out more about our transformational development programmes