Learning with us
Learning is a journey of self-discovery, one that will take many twists and turns, and although the outcome is important, it's the learning along the way that enriches us.
Your Learning Journey
We design and deliver programmes like no other, with every client experiencing their own unique learning and emotional journey.
Our success is in partnering with our clients, enabling us to understanding who they are and what they want to achieve. We focus on providing learning that can be put into practice in both life and in the workplace.

We will provide a safe, supportive and nurturing environment for you to rediscover, reconnect and reaffirm who you are and what you want.

How we deliver
We offer creatively balanced, practical, bespoke programmes that deliver sustainable results.
Rich in Theory
The theory of our programme include the most modern and original developmental thinking applied in a practical and progressive way. Our courses use models and techniques taken from a range of disciplines to deliver a powerful learning experience.

Experiential Learning

Whilst the theory is the basis of all our programmes, the experiential learning and practical application of this knowledge helps to develop a deeper understanding and also supports the embedding of the skills.

Practical Approach
We aim for every participant to address the way they work and the impact they have on others, strengthening their understanding and building the link between their own behaviour and performance against their goals.

Individual Learning
Personal one-to-one support bespoke to your individual needs.
Group Learning
Small group development where learning is shared and knowledge is enhanced.
Reflective Learning
Time and space to embed your individual and group learning.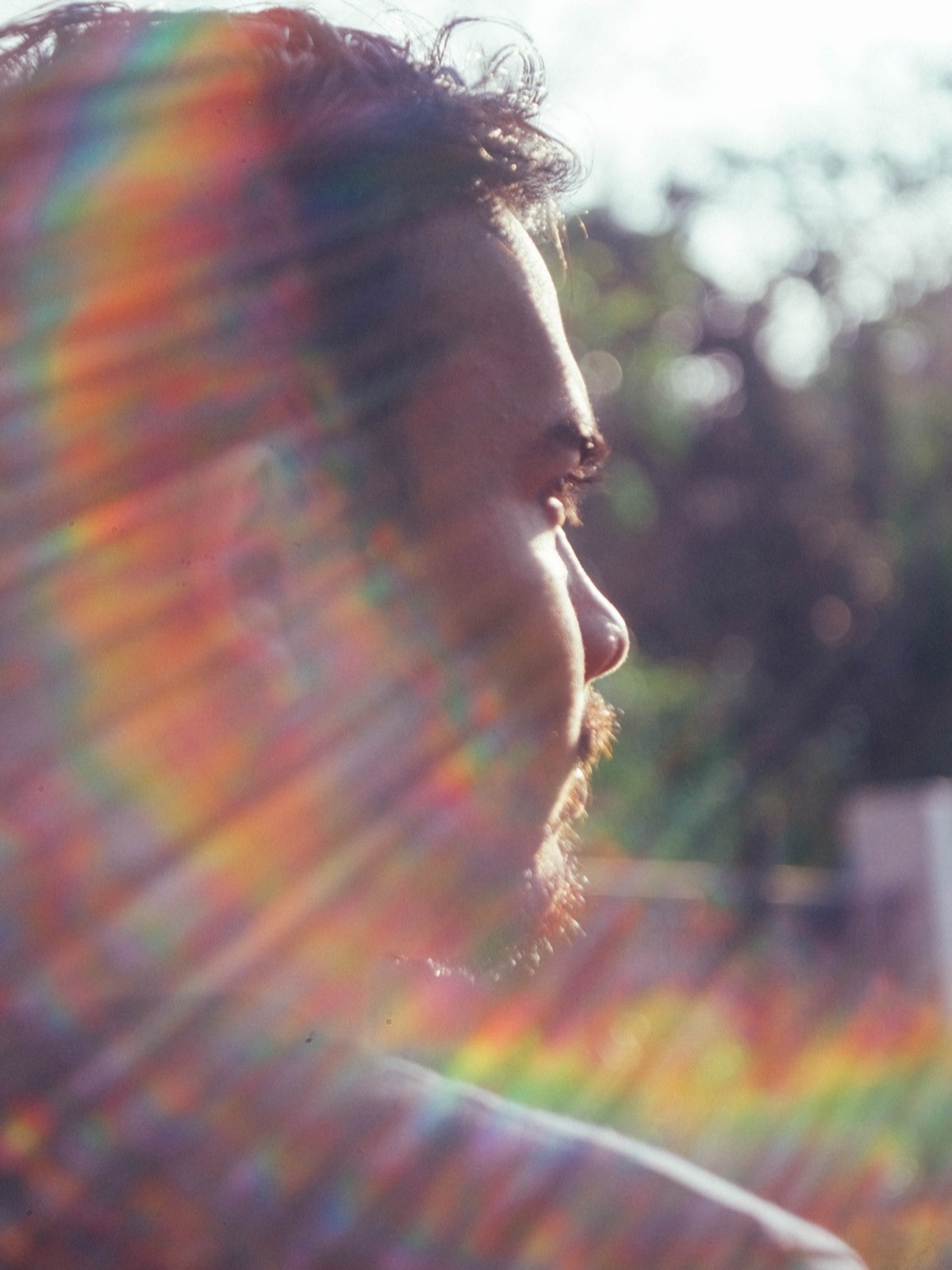 Let us help you find your path.
We all have a path to walk, let us help you find your true path.
Life programmes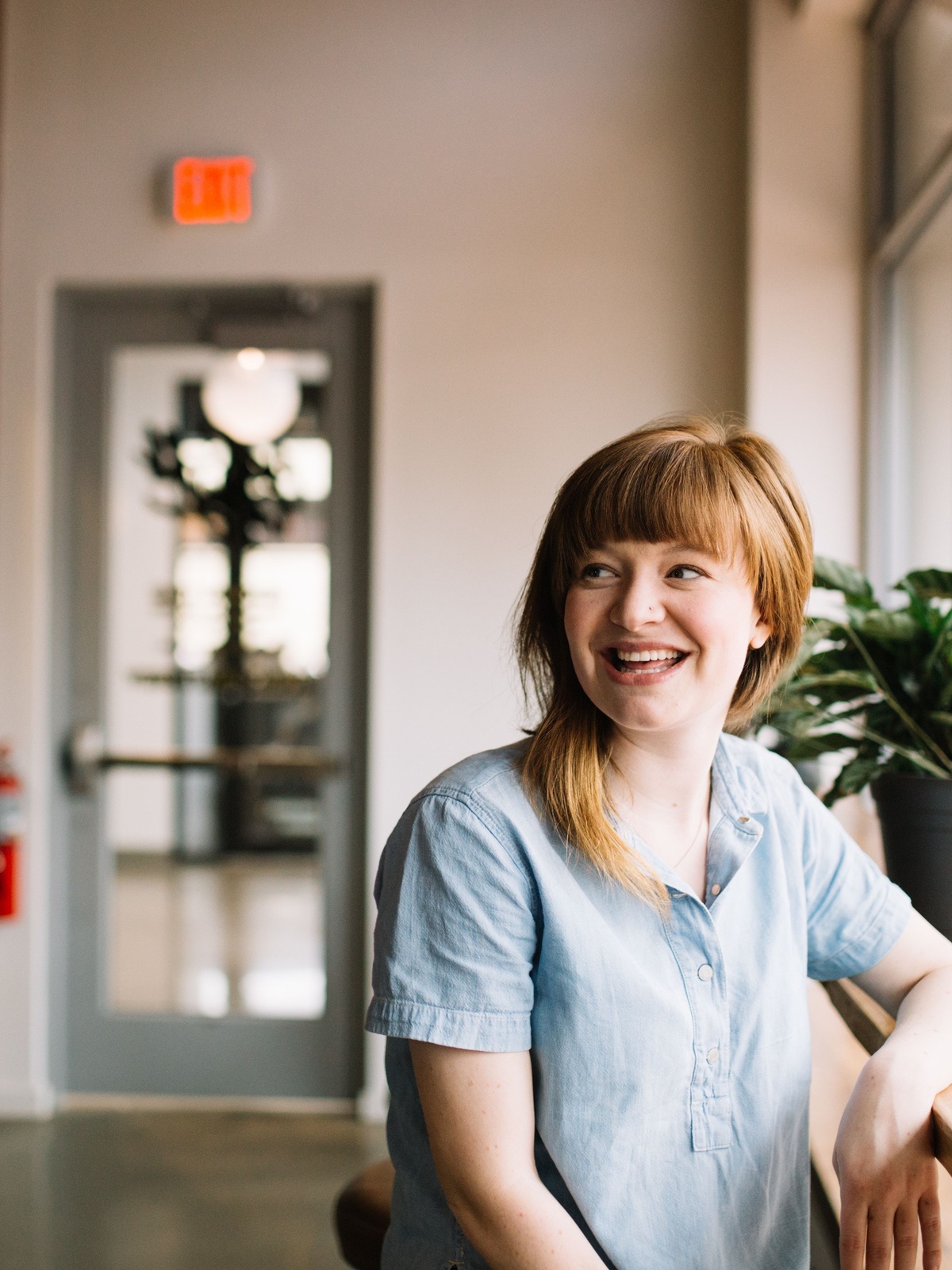 Take the leap, and fulfil your ambition
A journey of a thousand miles starts with one step. Why not take your first step today?
Professional programmes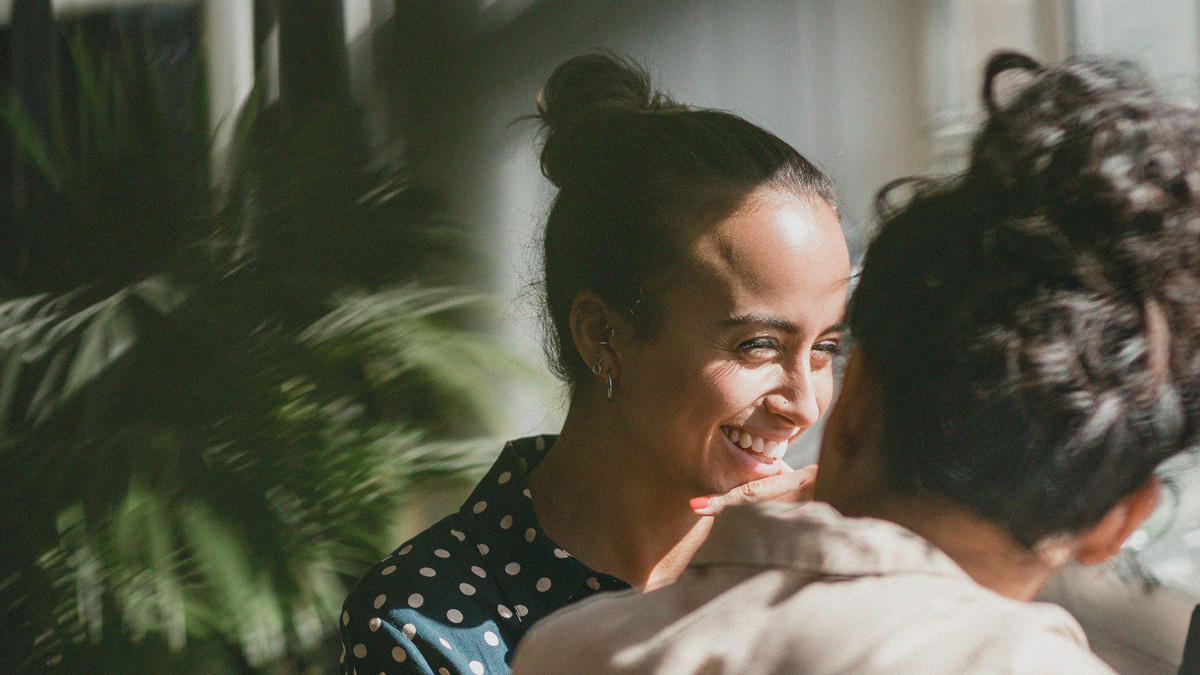 Prefer to talk?
We're here. Anytime.
Get in touch, if you'd like to find out more about our transformational development programmes