Personal Development Courses
We have created a wide range of personal development courses where you will reconnect, reaffirm and rediscover who you are and what you want in your life. We will provide a safe, supportive and nurturing environment for you to grow, learn and evolve.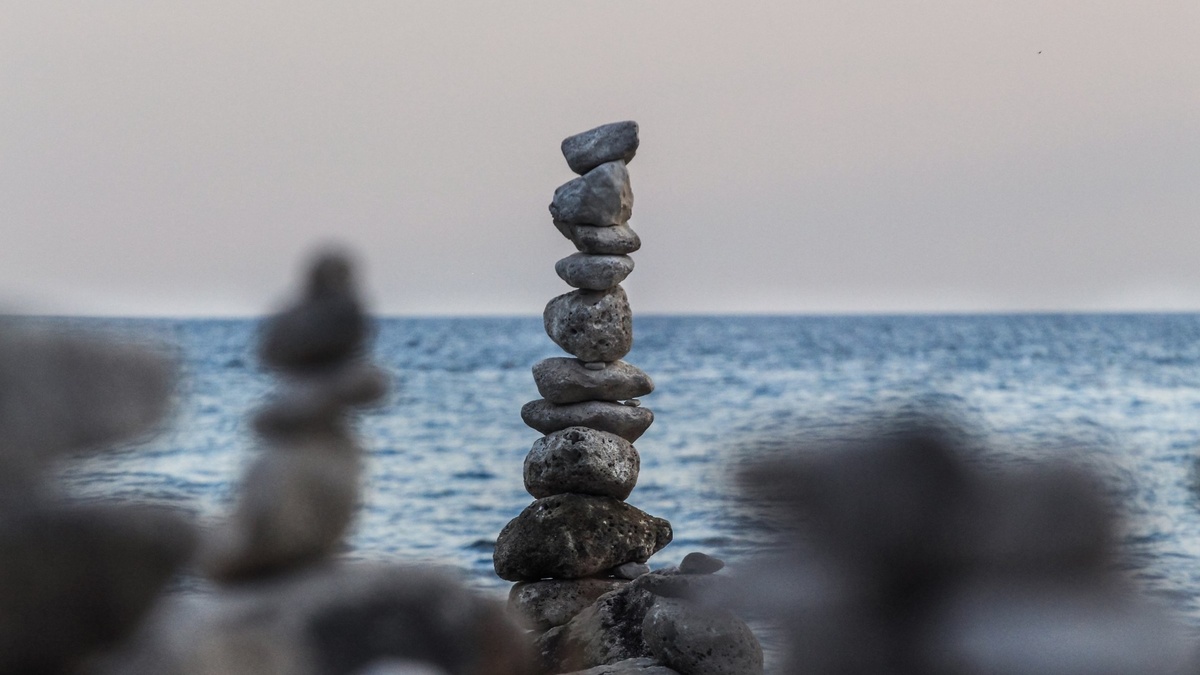 Transform your life in 2023
Explore our range of personal development & wellness retreats
This is by far the best programme I have ever attended & it surpassed my expectations. Gillian's passion, knowledge, understanding and compassion came through in bucket loads. I loved everything about it. Pure Magic & forever grateful.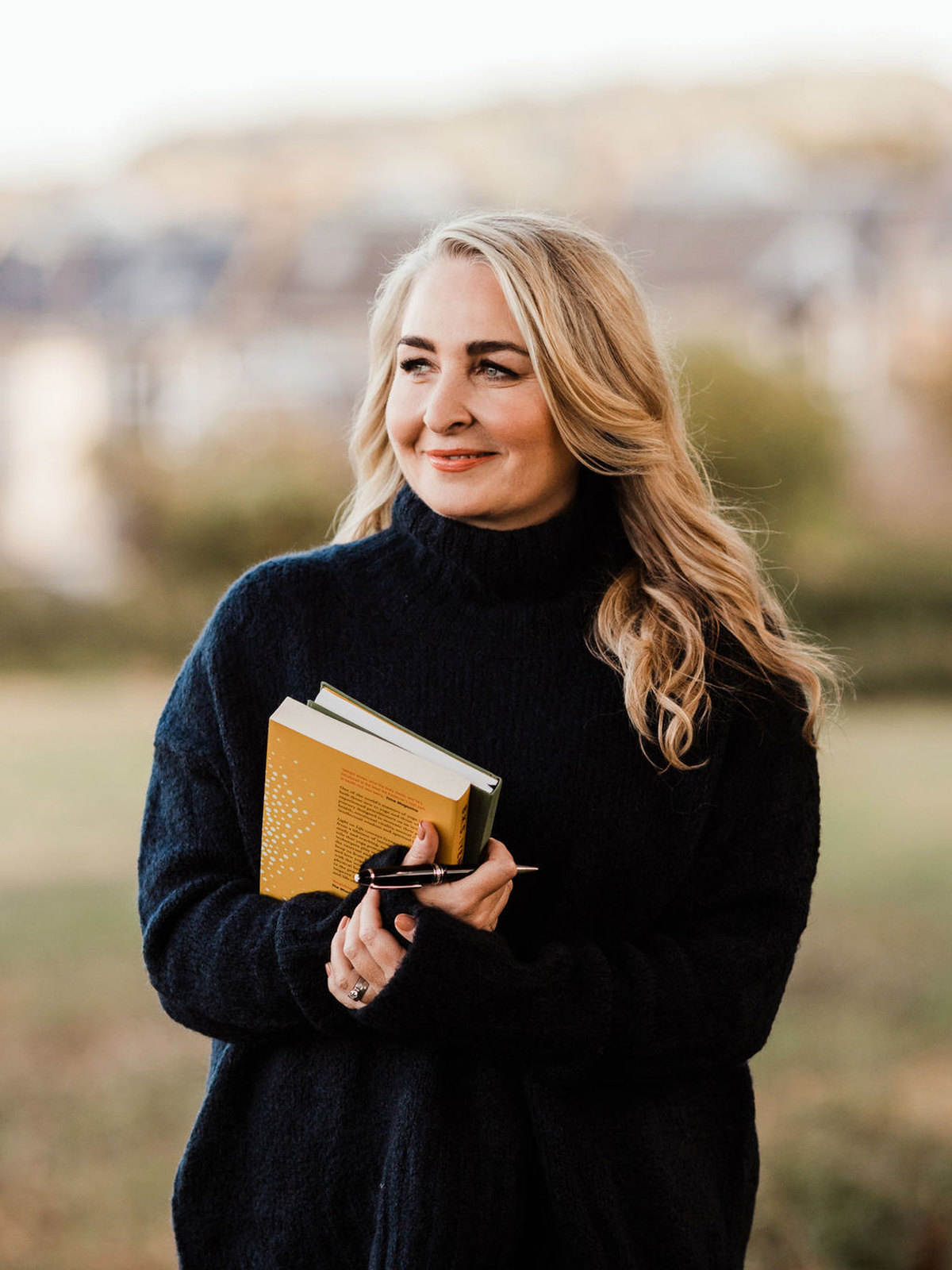 Need to know more?
Sometimes it's easier to talk, if you want to find out more about our programmes, please get in touch. It's important when investing in your own development you find the right development partner. We're here to answer any questions you may have and we look forward to connecting with you.
Get in touch
Not sure which Coach Training retreat is right for you?
Join me for a FREE virtual introduction to our transformational coach training retreats. Tuesday 10th July 5-6pm UK Time