OneLife Coaching Programme for Individuals
Your journey of self-discovery and understanding will allow you to connect with who you are and what you want, so you can live your life with purpose, passion and infinite potential. This 10 session Signature OneLife Coaching Programme will activate your deeper potential, walking you home to your true self.
About This Programme
Being the master of your own life can be challenging and there is rarely a direct route towards it. When embarking on a transformational coaching journey you need to be prepared to take the scenic route. Working with my Transform ™ coaching model, we will establish your destination through a purposeful and meaningful dialogue.
You will be given a safe space to explore all aspects of your life, with no judgement. Together we will create your own individual life map so you can get from where you are, to where you want to be. Your journey of self-discovery, awareness and understanding will allow you to connect with who you are, what you want, what your purpose is, what your passions are and where your potential lies.
You will receive
Personal Journal
Personal Primordial Sound Meditation Mantra
Personal Yoga routine based upon your mind-body type
Personal Emotional Release techniques
Personal Healing Routine
Personal Ayurveda Perfect Health Routine
"I would like to thank you for these 10 weeks ! That was an amazing journey and it has given me the motivation to put into practise my actions. What a change this has brought to my life! I feel less anxious, more concentrated, and more focus! I'm very happy to have signed up!"
What you will learn
Taking a blended approach to your life development
Wellness
Exploring how you can gain optimal wellness. Using Mindfulness, Mediation and Ayurvedic principles to support sustained wellness.
Healing
Exploring how you can heal and find balance in your life. Using energy management, emotional freedom techniques and strengthening emotional resilience to support life long changes.
Fulfilment
Identifying what energises and fulfils you. Bringing awareness to your patterns of behaviour and the stories you tell yourself, enabling you to overcome any barriers to your success.
Purpose
You will be introduced to a wide range of tools and techniques that will help you discover and manifest your purpose. You will know who you are, what you want and how to live your life on purpose.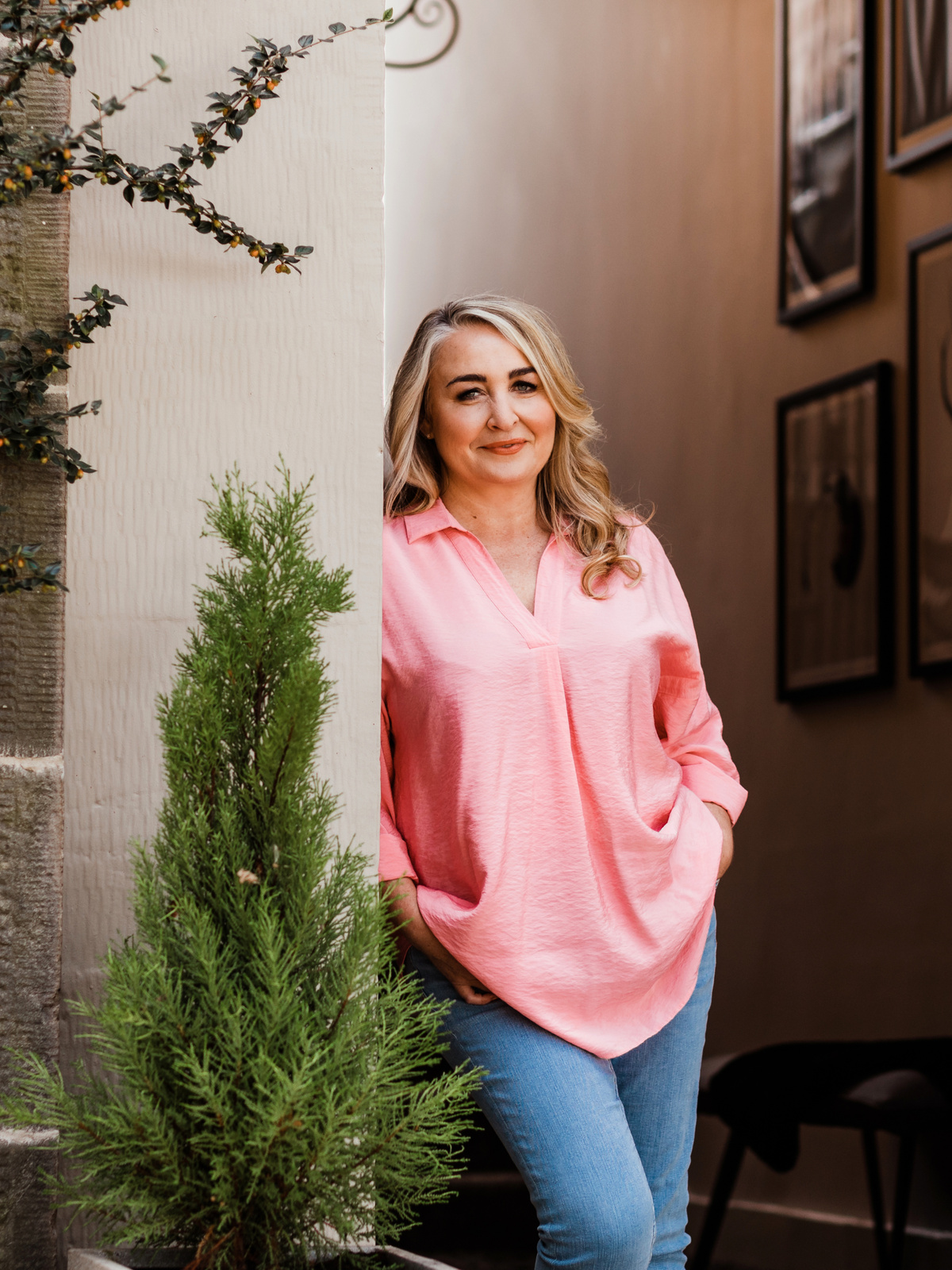 Meet Your Coach & Guide
I am a teacher, healer and coach and I create a space where you can connect with the whole of you, your mind, body and spirit. I've been a professional coach, coach educator and wellness specialist for over 17-years. I am an ICF Master Coach, Chopra Centre Meditation, Perfect Health & Ayurveda Certified Teacher, and Reiki Healer. I'm passionate about helping others transform their lives so they can walk their true path. There is a path for everyone, and my purpose is to help you find yours.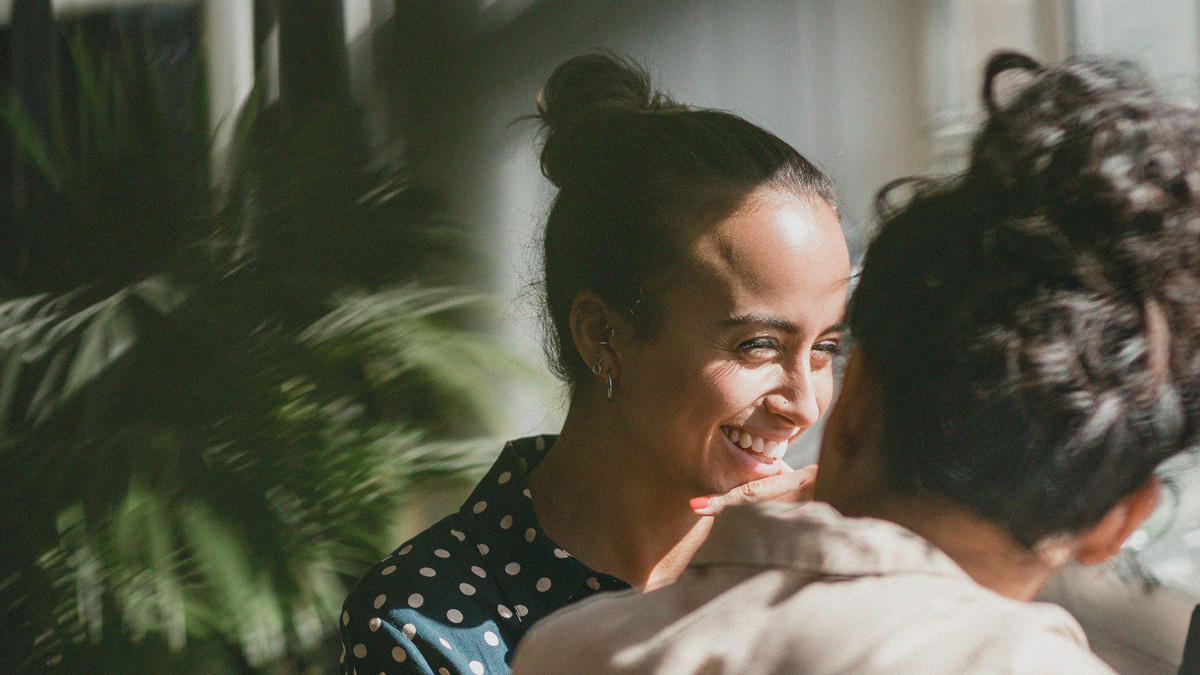 Prefer to talk?
We're here. Anytime.
Get in touch, if you'd like to find out more about our transformational development programmes