OneLife At Home - Welcome to your new wellness platform
Welcome to OneLife AtHome, your brand new global wellness community platform. With 100's videos, live sessions and a growing community of like-minded people, this platform will give you tools, techniques and a transformational learning experience like no other. OneLifeAtHome will provide you with a nurturing space for you to prioritise healing, growth, and inner transformation. You will learn how to calm your mind, balance your emotions, love your body, and soothe your soul.


About the programme
Join the OneLife At Home community today for only £7 per month ​or £60 per year and get access to 100's of on-demand Transformational Development Programmes, Webinars, Masterclass's, Guided Meditations, Breathwork, Yoga and Ayurvedic Philosophy.
This progressive global wellness platform will help you deeply connect with yourself and a growing community of like-minded souls, who want to live a vibrant, healthy and happy life.
You will explore the four cornerstones of your wellness and learn how to cultivate a manageable and relevant approach to living your life, in a way that honours your mind, body and soul.
Kick start your wellness by learning the tools and techniques to avoid burnout, stress and anxiety. Build your resilience, manage your energy and improve your health and wellbeing.
Each programme will offer you something different - you will learn to calm your mind, balance your emotions, love your body, and soothe your soul.
Embark on your journey of self-discovery, healing and perfect health today.
Are you ready to take the first step?


How you will learn
Through meaningful, insightful and experiential on-demand and live lessons.
Learning
Our membership wellness platform will introduce you to a wide range of programmes, tools and techniques that will help you transform your life and your wellness You will cultivate routines and rituals for living a healthy and vibrant life.

Meditation
Tap into the power of meditation practices and personalised mantras to cultivate inner peace, awareness and connection. Teaching you how to calm the mind, improve sleep and reduce the stress of a busy mind.
Yoga
Experience mindful movement through a wide range of yoga classes suitable for all levels of practice. Blending traditional wisdom and modern wellness techniques to promote inner peace, improved flexibility, and increased strength.
Spirituality
Experience profound shifts as you connect with ancient eastern spiritual practices that will support you living vibrantly in the modern world.

Resources
You will embed and embody the principles of each programme you do. You will have access to workbooks, journals, toolkits and a wide range of resources to support and maintain your learning and growth.
I've had the privilege to experience the platform and the wide range of progrogrames OneLife At Home offers. This is a one-stop shop for all things wellness. It's cost effective, one of a kind and knowing Gillian, there will be so much more to come. I cain't wait to experience more.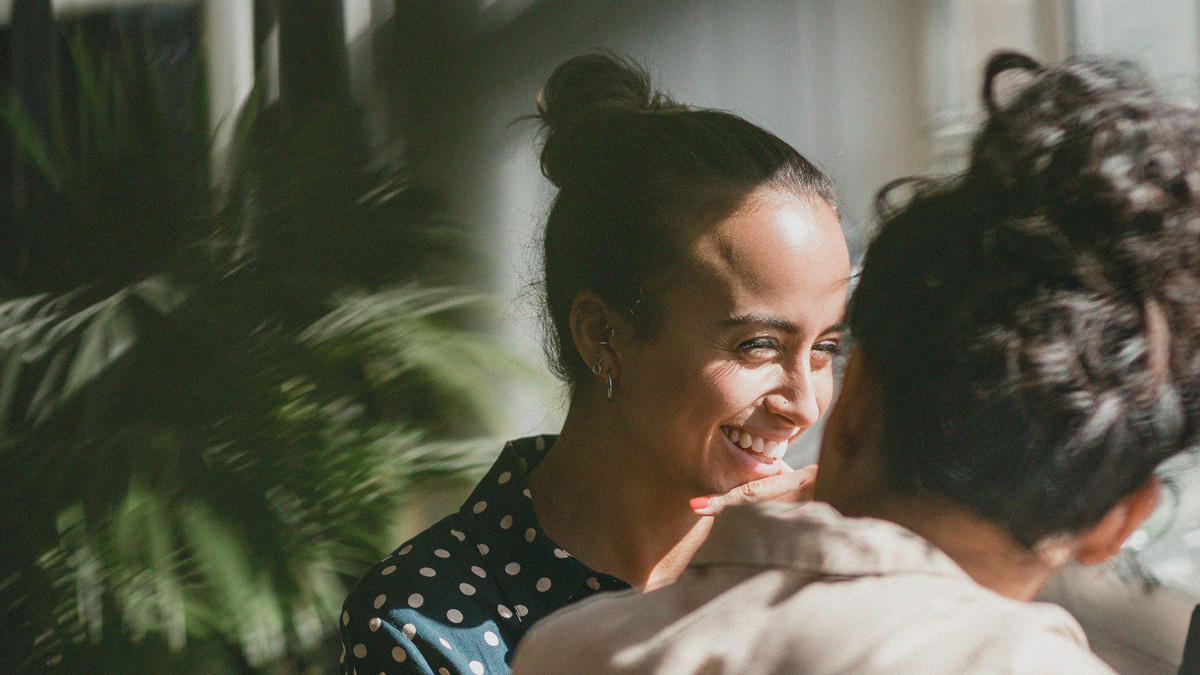 Prefer to talk?
We're here. Anytime.
Get in touch, if you'd like to find out more about our transformational development programmes