Diploma in Professional Coaching Practice
Our Coach Training courses are focused on developing personal excellence. Our training will stimulate, challenge and stretch your current thinking, whilst improving skills, behaviours and capability.
About the programme
A comprehensive twelve-month programme that provides an in-depth knowledge and understanding of the key elements of the coaching profession. ACTP - ICF Accredited Programme.
Professional Coaching first gained prominence around the 18th century. The role of the professional coach has, however, changed dramatically over the years and has been hidden in many different forms such as spiritual guru, natural healer, counselor, mentor and manager.
Professional coaching has been predominantly recognised within the sporting world, in athletics, swimming, and tennis and team sports, commonly known as the Sports Coach.
In the last 10 years there has been an increasingly significant interest in other forms of coaching. The three main areas are within Personal Life Coaching, Business and Workplace Coaching.
Those who embark on a personal coaching journey experience a range of emotional leanings and insights which will allow them to realise and even reach their true potential; improving their self-esteem and confidence. They can continue to move forward and succeed in all areas of their life.
The course provides a comprehensive professional development experience that teaches participants a practical set of tools, techniques and models, and includes supervised coaching from experienced credentialed coaches.

This course has brought a new level of insight for me to the art of coaching and I feel that I will take and use so much of what I have experienced into my own practice.

Louise Seabrook-Scrase

London
How you will learn
Taking a blended approach to your development as a coach.
Training
The training is rich in theory, practical and experiential. You will receive 152 hours of ICF coach specific training where you will be trained in the art of professional & transformational coaching.
ICF Competency Masterclasses
Developing a deep understanding of the ICF core competencies are essential to your learning. You will learn how to demonstrate all of the ICF competencies to a very high standard when coaching.
Observed Coaching
Receiving both written and verbal feedback by your personal ICF credentialed coach mentor will help you develop your coaching style and advance your competence.
Group & Individual Mentoring
Group and individual mentoring will be provided. You will allocated a team of mentors to support your development and growth as a coach.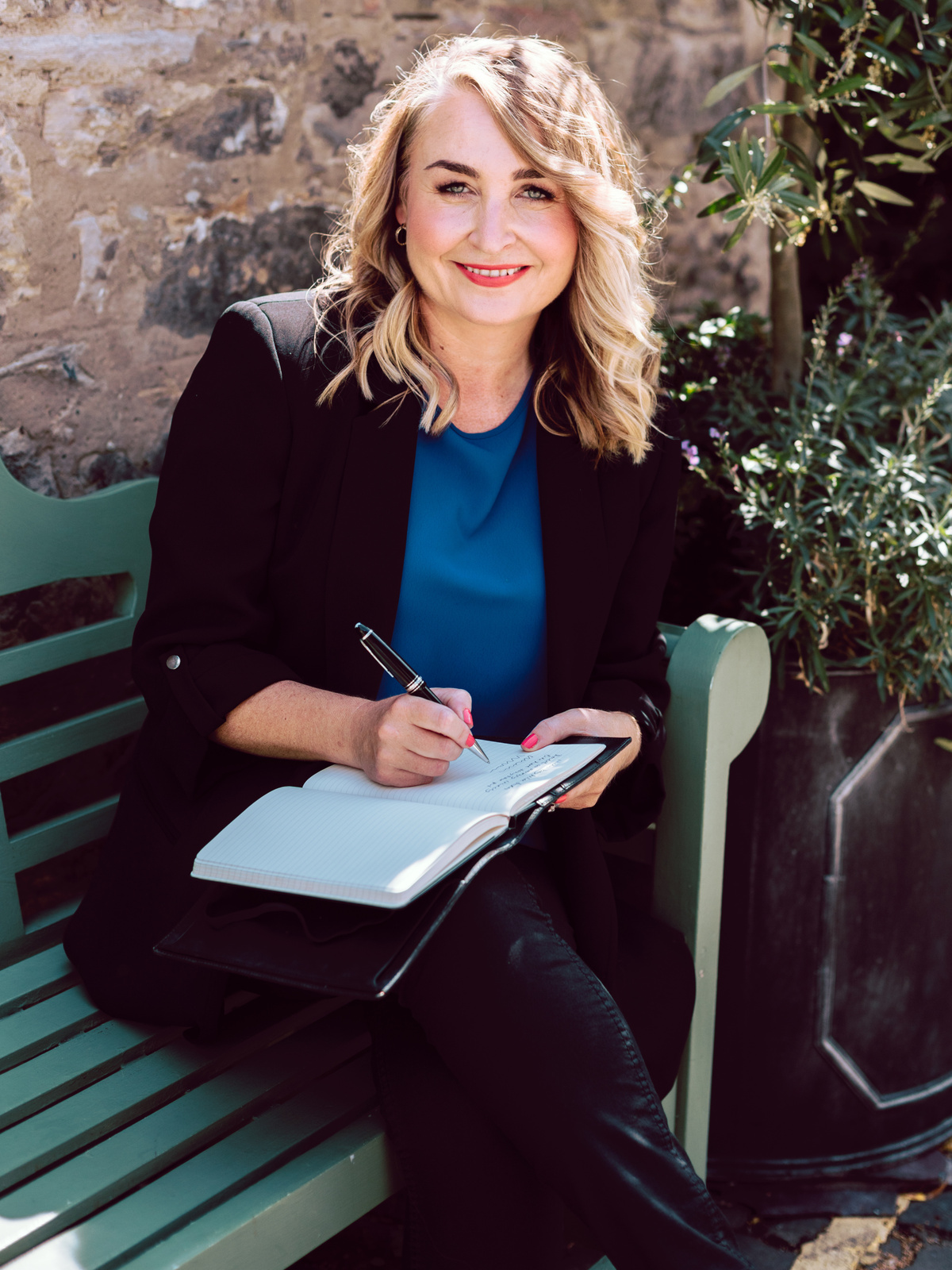 Your Master Coach
I've been a professional coach and a coach educator for over 17 years. My background before setting up Full Circle was in Human Resources and Learning & Development. This is where I found coaching (or should I say coaching found me). I'm a life long learner and I'm passionate about sharing my knowledge, skills and experience.