Transformational Coaching Courses in London, Spring 2020
Feb 2020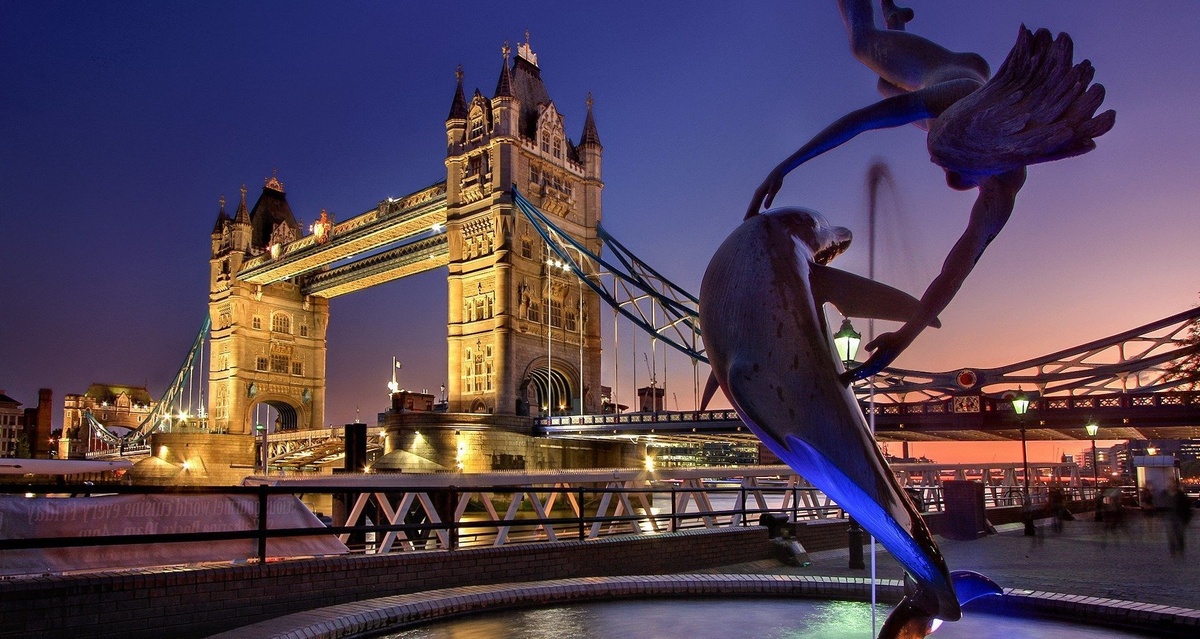 Full Circle Global runs a wide variety of coaching courses in London throughout the year. From our free Introduction to Coaching discovery day which is perfect for those who are considering a career in coaching, to our Diploma in Professional Coaching Practice, which is an ACTP accredited coaching programme, we have courses suitable for coaches at all levels.
Our next Diploma in Professional Coaching Practice starts on 16th to 20th March in London. The Diploma is a comprehensive twelve-month programme that provides an in-depth knowledge and understanding of the key elements of the coaching profession. This course is ICF approved and assessed at Professional Certified Coach (PCC) level.
Our next Certificate in Professional Coaching Practice (CPCP) in London also begins on 16th- to 20th March 2020. This course is ICF approved and assessed at Associate Certified Coach (ACC) level. Find out more and book here
If you have already completed our CPCP Certificate and are ready for the next step, our next Certificate in Advanced Professional Coaching Practice course runs on 19th-21st May 2020.
If you are not sure which course would be right for you and would like to discuss this with one of our team, please get in touch, we would be happy to talk through your options and experience level.
We also run a wider selection of niche courses in coaching which are perfect for CPD for existing coaches, or for experienced coaches who wish to develop a specialism in a particular area. If you are studying our Diploma, part 3 of the Diploma will cover your choice of niche course (Career Coaching, Executive Coaching, or team Coaching).
Our next Certificate in Team Coaching Practice runs in London on 26th – 27th November. Find out more about this course here.
The next Certificate in Executive Coaching Practice runs on 19th and 20th March 2020 in London and you can find out more about what the course covers here
The Certificate in Career Coaching Practice runs on 14th-15th May 2020 in London and you can find out more about the course outline here.
Our newest niche course is the Certificate in Coaching for Wellness and this will take place in London on the 11th-13th March 2020. You can read more about the course content including energy management, and the principles of Wellness Coaching and book your place or download a prospectus here

To find out more about any of these courses or to discuss your coaching journey in London please contact us.