I've completed a coaching course with Full Circle Global – is my qualification recognised worldwide?
Feb 2020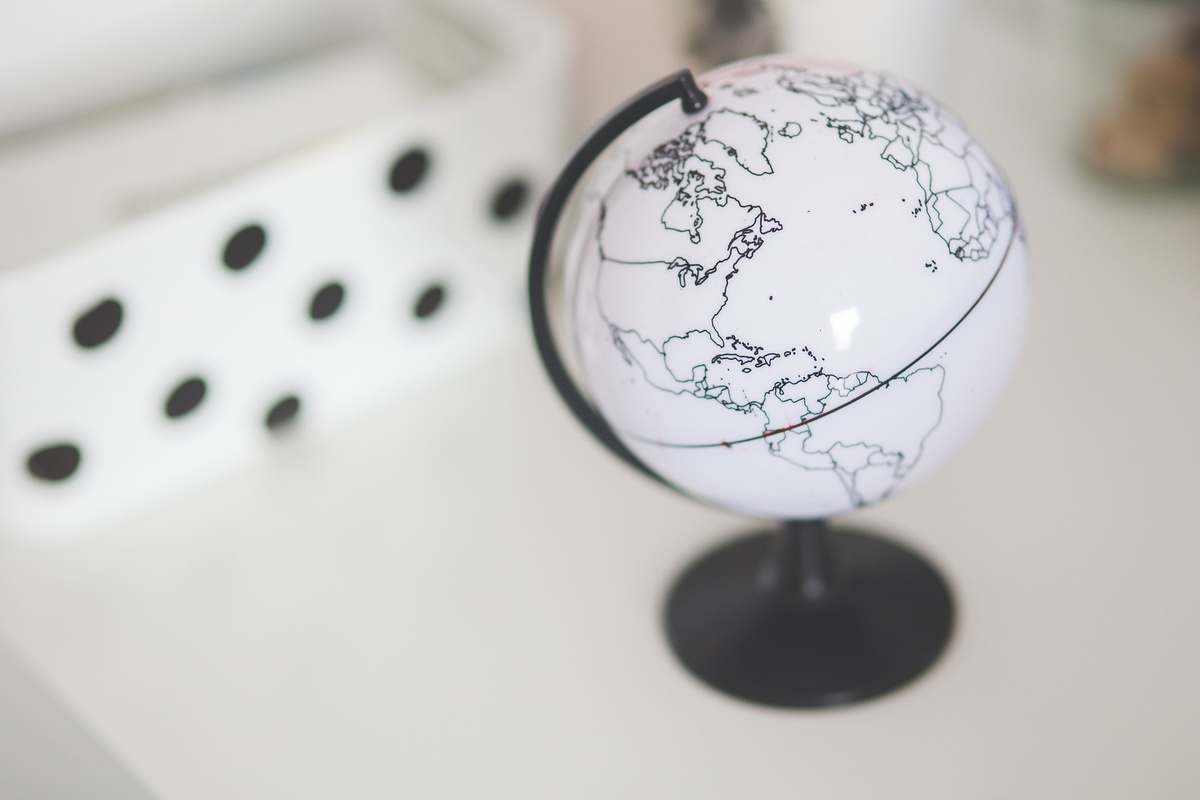 The short answer to this is, YES!
All of our courses are recognised by the ICF and therefore are recognised worldwide.
Our Diploma is an accredited coach training programme (ACTP) and offers 152 hours of Coach Specific training. It is assessed at ICF Professional Certified Coach (PCC) credential standards. This is important, as not all Coaching Diplomas are assessed at this level – many other Diplomas are assessed at ACC credential levels. The Full Circle Global Diploma essentially covers all of the content you would learn in our Certificate and Advanced Certificate plus a niche course of your choosing.
Our Certificate in Professional Coaching Practice is an approved coach specific training hours (ACSTH) ICF approved programme and offers 64 hours of Coach Specific Training. The Certificate is assessed at ACC credential standards and is our 'starter level' coach training course.
Our Certificate in Advanced Coaching Practice is the natural progression from our Certificate course and provides 64 hours of Coach Specific Training. It is assessed at ICF PCC & MCC credential standards.
Our niche courses all offer 14 hours of Continuing Coaching Education time as ICF accredited programmes. The Certificate in Wellness Coaching offers 21 hours of CCE time.
All of the above courses then are recognised worldwide as ICF approved or accredited programmes, so you can be safe in the knowledge that wherever in the world you decide to practice, your qualifications from Full Circle Global will be recognised.