Reigniting The Spark In A Relationship With Marcia DeSanctis
Mar 2022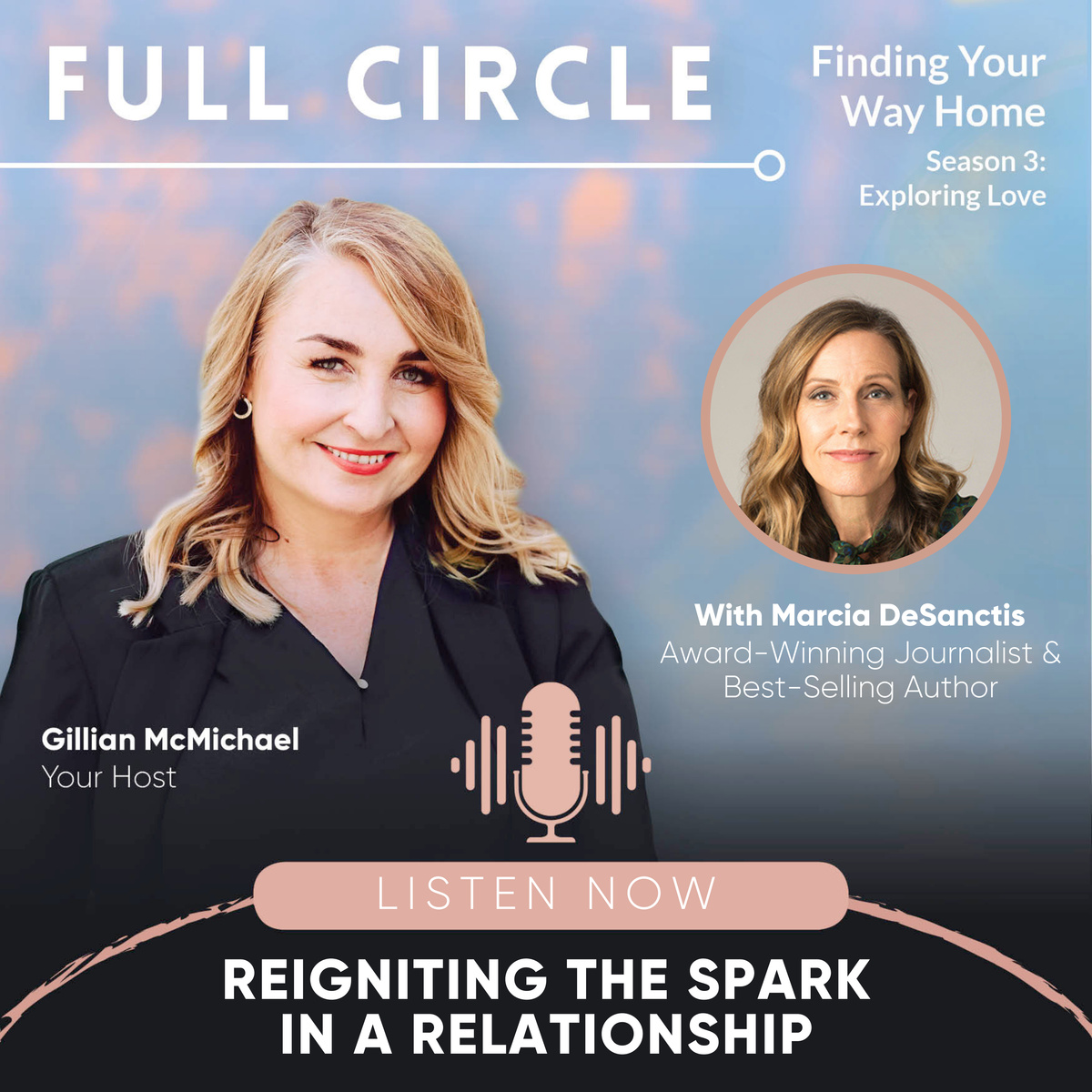 When we think of love within the context of marriage, we often envision two people devoted and committed to each other. But the reality for many couples is that love fades, people stray, and reigniting that spark can be a challenge.
Here to share her story is award-winning journalist and best-selling author, Marcia DeSanctis. When Marcia was 47 years old – married with children and leading a very happy life – she longed for an affair. What followed was a journey to understanding herself and what she desired to find the fulfillment she craved from marriage. This episode explores her excitement at meeting a younger man, how she coped with changing emotions, and the journey to restoring the passion and love with her husband.
To listen https://fullcircleglobal.com/p...