Navigating Postpartum Disorders & Finding Love In Motherhood With Emily Phelps
Mar 2022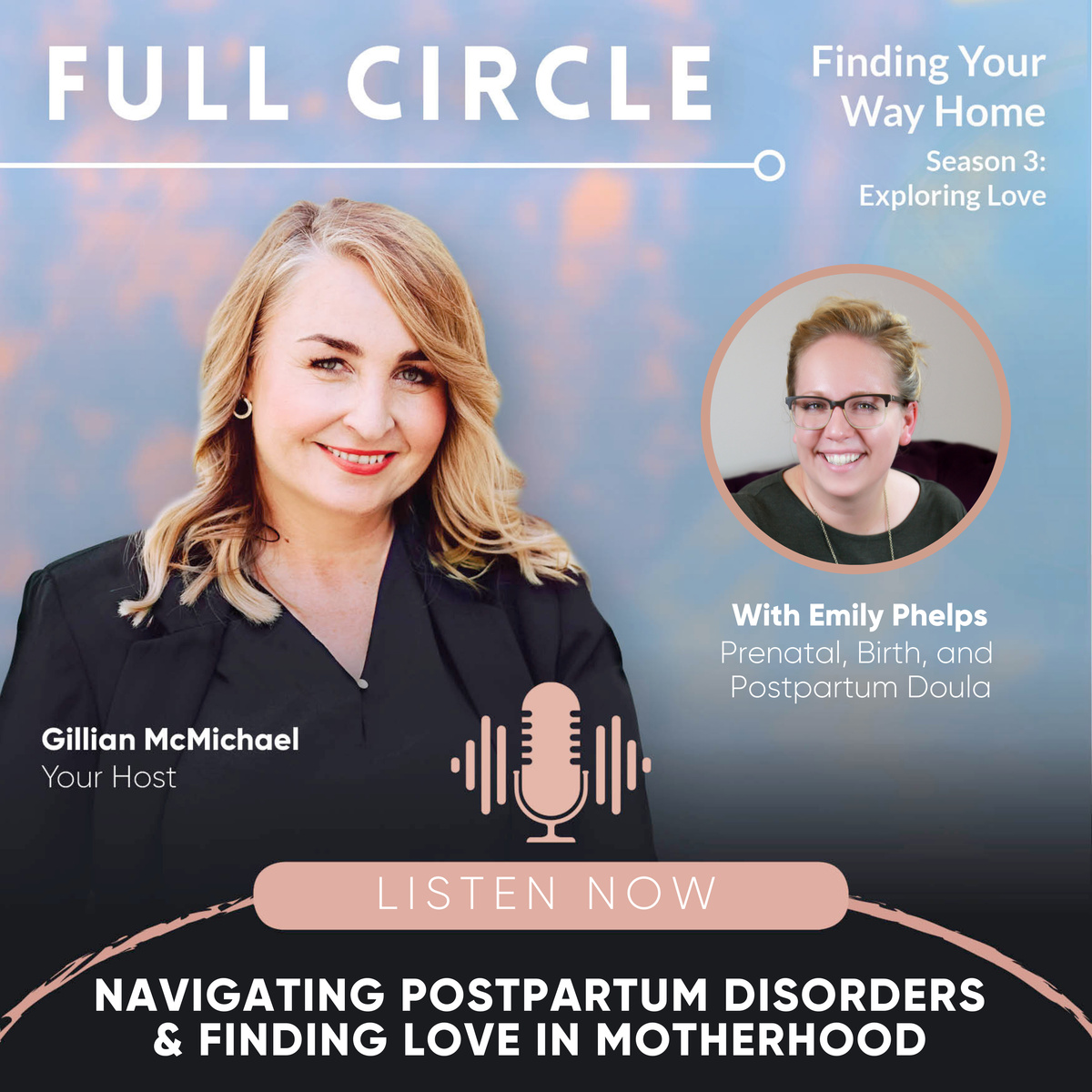 When expecting a new child, our hearts and minds can be overrun with thoughts of boundless love – but what happens when postpartum disorders interfere with that perfect love we imagined? For today's guest, her unexpected struggle with multiple postpartum mood disorders forced her to reexamine everything she thought she knew about becoming a mother.
Emily Phelps, a Prenatal, Birth & Postpartum Doula, joins me to discuss her personal struggle following the birth of her son, the loss of identity that new mothers experience, and why we need to normalize the wide range of responses we have after childbirth.
To listen go to https://fullcircleglobal.com/p...