How does studying online compare to in person classes?
Jun 2020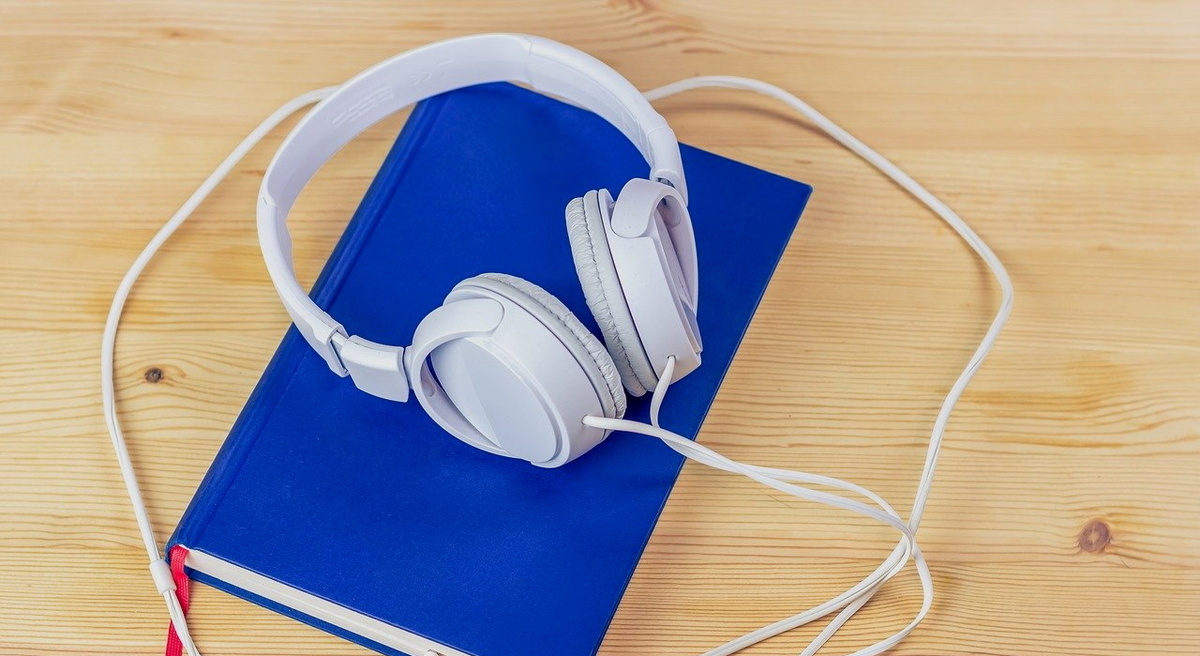 We asked one of our graduate coaches how, having experienced our face to face and virtual classrooms, how they thought the methods compared.
Q: Margaret, which Full Circle training courses have you undertaken?
A: I did Certificate of Professional Coaching Practice, Certificate in Team Coaching Practice, Certificate in Coaching for Wellness and Certificate in Advanced Coaching Practice Part I in face-to-face classrooms. I did Certificate in Executive Coaching Practice in a virtual classroom, and am now doing Spring into Wellness, Virtual Meditation, Lunch n Learn and the ICF New Competency Masterclasses online.
Certificate courses:
I found – for me - the virtual classroom format for the certificate courses significantly more efficient, effective, and focused. I personally prefer to work this way although I can see how it may feel somewhat more intense because of the singular online focus. The material being taught is rather 'intense' anyway so it makes sense to be focused.
I had to travel up to London and to say overnight for the days of my face-to-face classroom courses so the virtual classroom cuts all these out for me!
The delivery of content was similar, i.e. in slides. I found it very much easier to take notes to maintain a study record of the classes virtually.
The delivery environment was obviously different – being more diffused with movement in face-to-face classrooms, compared to being more focussed and concentrated sitting in front of a computer screen online.
There were breakout sessions for one-on-one coaching as well as discussions online. The course tutor can be seen to be looking and listening into each breakout session online.
The time-keeping online was very good. The lunch break was a little shorter.
Question and answer sessions were more structured online.
The one possible disadvantage is possibly the contact opportunities in a face-to-face classroom which are made possible during the short coffee and lunch breaks BUT this can be easily solved if participants prepare a lunch to be eaten with other students online so that we can chat to each other if we want to.
Other online lessons:
From my point of view, it is impossible to beat the efficiency, effectiveness of studying these one-hour, 1.5 hours, or two-hour lessons online.
No travelling time, no transportation and logistical matters to deal with.
I would not have systematically done as many lessons if I had to go to face-to-face classes.
What I value particularly is the ability to listen to recordings of some of these sessions because I learn even more listening to the recordings again. This is a very strong positive for virtual learning which can be recorded. It also allows me to listen more during the lesson instead of spending time taking notes.
Q: Using Zoom as the online platform, how easy was it for you and the trainers to access, navigate and communicate using its features?
A: It took me a bit of time to get to grips with Zoom and GoToMeeting when I started my coaching training but they work really well now. These two platforms seem very well suited – particularly with the recording facility which meant that I never miss a class even when I am unable to attend or have a clash appointment.
Q: If potential students are worried about their skillset and ability to use the system, is that not too much to take on whilst training to become a coach?
A: Trust me on this. If I can do it, anyone can. Really.
Q: How did you find the breakout coaching practice sessions?
A: It was a little unfamiliar the very first time around but this unfamiliarity disappeared the next time around. It was really not a problem.
Q: Was it easy to ask the trainer questions?
A: Yes, very easy. Raise your hand. The trainer sees you on her screens as do your fellow participants. The two-day executive coaching training, however, was intensive and Naomi covered a lot of material so she kept a tight timetable with specified allocations for questions and answers so there was less interruption. However, she acknowledged and allowed questions when any of us raised our hands.