Full Circle Podcast Episode 2
Jun 2021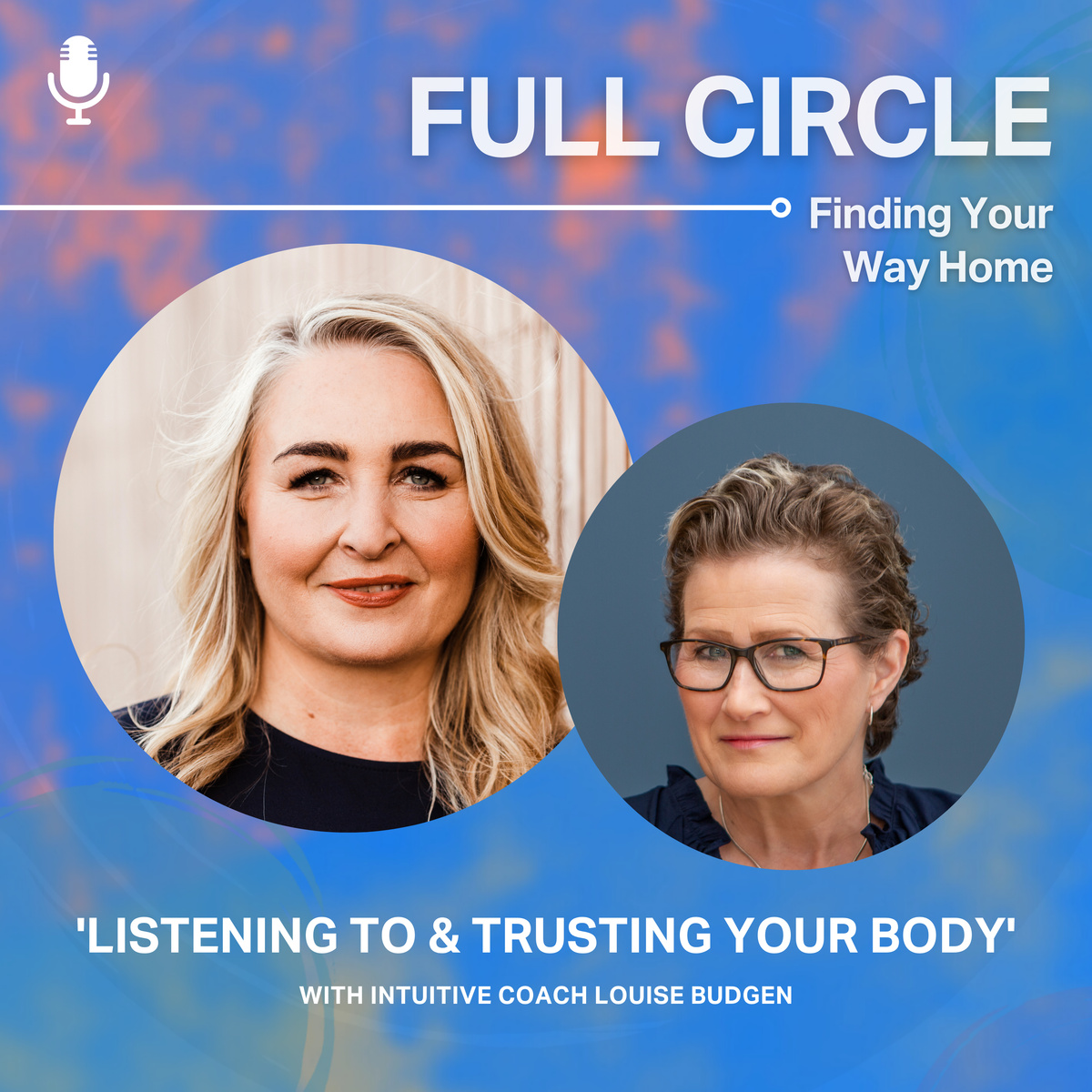 In this episode, we are discussing the importance of trusting your body. It is normal to feel unwell, exhausted or not like your usual self – but what happens when you develop an overwhelming feeling that something just isn't right?
Today I am chatting with Louise Budgen, a woman who beat cancer only because she listened to her body's warning signs and trusted her 'soul's whispers'. After visiting her doctors with health concerns, Louise was told she was healthy, despite knowing in her gut that something was amiss.
She pushed for more answers until she was finally given the attention her body was crying out for – a move that ultimately saved her life.
To listen click here