Full Circle Podcast - Episode 4
Jun 2021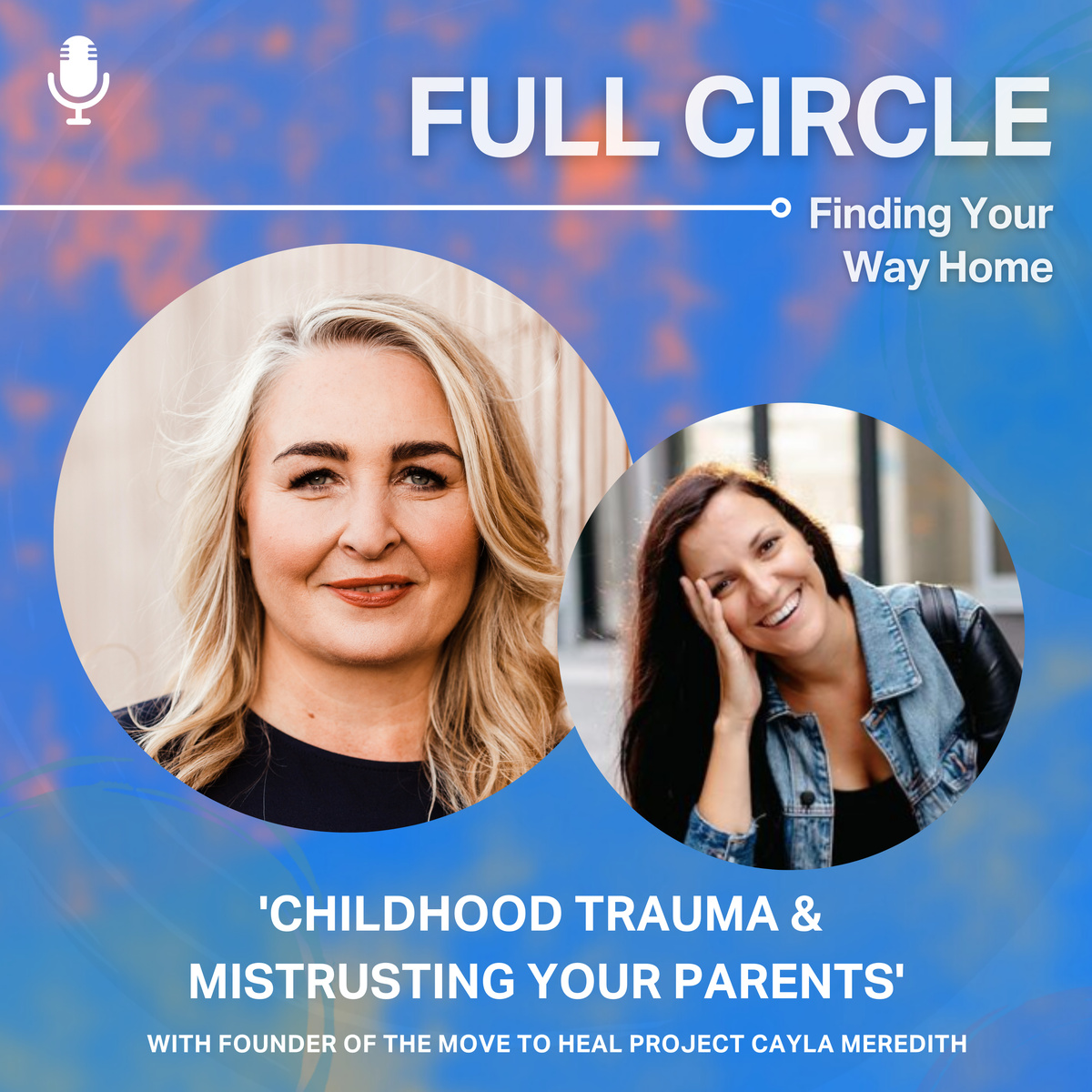 Trigger warning: This episode includes conversations about physical, emotional and sexual abuse.
Many people have their trust broken at some stage of their lives, but what happens when you experience betrayal by your parents or guardian as a young child?
I am honoured to be joined by the Founder of the Move to Heal Project, Cayla Meredith. From a young age, Cayla was mistreated by her parents, and sadly experienced heart-breaking sexual abuse from a close family member. With her mother and father both battling their own mental health issues, Cayla often felt scared, alone, and unable to trust.
Cayla bravely shares her journey of overcoming the unthinkable, mistrusting her parents, and turning her darkest moments into a passion for advocacy and strength.
To listen click here