Dr Chris Smewing on studying the Diploma in Professional Coaching Practice
May 2020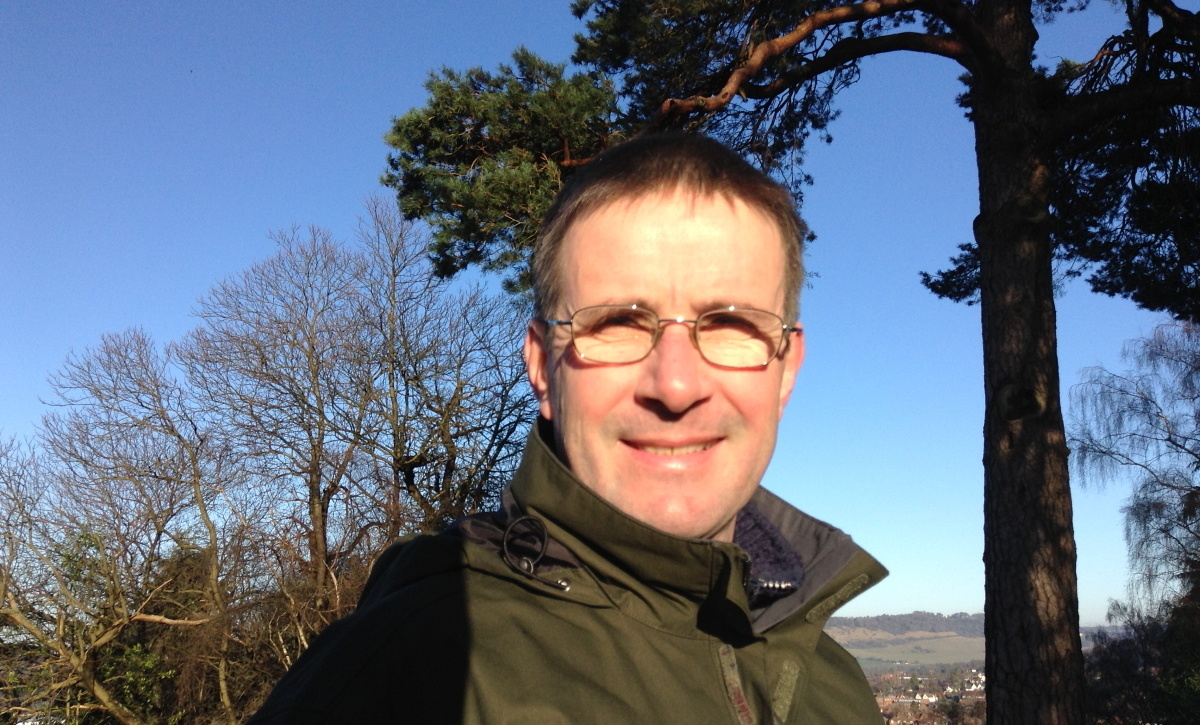 I'm an occupational psychologist and I have my own small business (I'm the only employee!). Much of my work is around running assessment centres or using psychometrics as part of an assessment process. Often I give feedback to the candidates, and this can lead into coaching discussions.
I often work for international organisations assessing senior managers and executives and they can be very demanding. I have had coaching training at various times over the years, and have also done academic research on the subject, but I was beginning to feel that my coaching was not as effective as it could be so I began looking for some further development.
At first I felt overwhelmed with the range and choice of courses available. However, I knew I wanted to get accredited by the International Coaching Federation. It's the largest coaching organisation in the world, and it is widely recognised, particularly in both Europe and North America, where I do a fair amount of work. I also wanted to find a course that was hands-on and practical as I had read enough books on the theory of coaching.
I chose Full Circle Global because they offered more than a standard training workshop. I liked the idea of the master classes, the one-to-one feedback and mentoring, and the Q & A sessions.
I initially signed up for the Certificate in Professional Coaching Practice and it fulfilled my expectations. It was both challenging and enjoyable. I realised during the programme that I was quite analytical. As a result of the training I began to tune in more to my intuition and emotions. I feel that this has helped me to be more empathetic.
I am now in the process of completing the Diploma in Professional Coaching Practice programme and feel that this is taking my coaching up to another level. The emphasis is on transformational coaching which brings its own challenges. I have had to learn to "let go" and not be process driven. I am there to support and to challenge the coachee as they shape the agenda. Often this means asking difficult questions and going with your gut feel. At times I have found the training difficult and uncomfortable, but those are probably the moments where I have gained the most.
I am now applying the methods that I have learned in my work and am doing more coaching than I used to. However, I should say that not all my coaching sessions are transformational in nature. Sometimes people just want to discuss a specific issue and come up with a practical solution. However, both the Certificate and the Diploma programmes have given me valuable insights into different ways of coaching as well as a range of tools which I can call upon when required.
If you are considering becoming a trainee coach, I would encourage you to do so. The training is challenging, but it is also very rewarding. I get a real buzz when I feel that I have had a productive coaching session with someone and helped them in some way.