Coach Mastery Coach Training Retreat, Sóller, Majorca
Our Coach Mastery Coach Training Retreat is for those who want to master the art and science of coach mastery. The retreat offers you the opportunity to relax, enjoy the peace and tranquillity of the surroundings whilst investing in your own professional development. This programme is accredited by the ICF and weaves together deep ancient wisdom, with the latest findings in advanced coaching. You will learn the most advanced coaching philosophies and modalities to effect deep and sustainable change within you and your clients.
About the Retreat

We have carefully crafted a professional enrichment experience that will take you on your own professional development journey that teaches participants a practical set of tools, techniques and models, and includes supervised coaching from Master Coach Gillian McMichael.
Our retreat is the perfect way to learn, focus and energise your body, mind and spirit whilst teaching you the philosophies in the art of coach mastery. We will nurture and guide you through a balanced professional-development programme and provide you with the space to connect with yourself and with others.
The retreat offers you the opportunity to relax, enjoy the peace and tranquillity of the surroundings whilst investing in your own professional development.
Your learning will be deeply experiential and will take a blended approach to exploring and developing your skills and capabilities further. This is an in-depth and immersive development journey to the core of who you are and how you coach. This programme will bring you into a new and profound relationship with yourself and as you learn to feel and navigate this wholeness, you will be able to guide your clients through the same transformational territory.
The retreat is the first phase of a 9-month programme of further virtual group and individual development.

Our retreats take a maximum of 10 guests per week.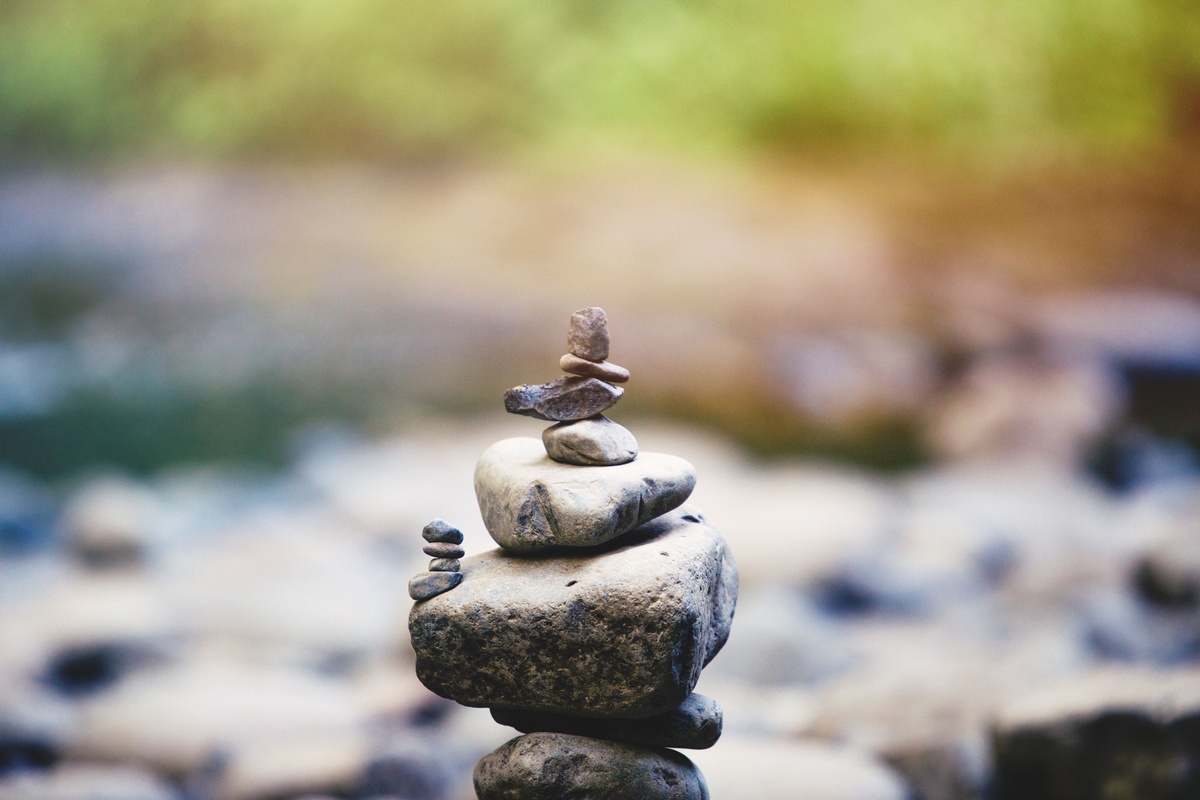 How will you learn
Through meaningful, insightful and experiential lessons.
Learning
The training is rich in theory, practical and experiential. You will receive 35 hours of ICF coach specific training where you will be trained in the art of coach mastery. Lessons will include, the essence of mastery, unconditional presence, developing embodiment and coaching from source. Group workshops will take place in the morning and late afternoon and will be experiential in nature. You will be guided through each module and will be required to reflect and put into practice what you have learned. These sessions will be interactive, thought-provoking and also lots of fun.
Meditation
We will teach you the ancient Vedic traditional approach to mediation, known as primordial sound meditation. You will be introduced to your unique primordial sound manta based upon the sound the universe was making at the time, place and date of your birth through a beautiful individual mantra giving ritual. Along with mindfulness and pranayama practices to support the embedding of this life supporting practice.

Yoga
Mindful movement is the perfect way to welcome in the morning and close off each day. Our classes are designed for all levels of practitioners, so beginners need-not worry as you will be introduced to the fundamentals of yoga, focussing on alignment and pranayama.

Relaxation & Reconnection
You will have a personal orientation session where you can choose a number of additional self-development sessions to support your professional growth. These include reiki healing, chakra clearing, and your own unique wellness coaching session. There will be plenty of time to relax by the pool, have a coffee in the town square or catch the tram to the beach. There will also be a range of massage treatments to aid your relaxation whilst at the retreat.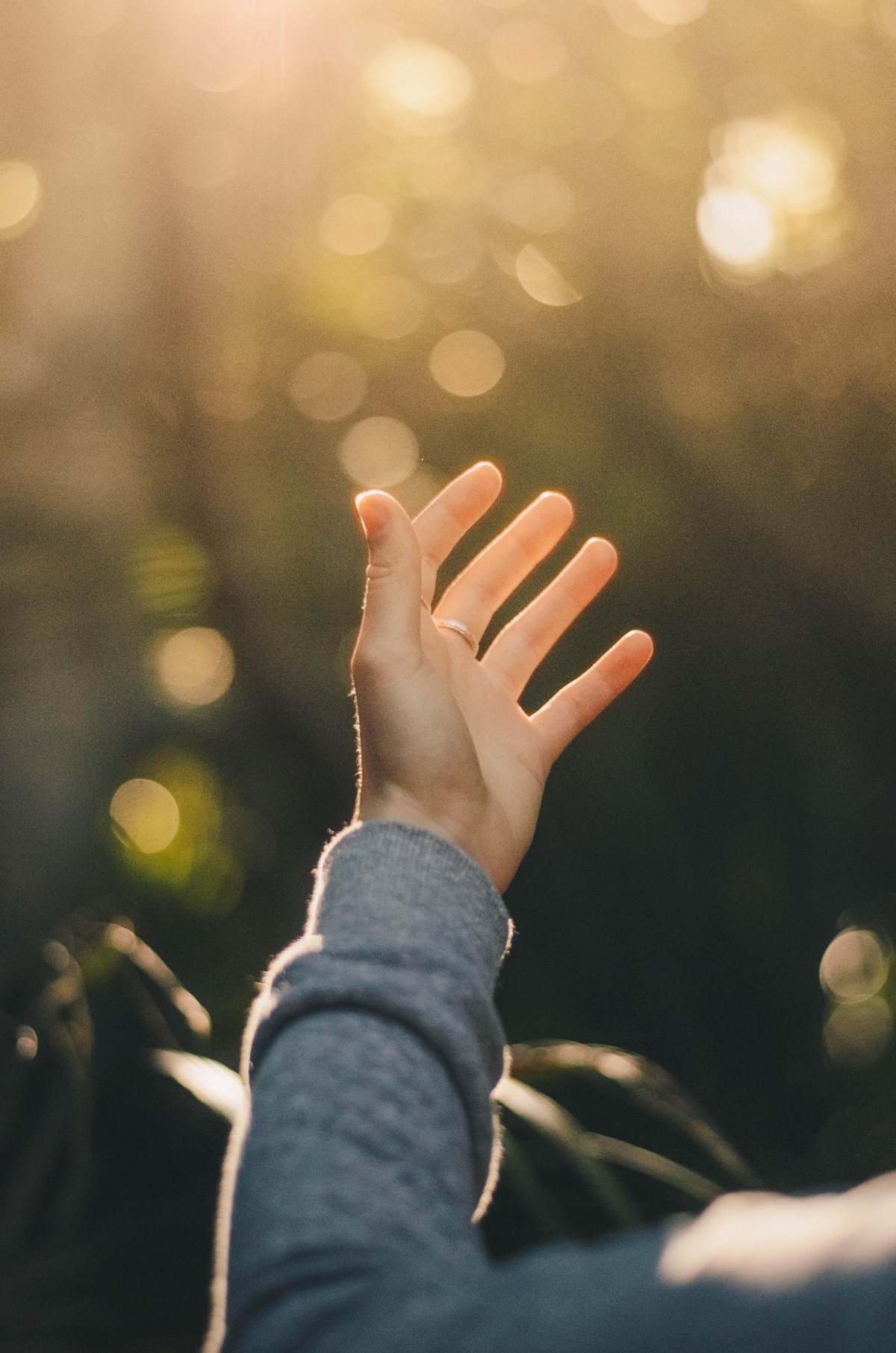 I have just embarked on this programme and I can't believe the depth and quality of the content - this is a coach training course like no other. I have been coaching for a few years and I am already seeing the benefits of learning about these different modalities. I know by the end of this programme I am going to be a very different coach and I can't wait!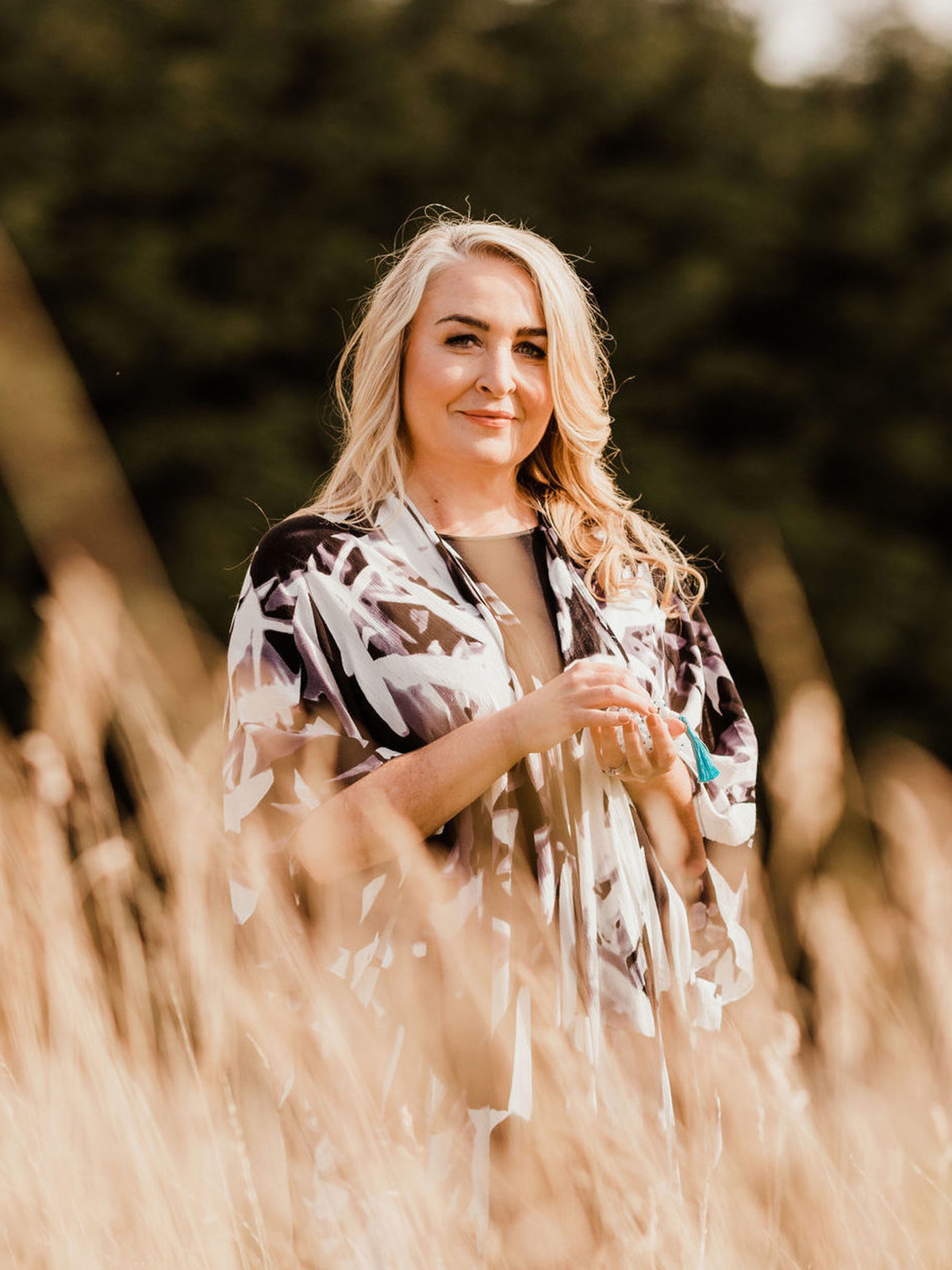 Your guide & teacher
I have been coaching for over two decades and have a passion and talent for bringing out the best in you, encouraging and supporting your self expression and uniqueness. I have integrated all my knowledge and experience into this programme combining, advanced coaching practices, meditation, mindfulness approaches and healing principles to ensure you are equipped to support your clients in this meaningful work.
Find out more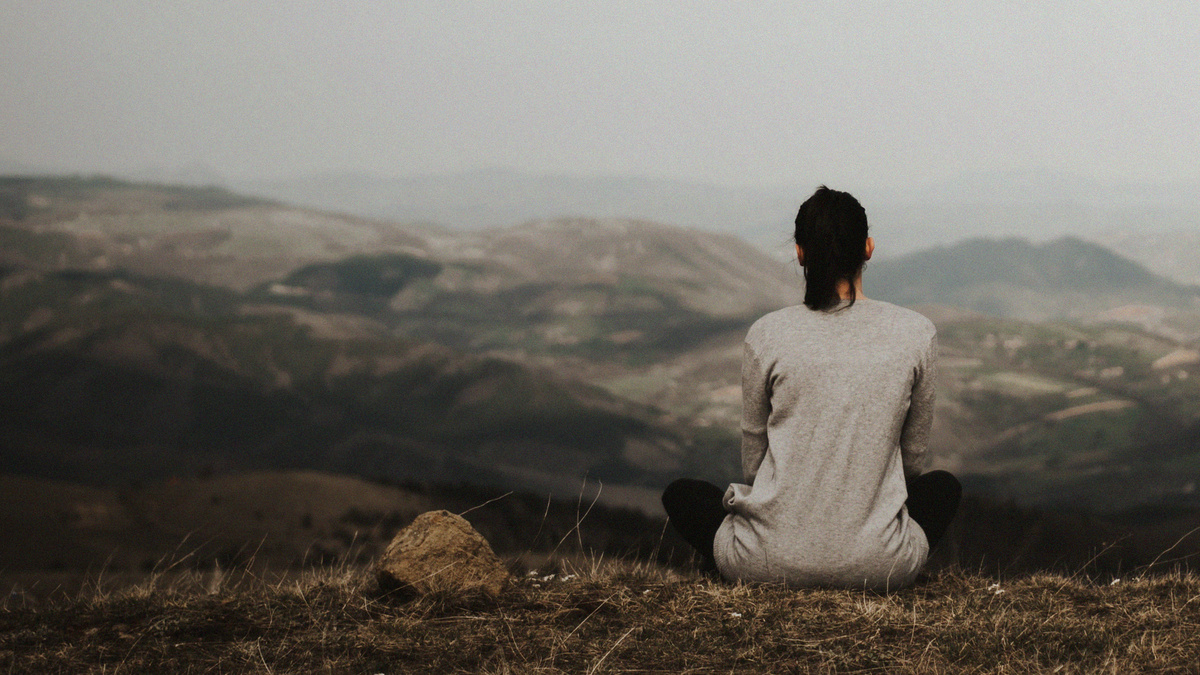 Looking for a change? Take the next step.
Discover our range of life and professional development programmes and download a free prospectus today.