Episode 9
Trusting Your Emotional Integrity
Season 1
02 August 2021
45 mins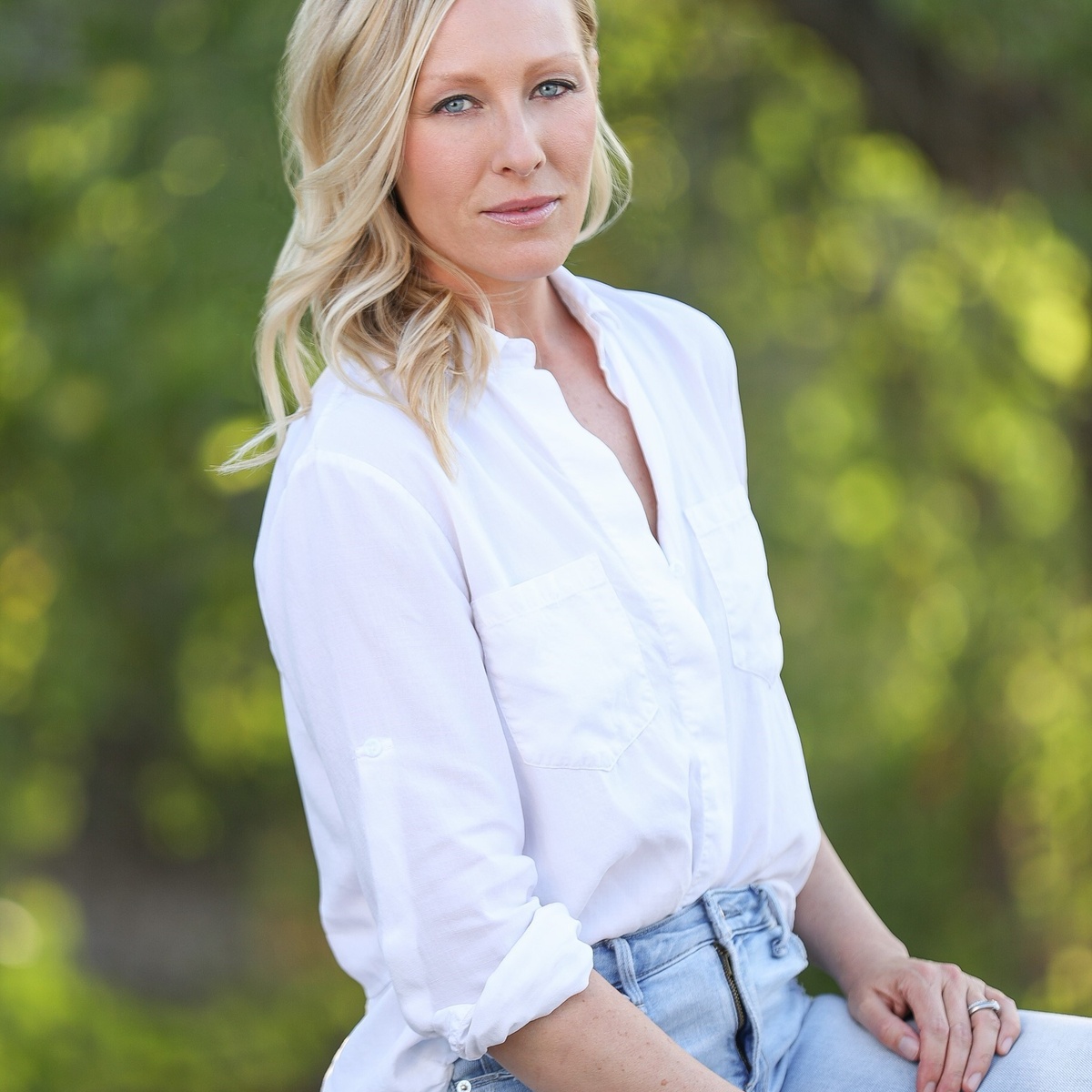 with Stacey Leigh Barnes
Having 'emotional integrity' means having the courage to own one's true desires without concern about societal expectations. It is about being 100% honest with yourself, no matter what others say or do. Stacey Leigh Barnes discovered how to trust her emotional integrity through a beautiful inner journey. As an empath and highly sensitive person, she learned to own her deep emotions and intuitive nature, and accept that these traits are her gift. On today's episode, we discuss Stacey's journey to authenticity, self-acceptance and inner peace and tips she has for anyone who would like to embark on that journey themselves.
About this Episode
Here are some of the highlights of my conversation with Stacey
Stacey discusses the link between self-trust and emotional integrity in her life. [3:07]
Knowing how to navigate your emotions through life is discussed. [6:00]
Stacey tells the story about how she began to develop her emotional integrity. [8:27]
Stacey reflects on the changes to her mentality since beginning therapy. [13:19]
The challenges Stacey has faced on her journey are described. [17:58]
RAIN as an acronym to help create time to pause before reacting is discussed. [20:49]
Learning how to retrain our brains and subconscious is discussed. [24:01]
Stacey reflects on the human experience of feeling emotions. [28:25]
Using journaling as a tool for healing is described. [33:28]
Stacey discusses her new definition of success. [38:40]
Advice for those who are nervous about beginning their journey towards emotional integrity is touched on. [42:00]
"In order to get into that self trust space, I had to really become familiar and present and embodied with my emotions." [3:27- 3:38]
"Its like a workout, it was a little jolting to my nervous system. So, I just reminded myself to be patient, to be compassionate with myself and just know this is apart of the process." [15:07-15:19]
"Because we can't see our emotions, we certainly can feel them or can learn how to feel our emotions- right, we don't want to have them rule us but we also want to be able to be with them." [33:42-33:55]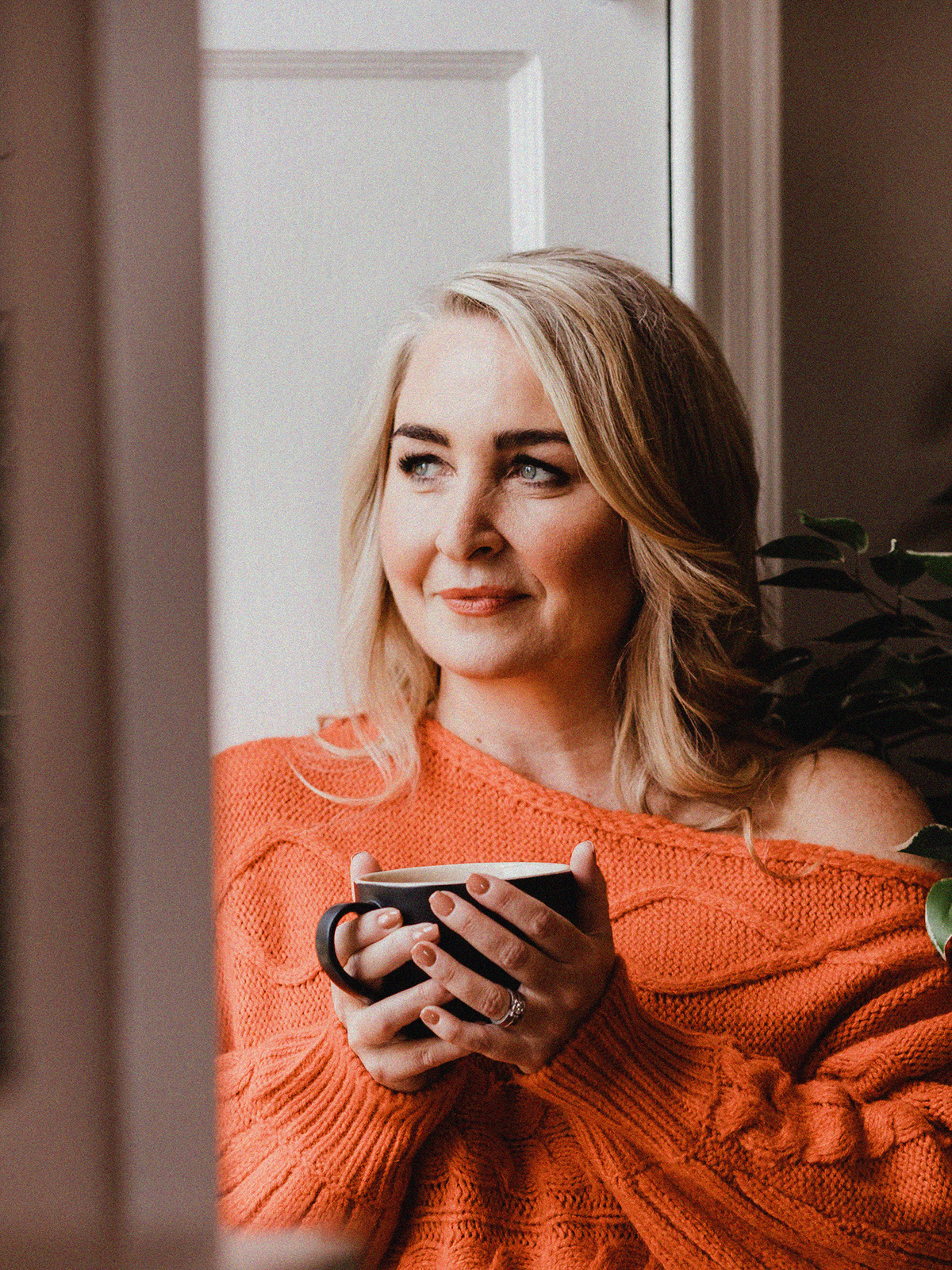 Meet Gillian, Your Host
Hosted by ICF Master Coach, Mentor, Meditation & Ayurveda Teacher, Gillian McMichael, this podcast will inspire you to unlock your true purpose and ignite your infinite potential. Now is the time to grow, flourish and thrive as you find your way home, back to your true self.
Meet Gillian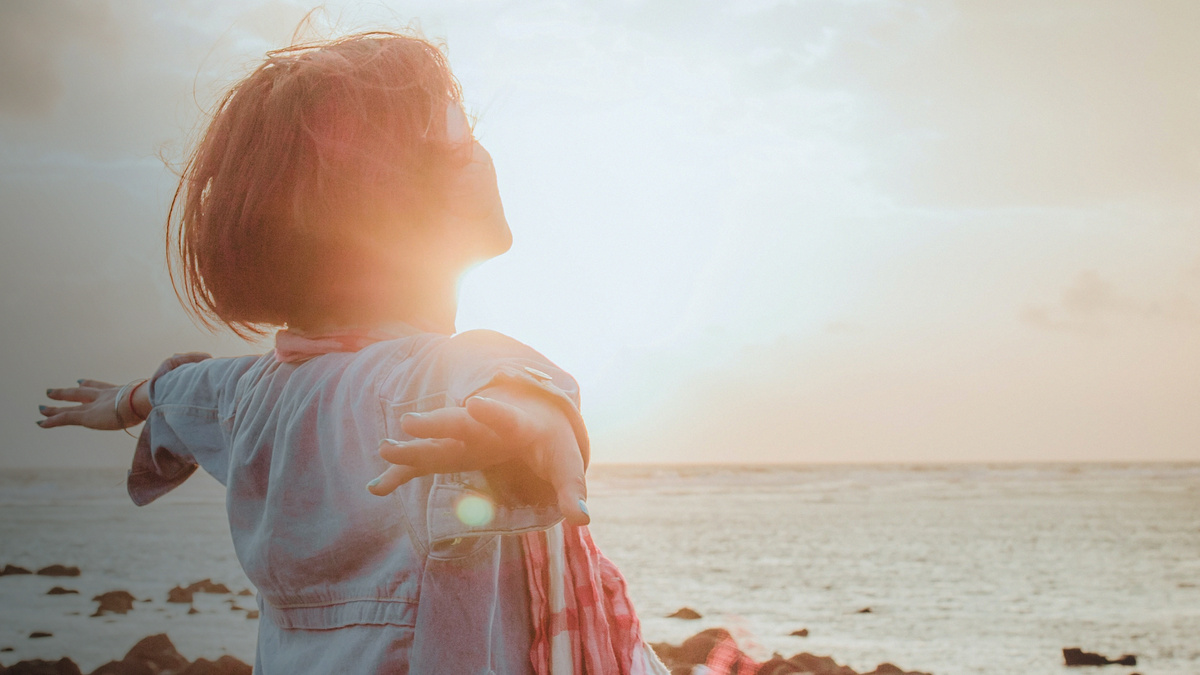 Free Wellness
Recovery Plan
Kick start your wellness today