Episode 3
Reconnecting With Your Inner Child
Season 1
21 June 2021
42 mins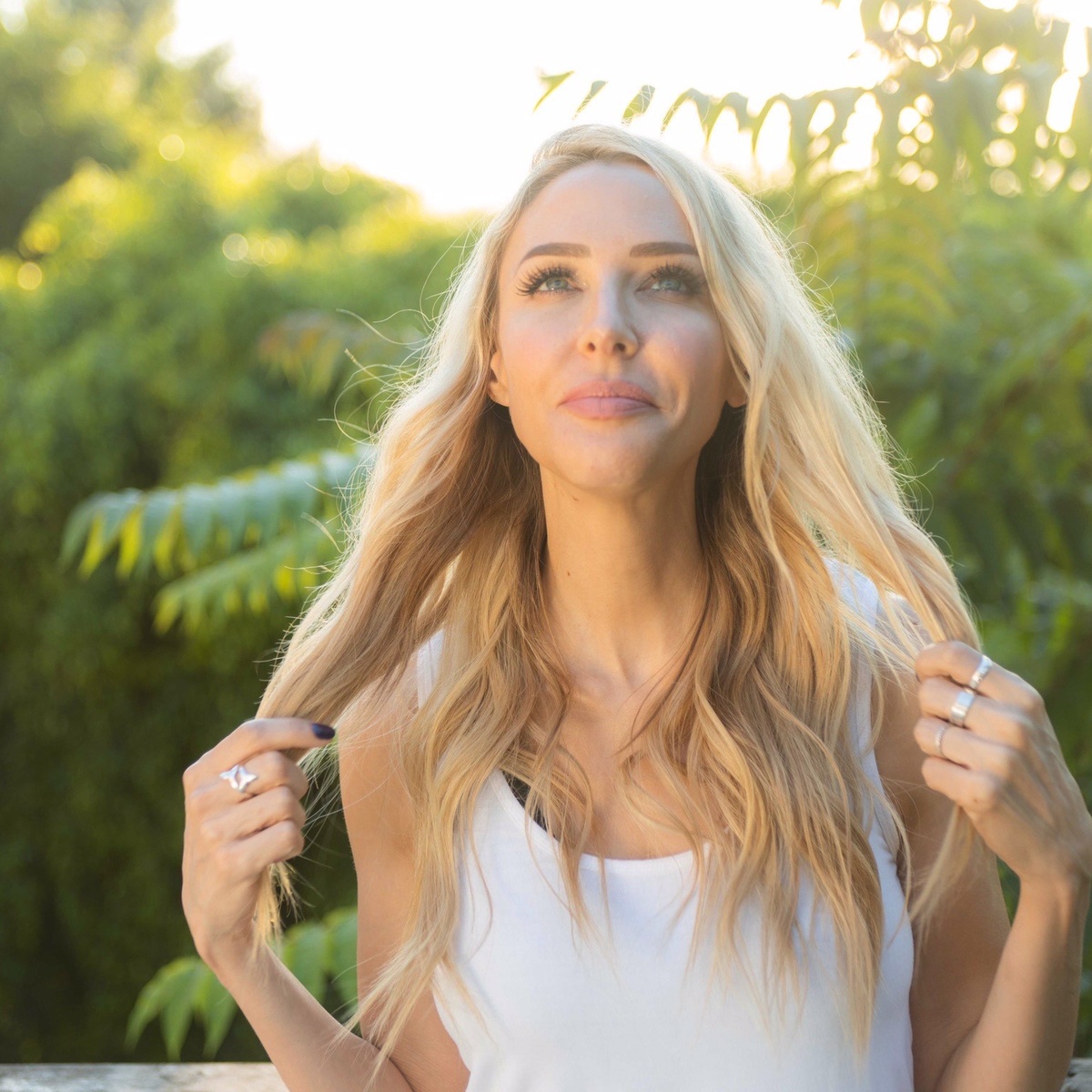 with Tye Hunter
There is an inner child who resides deep inside each of us. If your inner child has unhealed wounds, or unresolved issues, you may find that those issues resurface during challenging times. It's an important part of personal healing and growth to reconnect with your inner child, so that you can live an enriched, balanced and happy life as an adult. This episode explores the topic of reconnecting with your inner child with the phenomenal Rapid Transformational Therapist, Tye Hunter, who shines a light on how this can be done and why it is so essential.
About this Episode
Here are some of the highlights of my conversation with Tye

Tye explains what Rapid Transformational Therapy entails. [3:14]
The importance of reconnecting with your inner child is explored. [8:54]
Tye talks about how hypnotherapy has changed her life. [12:54]
Tye shares her experience of identifying her needs and tending to them. [13:59]
Discovering one's self-worth and true power is discussed. [18:30]
Tye talks about learning to trust herself. [25:13
Learning to forgive is touched on. [34:06]


The only way to have real change is to get into that subconscious and get into that inner child, and reconnect with that, because without it, you can't heal. You can't progress. [4:44]
Knowing that I have the power to change my happiness…having that control, that clarity, understanding that I can now meet my own needs, are huge for me. [13:35]
Once you can forgive, you can move on. [34:19]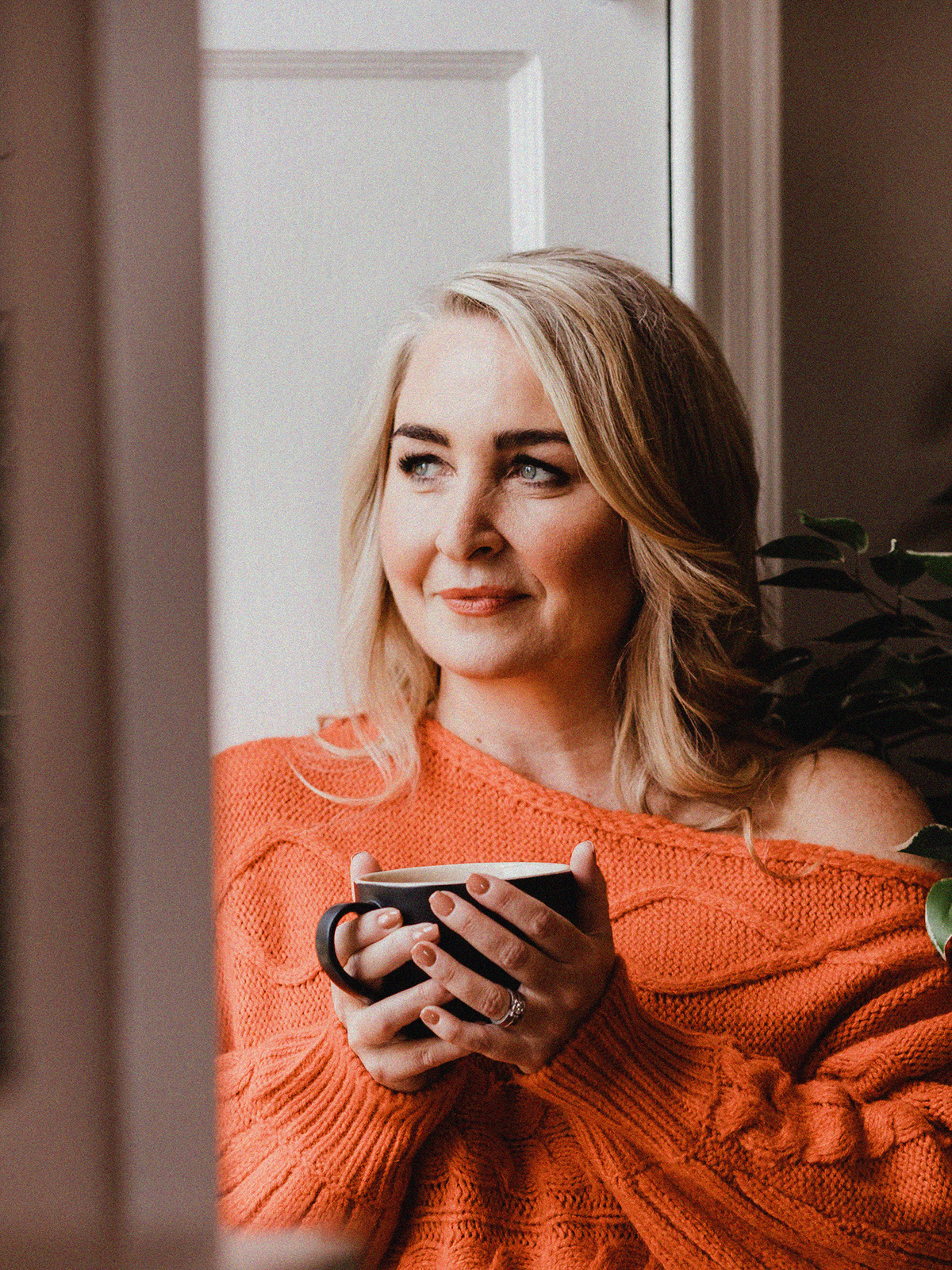 Meet Gillian, Your Host
Hosted by ICF Master Coach, Mentor, Meditation & Ayurveda Teacher, Gillian McMichael, this podcast will inspire you to unlock your true purpose and ignite your infinite potential. Now is the time to grow, flourish and thrive as you find your way home, back to your true self.
Meet Gillian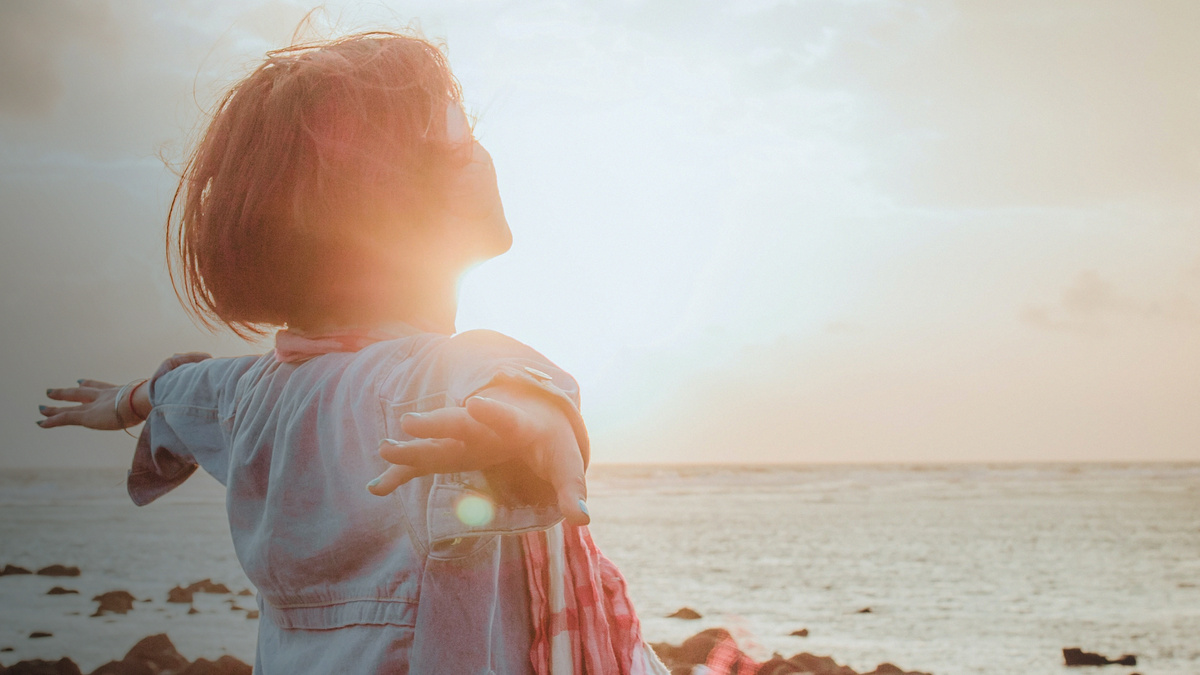 Free Wellness
Recovery Plan
Kick start your wellness today