Episode 6
Healing After Childhood Bullying
Season 2
15 November 2021
47 mins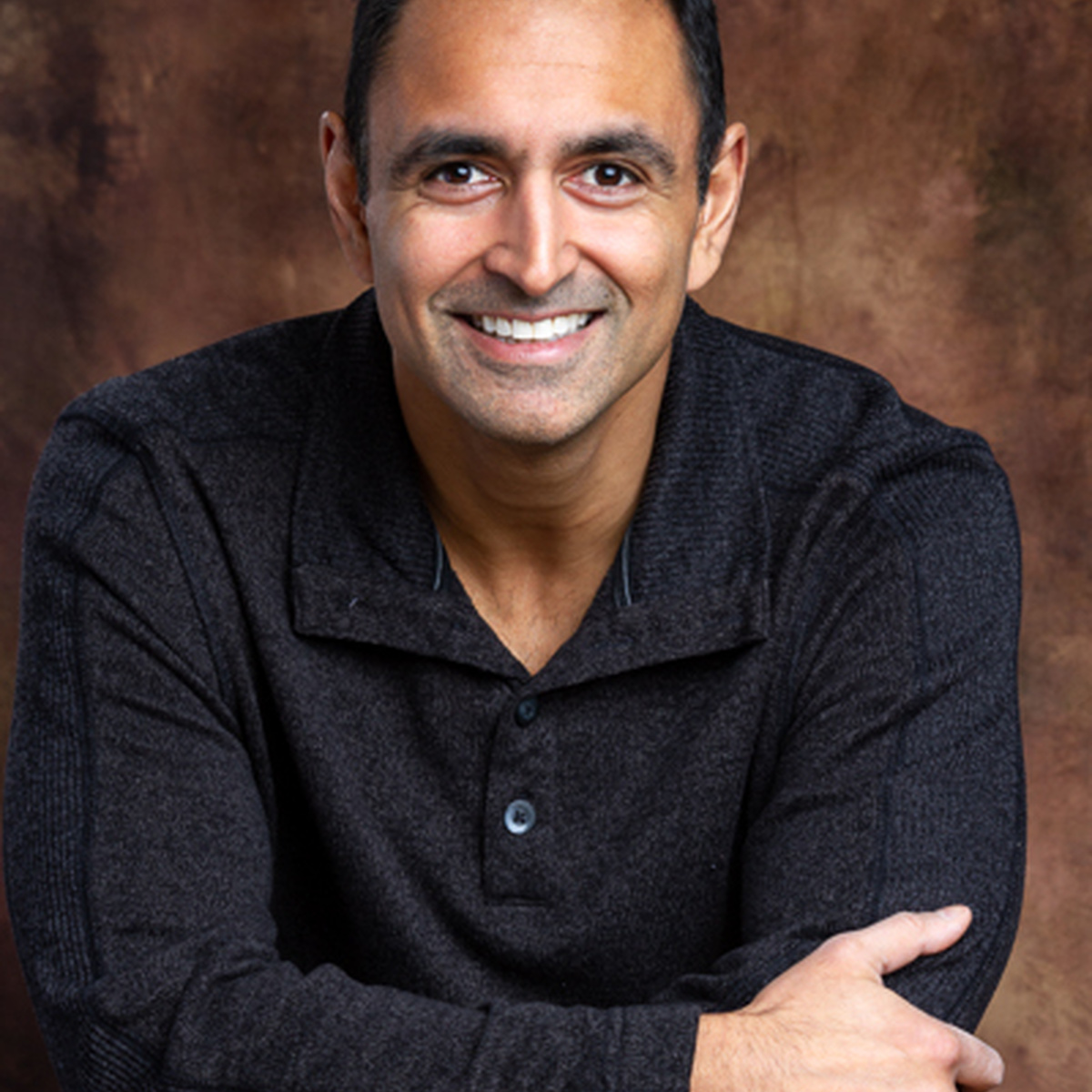 with Sumi Mukherjee
In this episode, I am joined by Sumi Mukherjee to discuss childhood bullying, and how those experiences can have longstanding effects into adulthood. Sumi was a victim of intense bullying as a child which triggered severe Obsessive Compulsive Disorder. To regain control, Sumi embarked on a transformative healing journey which he details in our conversation. Today, Sumi is an author, anti-bullying advocate and public speaker, who uses his own experience to help others. In doing this, Sumi found his calling – standing up for those who cannot. His story is an inspiration to those on their own healing journey after a traumatic childhood. As a victim of long-term bullying myself, this is a conversation I was looking forward to recording, so I hope you find the episode as cathartic as I did.
About this Episode
Sumi discusses bullying from childhood into adulthood. [3:00]
The bullying that Sumi experienced is discussed. [4:31]
The mental health impacts of the bullying Sumi experienced is touched on. [15:28]
Navigating OCD and the journey toward change is reflected on. [19:03]
After completing his healing journey, Sumi explains how he became the advocate he is today. [25:04]
The reasons people bully is discussed. [27:48]
Acceptance is reflected on. [29:47]
The biggest learnings Sumi gained on his transformative journey is explained. [32:41]
Tactics Sumi uses for mental wellbeing are touched on. [35:14]
Sumi gives advice for those going through bullying. [39:04]
How to get in touch with Sumi. [42:52]

"Being different, you know as adults we tell kids its okay to be different because truly it should be okay, but in certain phases of your life it's really not okay – that's the reality. That's the reality we aspire to that it's okay to be different, but it's not." [8:38- 8:57]
"You can get through it, and the other side, when you get out, is a wonderful, wonderful life" [24:25-24:29]
"We cannot and should not compare trauma from one person to another; everyone's trauma is their own." [31:40-31:45]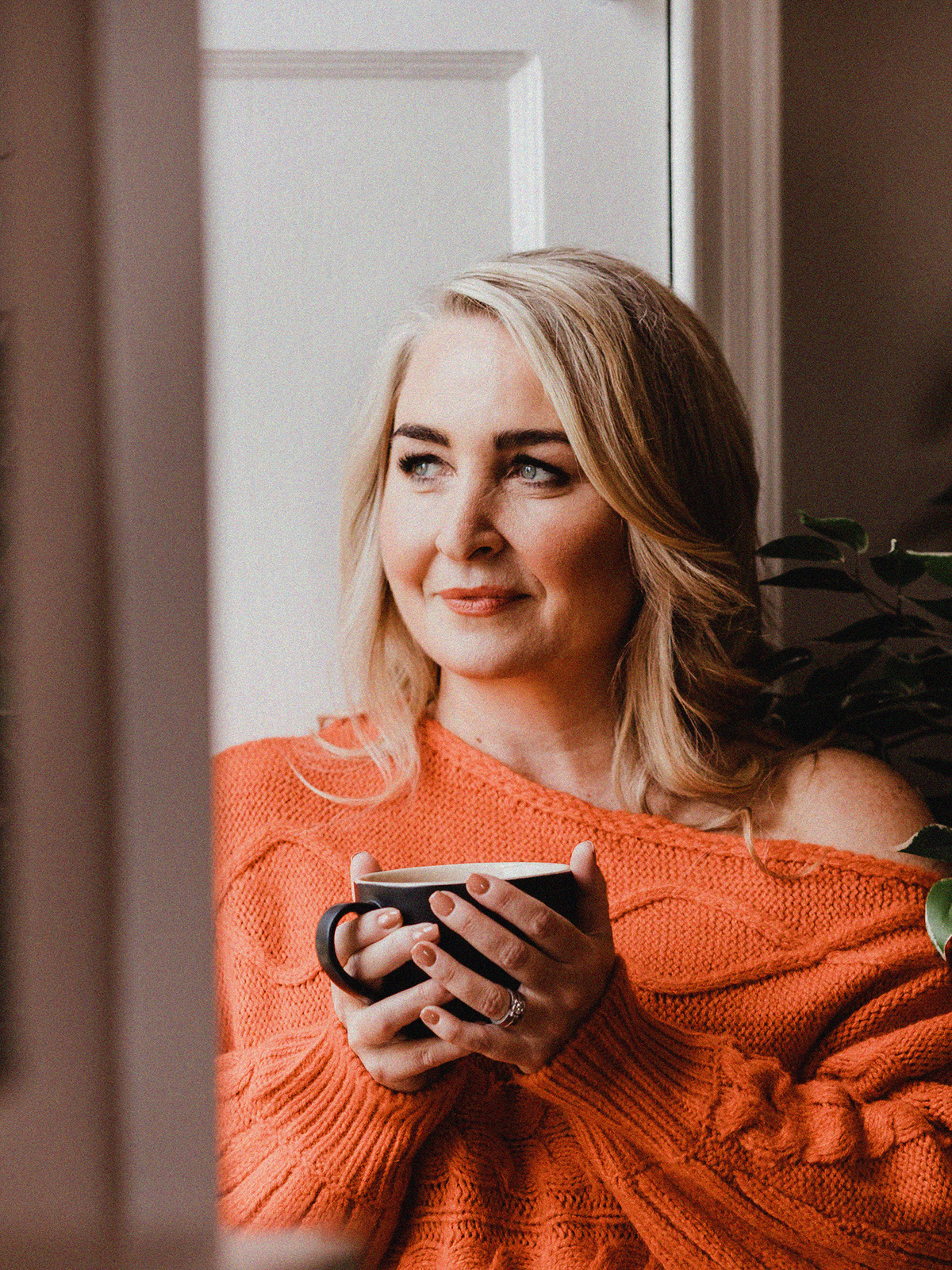 Meet Gillian, Your Host
Hosted by ICF Master Coach, Mentor, Meditation & Ayurveda Teacher, Gillian McMichael, this podcast will inspire you to unlock your true purpose and ignite your infinite potential. Now is the time to grow, flourish and thrive as you find your way home, back to your true self.
Meet Gillian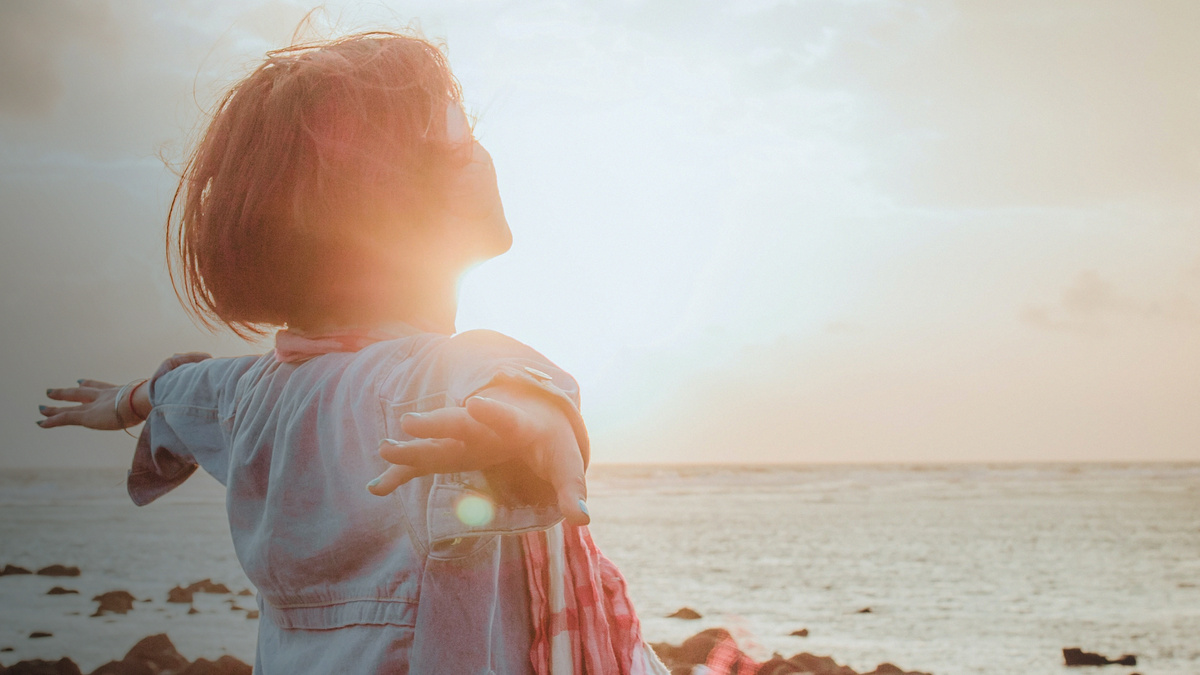 Free Wellness
Recovery Plan
Kick start your wellness today