Episode 3
Overcoming Addiction & The Path To Recovery
Season 2
25 October 2021
38 mins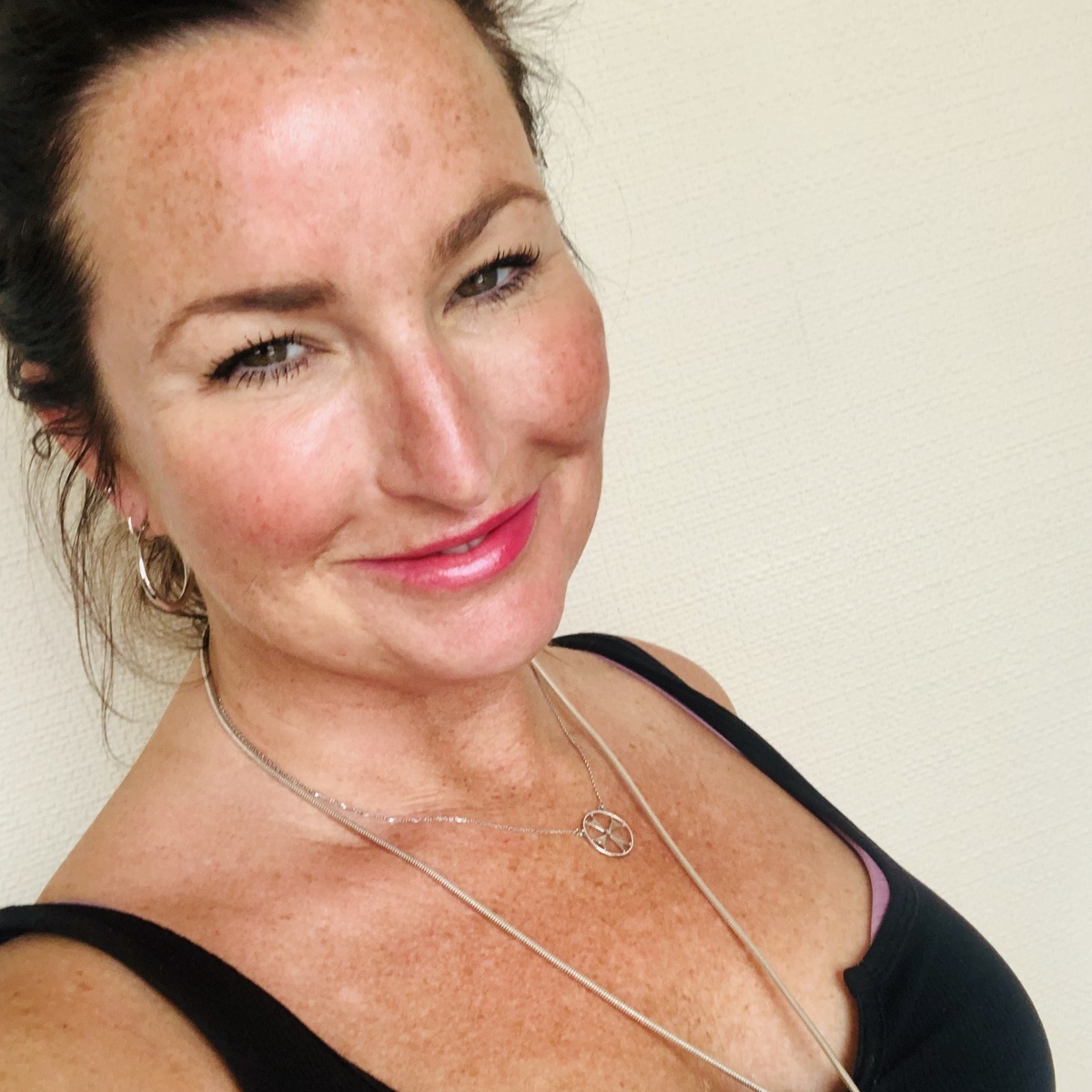 with Natasha Blunt
When battling addiction, many individuals make the brave choice to embark on a transformative healing journey. This is a challenging and scary path to navigate but taking your life into your own hands is essential for leading a fulfilling and healthy life. Today's guest is Natasha Blunt – a woman who reached professional and personal burnout after facing mental health and addiction struggles throughout her life. Since embarking on her recovery journey, she is now living her truth as a Life Coach. In this episode she shares her story of overcoming addiction, the lessons she has learned during her recovery, and tips for staying on track.
About this Episode
Natasha discusses her addiction. [3:32]
The impact of recognising her addiction is discussed. [5:46]
The moment Natasha noticed her addiction was getting out of control is described. [8:04]
Factors that contributed to Natasha's addiction are reflected on. [9:35]
The pivotal moment Natasha knew she needed help is detailed. [15:35]
Tools to maintain recovery and keep addiction under control are explained. [21:19]
The biggest transformation Natasha has seen in herself is reflected on. [29:16]
Natasha discusses how she is helping other individuals who are struggling. [33:08]
The purpose in Natasha's life is touched on. [34:59]
Natasha explains how individuals can connect with her. [35:57]
"The best thing about recovery is you get your feelings back, and the worst thing about recovery is you get your feelings back." [7:26-7:32]
"I began to seek my validation in the external and you can't control people, places or things." [12:58-13:05]
"It's working to join those dots and to understand how that all plays into the end result, which was using something to take away my feelings." [22:36-23:44]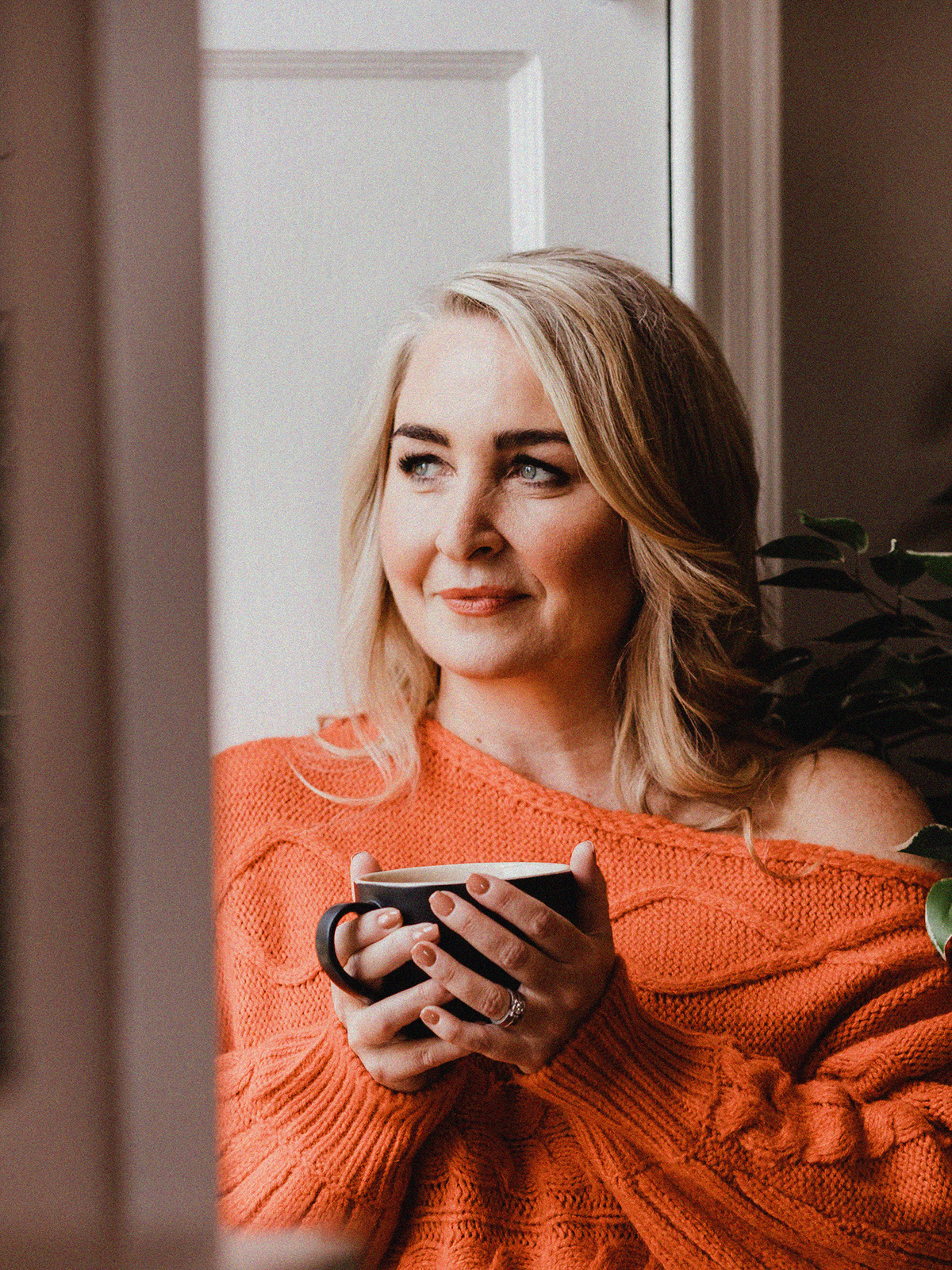 Meet Gillian, Your Host
Hosted by ICF Master Coach, Mentor, Meditation & Ayurveda Teacher, Gillian McMichael, this podcast will inspire you to unlock your true purpose and ignite your infinite potential. Now is the time to grow, flourish and thrive as you find your way home, back to your true self.
Meet Gillian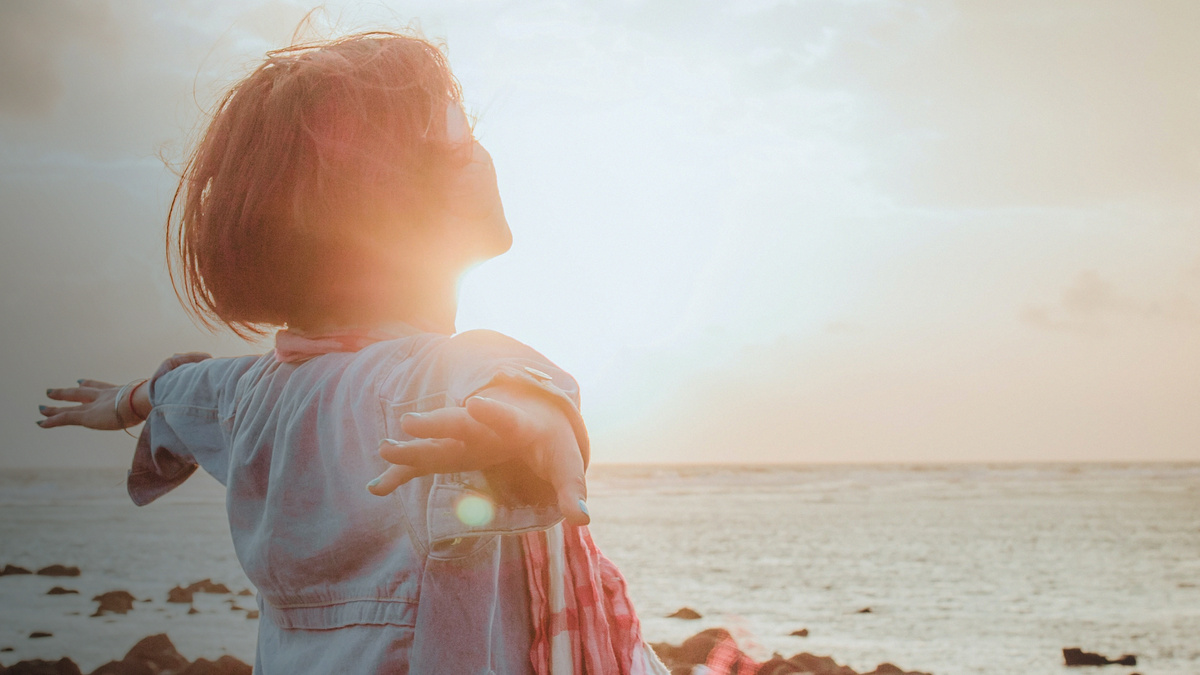 Free Wellness
Recovery Plan
Kick start your wellness today