Episode 1
Uncover & Create The Life You Want
Season 7
14 August 2023
41 mins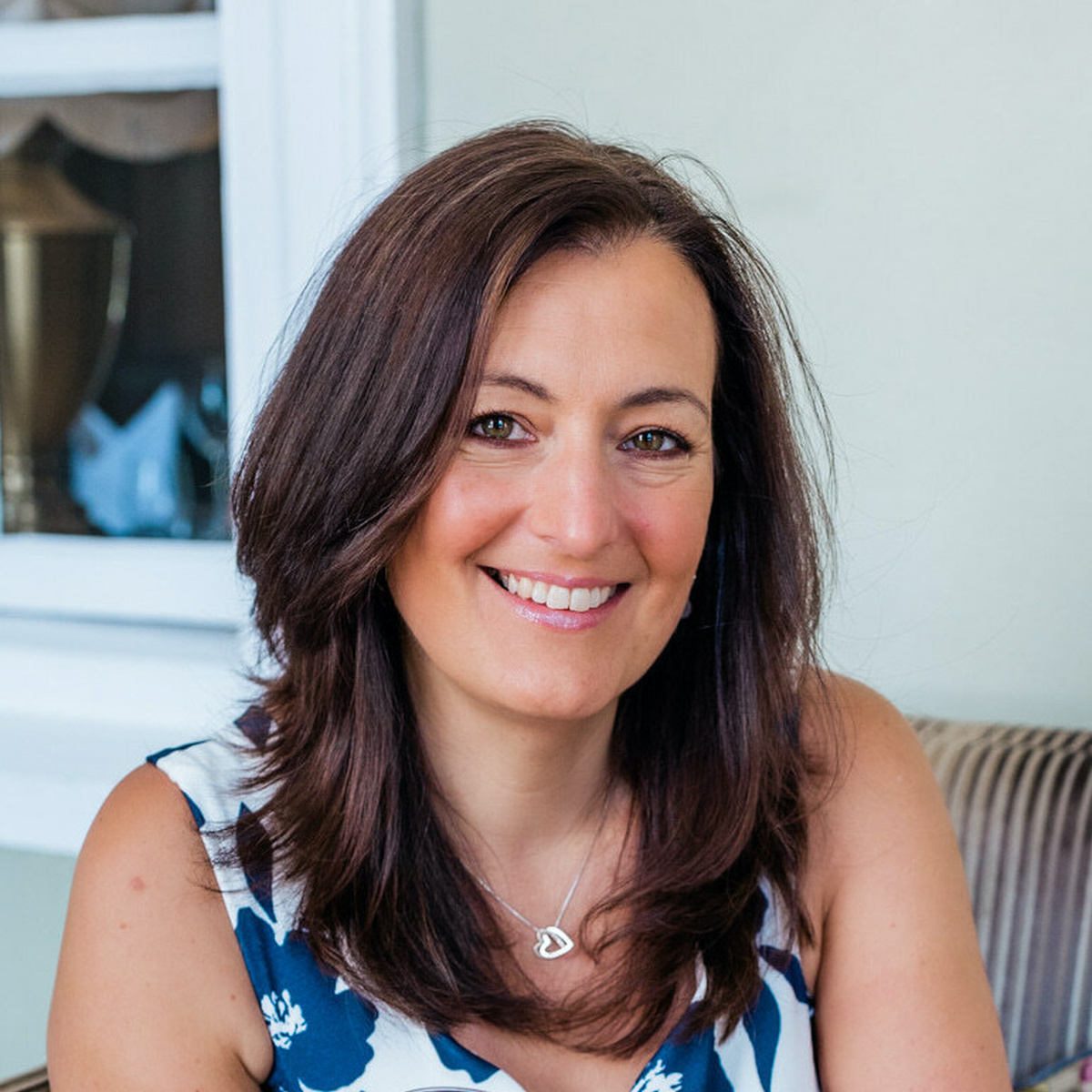 with Anne-Louise Harbutt
In this episode of the Full Circle Podcast, I welcome Anne-Louise Harbutt, an Intuitive Spiritual Mentor and host of The Soul Living Podcast. Anne-Louise specialises in improving the lives of women by guiding them to connect with their true and higher selves. She has a profound connection with The Universe and she uses this to help her clients release emotions from their past and consciously create the life they have always wanted. Anne-Louise joins me to discuss the transformational journey she took to discover and live her purpose, how she uses her gift to teach others to do the same, and how you can start trusting your intuition and opening the doorway to your own purpose.
"I felt like I had been split in two. I felt raw, vulnerable… someone was seeing me – I was seeing me – for the very first time." – 05:46
"One of the biggest shifts was putting myself first… When I started doing things for me, my relationships completely changed." – 23:00
"Draw a line and say – yes that's happened to me, but this is me moving forward. What relationship do I want with myself and who is the truest version of me?" – 26:10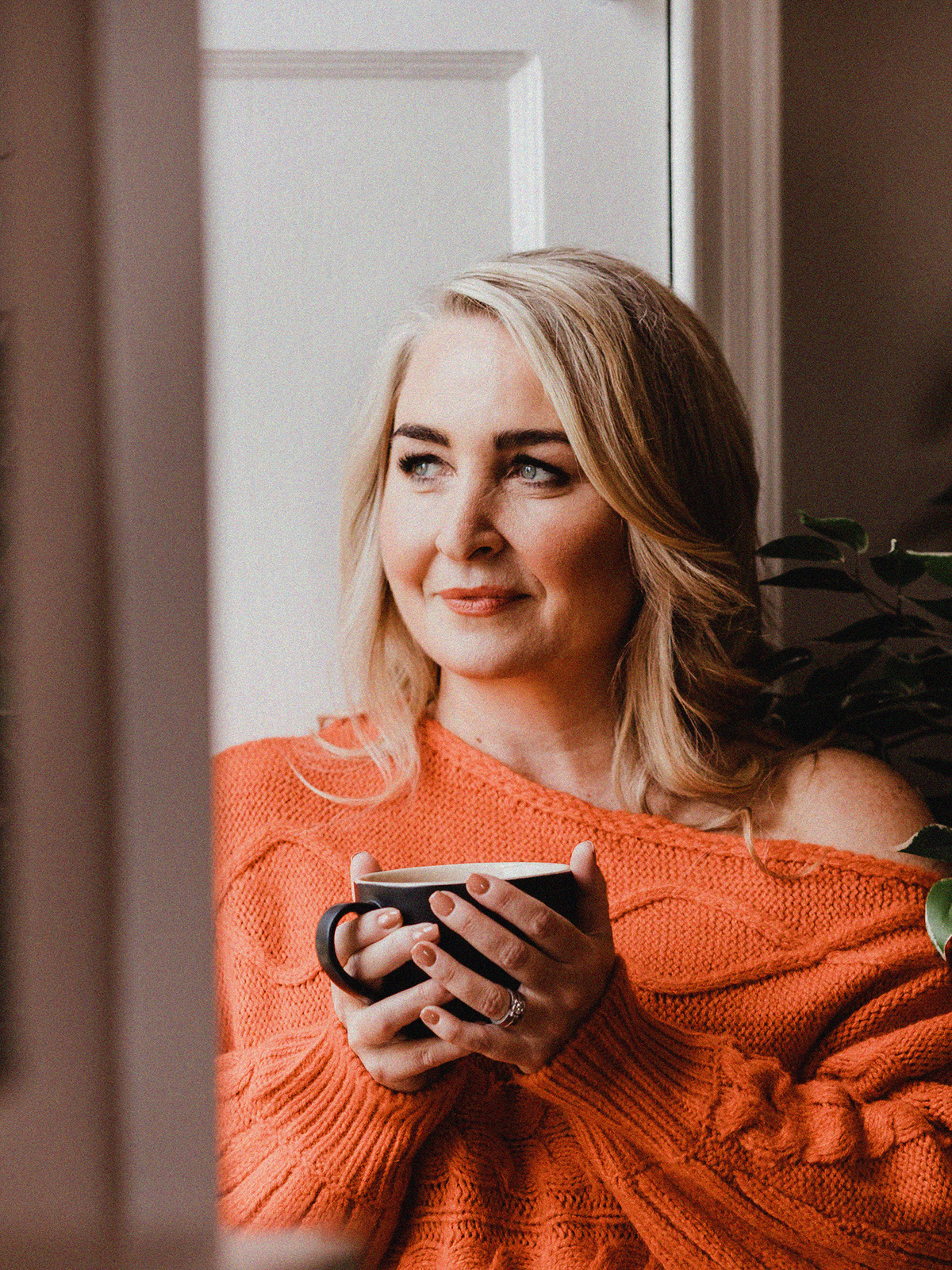 Meet Gillian, Your Host
Hosted by ICF Master Coach, Mentor, Meditation & Ayurveda Teacher, Gillian McMichael, this podcast will inspire you to unlock your true purpose and ignite your infinite potential. Now is the time to grow, flourish and thrive as you find your way home, back to your true self.
Meet Gillian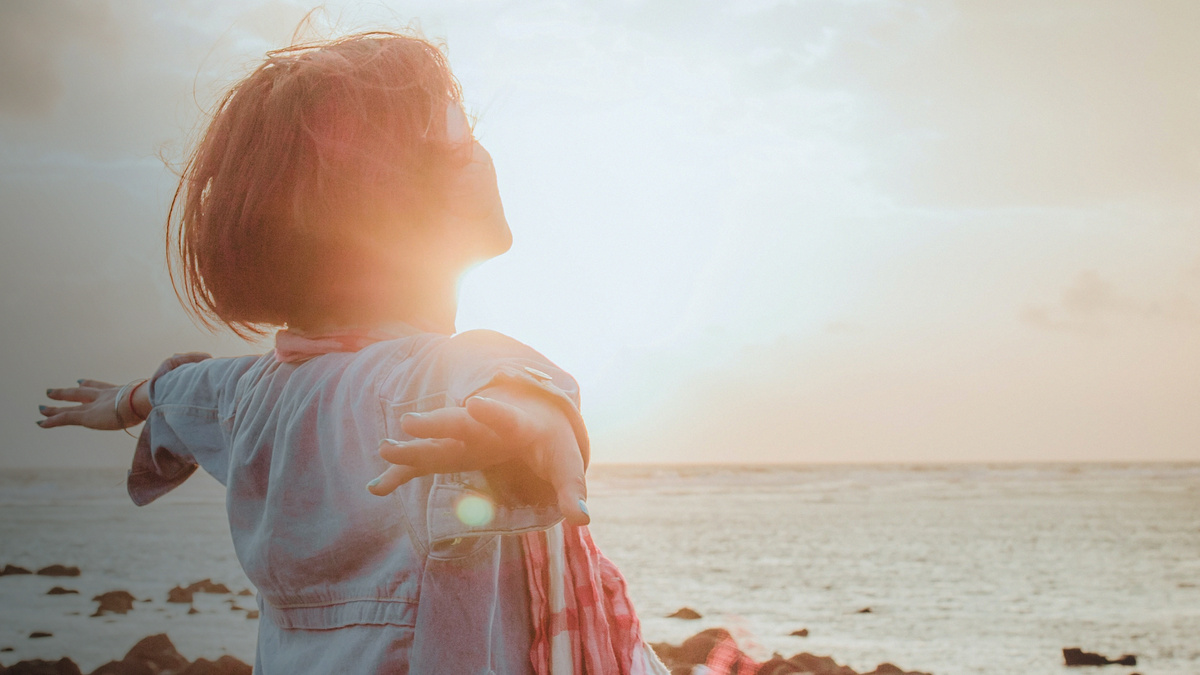 Free Wellness
Recovery Plan
Kick start your wellness today