Episode 9
Boost Your Wellbeing Naturally With Forest Therapy Guide
Season 6
17 April 2023
44 mins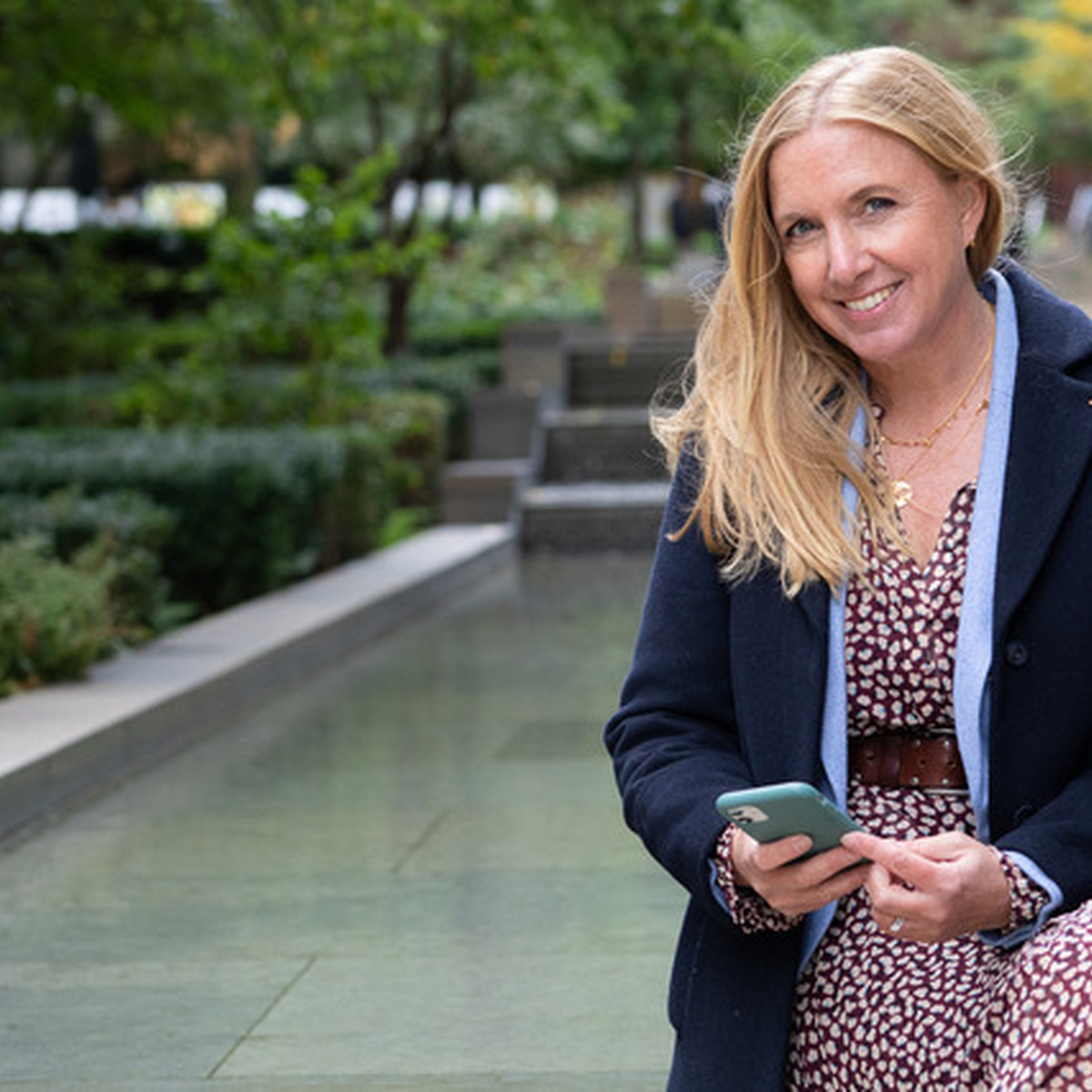 with Sam Wright
Craving a sense of calm and balance in your life? The answer could be right at your doorstep. Join me in this enlightening conversation with Sam Wright, a Forest Therapy and Nature Connection Guide from Natural Edge Coaching. Sam's unique approach to coaching involves taking her clients into nature, where they can connect with themselves and the environment in a profound way. In this episode, we explore the benefits of nature connectedness, the importance of taking micro-moments throughout the day to connect with nature, and the power of simply being in the present moment. Whether you're feeling lost or simply need to recharge your batteries, Sam's insights will inspire you to open the front door, get outside, and start living a more connected and fulfilling life.
"I feel lots of people don't feel safe when stepping outside – but I do. There were arguments at home between my parents and I found that really difficult. Taking my dog Ben for a walk enabled me to essentially meditate in that space. No matter what was going on at home…I was just in the fields with my dog." - 05:40
"It's a place where you are not judged. There's just the breeze, the trees, the squirrels, and the raccoons. You can speak out loud, you can walk, you can whistle, you can sing, you can scream, you can cry. That space is held for you." – 08:36
"Nature is restorative, I believe, and we are genetically attuned to being there, and there is theory after theory of reasons why." – 38:30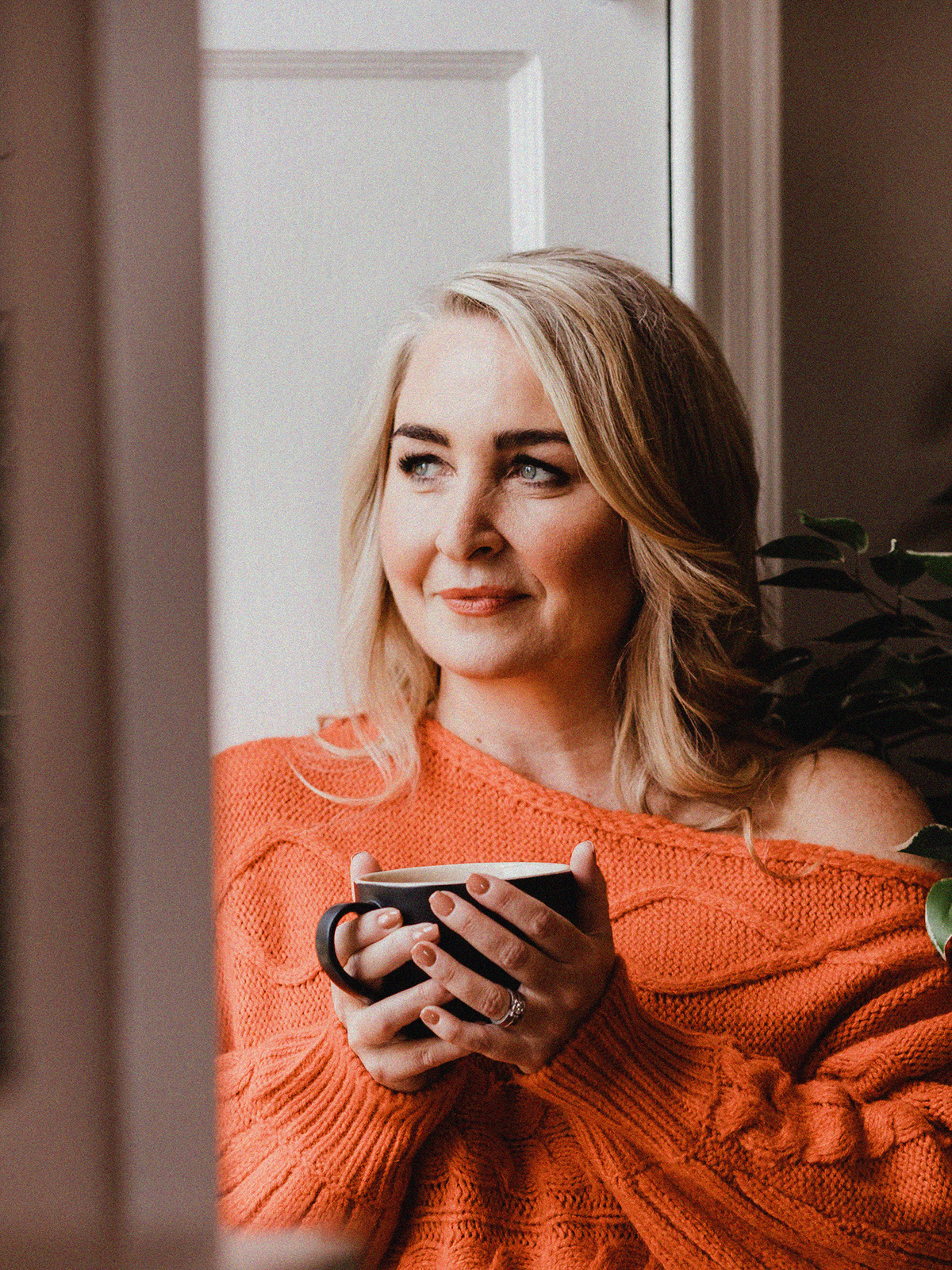 Meet Gillian, Your Host
Hosted by ICF Master Coach, Mentor, Meditation & Ayurveda Teacher, Gillian McMichael, this podcast will inspire you to unlock your true purpose and ignite your infinite potential. Now is the time to grow, flourish and thrive as you find your way home, back to your true self.
Meet Gillian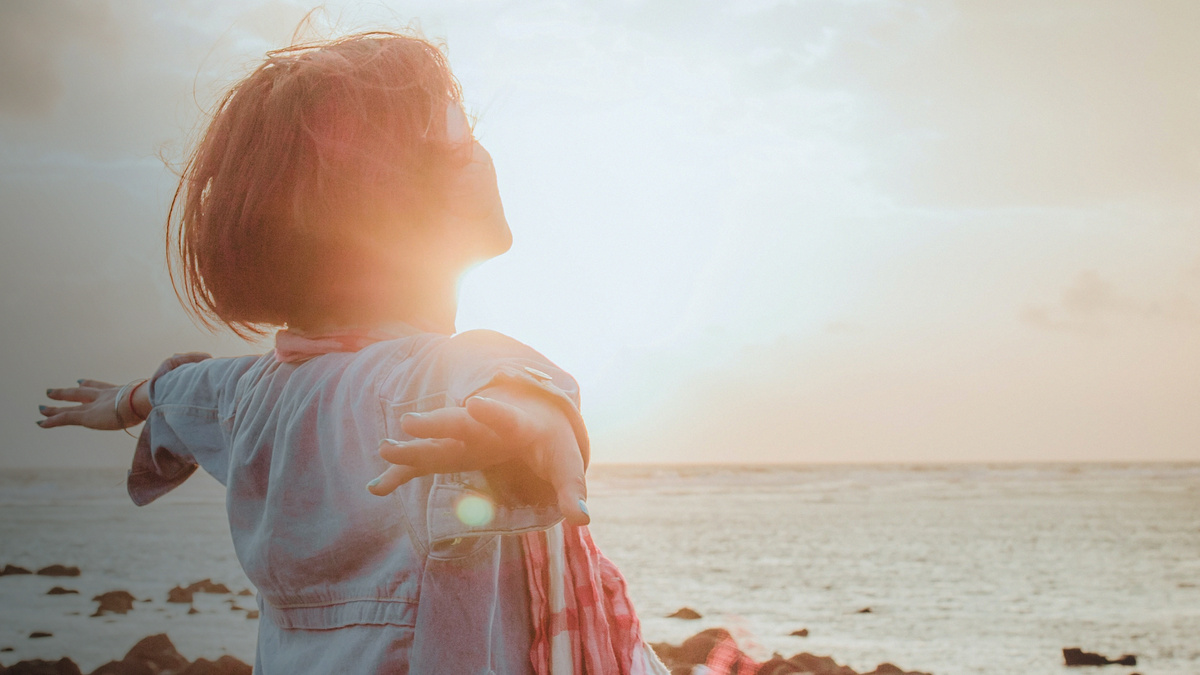 Free Wellness
Recovery Plan
Kick start your wellness today