Episode 7
Overcoming Health Scares and Prioritizing Wellness
Season 6
03 April 2023
41 mins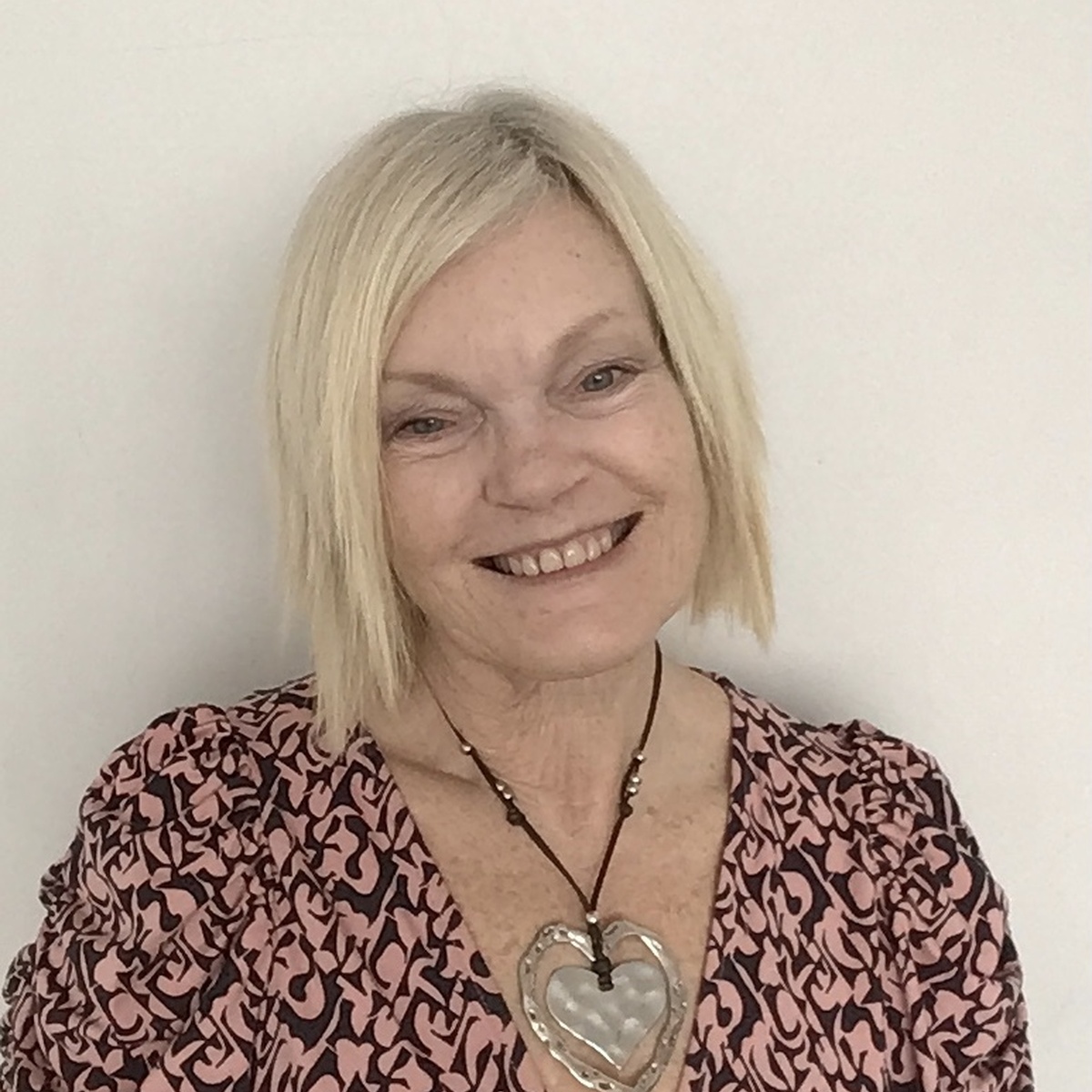 with Denise Linay
This week I am joined by Denise Linay, a Personal Trainer, ICF-qualified wellness coach, and writer of the blog '60 is the new 60'. In this episode, Denise shares her experience of overcoming several serious health scares including heart failure and two autoimmune conditions, all while maintaining her wellness routine at the age of 63. Denise discusses her determination and passion for staying fit, the importance of making health a priority, and trusting your intuition when it comes to your health and well-being. As someone who walks the walk, she also offers advice for anyone looking to focus on their fitness and reveals the incredible goals she has set for herself before she turns 70. This is a truly inspiring conversation that you won't want to miss, so tune in now!
"I remember going to a boot camp when I was 53 asking, 'am I too old to be doing this?' and I absolutely loved it and that's what really sparked my interest in fitness." – 06:04
"It came to a crunch when I did a 10KM race around the Olympic Park and I couldn't run it; I had to walk it because I kept nearly passing out and I just thought, "something's not right…" – 09:40
"I value my health a lot more. It's life-affirming. You have to live every day because it can be taken away from you." – 18:45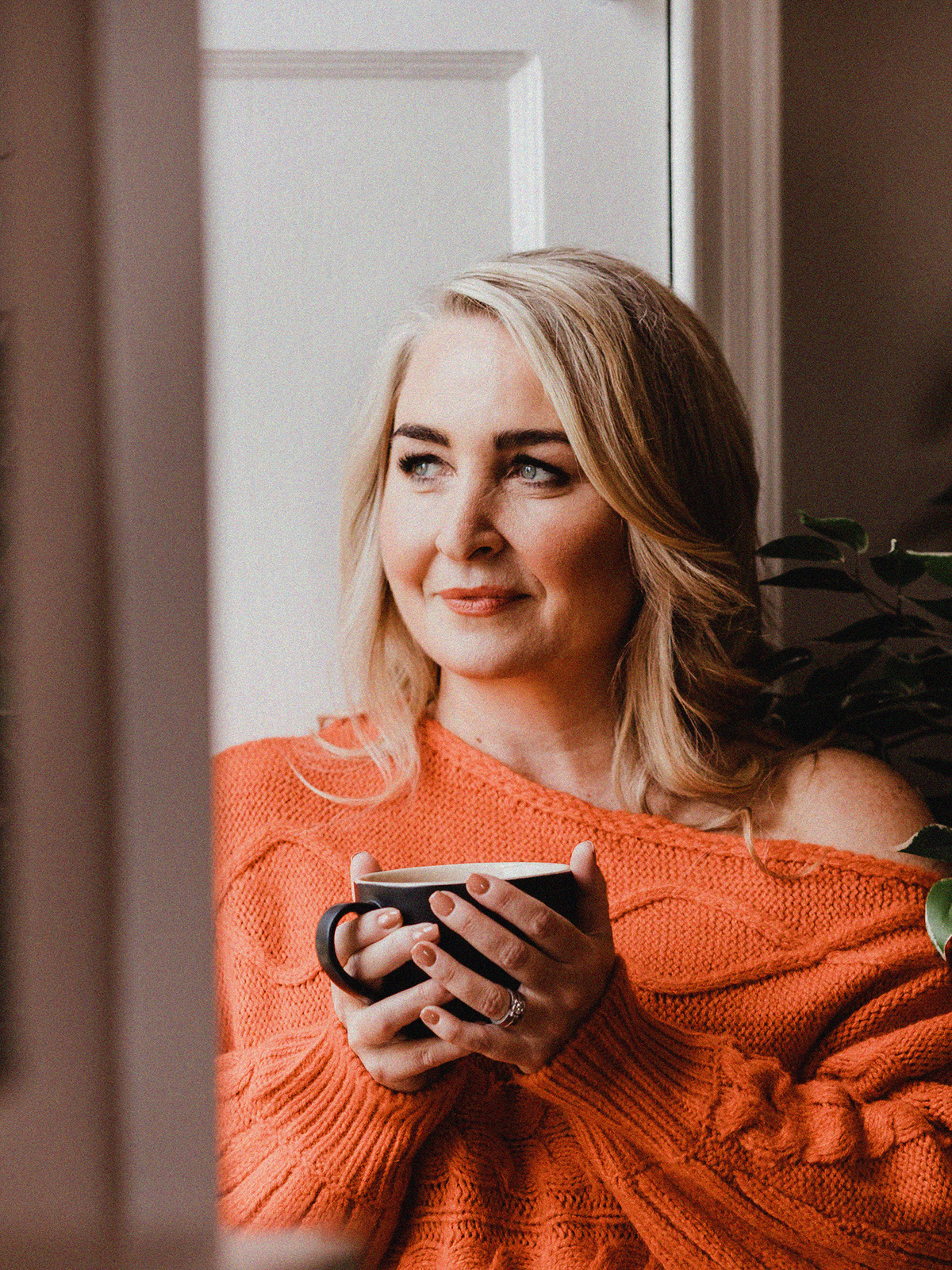 Meet Gillian, Your Host
Hosted by ICF Master Coach, Mentor, Meditation & Ayurveda Teacher, Gillian McMichael, this podcast will inspire you to unlock your true purpose and ignite your infinite potential. Now is the time to grow, flourish and thrive as you find your way home, back to your true self.
Meet Gillian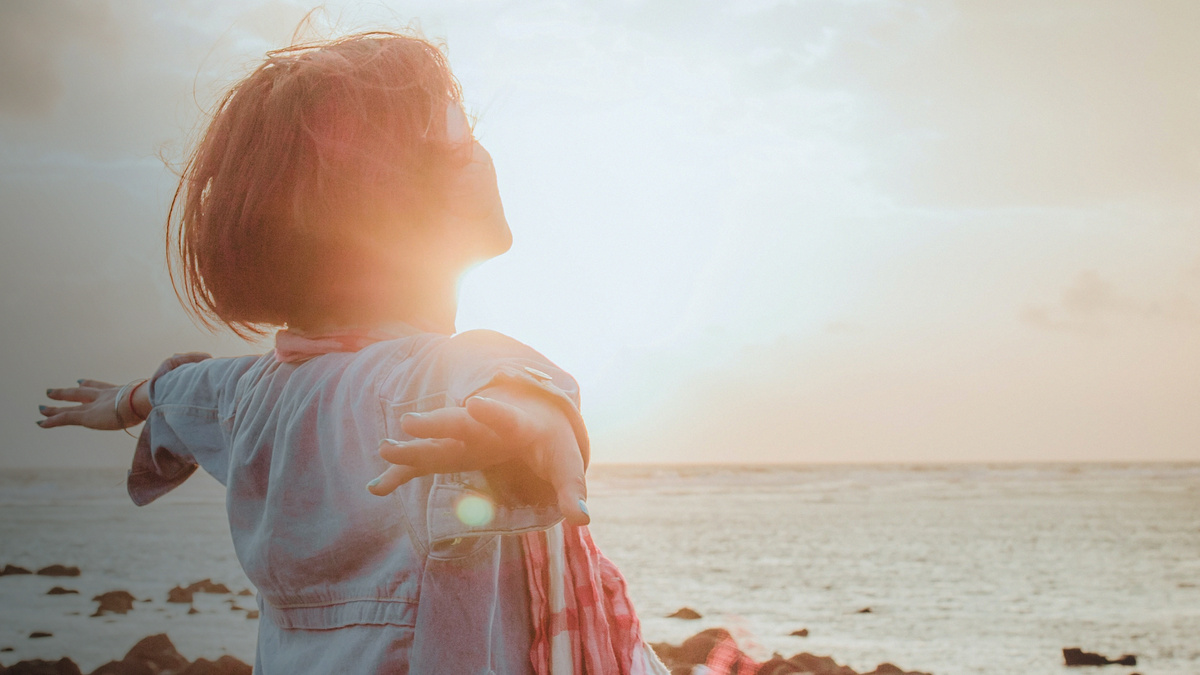 Free Wellness
Recovery Plan
Kick start your wellness today