Episode 8
How To Build A Better Relationship With Money
Season 6
10 April 2023
40 mins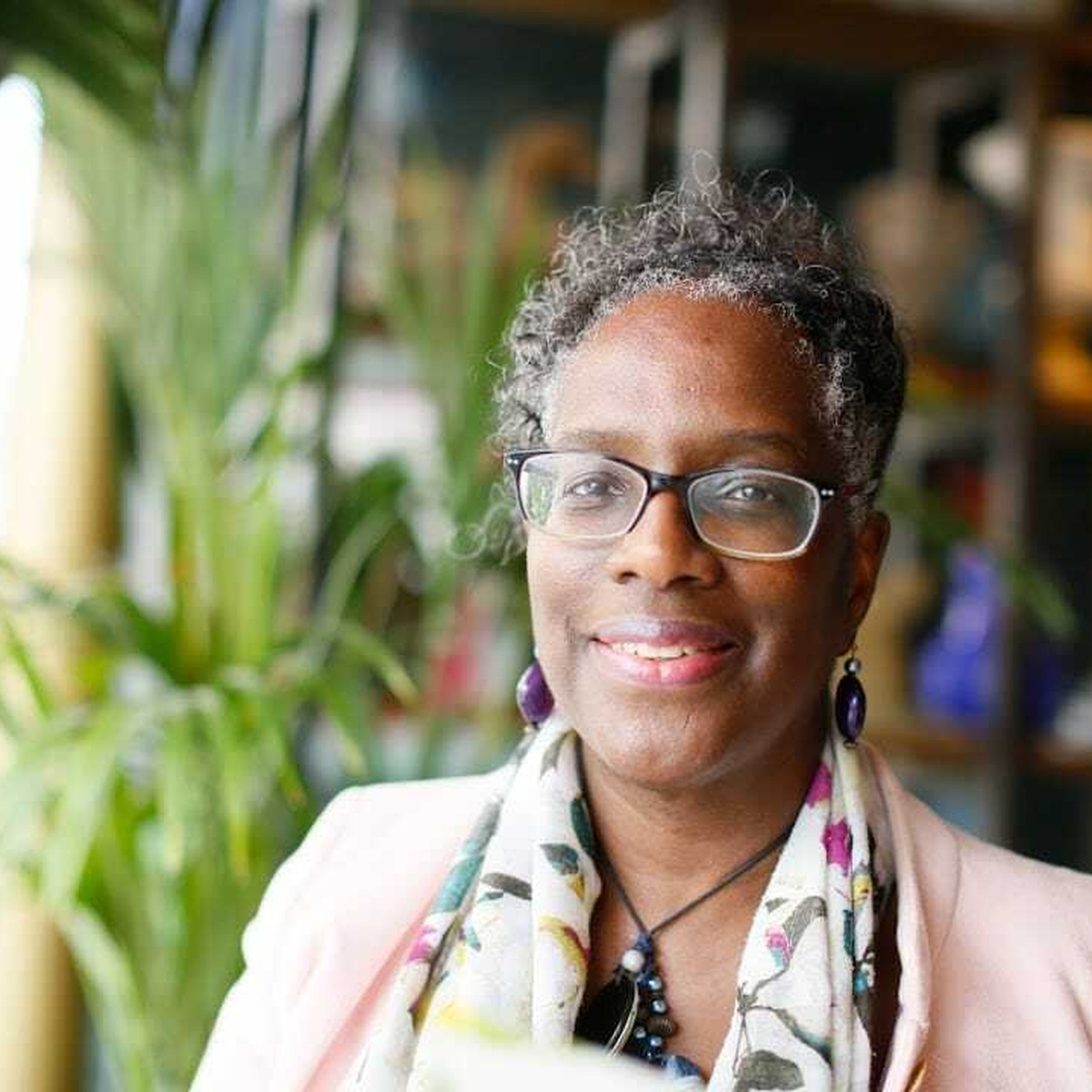 with Beverley Fray
In today's episode, I am joined by Beverley Fray, a transformational life and wellness coach who specializes in helping women achieve breakthroughs in their finances and overall well-being. During our conversation, Bev shares her transformational journey and the crucial steps you need to take to create a solid financial strategy. She also stresses the importance of being honest about your financial circumstances, recognizing the impact of deep-rooted beliefs on your relationship with money, and overcoming limiting beliefs that may be holding you back from financial success. Bev also emphasizes the importance of letting go of shame and guilt around money, and she shares insights from her book "Permission: To Do Life & Business Your Way" which focuses on how to do business your way. Join us as we explore how to kick shame to the curb and develop a healthy, positive relationship with our finances.
"In the work I do, I find people who are middle-income, who would have considered themselves to be rich or well-off, are actually the hidden problematic cases because they are not talking about their finances." – 06:05
"We are programmed to spend by what we see. Adverts teach us to want what we don't necessarily need, but we go buy it anyway." – 10:15
"There is a lot of deep childhood trauma around money that they need to release." 23:05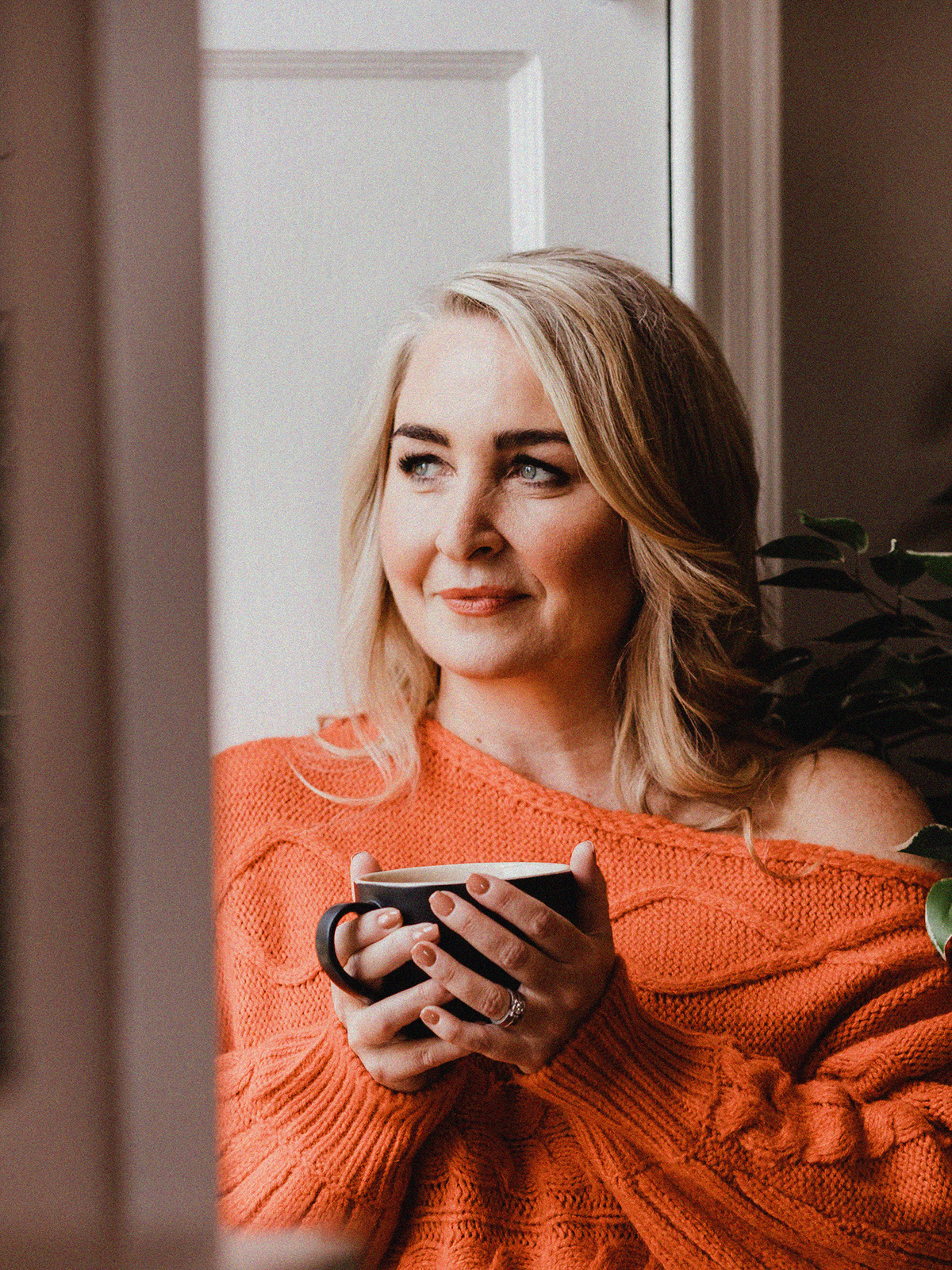 Meet Gillian, Your Host
Hosted by ICF Master Coach, Mentor, Meditation & Ayurveda Teacher, Gillian McMichael, this podcast will inspire you to unlock your true purpose and ignite your infinite potential. Now is the time to grow, flourish and thrive as you find your way home, back to your true self.
Meet Gillian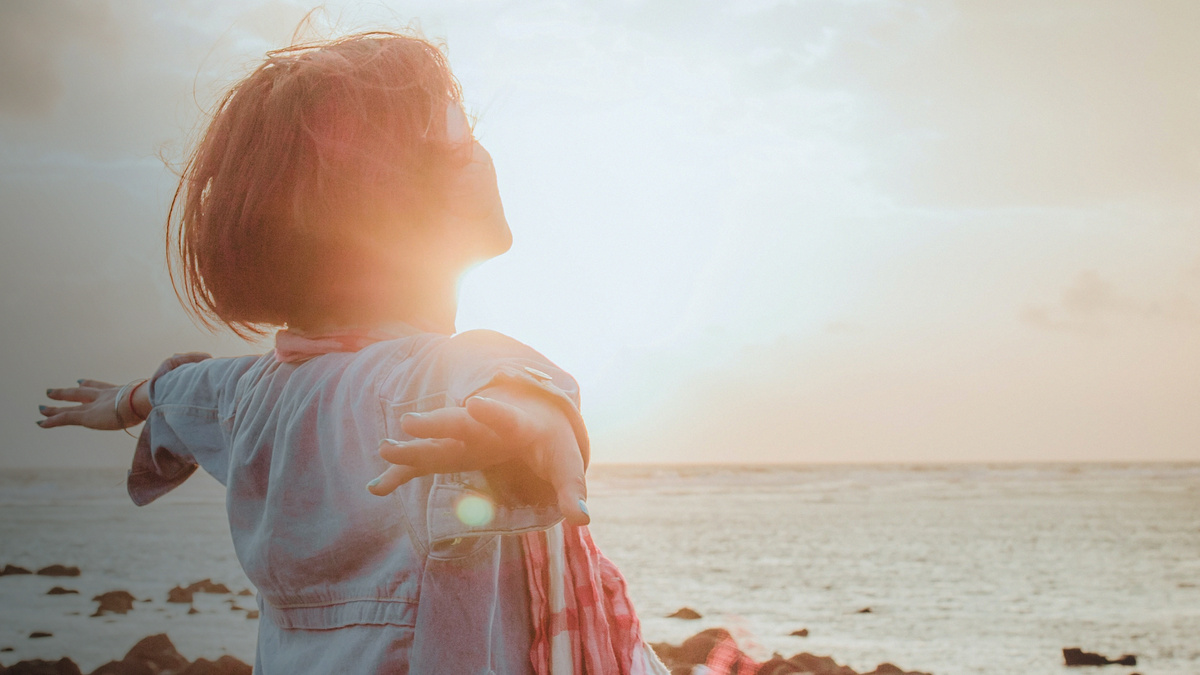 Free Wellness
Recovery Plan
Kick start your wellness today