Episode 5
A Guide to Authentic Leadership with CMO & Mentor
Season 6
20 March 2023
44 mins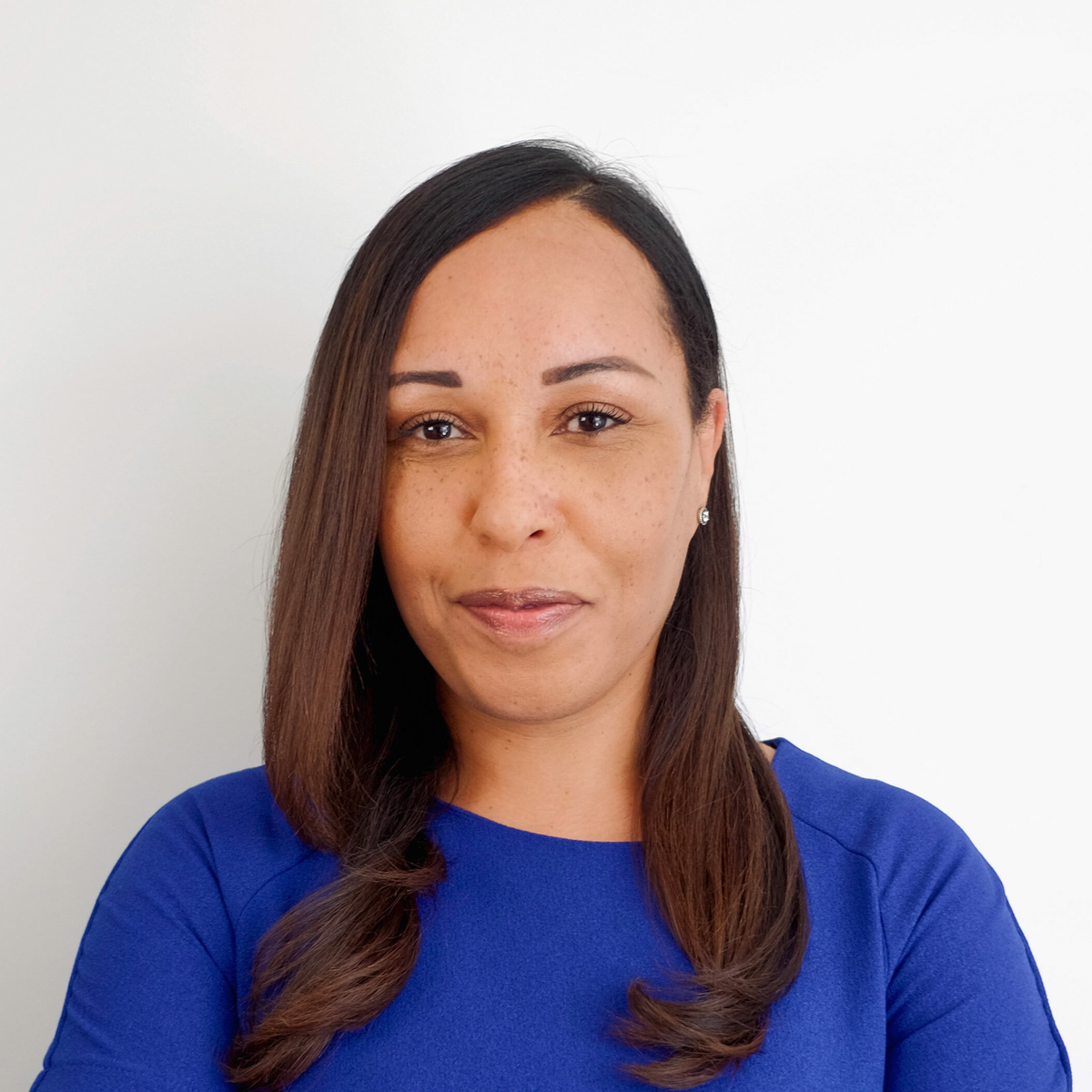 with Dionne Aiken
There has been a lot of progress when it comes to gender equality, but the truth is women still face obstacles when it comes to reaching executive positions. Join me as I chat with Dionne Aiken, the Chief Marketing Officer of a major global organisation, to talk about her journey as a successful female leader. Although in 2023 only nine women are leading FTSE 100 companies, Dionne has managed to break through the glass ceiling and reach the top of her industry. In this episode, Dionne shares interesting insights on leadership, juggling family and professional life, and what it takes to successfully navigate a leading global organisation. Dionne also discusses the importance of female empowerment, how a family-first leadership style promotes inclusivity, and how you can improve your leadership skills. So, if you'd like to learn from an award-winning and inspiring female leader, don't miss this episode!
"I guess in terms of my journey I wanted to empower other women… I just wanted to ensure that I'd walked the walk before I could help others." – 02:38
''I work really hard to ensure that my team feels safe being parents and that they are able to say, 'my child is sick' and know that they'll be met with, 'that's okay'. I think it's very important to be inclusive and create an environment where people feel safe.'' -15:25
''If we look at the FTSE 500, there are 47 female CEOs - 2 of whom are black – and so as a percentage that's 9.4% women, and 0.04 black female CEOs. And if we move to the FTSE 100 there are 9 female CEOs and 0 black women. That's a problem. But it's so easy for us to say 'gender parity' and 'let's uplift each other' and say men need to join us on the journey, but oftentimes there's a conversation to be had about women supporting women." – 20:56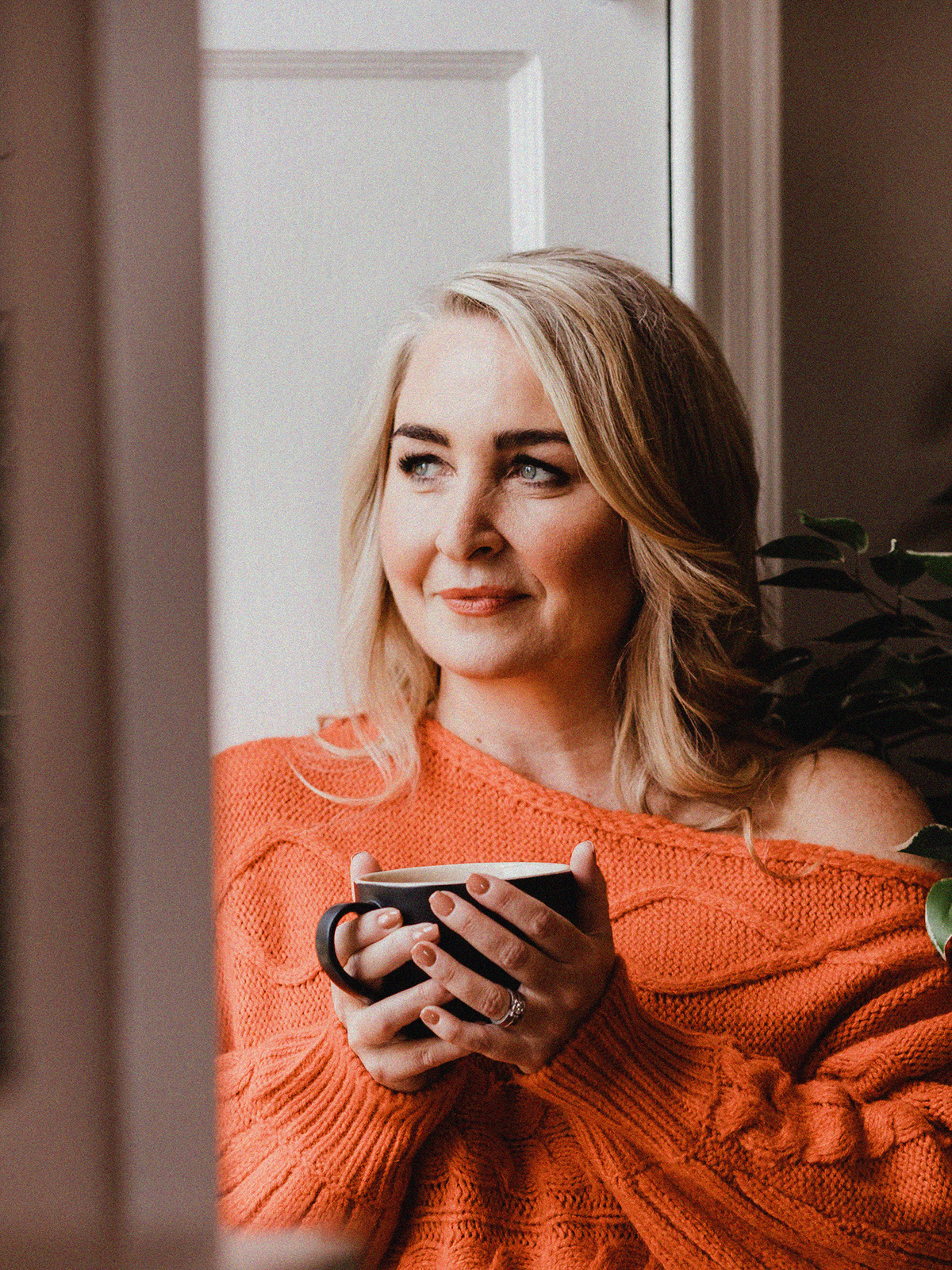 Meet Gillian, Your Host
Hosted by ICF Master Coach, Mentor, Meditation & Ayurveda Teacher, Gillian McMichael, this podcast will inspire you to unlock your true purpose and ignite your infinite potential. Now is the time to grow, flourish and thrive as you find your way home, back to your true self.
Meet Gillian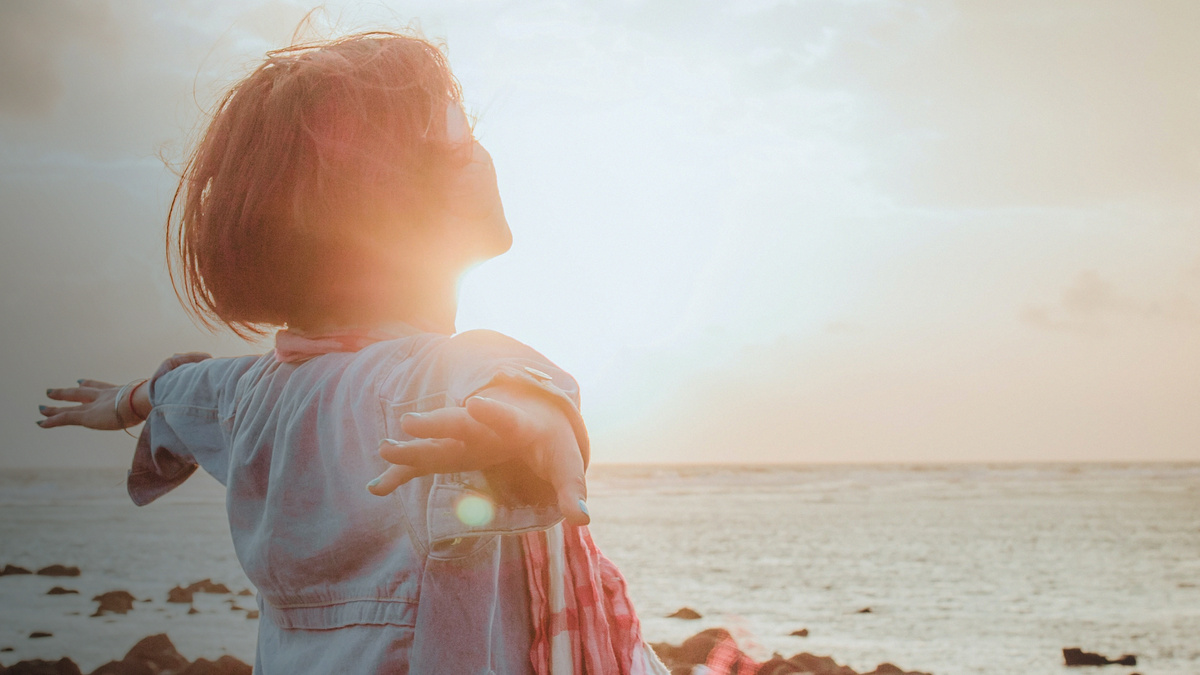 Free Wellness
Recovery Plan
Kick start your wellness today