Episode 1
How To Ditch Your Inner Critic and Own Your Power
Season 6
20 February 2023
42 mins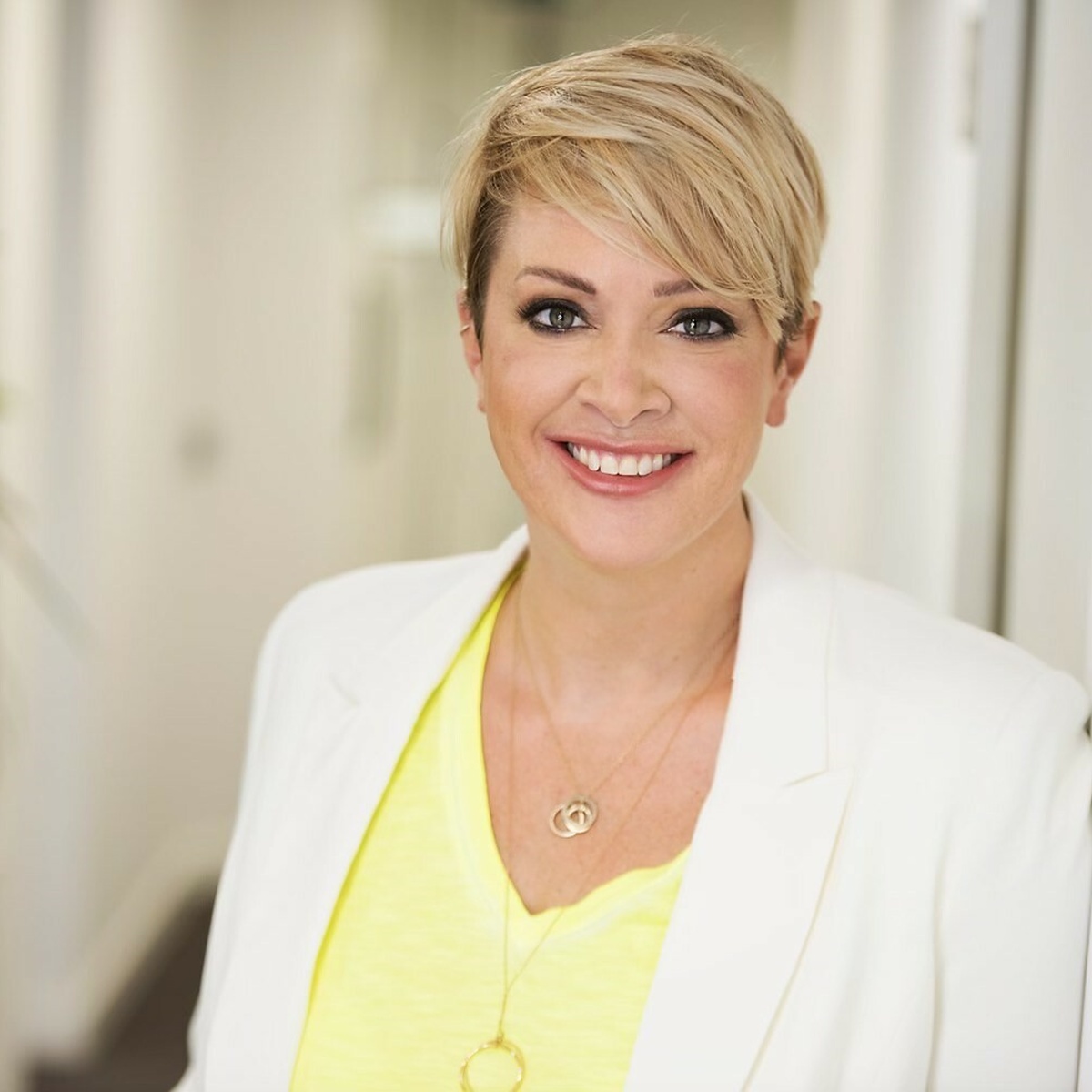 with Lucy Chamberlain
In this episode of the Full Circle Podcast, I'm joined by Lucy Chamberlain, the founder of C&C Search, a leading recruiter in the UK. Despite being a successful business owner, award-winning motivational speaker and ICF qualified coach, Lucy has been plagued with feelings of inadequacy and self-doubt. We discuss her first encounter with impostor syndrome, the support she sought, the pivotal moment of change, and the three key principles she believes can silence your inner critic. Lucy also shares her insights on the Havening method and how she overcame feelings of shame. I was deeply inspired by her unwavering commitment to self-improvement, and I'm sure you will find her practical tips helpful for overcoming your own feelings of insecurity.
"As I stood up…I could feel my knees start to shake, I could feel the sweat running down my back, I felt out of body, and halfway through…I froze. I couldn't speak, and my hands began to shake uncontrollably with the microphone in it." – 07:08
"In those moments of any form of intimacy, in any situation, I couldn't function. It was a sense of absolute detachment." – 08:03
"Something that brings me joy, something that brings me pleasure and something that brings me back to myself are amazing for dialing down imposter syndrome." – 26:07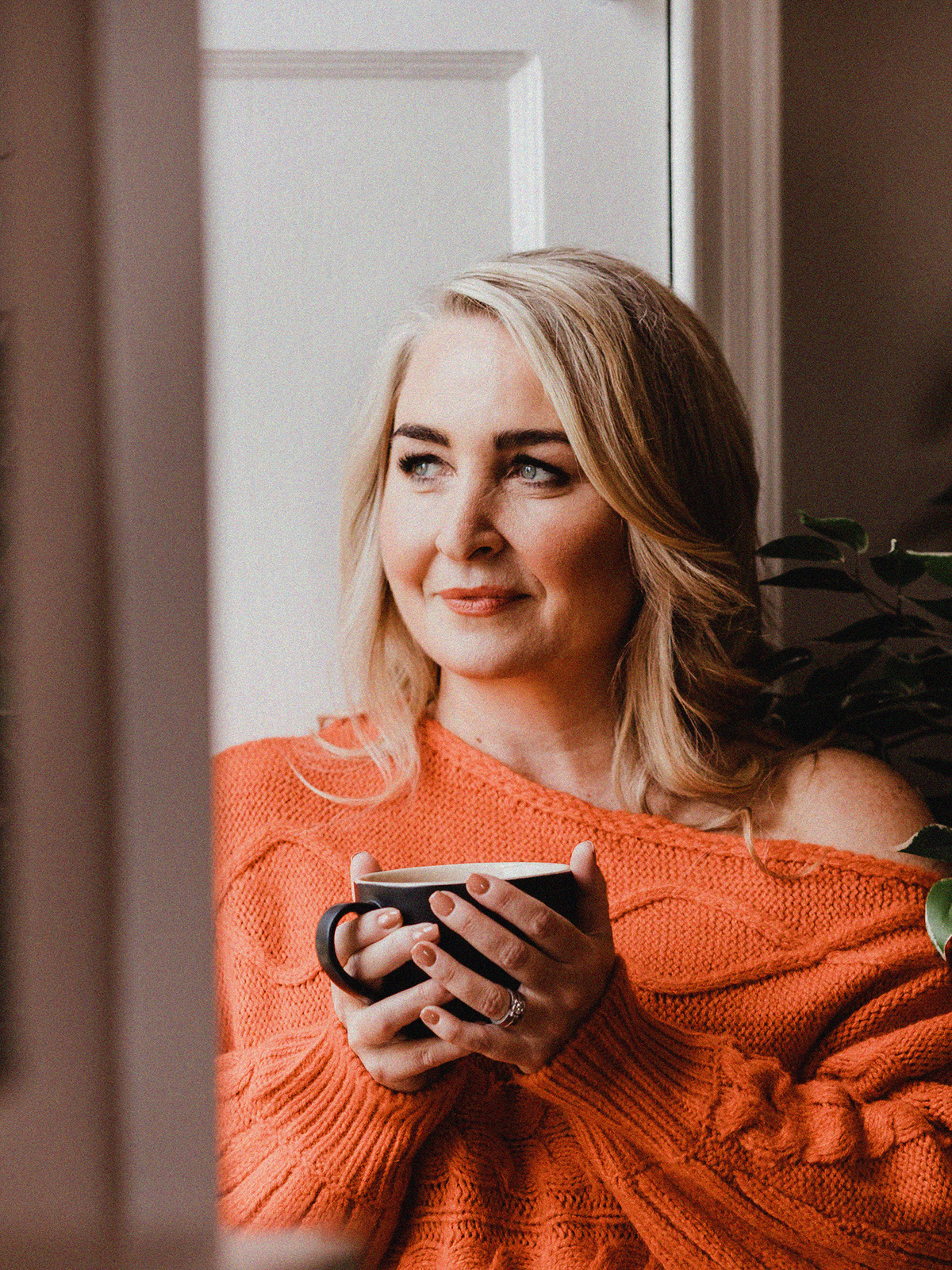 Meet Gillian, Your Host
Hosted by ICF Master Coach, Mentor, Meditation & Ayurveda Teacher, Gillian McMichael, this podcast will inspire you to unlock your true purpose and ignite your infinite potential. Now is the time to grow, flourish and thrive as you find your way home, back to your true self.
Meet Gillian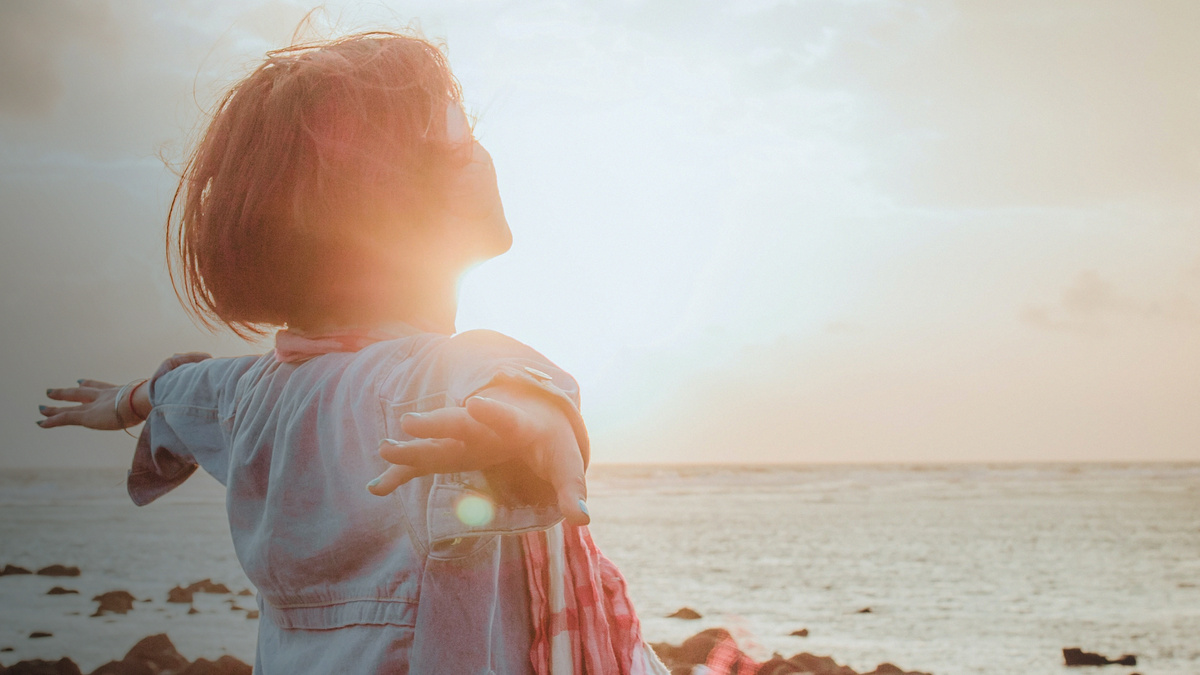 Free Wellness
Recovery Plan
Kick start your wellness today