Trailer
Season 6: A Sneak Peek of What's Coming
Season 6
13 February 2023
2 mins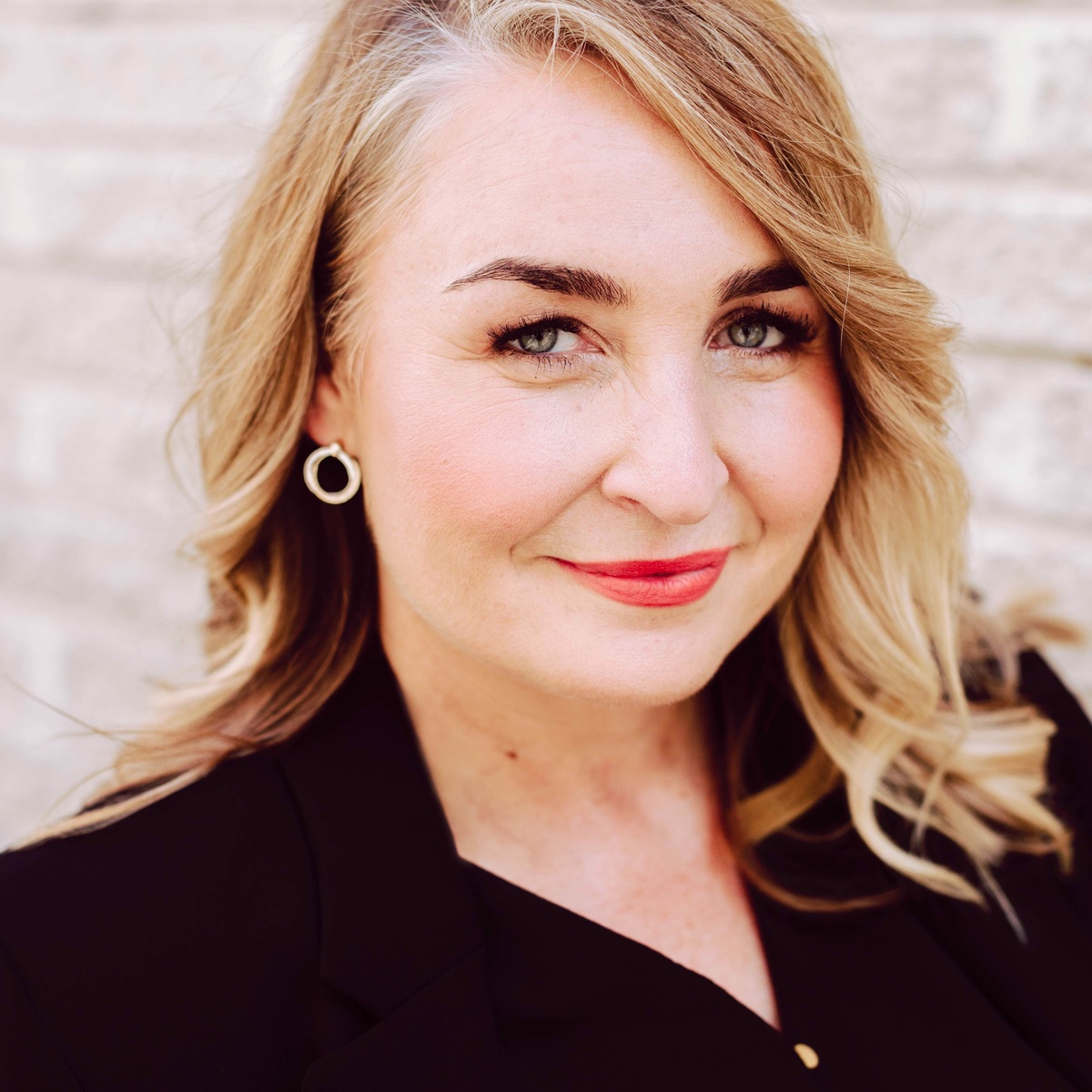 with Gillian McMichael
Welcome back to Season 6 of the Full Circle podcast. This season, we are in studio, having meaningful in-person conversations. I am joined by 9 incredible guests who are sharing their unique experiences of learning and appreciation and delving into how each woman has found their voice and uncovered who they truly are. You can expect real, honest and purposeful conversations with women who have overcome challenges and experienced transformational moments, taking them to a new place of awareness, understanding and truth. Tune in for new episodes every Monday as you embark upon a journey of finding your way home, back to your true self.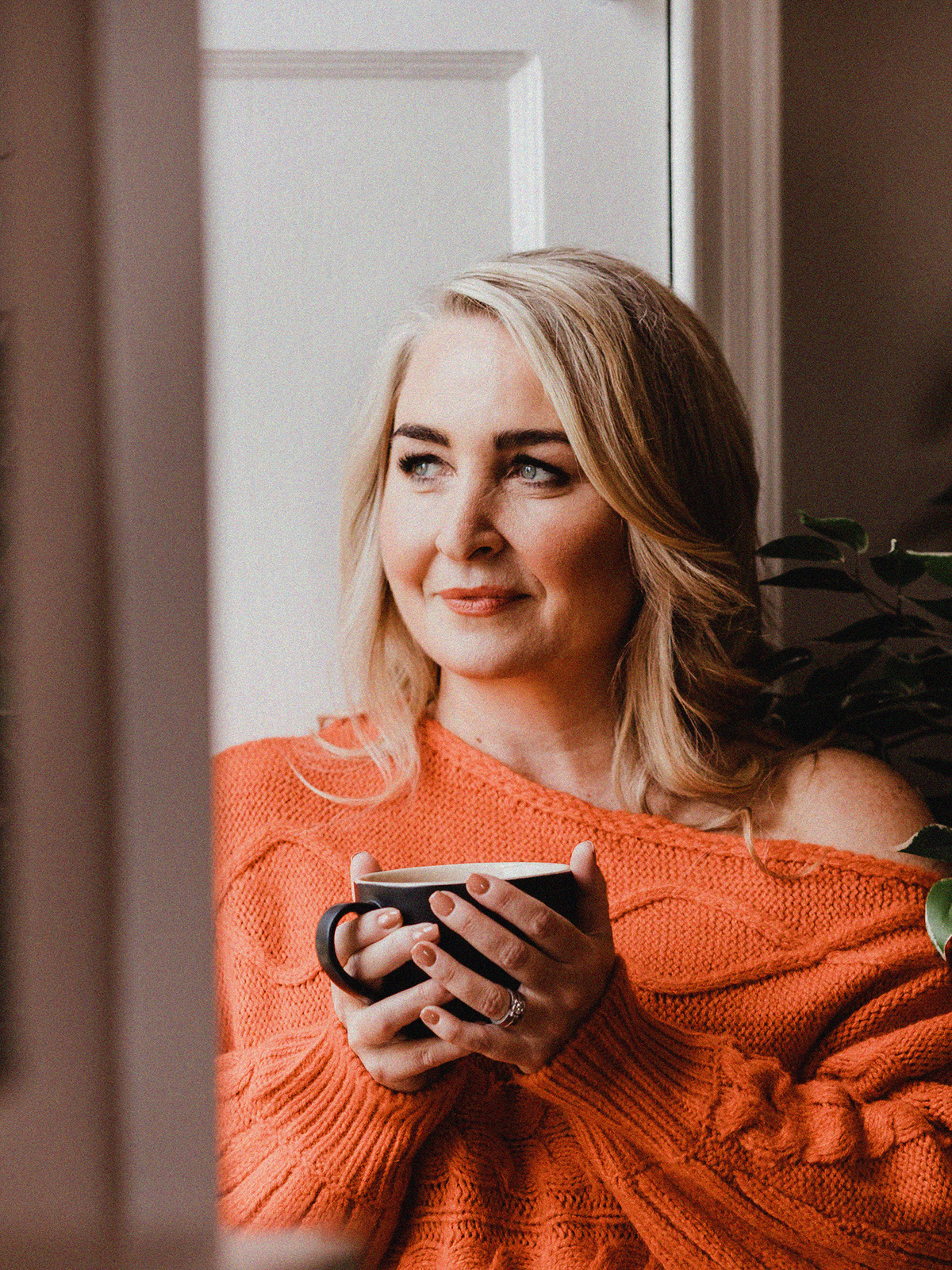 Meet Gillian, Your Host
Hosted by ICF Master Coach, Mentor, Meditation & Ayurveda Teacher, Gillian McMichael, this podcast will inspire you to unlock your true purpose and ignite your infinite potential. Now is the time to grow, flourish and thrive as you find your way home, back to your true self.
Meet Gillian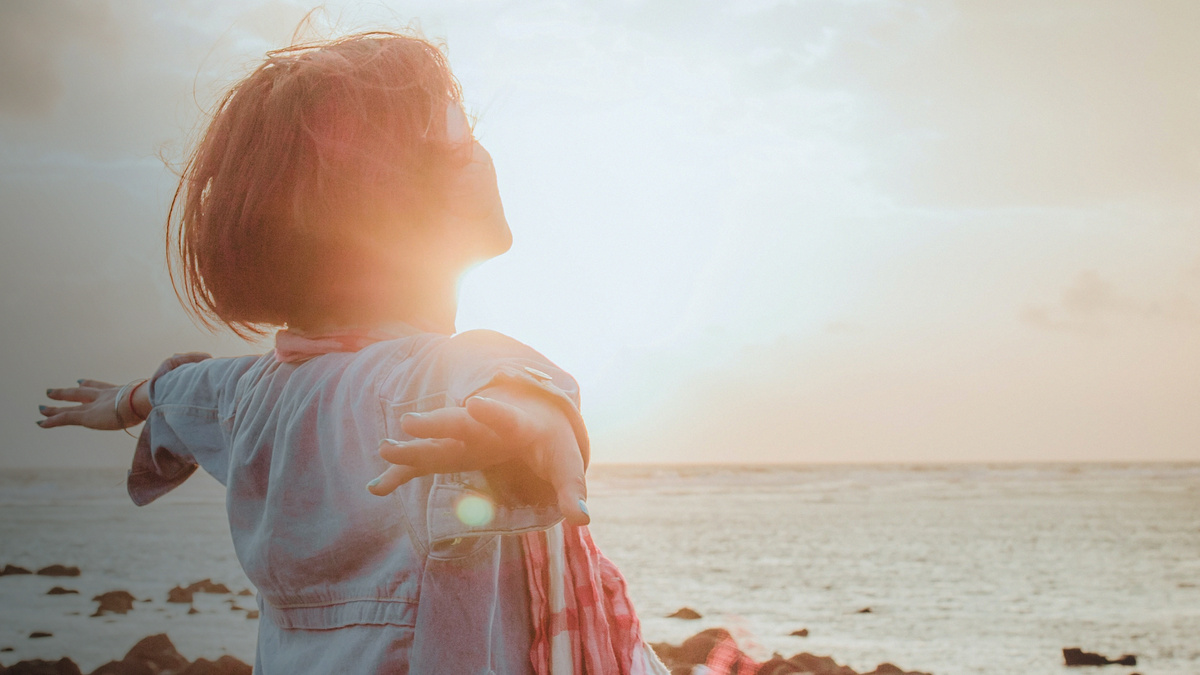 Free Wellness
Recovery Plan
Kick start your wellness today