Episode 9
Opening & Healing Your Chakras
Season 4
11 July 2022
47 mins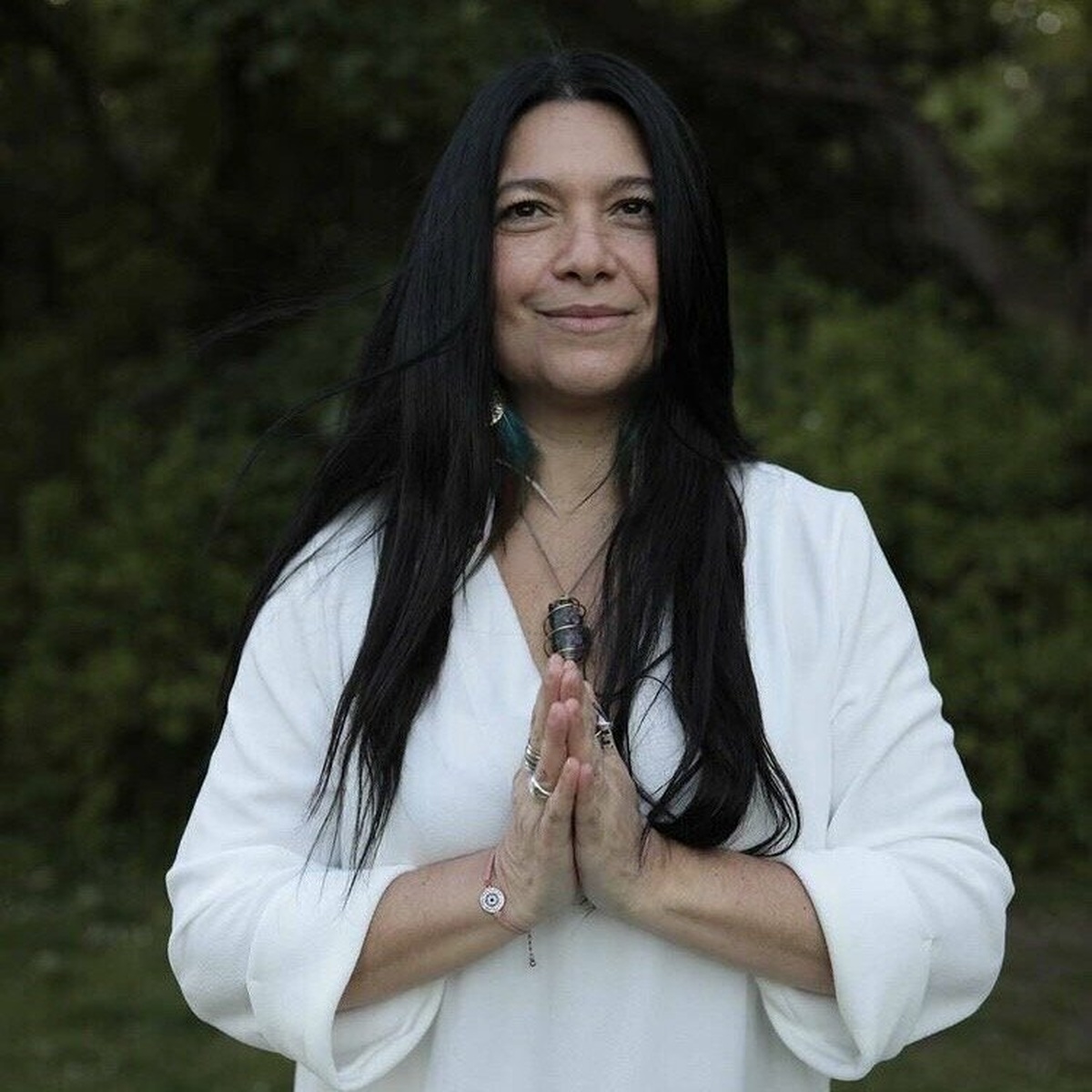 with Thimela Garcia
If you want to connect with the forces inside of you, today's episode is for you, as we deep dive into chakras - the energy centers of the body. My guest, Thimela Garcia, is a Kundalini yoga teacher and the author of 'Chakras: The Guide To Principles, Practices And More'. Thimela also has a popular Instagram account - @ChakraMamaHealing - where she educates her following on how chakras affect our bodies and how they can help facilitate our spiritual healing. In this conversation, we discuss the common resistance toward spirituality, the seven primary chakras, ways of unblocking the chakras, and the powers of reiki healing – all in a bid to optimize the flow of energy and boost wellness.
Thimela's spiritual background [02:25]
The significance of yoga and meditation [05:15]
Overcoming resistance toward spirituality [07:44]
The process of healing chakras [10:35]
How Reiki healing unblocks chakras [12:55]
Energetic bodies [16:07]
The seven primary chakras and associated colours [18:05]
Method's Thimela uses to unblock chakras [25:24]
Partnership in healing [26:30]
Discovering more about yourself through your chakras [28:40]
Thimela's book and the key learnings [30:55]
Energy healing is not a quick fix [36:00]
Allowing others to awaken at their own time [38:40]
Connecting with Thimela [42:30]
Gillian's reflections [43:40]
"I was surrounded by incense sticks, tarot cards, meditation, mantras, mudras, reiki healing…and in a way, I tried to block it. I was just a teenager, and I was embarrassed that my mom was doing things differently than other people." [03:12]
"There is a divine timing when you are where you are supposed to be, at the place you are supposed to be." [08:10]
"We are not here to save the world; we are here to save ourselves." [41:30]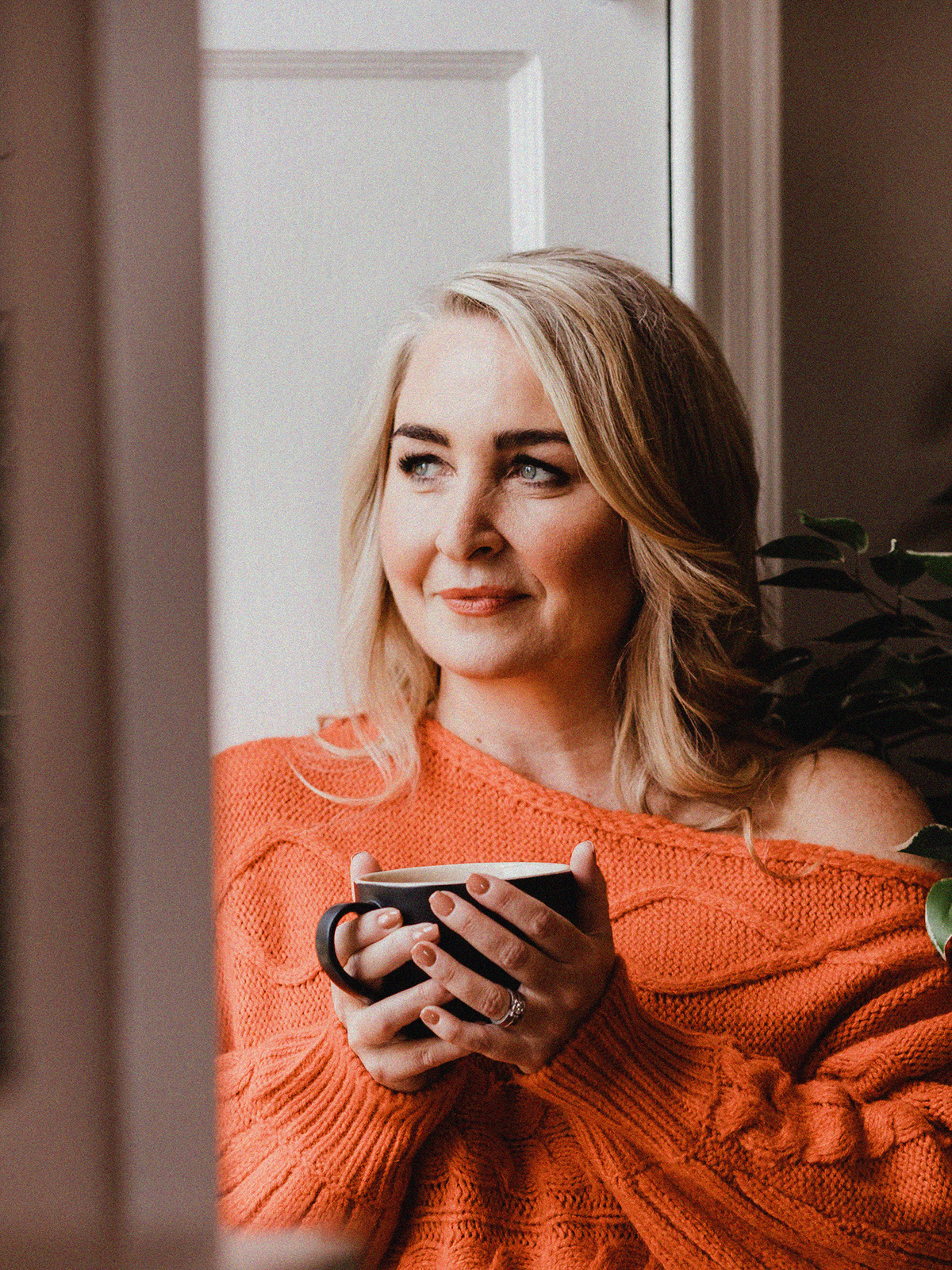 Meet Gillian, Your Host
Hosted by ICF Master Coach, Mentor, Meditation & Ayurveda Teacher, Gillian McMichael, this podcast will inspire you to unlock your true purpose and ignite your infinite potential. Now is the time to grow, flourish and thrive as you find your way home, back to your true self.
Meet Gillian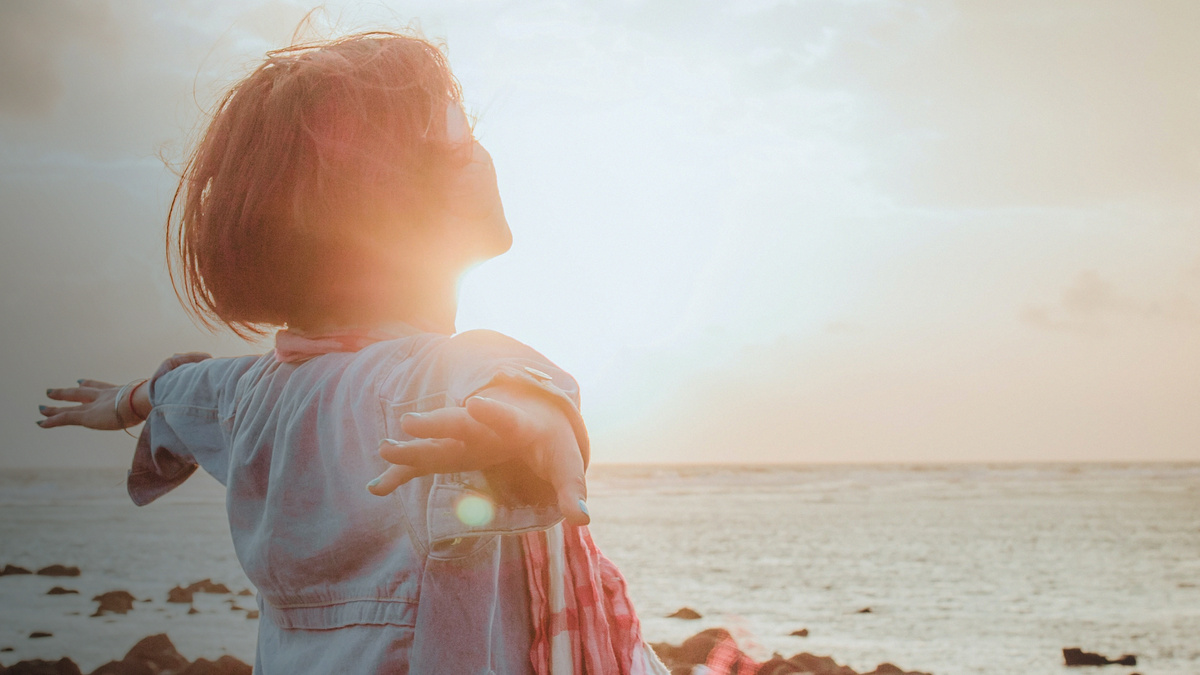 Free Wellness
Recovery Plan
Kick start your wellness today