Episode 8
Learning Creativity & Playfulness As An Adult
Season 4
04 July 2022
37 mins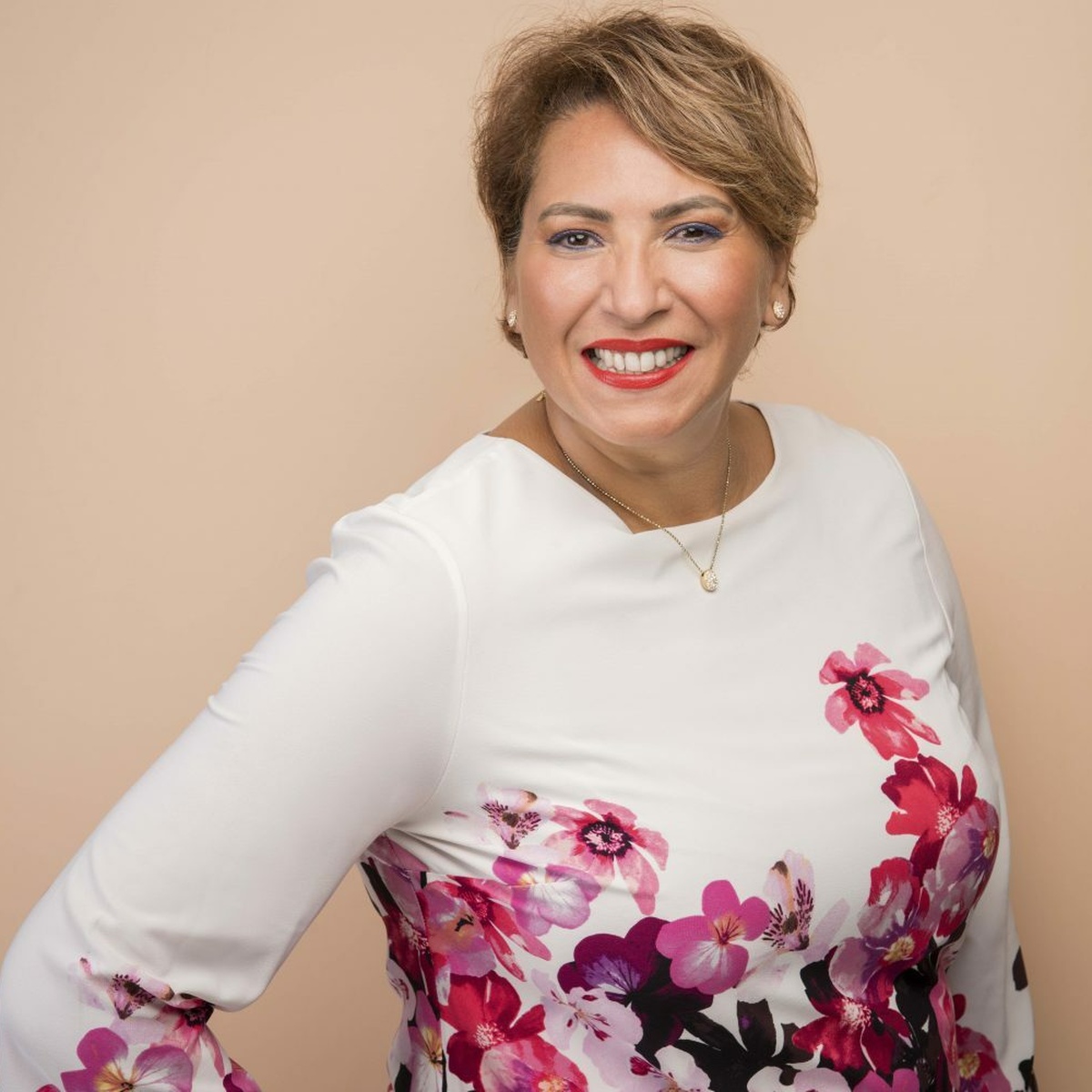 with Leila Rezaiguia
In childhood, our lives are centered around playing and being creative, but as we age, we forget the importance of play. But as my next guest demonstrates, it is possible to enhance our lives by learning to tap into playfulness as an adult. Leila Rezaiguia is a vibrant Executive & Systemic Team Coach and Coach Supervisor, renowned for her high energy, enthusiasm, and fun-loving nature. She works with leading organisations and individuals to enhance productivity, maximise performance, and accelerate growth – and also delivers coach training programmes in the UAE. Leila is a free-spirit, driven by a desire to express her creativity, unleash her playful spirit and nurture her creativity in as many ways as possible. In this episode, she shares how she channels her creative spirit, how she injects playfulness into her coaching practice, and how you can invite more colour into your daily life.
Leila's background [3:15]
What allowed Leila to introduce creativity into her life [5:18]
Why it's important to connect with your inner child [07:56]
The difference Leila has noticed since prioritizing playfulness [12:18]
The ways Leila demonstrates playfulness [13:26]
Advice for inviting colour into your life [15:00]
The connection between creativity and the mind and body [17:50]
How Leila injects nature into her coaching practice [22:55]
Art therapy in coaching sessions [25:20]
Why adults don't make time for play [27:30]
Advice for injecting more playfulness into your life [30:35]
How to contact Leila [33:57]
Gillian's reflections on playfulness [34:39]


"We sometimes forget to even bring the simple things like joy, laughing and lightness into our relationships, with ourselves, our work…" [10:28]
"Human nature is being playful and laughing, and not taking ourselves too seriously." [11:14]
"My medicine name is Butterfly. It is creative for me. It's the whole energy behind the butterfly that helps me source that inner playfulness." [18:19]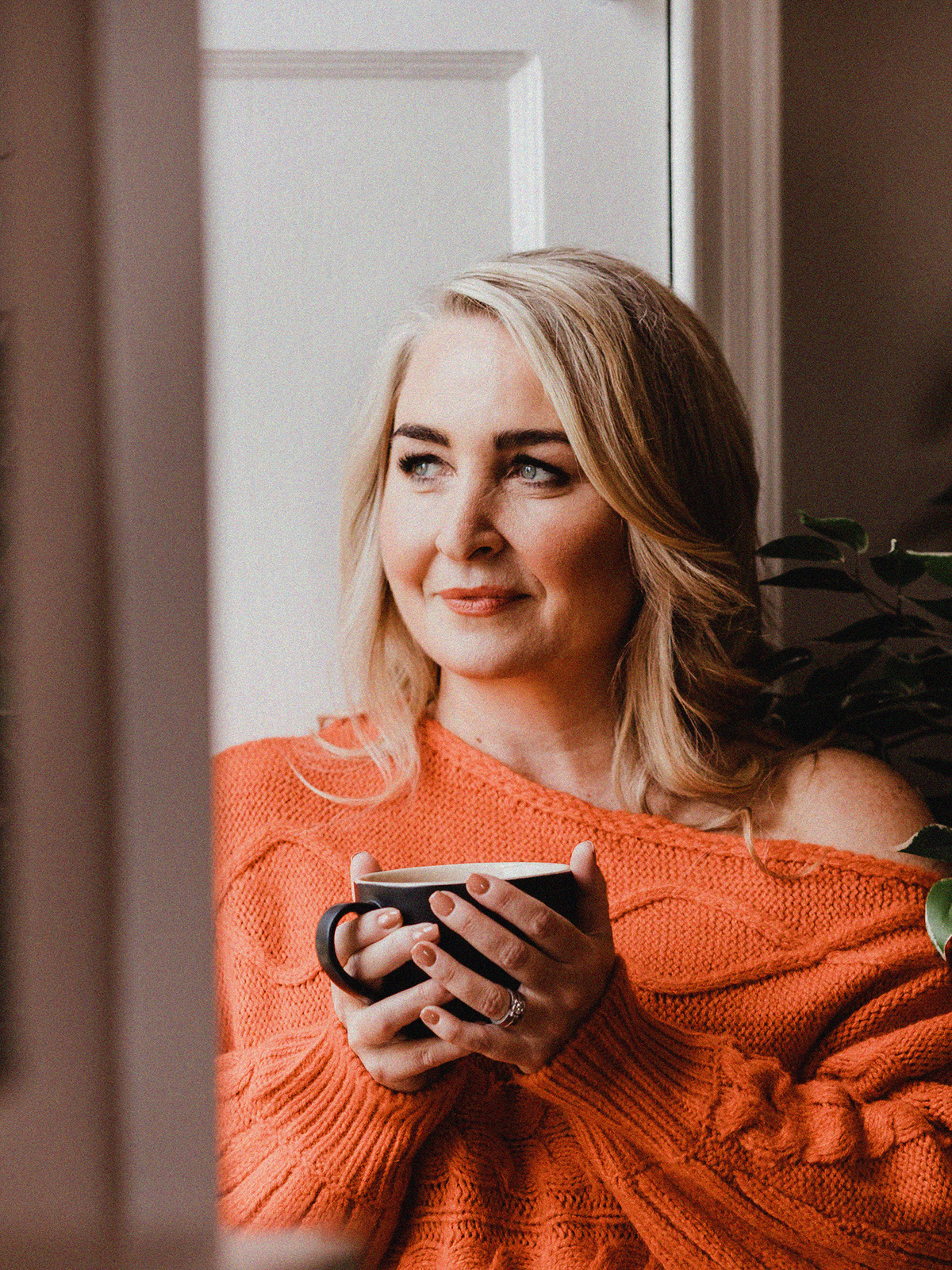 Meet Gillian, Your Host
Hosted by ICF Master Coach, Mentor, Meditation & Ayurveda Teacher, Gillian McMichael, this podcast will inspire you to unlock your true purpose and ignite your infinite potential. Now is the time to grow, flourish and thrive as you find your way home, back to your true self.
Meet Gillian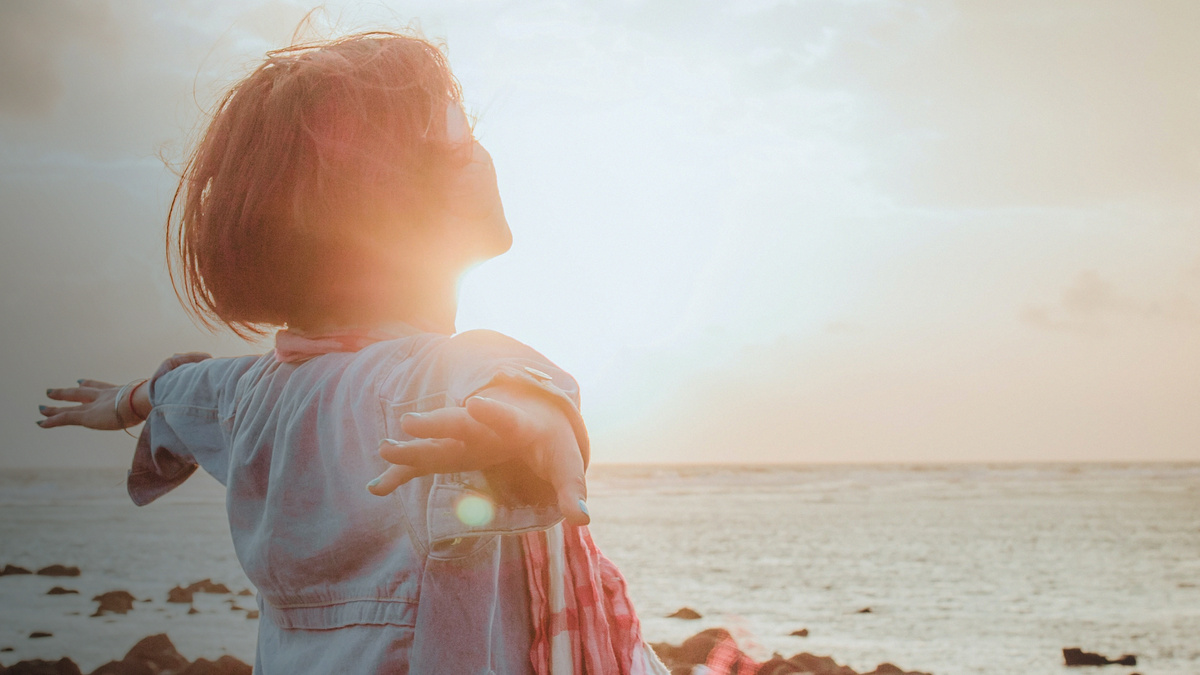 Free Wellness
Recovery Plan
Kick start your wellness today