Episode 7
Discovering Late-Life Lesbianism
Season 4
27 June 2022
35 mins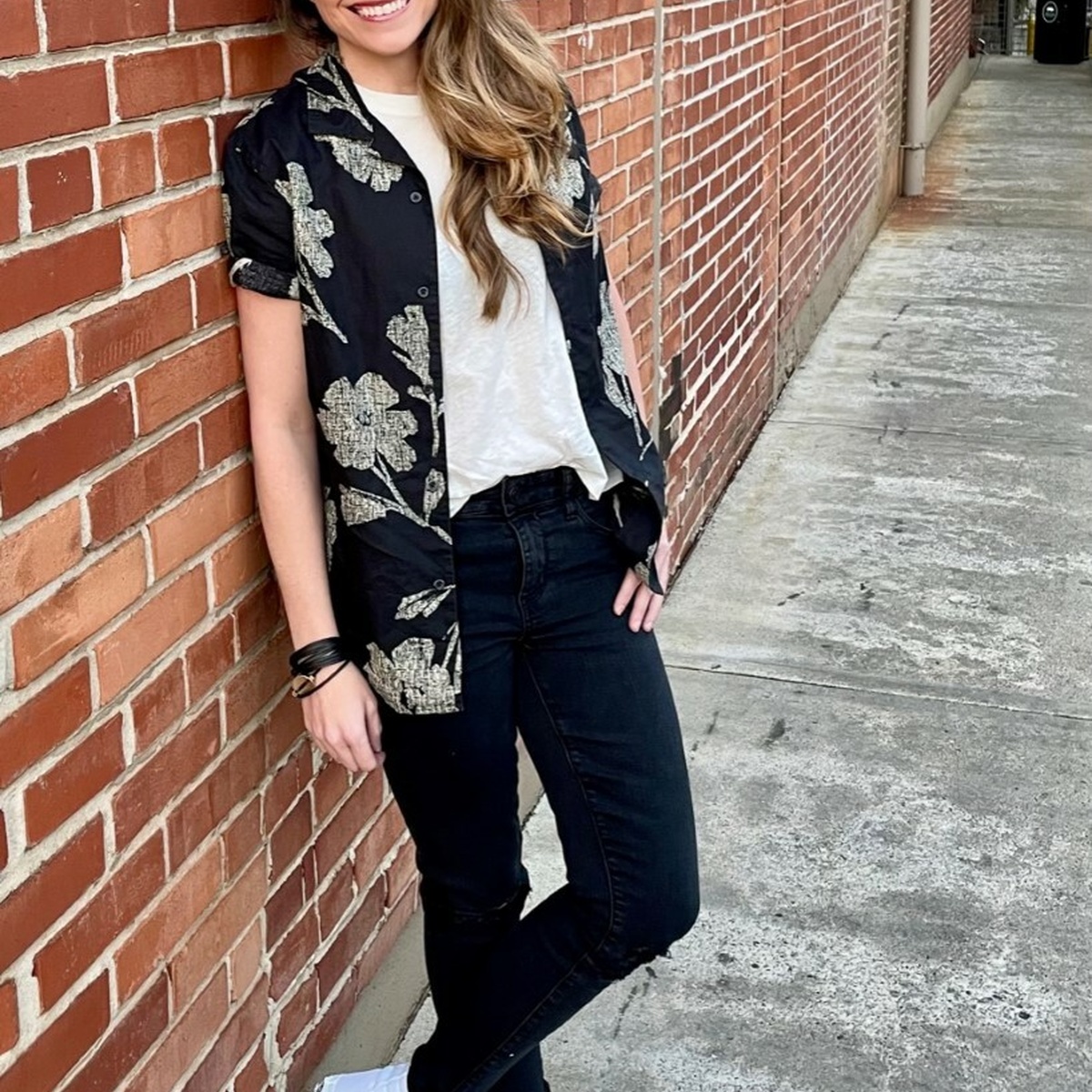 with Melisa Raney
For some people, coming out as LGBTQ is easy – they're comfortable with their identity and sexuality, and may have a supportive network. And sometimes it's downright messy – they're older, married with kids, or simply unable to accept their truth. Whatever the case may be - coming out can be difficult, confusing and painful. My next guest is Melisa Raney - a mother and advocate for coming out. At 36, Melisa slowly began to question her sexuality. The problem was, she was in a heterosexual marriage, raising their two young children. Today, she is making, what she calls, her 'mess' her message: sharing her experience to guide others through the difficult process of coming out later in life. It is no easy feat, but as Melisa teaches us: when you live your life authentically, you begin to live your life unapologetically.
Melisa's background [2:40]
Melisa's experience of coming out [5:20]
How Melisa's family took her news [7:40]
How Melisa handled her new life and her children [13:20]
Melisa's work [18:56]
Why people don't own their sexuality [23:30]
How Melisa has changed [25:25]
Lessons learned [28:12]
Closing thoughts [31:40]
"I was following what was expected of me: go to school, go to college, meet the boy and get married…" [3:50]
"It made me feel so validated; what I was feeling was real" [10:00]
"I was trying to fit in this box that society had created for me…" [11:22]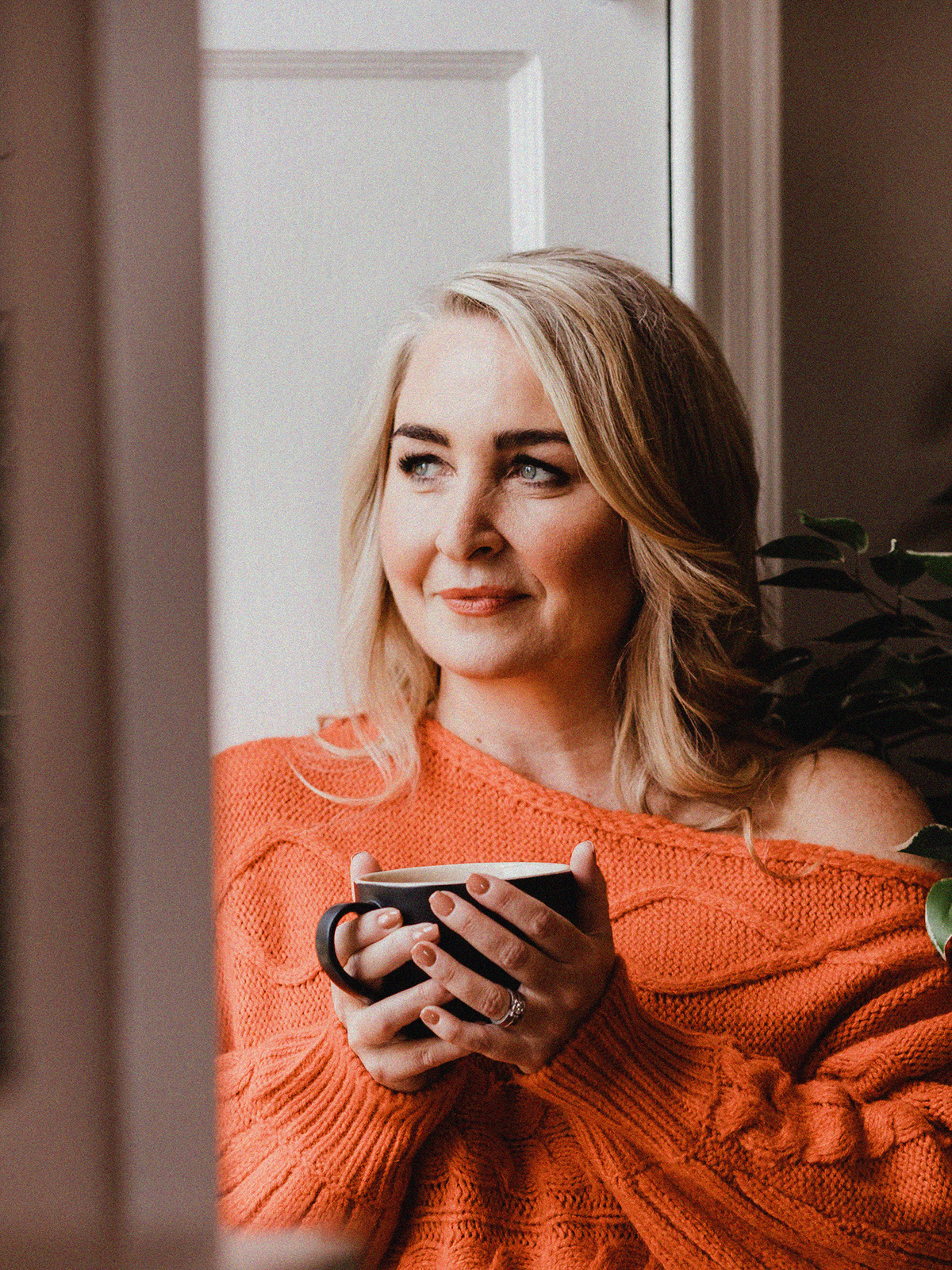 Meet Gillian, Your Host
Hosted by ICF Master Coach, Mentor, Meditation & Ayurveda Teacher, Gillian McMichael, this podcast will inspire you to unlock your true purpose and ignite your infinite potential. Now is the time to grow, flourish and thrive as you find your way home, back to your true self.
Meet Gillian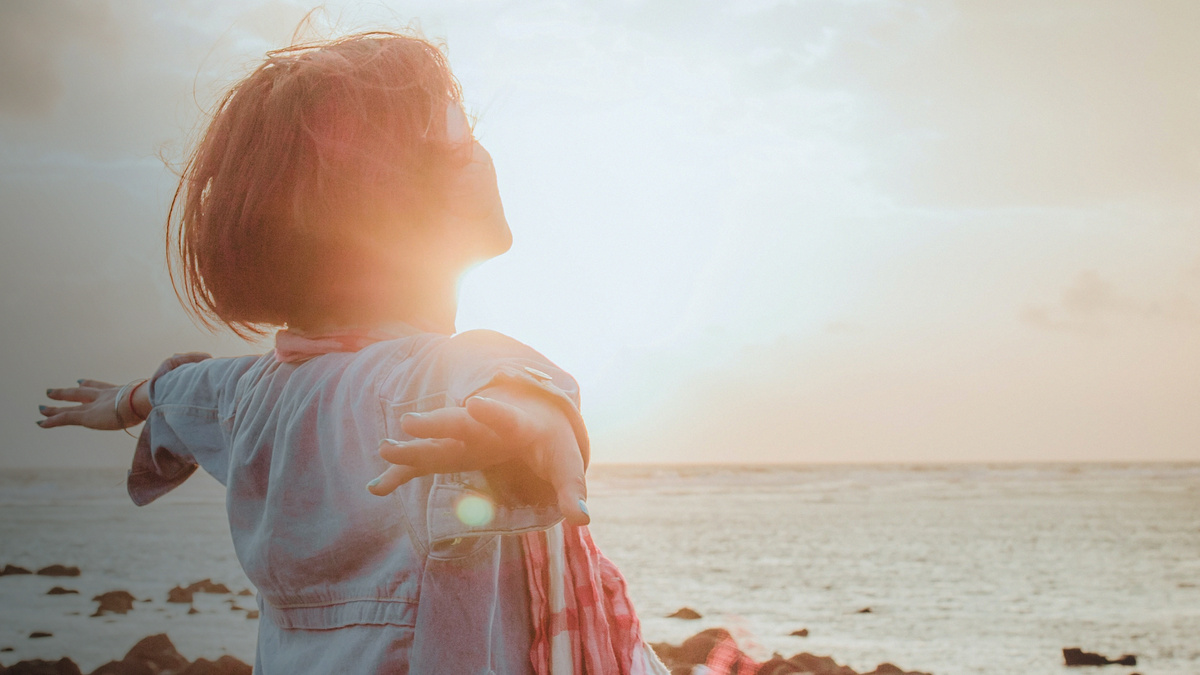 Free Wellness
Recovery Plan
Kick start your wellness today