Episode 6
Exploring The Healing Power Of Ayahuasca & Plant Medicine
Season 4
20 June 2022
49 mins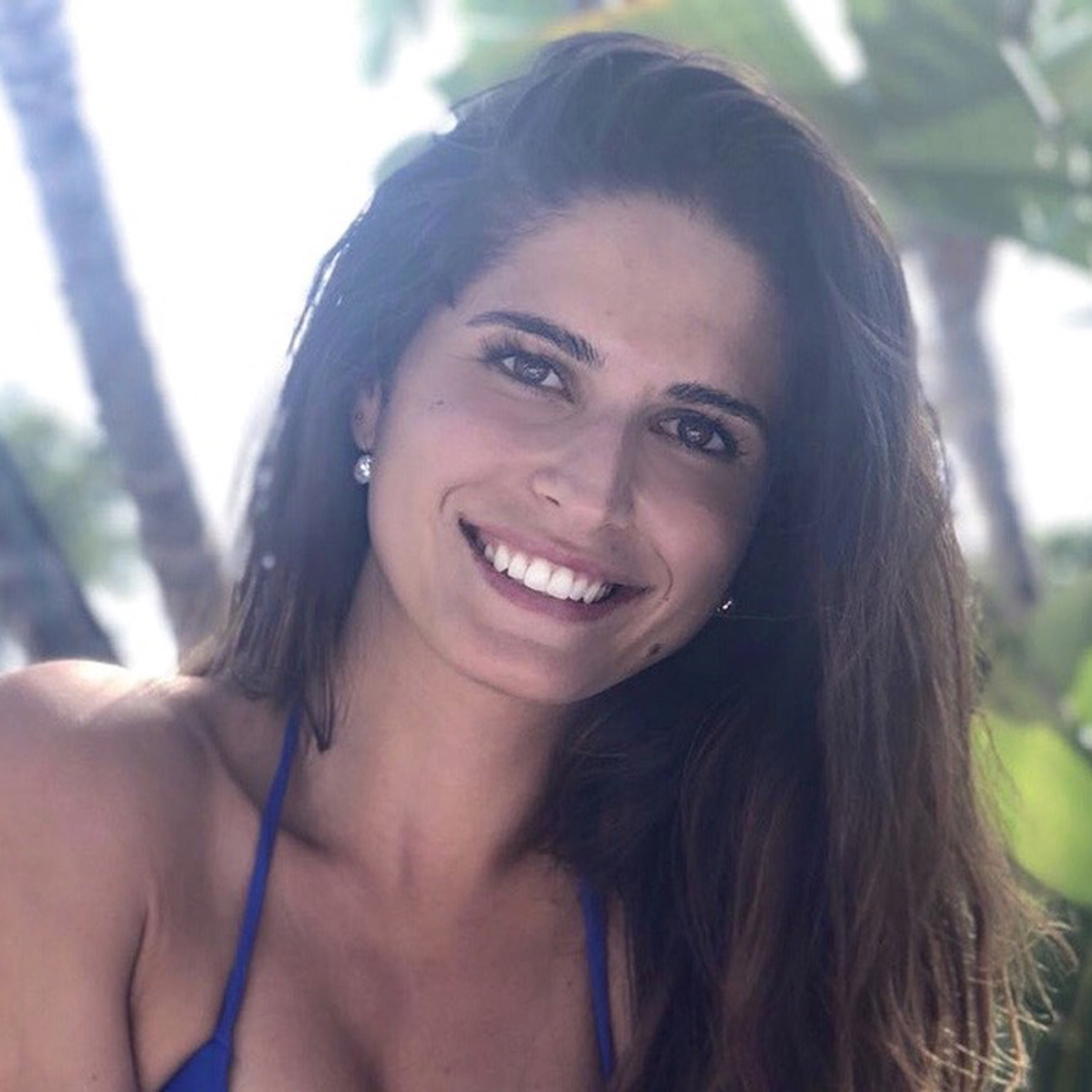 with Sara Verre
In this week's episode, we are exploring the healing practices of Ayahuasca and other plant-based medicines that allow us to heal from within and discover our authentic selves. I am joined by Sara Verre, a Transpersonal Psychologist, Yoga & Meditation Teacher, Breath-work Facilitator and Energy Practitioner. She is also a Plant Ritual Facilitator at 'Behold Retreats', where she helps individuals heal trauma and find purpose. During our chat, we discuss the benefits of plant-based medicine, Sara's experiences with Ayahuasca and the odyssey one can expect from trying this psychedelic.
Sara's background & career [2:10]
Sara's journey with plant-based medicine [7:10]
Changing careers [11:02]
Working at the retreat and plant-based medicine [12:50]
Types of clients and the process [18:15]
Concerns about plant-based medicine [22:26]
Sara's own healing journey [29:38]
Lessons learned [38:22]
Vision quests [39:45]
Advice and closing thoughts [44:48]


"Things are easy when you are on the right path. When you are resisting, you're probably doing not what you should be doing." [11:29]
"Everyone's healing looks different" [14:40]
"Ayahuasca shows you the path and you have to walk it." [28:02]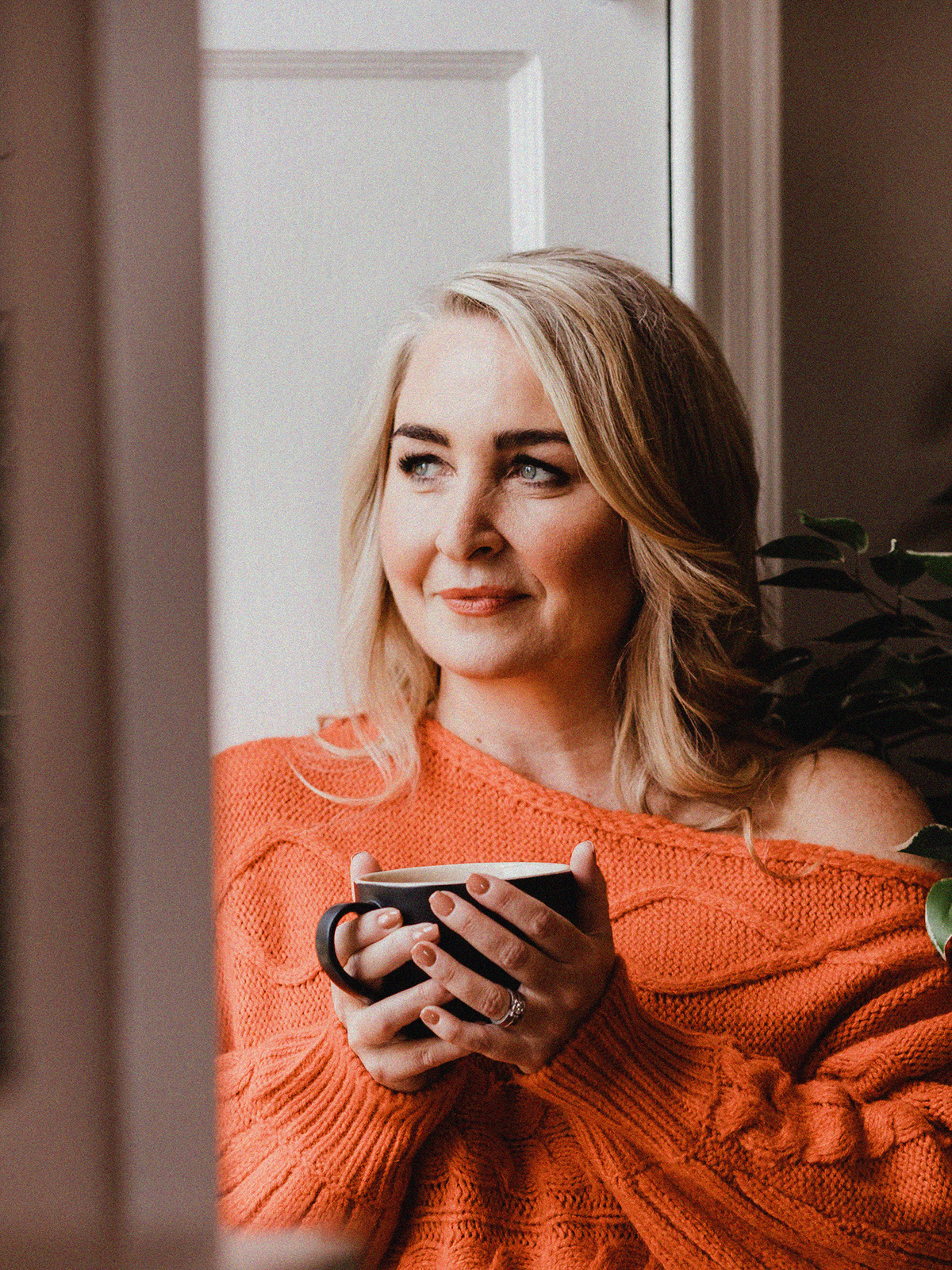 Meet Gillian, Your Host
Hosted by ICF Master Coach, Mentor, Meditation & Ayurveda Teacher, Gillian McMichael, this podcast will inspire you to unlock your true purpose and ignite your infinite potential. Now is the time to grow, flourish and thrive as you find your way home, back to your true self.
Meet Gillian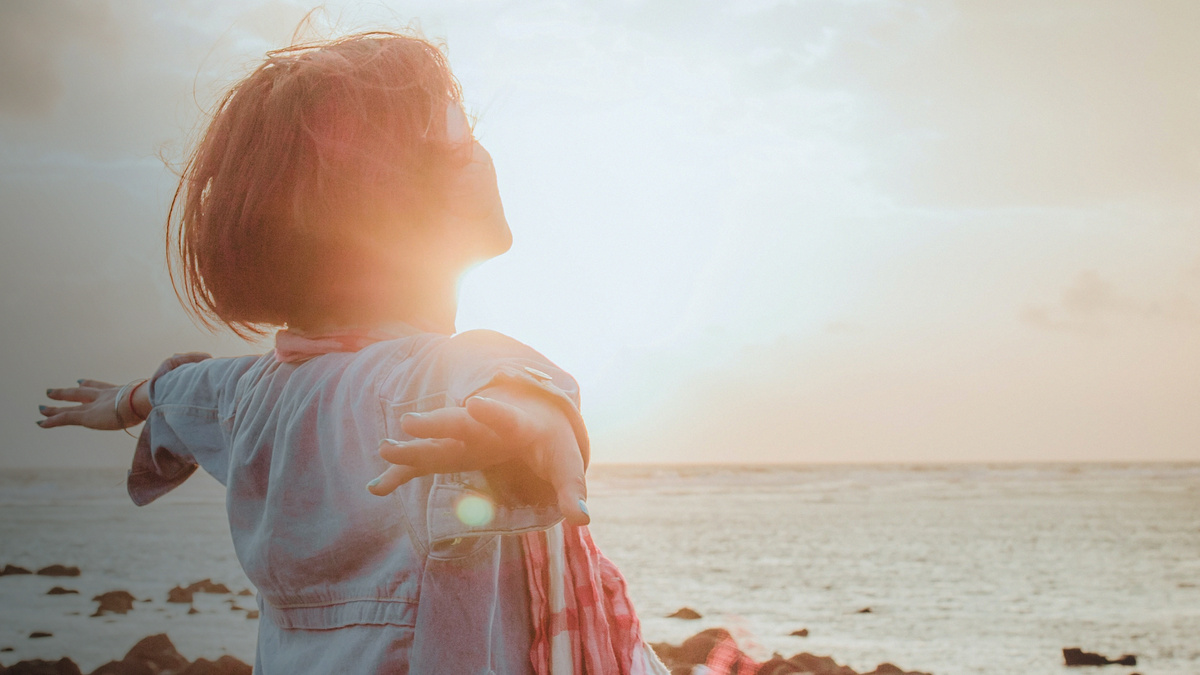 Free Wellness
Recovery Plan
Kick start your wellness today