Episode 2
How To Become Sexually Empowered
Season 4
23 May 2022
41 mins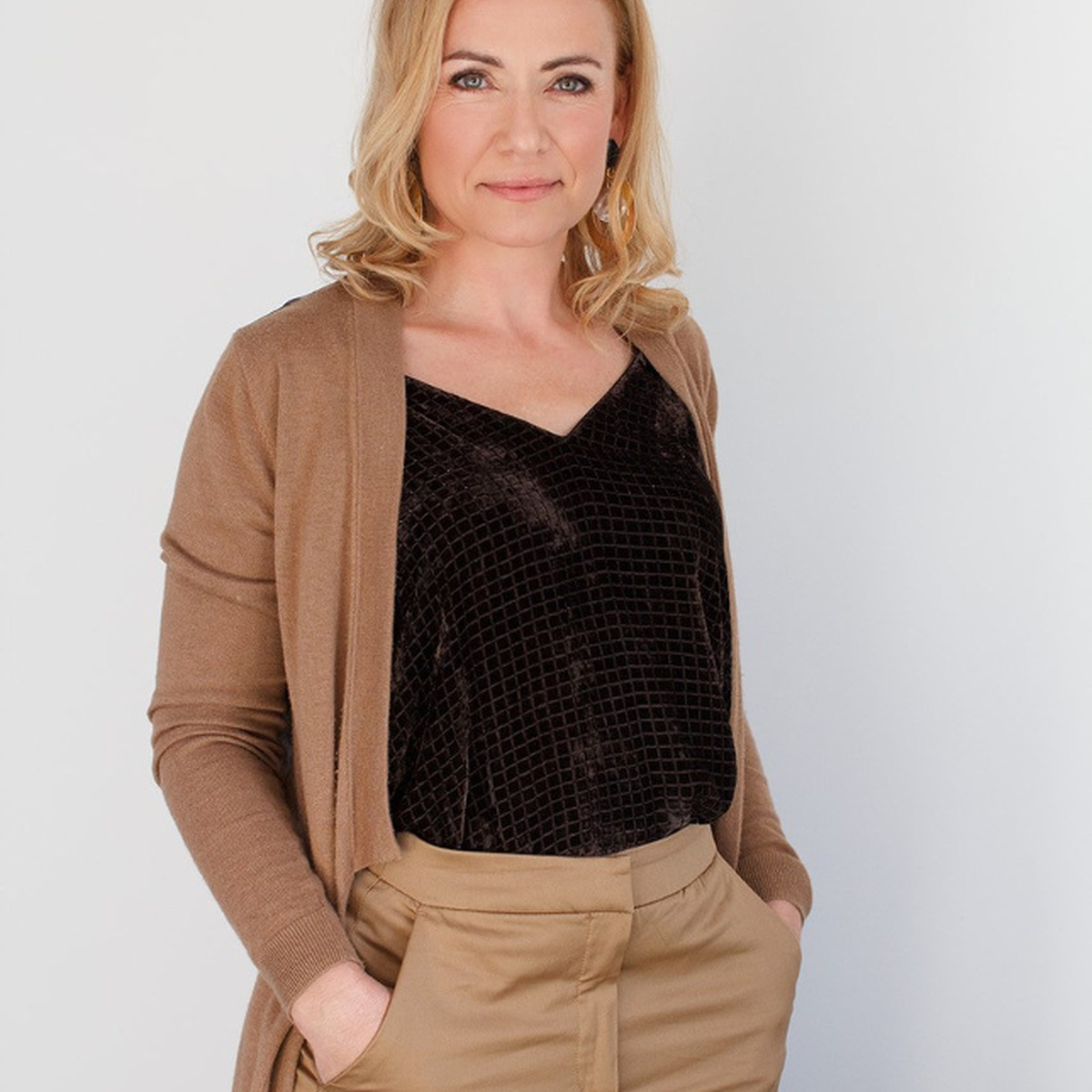 with Miriam Solis
Sex and desire are something seldom talked about openly. To able to communicate with your partner about what you feel and prefer in the bedroom is rarely mentioned either out of fear or shame. Miriam Solis is a certified sex coach and clinical sexologist. She helps couples bring playfulness back into the bedroom and bring a new found appreciation to meaningful sex again. She can help awaken your libido or help infuse your sexual landscape out of stagnation. I am excited for this conversation and to get involved in the uncomfortable moments and discussions which help us grow.
Miriam's background and career now [1:35]
Growing up [4:05]
Reasons individuals come to Miriam for sex therapy [7:03]
Sexual Myths [10:40]
'Sexpressions' [13:40]
Benefits to having regular sexual activity [22:15]
Why we have difficulty expressing our desires [25:37]
Advice on sexual empowerment [35:45]
Closing thoughts [38:30]
"Our sexuality is like a fingerprint; it's unique to us" [8:03]
"Your desires are perfectly healthy and perfectly fine… there's nothing wrong with you… even if your desires are unconventional" [36:38]
"Be brave, have courage and validate your desires" [37:45]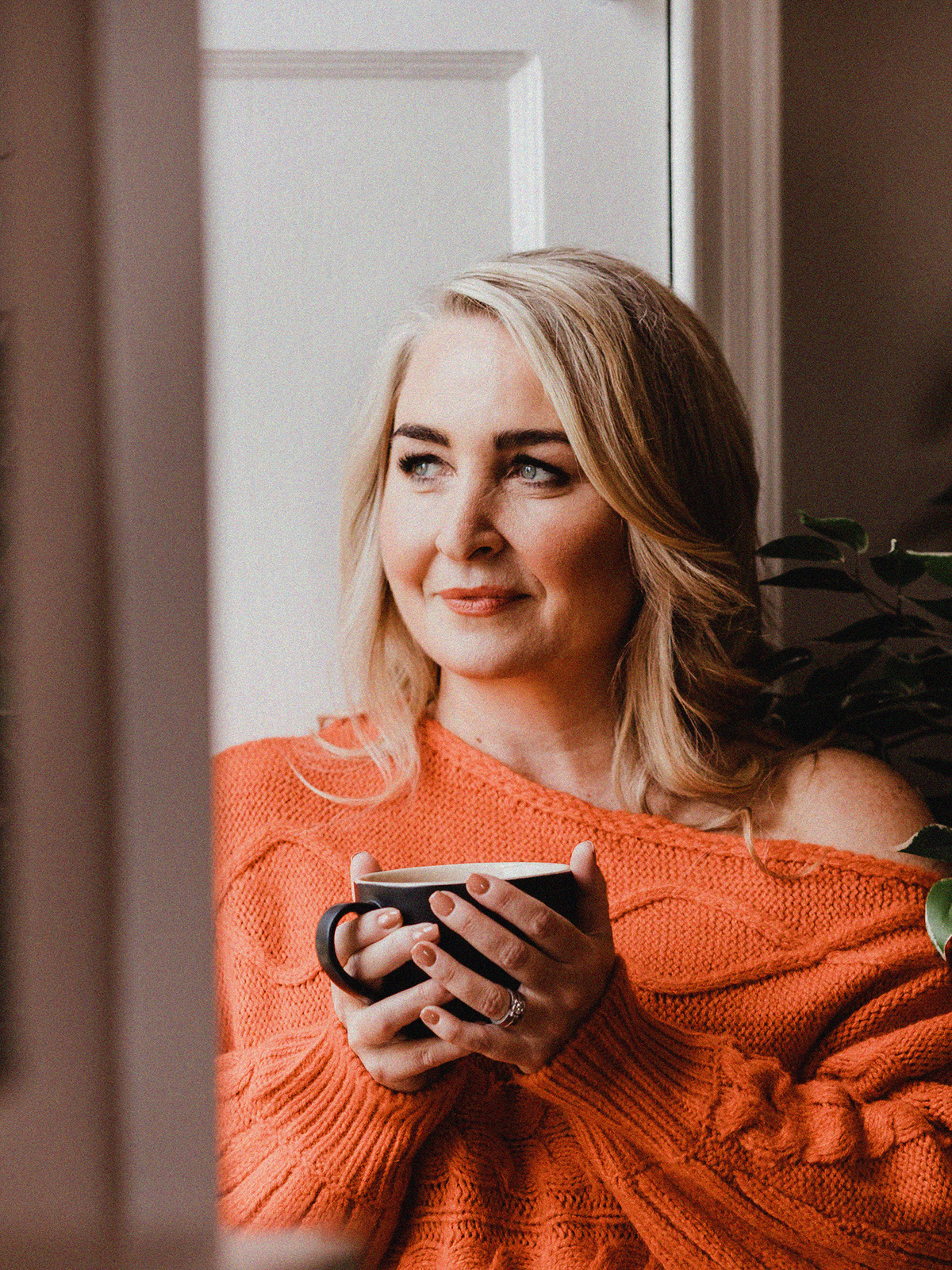 Meet Gillian, Your Host
Hosted by ICF Master Coach, Mentor, Meditation & Ayurveda Teacher, Gillian McMichael, this podcast will inspire you to unlock your true purpose and ignite your infinite potential. Now is the time to grow, flourish and thrive as you find your way home, back to your true self.
Meet Gillian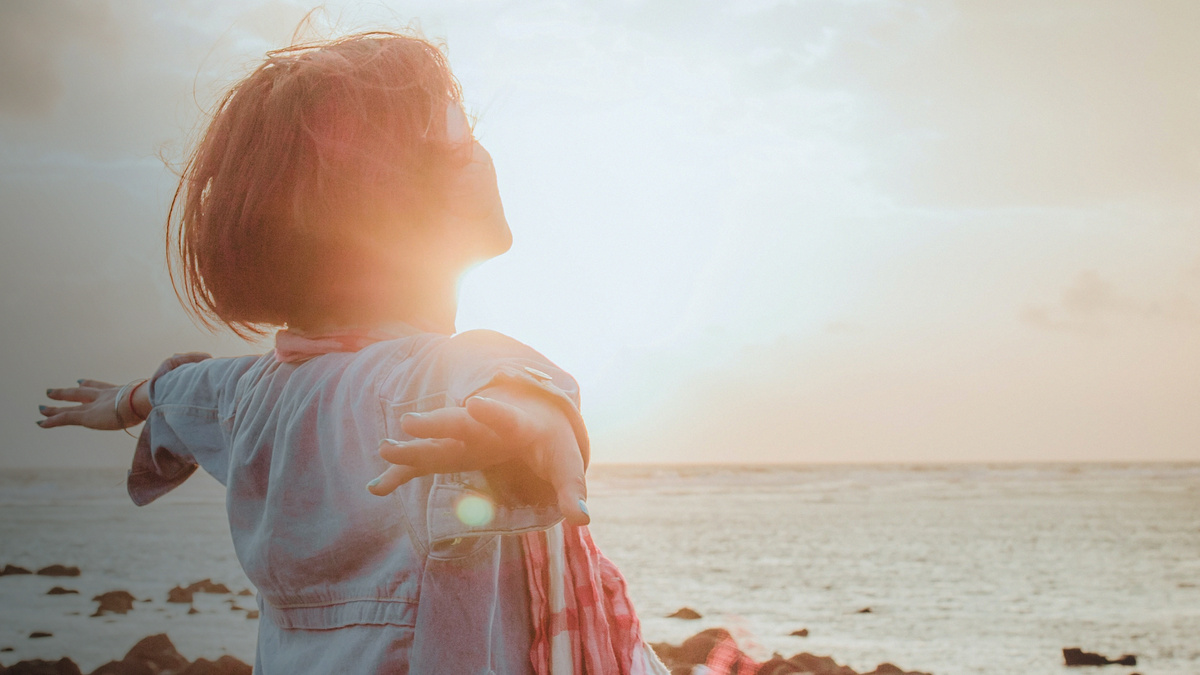 Free Wellness
Recovery Plan
Kick start your wellness today