Episode 3
Discovering The Meaning Of Your Dreams
Season 4
30 May 2022
47 mins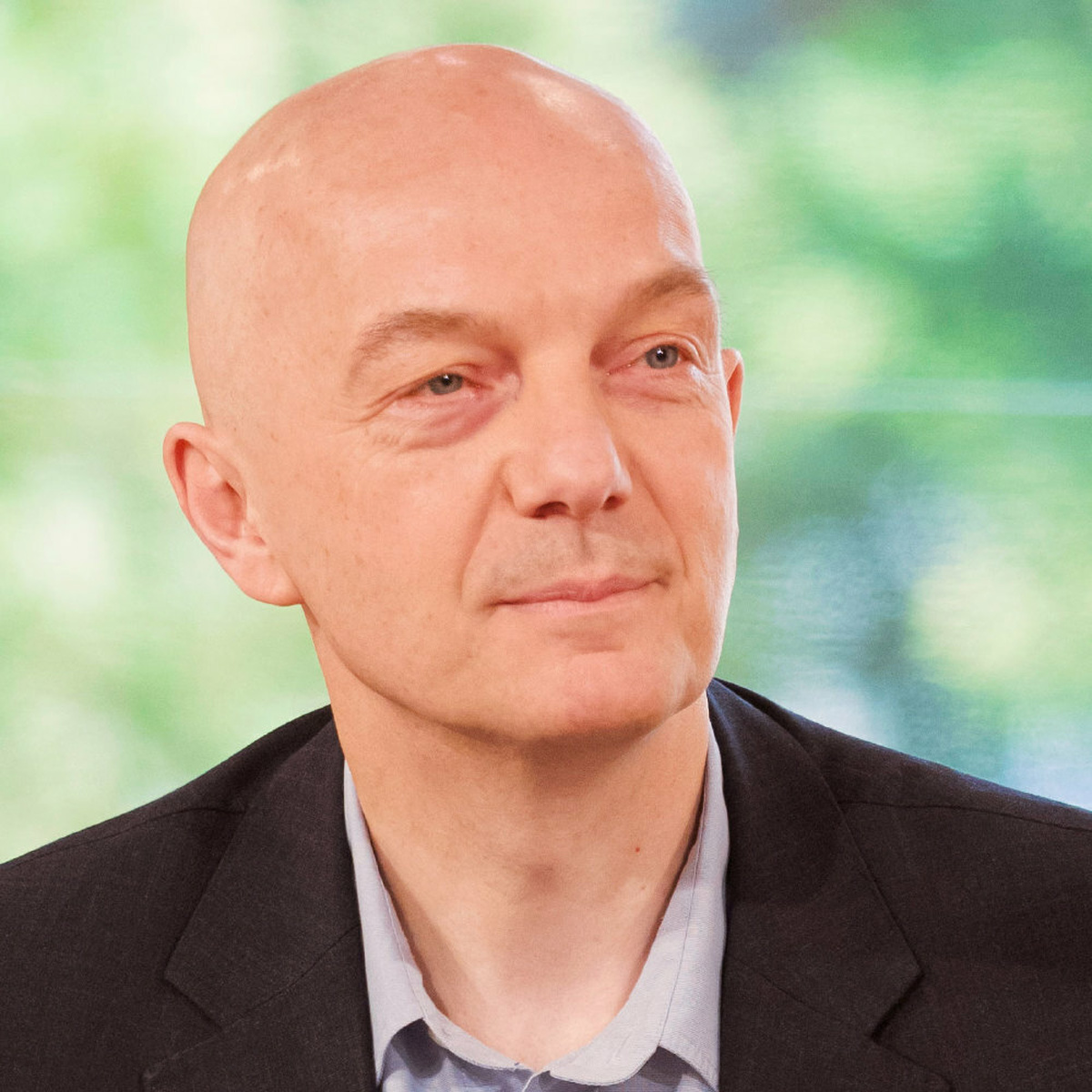 with Ian Wallace
Why do we dream? And do our dreams have hidden meaning? These are some of the common questions that I am happy to have answered on this week's episode of the Full Circle podcast. I am joined by Ian Wallace, a dream psychologist and best-selling author, who answers the most asked questions about dreaming and shares what recurring dreams and nightmares truly mean in our waking lives. By understanding why we create unique dream content, we invariably discover who we really are, what we really need, and what we really believe.
Ian's background and career [2:15]
When do we start dreaming [4:20]
Human life & high consequence [8:33]
How dreams work [11:30]
Dreams & emotions [12:51]
Ian's expertise and who would seek him out [15:05]
The meaning of common dreams [16:15]
Visions & dreams [21:28]
Questions from listeners [25:53]
Dreams used in our waking lives [30:40]
Night terrors and recurring dreams [36:26]
Advice for dreaming [37:60]
Closing thoughts [44:55]
"One of the things dreams show us is human life is very complex and often it's of high consequence." [2:53]
"The misconception is that dreams happen to you but you happen to the dreams; you create everything you experience in the dream." [11:34]
"A dream is just a dream until you put it into action." [19:38]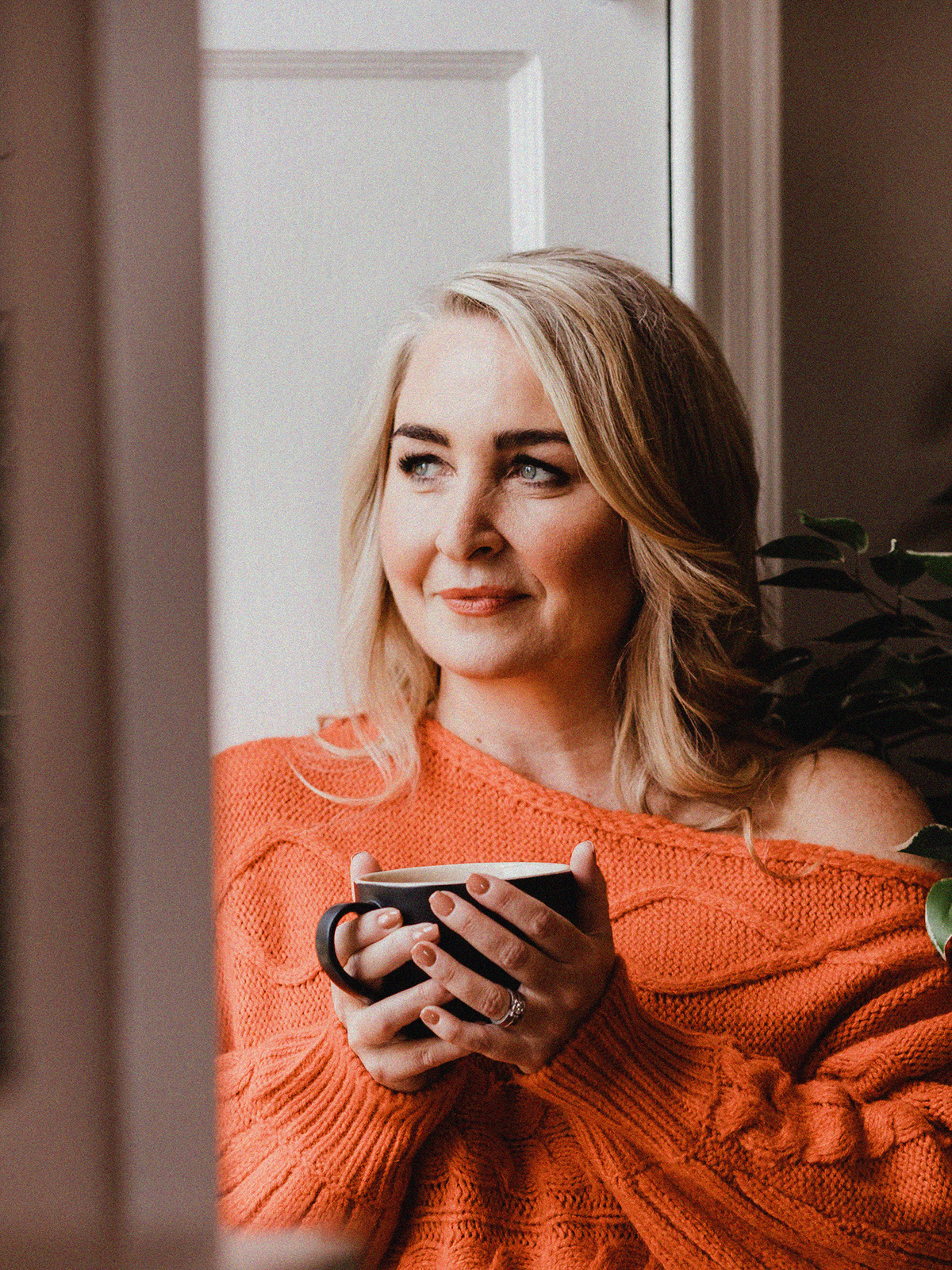 Meet Gillian, Your Host
Hosted by ICF Master Coach, Mentor, Meditation & Ayurveda Teacher, Gillian McMichael, this podcast will inspire you to unlock your true purpose and ignite your infinite potential. Now is the time to grow, flourish and thrive as you find your way home, back to your true self.
Meet Gillian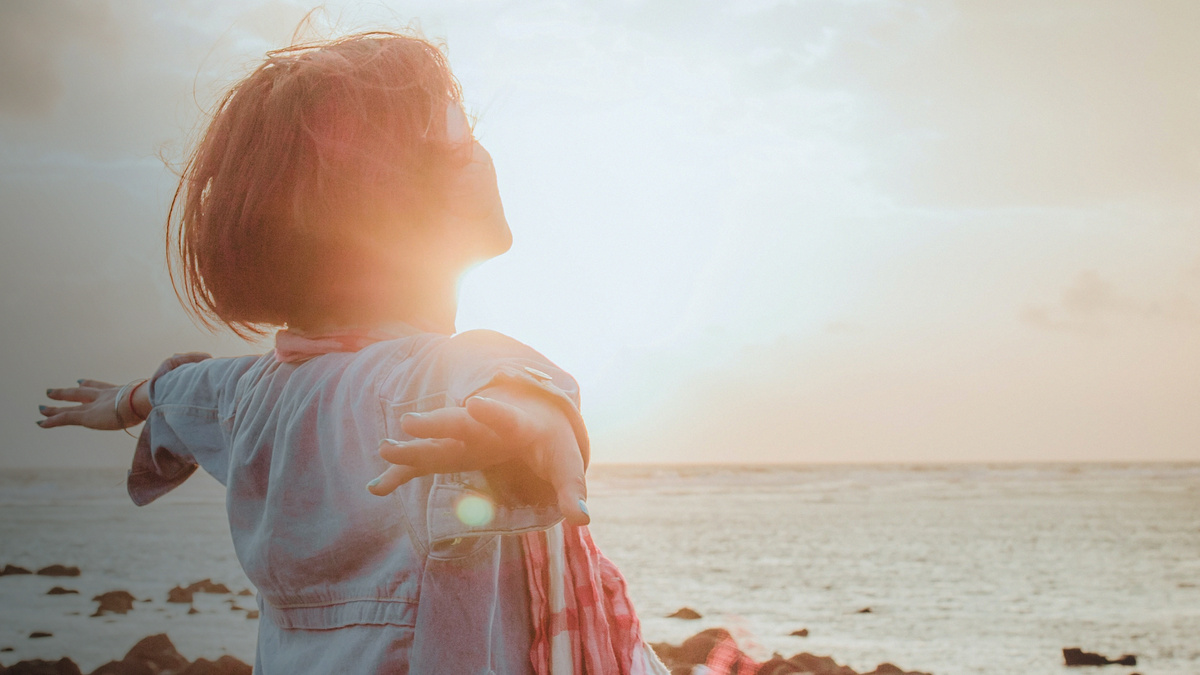 Free Wellness
Recovery Plan
Kick start your wellness today