Episode 11
Bonus Episode: Reflections on Self-love & Coming Home To Your True Self
Season 3
25 April 2022
15 mins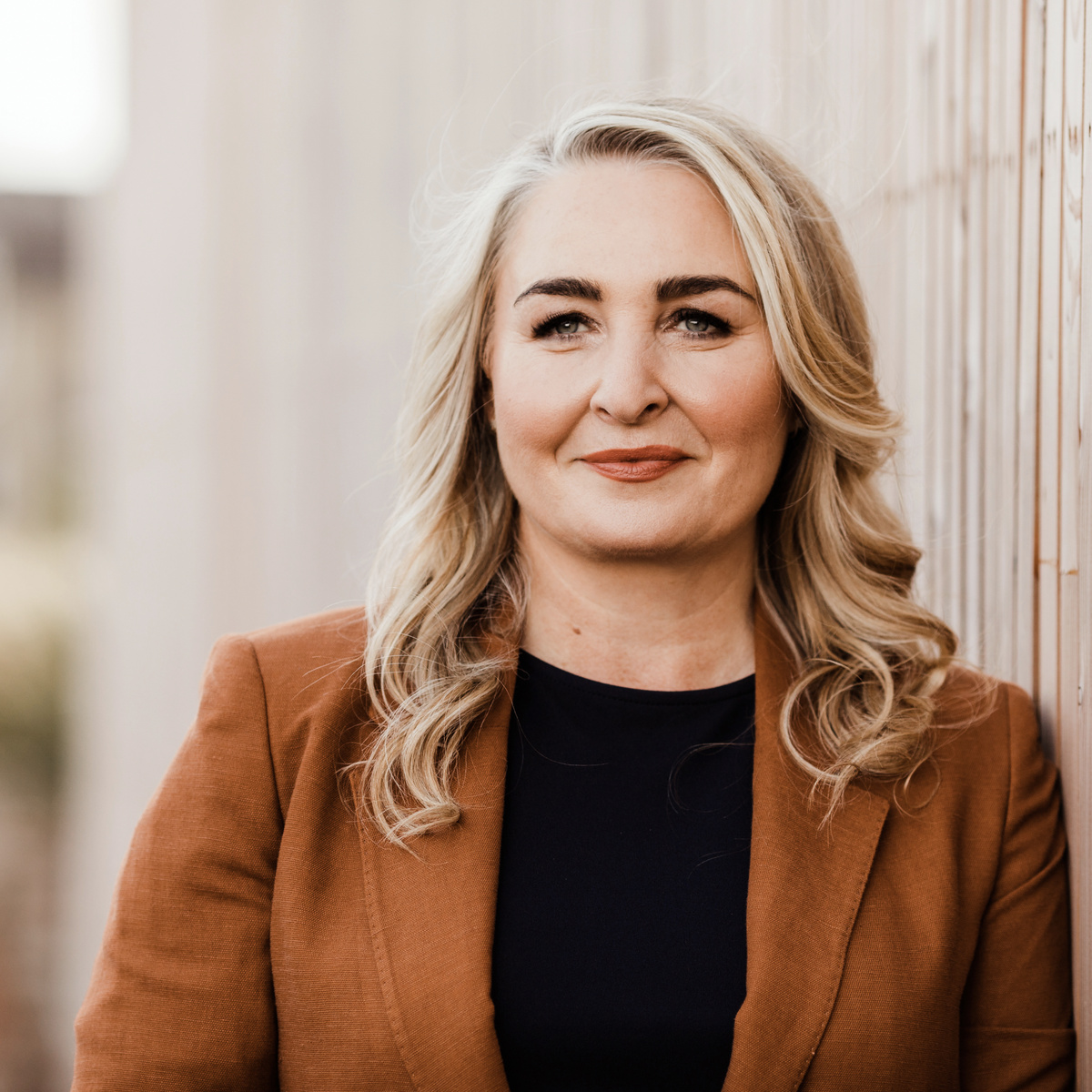 with Gillian McMichael
Host Gillian McMichael reflects on the third season of the Full Circle: Finding Your Way Home podcast, focused entirely on the theme of love. Gillian shares some of the meaningful lessons she learned this season, and shares a reading from her brand new book "Coming Home: A Guide To Being Your True Self" that touches on her own need to practise self-love. Season Four will be released in May and will be centred around the theme of "Discovery". Until then, stay well and invite joy and curiosity into your life.
"I hadn't understood how life-changing and life-upending [the loss of a loved one] could be. A part of you dies alongside your loved one." [07:25]
"Grief is so individual and unique. The universal advice is that you will need to be very compassionate toward yourself and very forgiving of the fact that you might not recognise yourself." [19:26]
"I'm not afraid of death. I feel Bill's presence so intensely, so I have a deeper sense of spirituality." [29:54]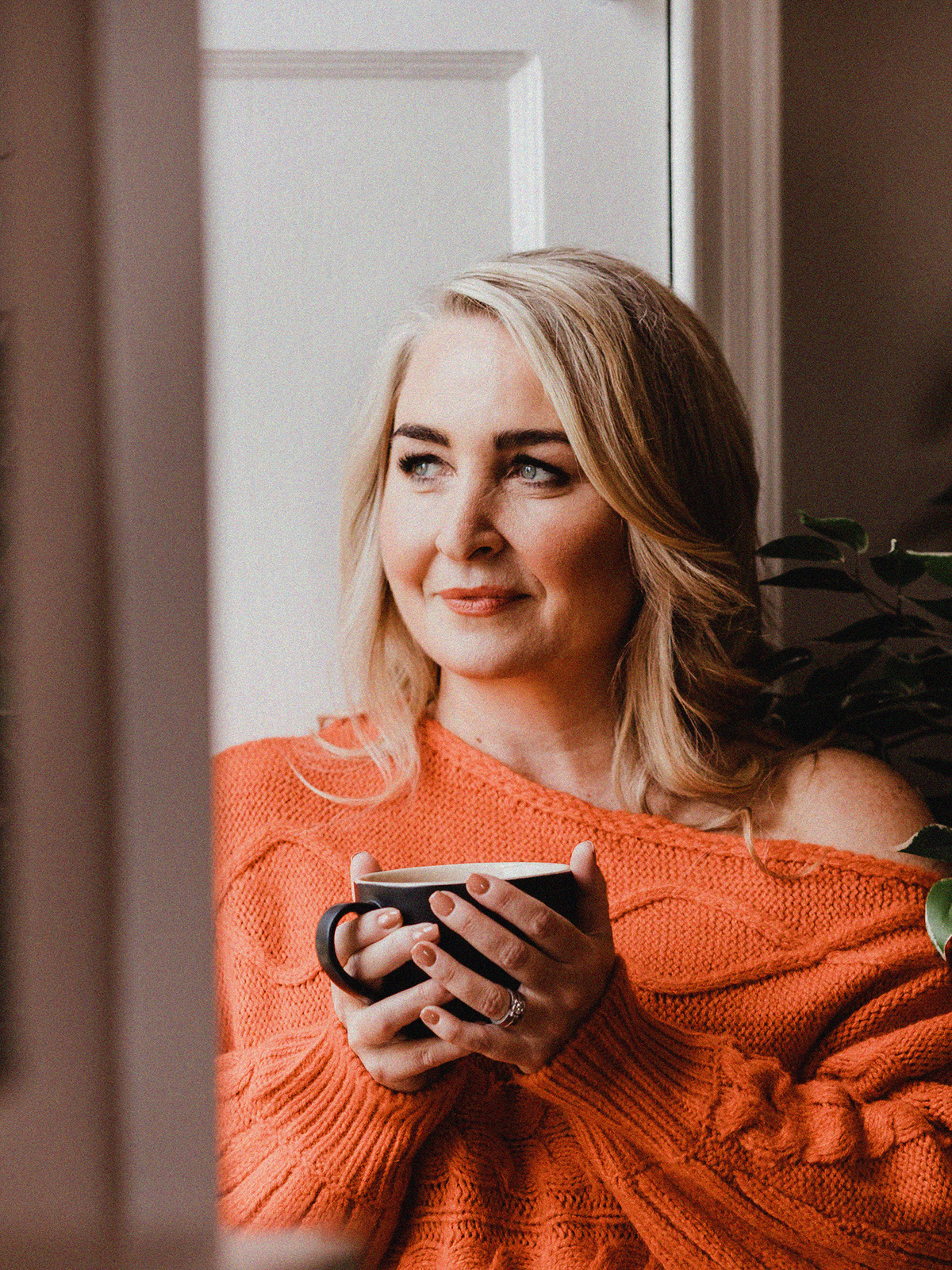 Meet Gillian, Your Host
Hosted by ICF Master Coach, Mentor, Meditation & Ayurveda Teacher, Gillian McMichael, this podcast will inspire you to unlock your true purpose and ignite your infinite potential. Now is the time to grow, flourish and thrive as you find your way home, back to your true self.
Meet Gillian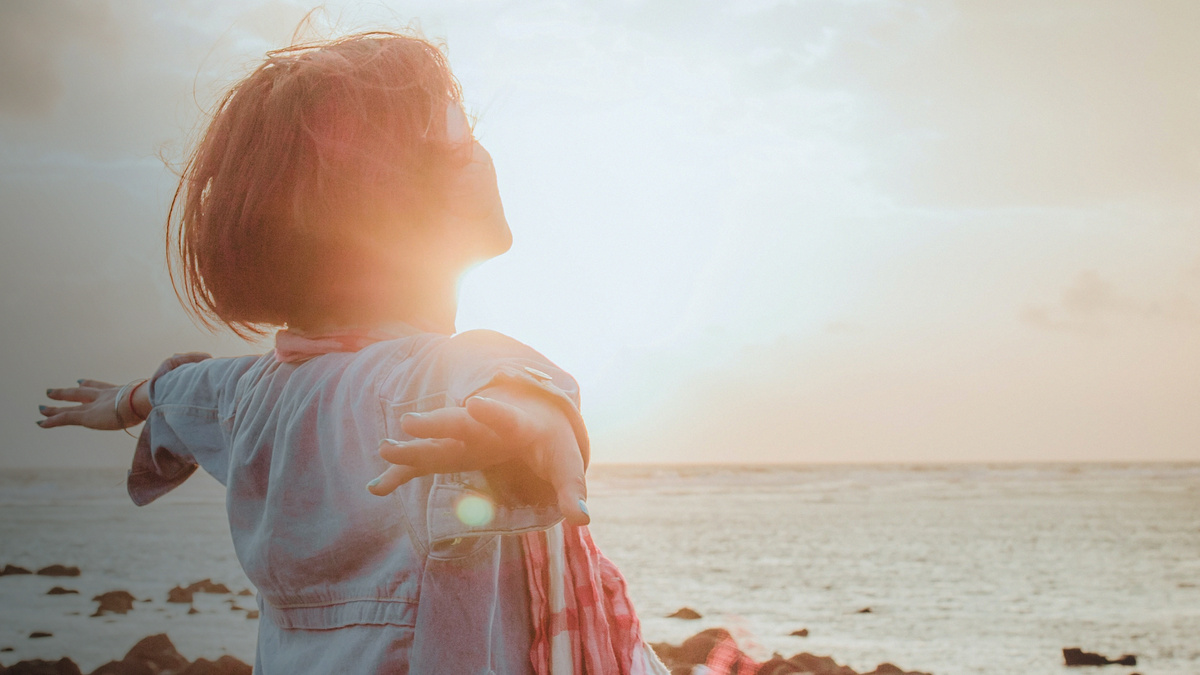 Free Wellness
Recovery Plan
Kick start your wellness today