Episode 1
Ending Perfectionism & Becoming Your Best Self
Season 2
11 October 2021
37 mins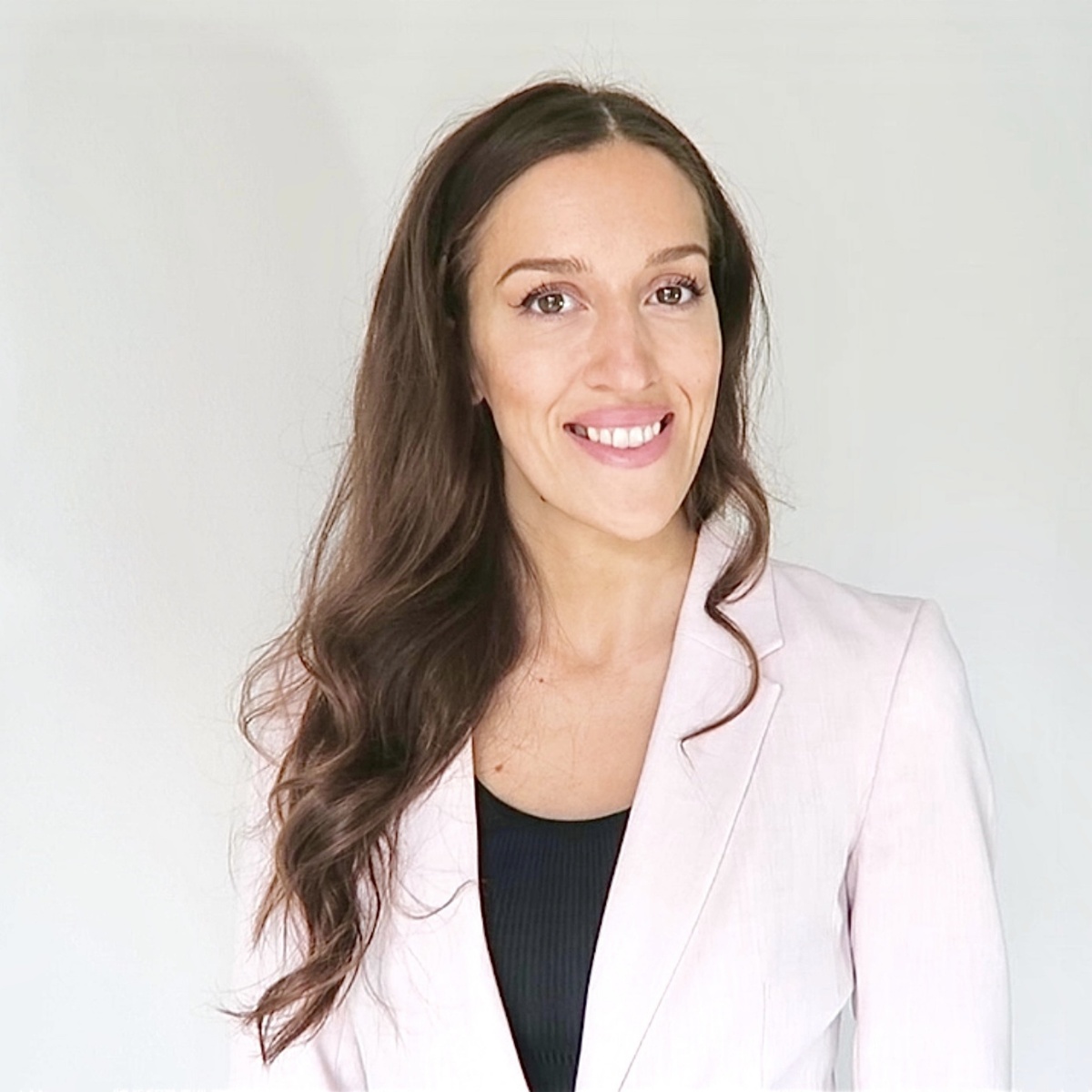 with Natalie Orr
Welcome back to the Full Circle Podcast, where each episode of Season 2 explores the theme of transformation. Perfectionism is often viewed as a positive trait – but for those who identify as 'perfectionists' - it is far from a positive experience; high levels of stress, fear of failure and unrealistic expectations are just some of the signs of perfectionism, and if left unchecked, these traits can consume the life of the perfectionist. My guest today is Natalie Orr, a Life Coach and professional dancer based in Madrid. Natalie has spoken openly about life as a self-confessed perfectionist, how she's overcome some of her behaviours, and how she's living a far more calm and balanced life as a result. In our conversation, she shares what this journey looked like for her and the advice she has for listeners who would like to put perfectionist tendencies behind them, too.
About this Episode
Here are some of the highlights of my conversation with Natalie
Natalie describes what perfectionism is and how it manifests in her life. [3:11]
The time Natalie's perfectionism was at its worst is reflected on. [6:21]
Impacts of ballet and dance on perfection are discussed. [10:50]
Natalie discusses her journey to healing. [17:49]
Bumps along Natalie's healing journey are touched on. [24:27]
The key learning's of Natalie's journey are detailed. [28:24]
Advice for other perfectionists is given. [31:13]
The resources Natalie used to overcome perfectionism are explained, including the book, "Letting Go: The Pathway of Surrender" by David R. Hawkins. [33:30]
Natalie shares where people can contact and engage with her. [35:55]
"The line that you cross into perfectionism - it's when you start to not be able to tolerate mistakes." [4:17-4:23]
"Accepting that you're not perfect but you're enough…well, I have everything that I need." [22:36-22:42]
"I'm allowed to not be perfect in my relationship." [28:58-29:00]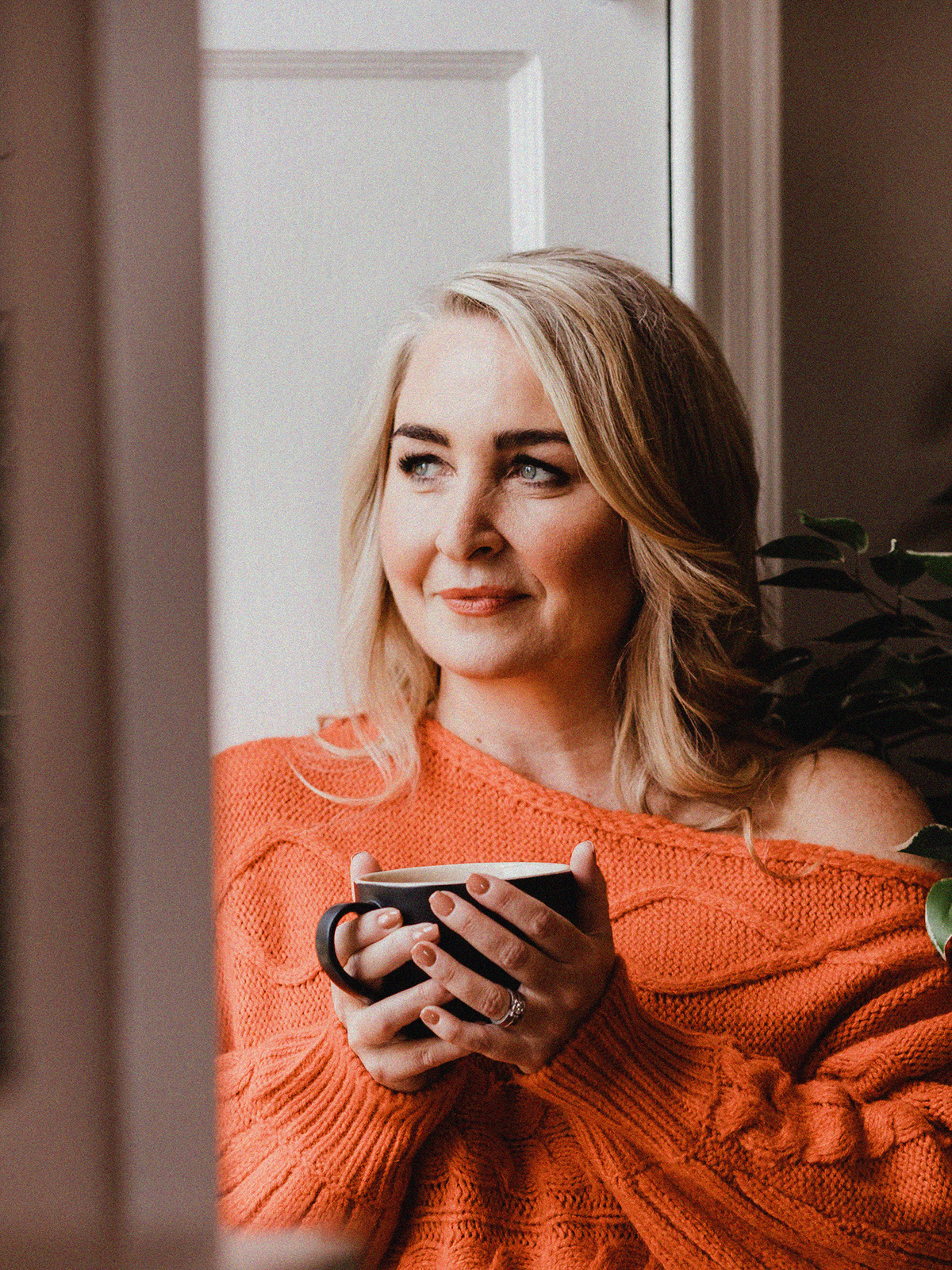 Meet Gillian, Your Host
Hosted by ICF Master Coach, Mentor, Meditation & Ayurveda Teacher, Gillian McMichael, this podcast will inspire you to unlock your true purpose and ignite your infinite potential. Now is the time to grow, flourish and thrive as you find your way home, back to your true self.
Meet Gillian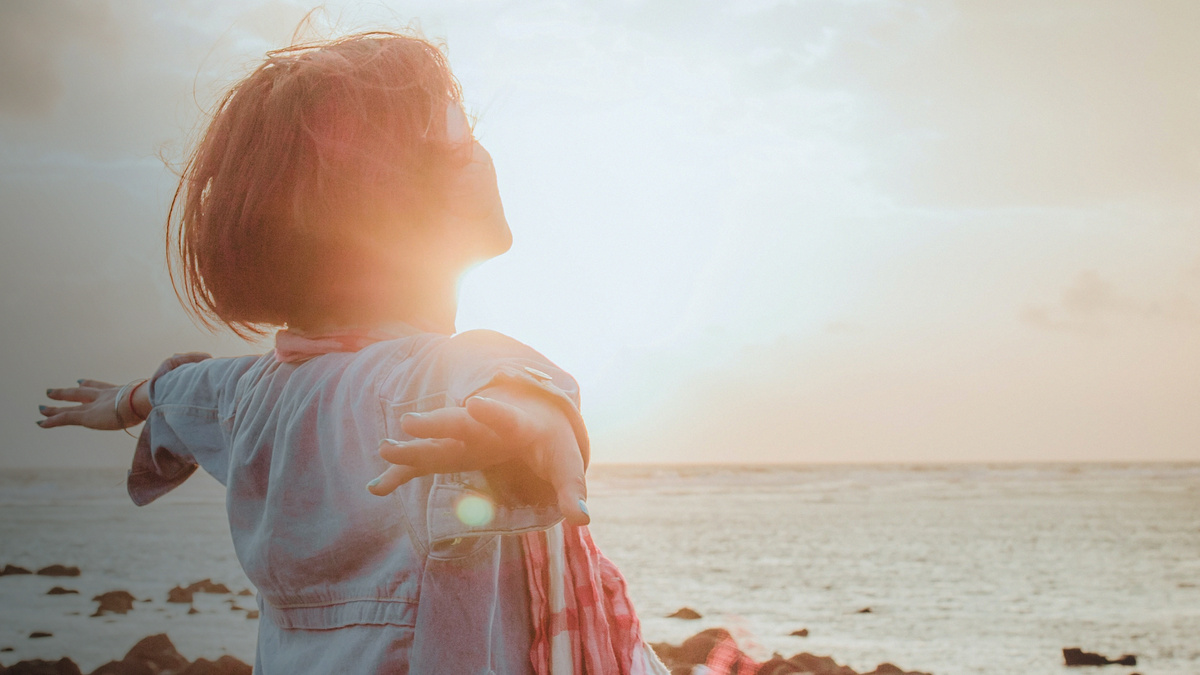 Free Wellness
Recovery Plan
Kick start your wellness today