Episode 8
Love Lessons From An Arranged Marriage
Season 3
04 April 2022
47 mins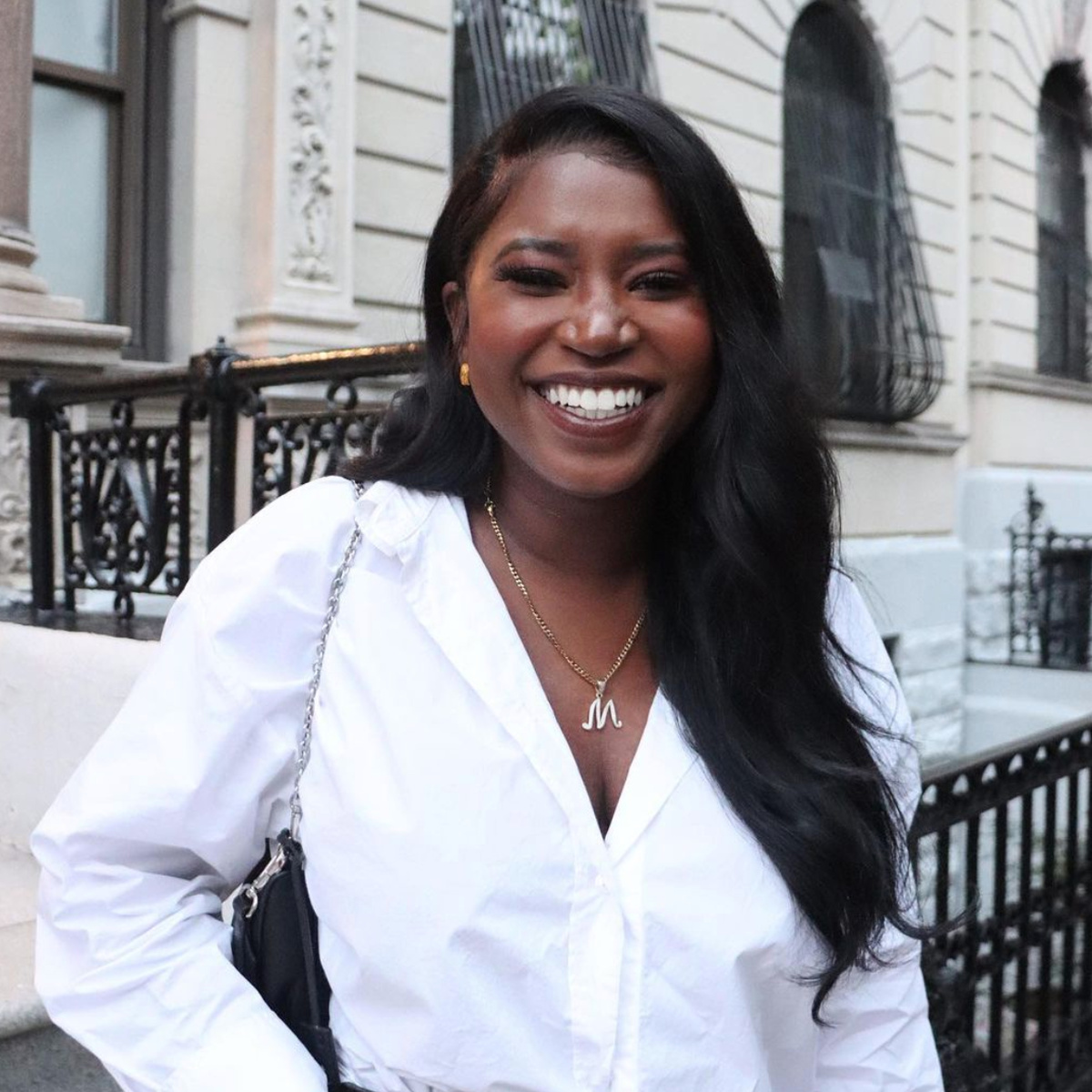 with Mimi Moments
Arranged marriages have been common practice for many centuries but there are fewer of them as society becomes more and more influenced by the west. My next guest is Mimi - a 29-year-old Content Creator based in New York City, known to her audience as Mimi Moments. Since the age of 15, Mimi felt pressure to find a suitor, but she pushed against it for many years. Eventually she married. Still, an arranged marriage, but in her own time and on her own terms. She joins me to share her experience of finding love in an arranged marriage, common misconceptions, pressures she faced, and the lessons she's learned along the way.
Mimi's background [2:21]
Mimi's arranged marriage and why she kept it secret [4:50]
How Mimi's arranged marriage was set up [6:37]
Forced marriages versus setups [8:48]
The pressures of an arranged marriage [13:40]
Modern dating checklist [17:20]
How Mimi felt meeting her future husband [18:10]
Falling in love in an arranged marriage [21:50]
Learning about her husband after their marriage [28:58]
The ways Mimi has changed through the marriage [30:19]
Misconceptions of arranged marriages [35:31]
How arranged marriages will be viewed in the future [39:11]
Lessons learned [42:39]
"After our first date, this was my husband." [8:11]
"Love is a choice." [27:53]
"Even if you don't have love in that moment for the person, you should be compassionate." [29:43]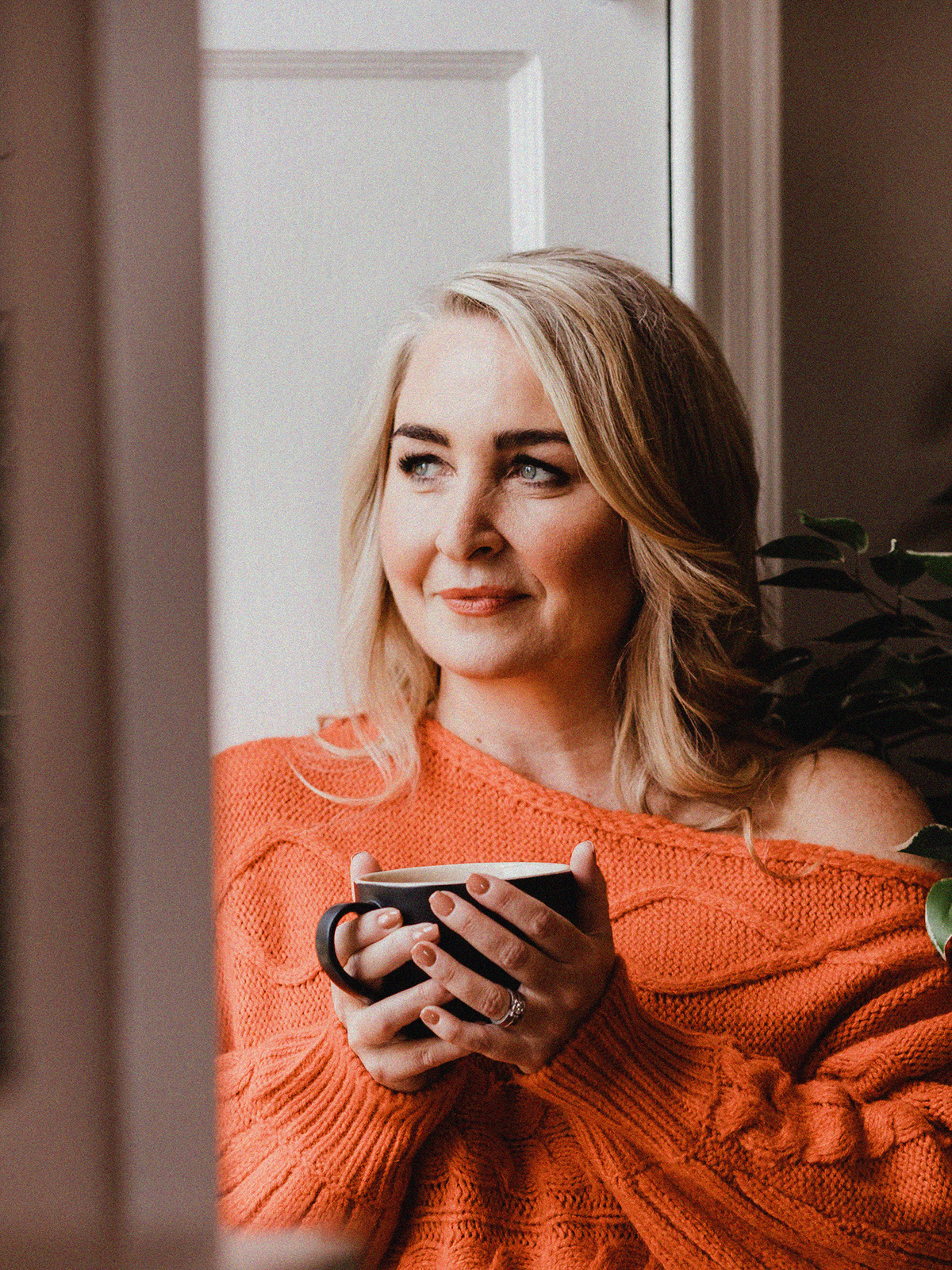 Meet Gillian, Your Host
Hosted by ICF Master Coach, Mentor, Meditation & Ayurveda Teacher, Gillian McMichael, this podcast will inspire you to unlock your true purpose and ignite your infinite potential. Now is the time to grow, flourish and thrive as you find your way home, back to your true self.
Meet Gillian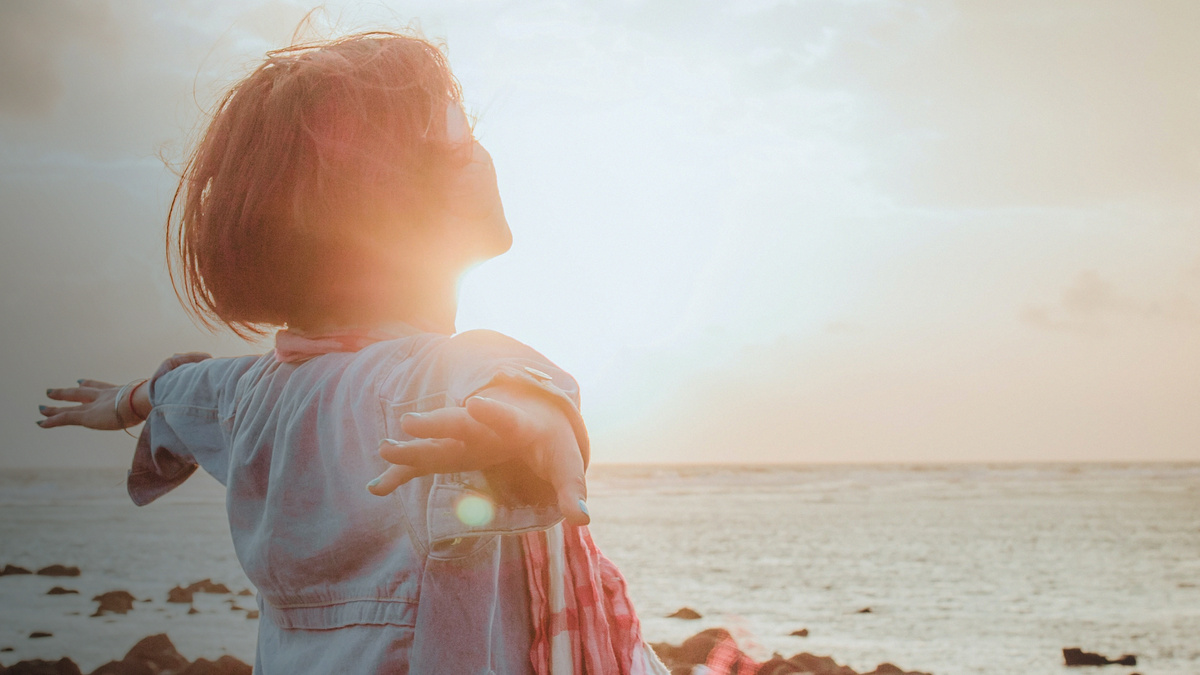 Free Wellness
Recovery Plan
Kick start your wellness today