Episode 2
Awakening A Vibrant Sex Life Through Self-Pleasure & Self-Love
Season 3
21 February 2022
45 mins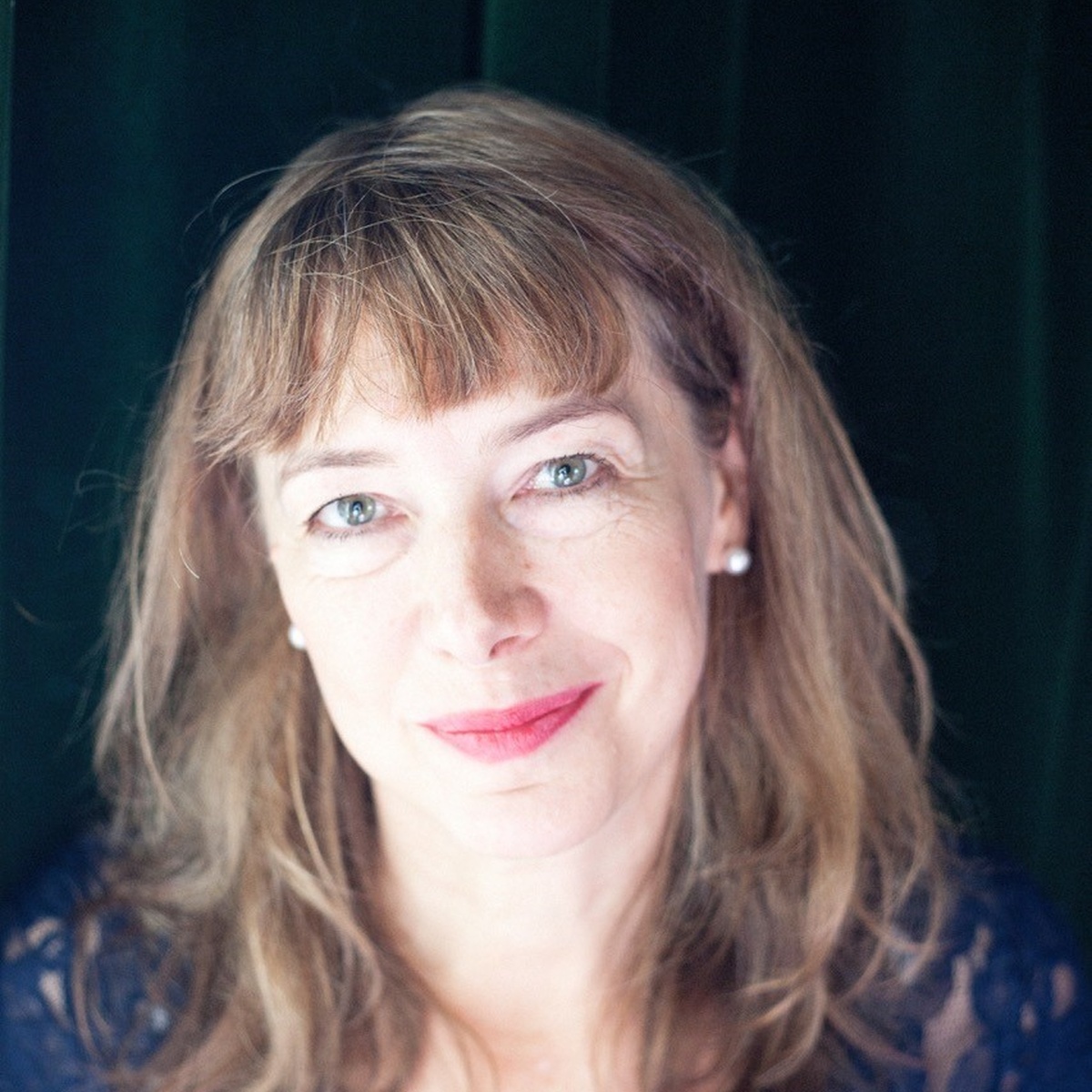 with Sex Therapist Stella Anna Sonnenbaum
Sexual intimacy can be the ultimate physical expression of passionate love, though many people struggle to express their sexual desires with their partner, or avoid engaging in self-pleasure. To help us explore intimacy, self-pleasure and self-love, I am speaking with Sex Therapist and Certified Somatic Sex Educator Stella Anna Sonnenbaum. She helps couples and individuals find more intimacy, connection and pleasure in their lives and relationships. In this episode we discuss the importance of self-pleasure, how to bring more of yourself to your relationship and how to keep a long-term relationship alive and thriving.
How Stella began her career in sex therapy [3:00]
Stella explains what Tantra is and how she uses it in her practice [6:06]
Who Stella works with and coaches [9:50]
Why somatic coaching is important [11:23]
The fear of sex and sexuality [13:12]
How to overcome fear and embarrassment [18:30]
How to engage in self-love [19:35]
Exploring self-pleasure [21:26]
Managing the loss of excitement in a relationship [25:00]
Stella's advice for greater self-love [29:45]
Young women and their bodies [33:55]
Sex in a long-term relationship [37:35]
Breath work in sex therapy [39:50]
The biggest lesson Stella has learnt [42:03]
The more familiar we get with each other, the less tension erotism provides. [25:13]
We think we know our partner, but do we really even know ourselves? [30:20]
Sexuality doesn't take well to goals or to agendas - sexuality is a creative force. [38:27]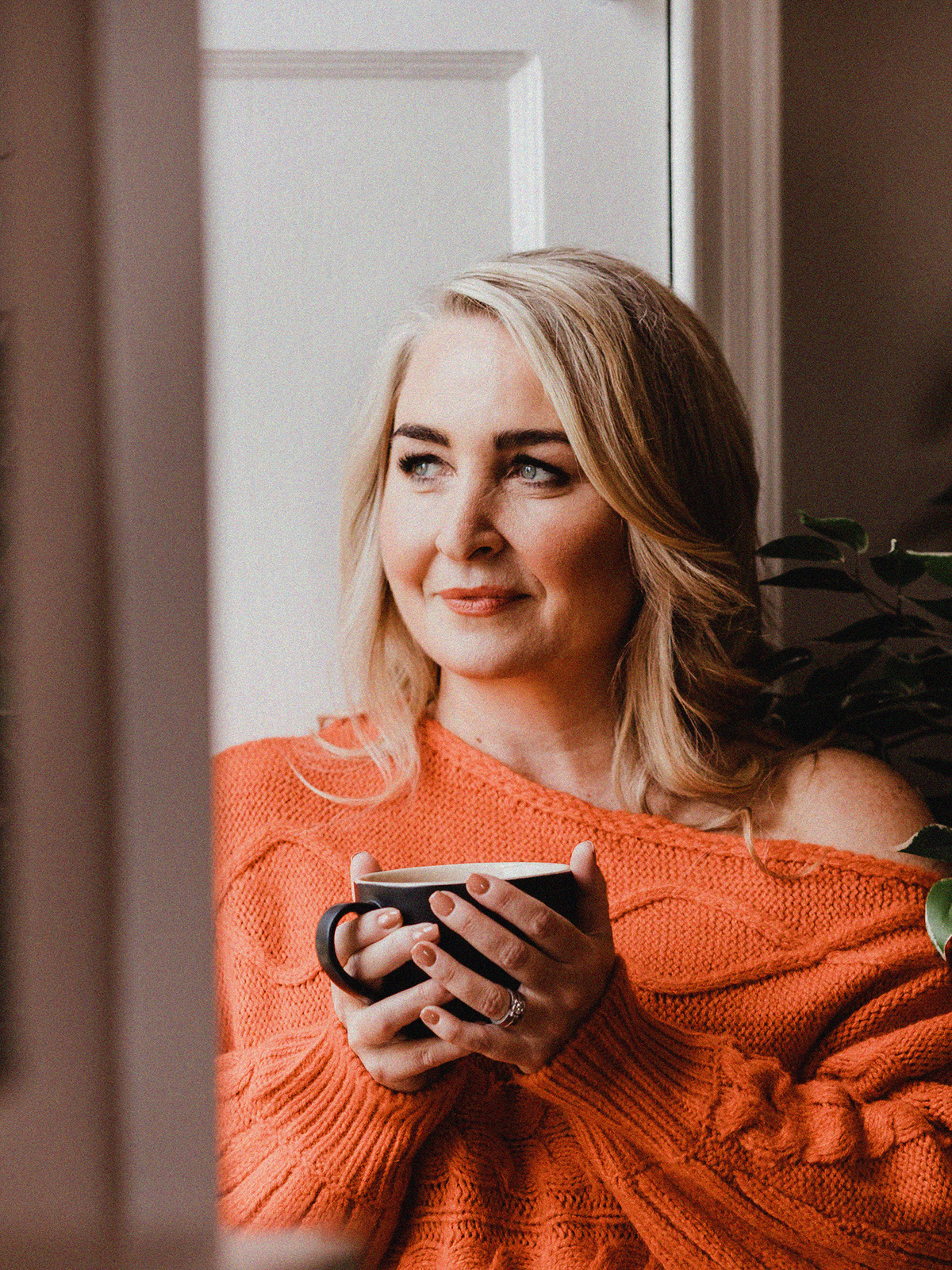 Meet Gillian, Your Host
Hosted by ICF Master Coach, Mentor, Meditation & Ayurveda Teacher, Gillian McMichael, this podcast will inspire you to unlock your true purpose and ignite your infinite potential. Now is the time to grow, flourish and thrive as you find your way home, back to your true self.
Meet Gillian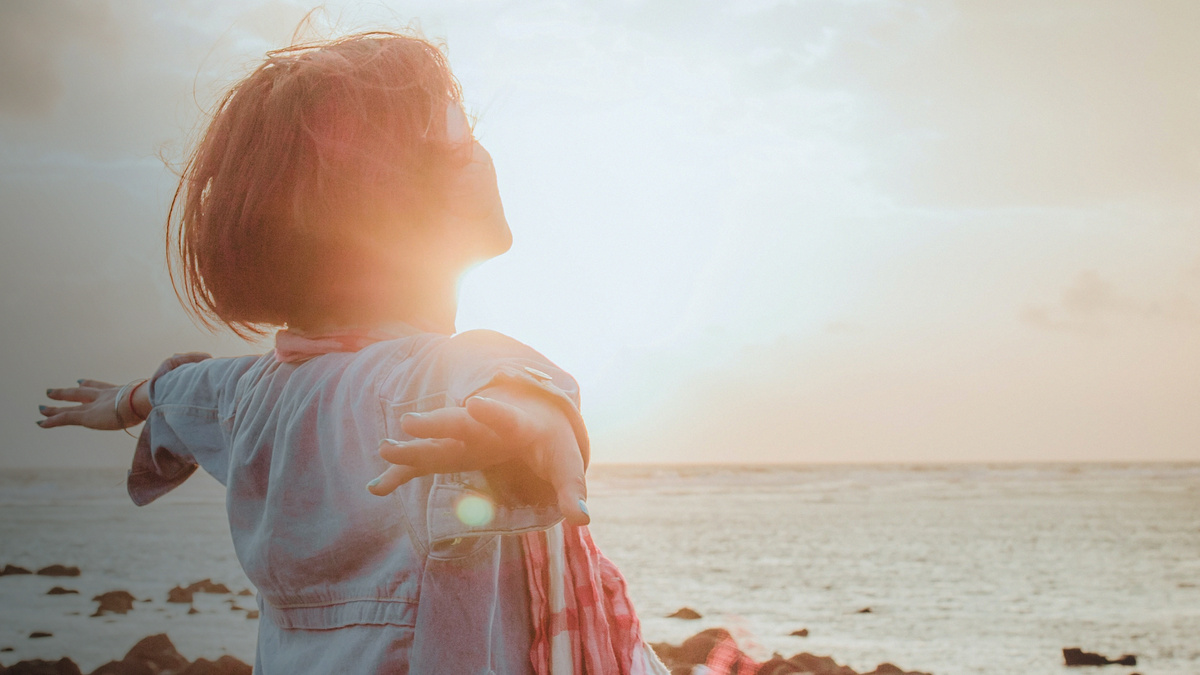 Free Wellness
Recovery Plan
Kick start your wellness today