Episode 1
Finding Love And Happiness In The Stars
Season 3
14 February 2022
44 mins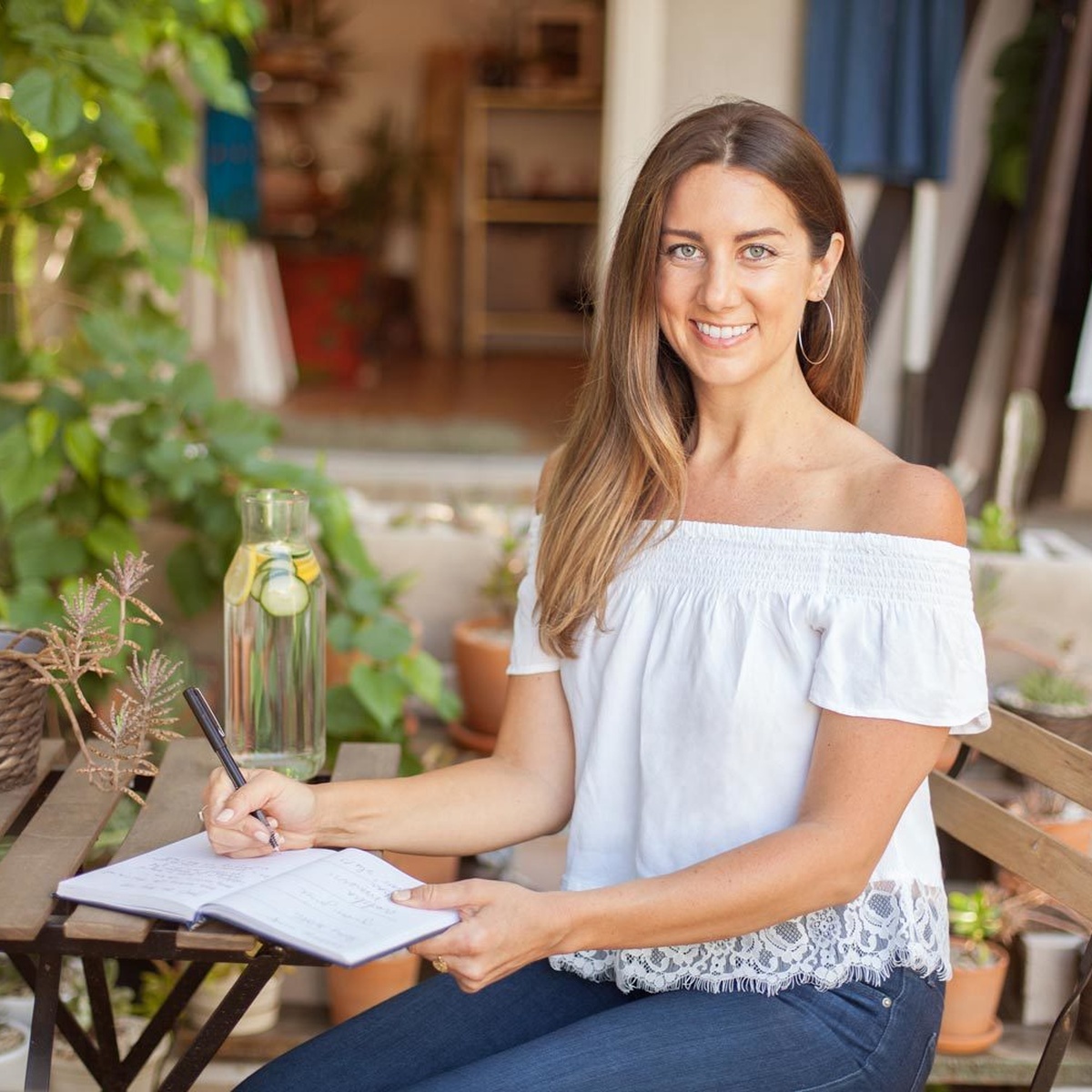 with Astrologer Natalie Holbrook
Love; undoubtedly the most powerful force in the world. Revealing a new theme, in this season I am exploring the topic of love and how it manifests in our lives. When it comes to love, we all believe in different things – but if you're anything like me, you may wonder if love is in the 'stars' and whether your star sign can impact who you fall in love with. To answer these questions, I am joined by a magnificent Astrologer, Natalie Holbrook, who fuses her knowledge of science, the stars and spirituality to decode the blueprint of her client's life paths. Natalie shares meaningful insights into how your birth chart impacts your purpose in life, the partner you choose and how you combat feelings of loneliness and trauma.
Natalie details her journey into astrology [2:50]
How Natalie uses astrology with her clients [07:00]
Natalie discusses the search for purpose [9:50]
How to navigate through trauma [14:55]
The ways your birth chart impacts how you handle negativity [16:34]
The connection between love and astrology [18:33]
An introduction the Seventh House and why it's relevant in love [20:40]
How Natalie works with her clients [23:24]
How to support people through loneliness [24:07]
The importance of self-work and why you must 'do you' [29:10]
Natalie's biggest learnings about her work and herself [30:20]
Why everyone deserves magic and to achieve their dreams [34:21]
Natalie's plan for the future [35:16]
Before the up level comes an initiation, and usually that initiation can be very painful and dark. [12:23]
I don't think that we came here to live a hard life. We came here to be supported. We have our dreams for a reason. [34:30]
Cultivating love with yourself is the most important thing in the world. [40.52]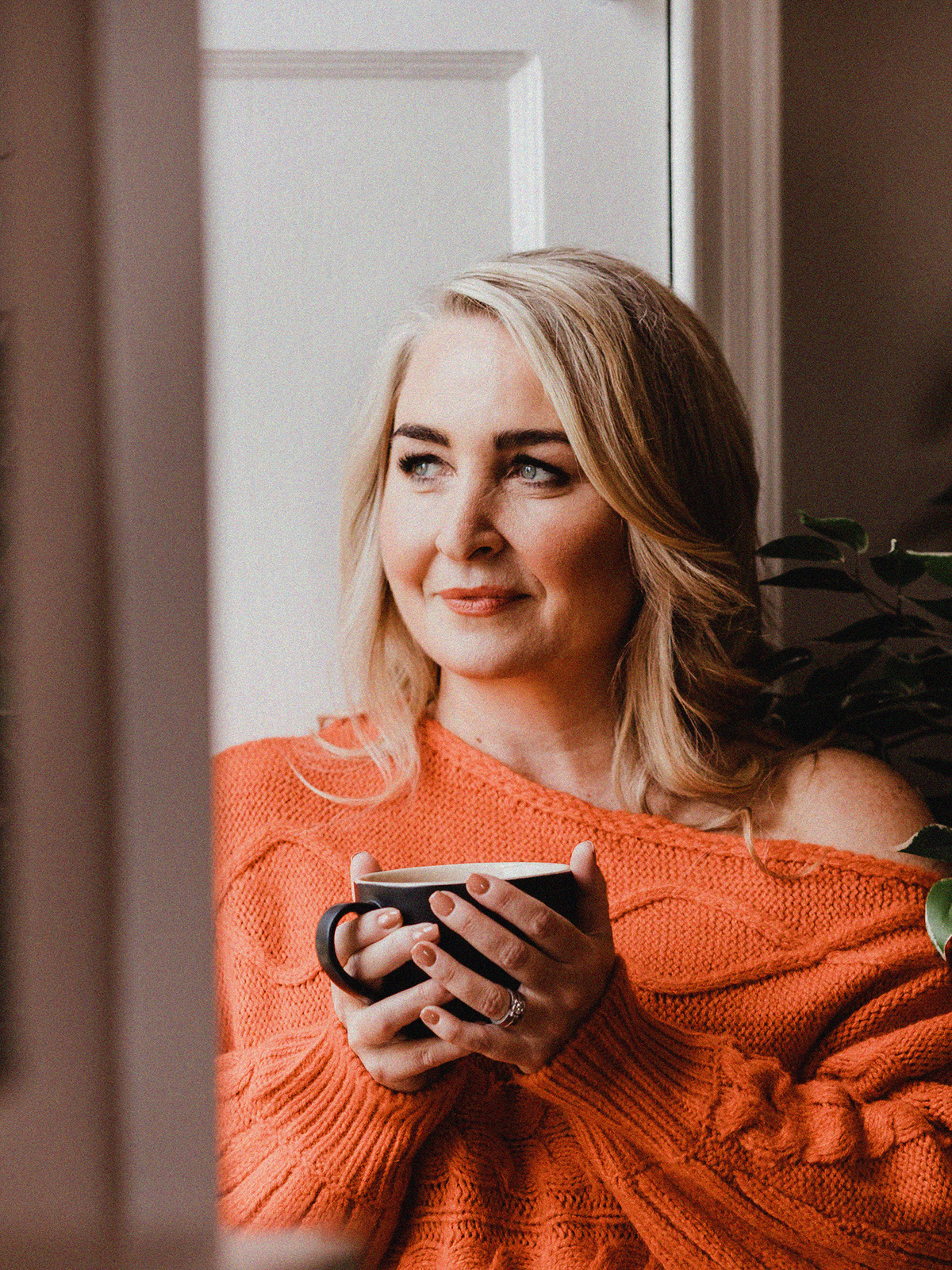 Meet Gillian, Your Host
Hosted by ICF Master Coach, Mentor, Meditation & Ayurveda Teacher, Gillian McMichael, this podcast will inspire you to unlock your true purpose and ignite your infinite potential. Now is the time to grow, flourish and thrive as you find your way home, back to your true self.
Meet Gillian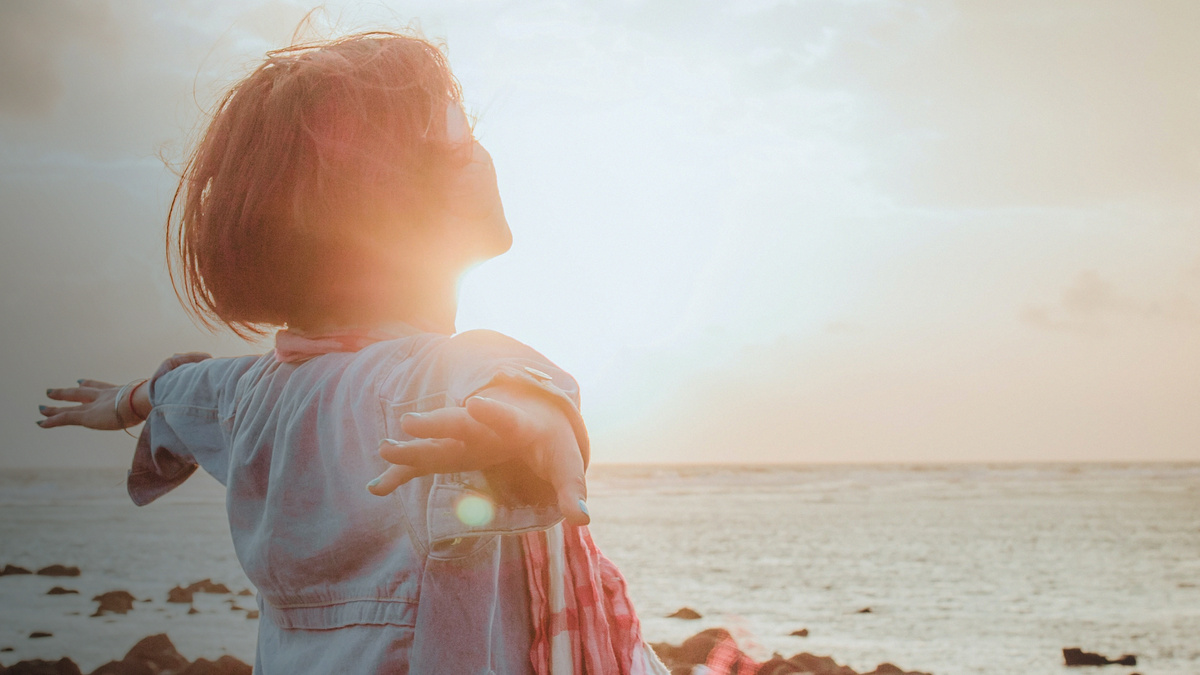 Free Wellness
Recovery Plan
Kick start your wellness today