Episode 9
How To Reclaim Your Life After Dramatic Weight Loss
Season 2
06 December 2021
53 mins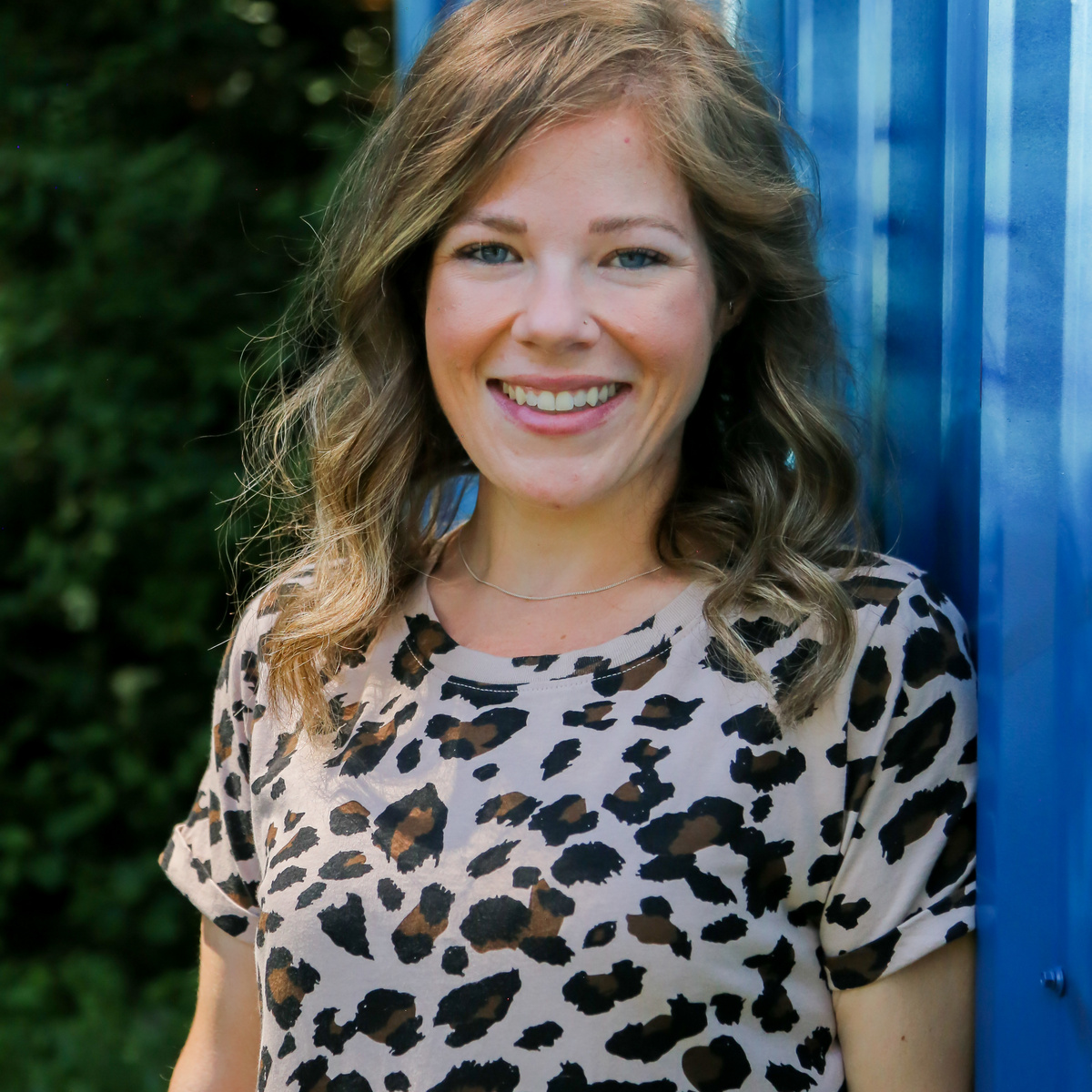 with Sarah McDonald
Today we are exploring the idea of transformation through the lens of body-image and acceptance. Many of us embark on a journey to change our physical selves, with the promise of happiness, but true transformation is as much about changing a physical aspect of ourselves, as it is about accepting ourselves. In this episode, Sarah McDonald shares how carrying extra weight impacted her sense of self, and what losing 150 pounds meant for her health and wellbeing. She details what life was like before her weight loss, the catalyst for embarking on a health journey, and the inner healing that she experienced. Sarah offers her advice to listeners whose relationship with food is defined by negative thought patterns, and highlights that the mental transformation is as important as the physical transformation.
Sarah introduces herself to the listeners by detailing a little bit about herself. [2:28]
Body awareness, weight and acceptance while growing up is discussed. [6:26]
Lifestyle choices Sarah made before losing weight are detailed. [9:58]
The catalyst for Sarah's weight-loss was a health issue – she explains how this happened. [17:34]
Unhealthy eating patterns are reflected on. [22:33]
Sarah's vision for her body and life with weight-loss are detailed. 23:20]
The internal healing Sarah experienced when she lost weight is described. [25:09]
Sarah's process for losing weight is explained. [26:09]
"It's hard to really pin-point what led to what – did the bullying lead to weight gain, or did the weight gain lead to bullying? Probably it's a little bit of both." [4:43-4:52]
"It's a huge relief not having to always think about your weight and whether your body is going to fit in the situation that you are putting yourself in." [7:31- 7:44]
"My journey has really been shaped by that concept of mindfulness, and just thinking more about what it is your consuming, what it is you're doing and how you're treating your body on a daily basis." [21:33-21:45]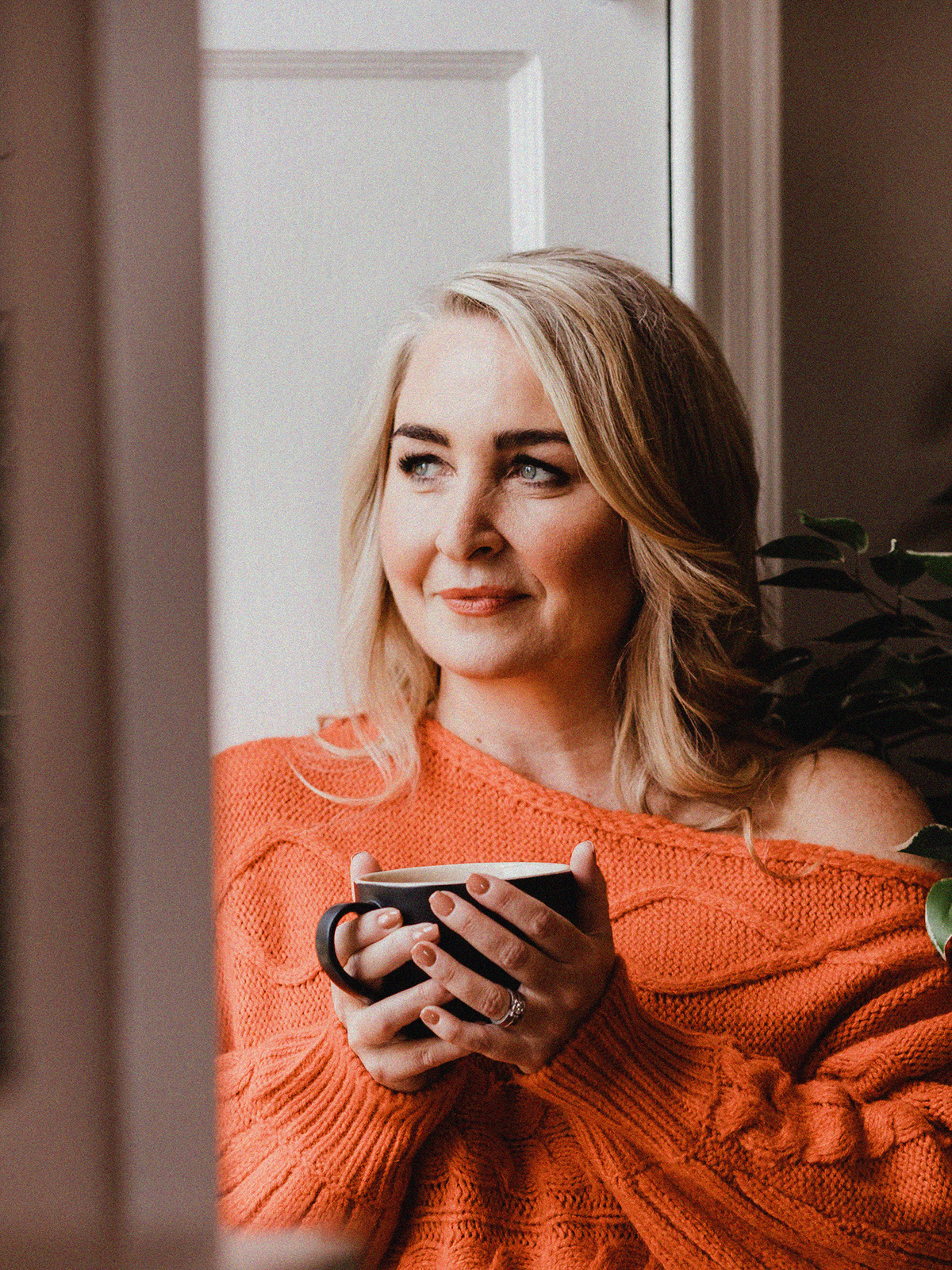 Meet Gillian, Your Host
Hosted by ICF Master Coach, Mentor, Meditation & Ayurveda Teacher, Gillian McMichael, this podcast will inspire you to unlock your true purpose and ignite your infinite potential. Now is the time to grow, flourish and thrive as you find your way home, back to your true self.
Meet Gillian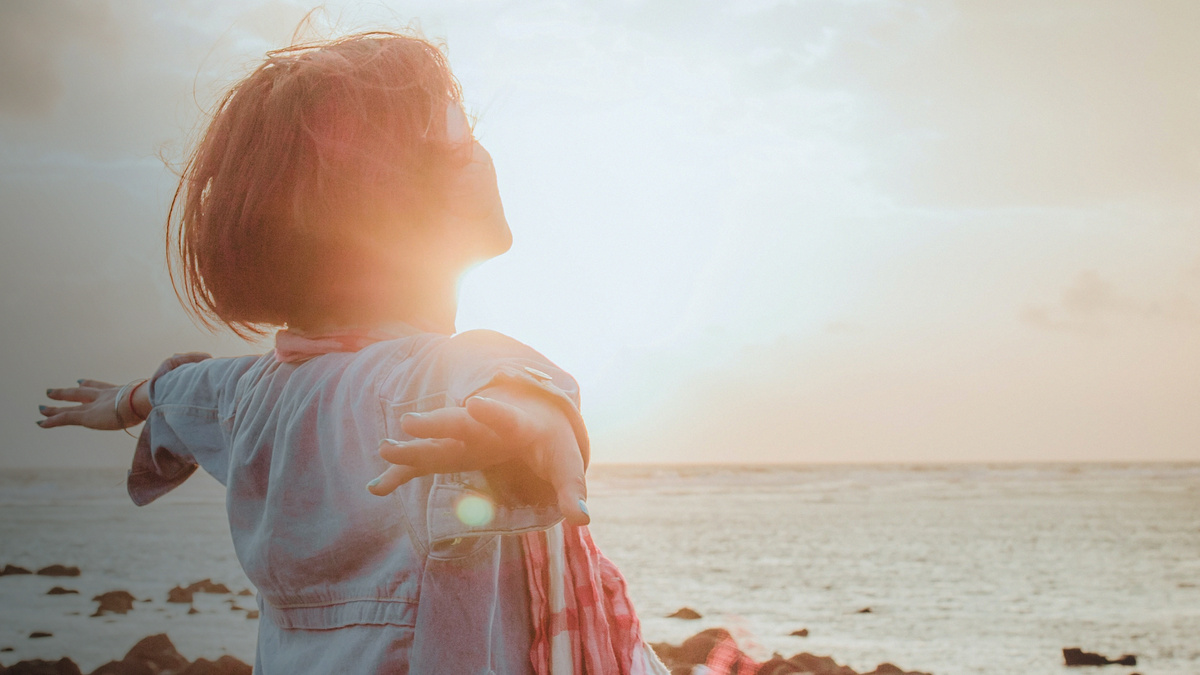 Free Wellness
Recovery Plan
Kick start your wellness today