Episode 10
Grief, Healing & Signs From The Other Side
Season 1
09 August 2021
32 mins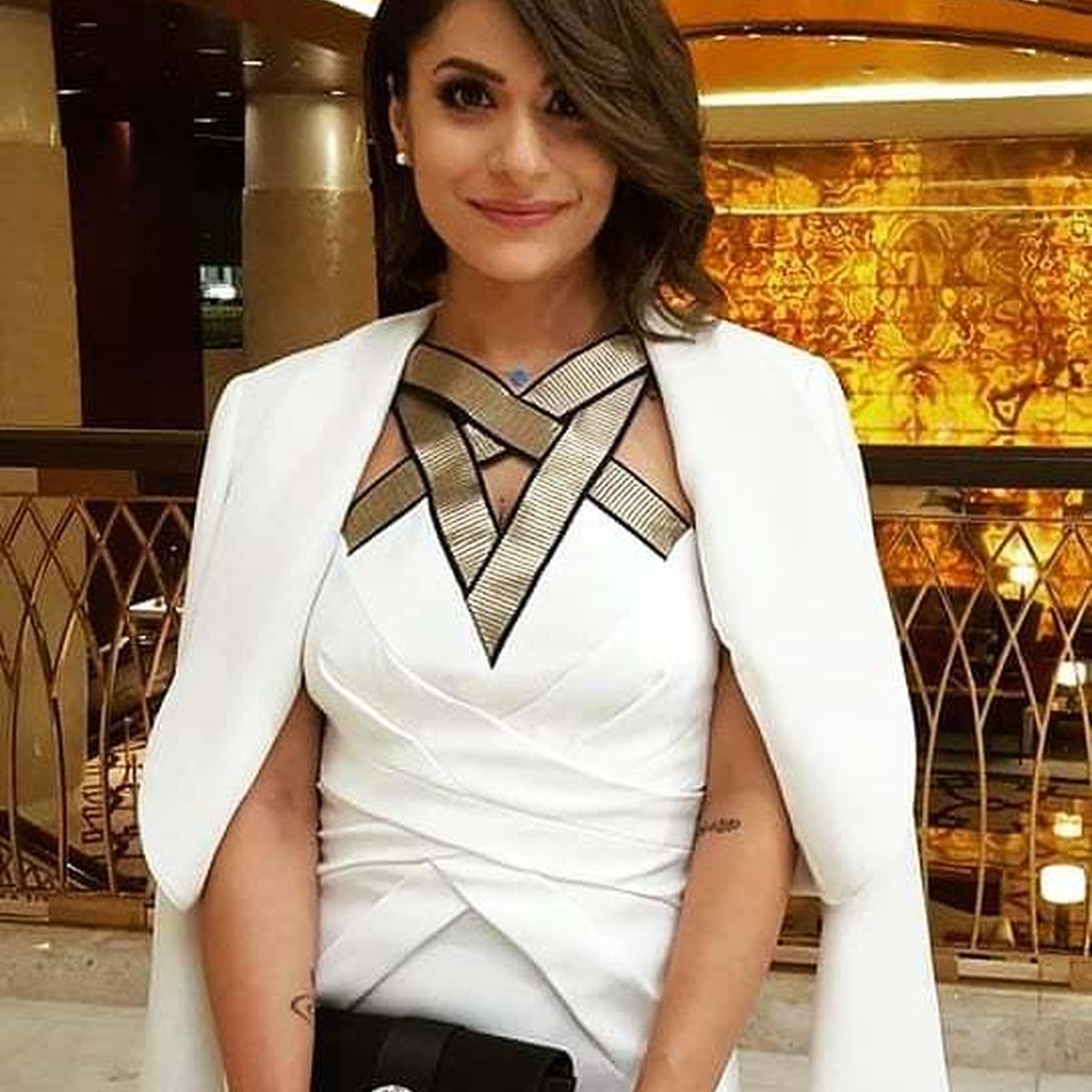 with Rahaf Raef Kobeissi
The comfort that comes from receiving signs from loved ones who have passed on brings healing, peace and trust to many people. Today's guest, Rahaf Kobeissi, is one person who has received messages the other side. Rahaf joins me to share how signs from her father after his suicide have helped her heal through grief and led her to discover her path as a men's mental health coach. Her story reminds us that trusting in signs and messages from the other side brings comfort in life's darkest moments.
About this Episode
Here are some of the highlights of my conversation with Rahaf
Rahaf speaks about how she lost her father. [1:44]
The first time Rahaf felts her father's presence is described. [5:30]
Signs that Rahaf uses to recognise her father's presence is described. [8:29]
Healing and the importance of these moments with her father are described. [11:17]
Rahaf explains how she supports men's mental health through coaching. [14:54]
Rahaf discusses the signs that help her believe she has found her life's mission. [18:48]
"In the newspaper, I saw that a Lebanese man with my dad's initials has hanged himself in his apartment - and I was like, "wait, that's my dad's name." And that's when I knew, and that's how I learned actually, that he had died by suicide." [4:28-4:48]
"For me it's like a clear message that no matter how old you get, no matter where you are, I'll still be there for you. When you really really need me, I'm here." [13:49-14:01]
"Put your heart out anyways. They are listening. You are supported. You are heard. You are seen. They may show up in different ways for you." [22:00-22:11]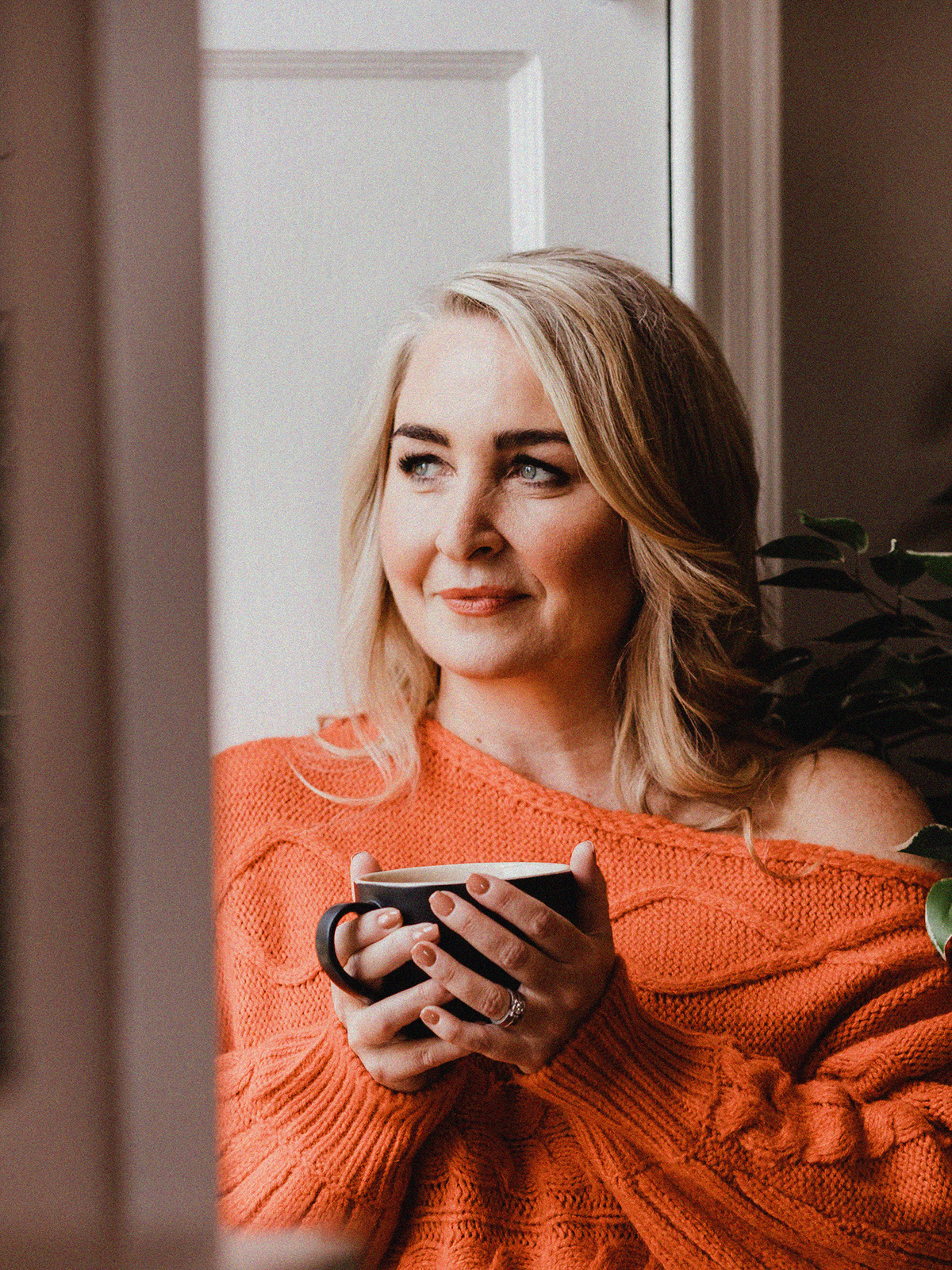 Meet Gillian, Your Host
Hosted by ICF Master Coach, Mentor, Meditation & Ayurveda Teacher, Gillian McMichael, this podcast will inspire you to unlock your true purpose and ignite your infinite potential. Now is the time to grow, flourish and thrive as you find your way home, back to your true self.
Meet Gillian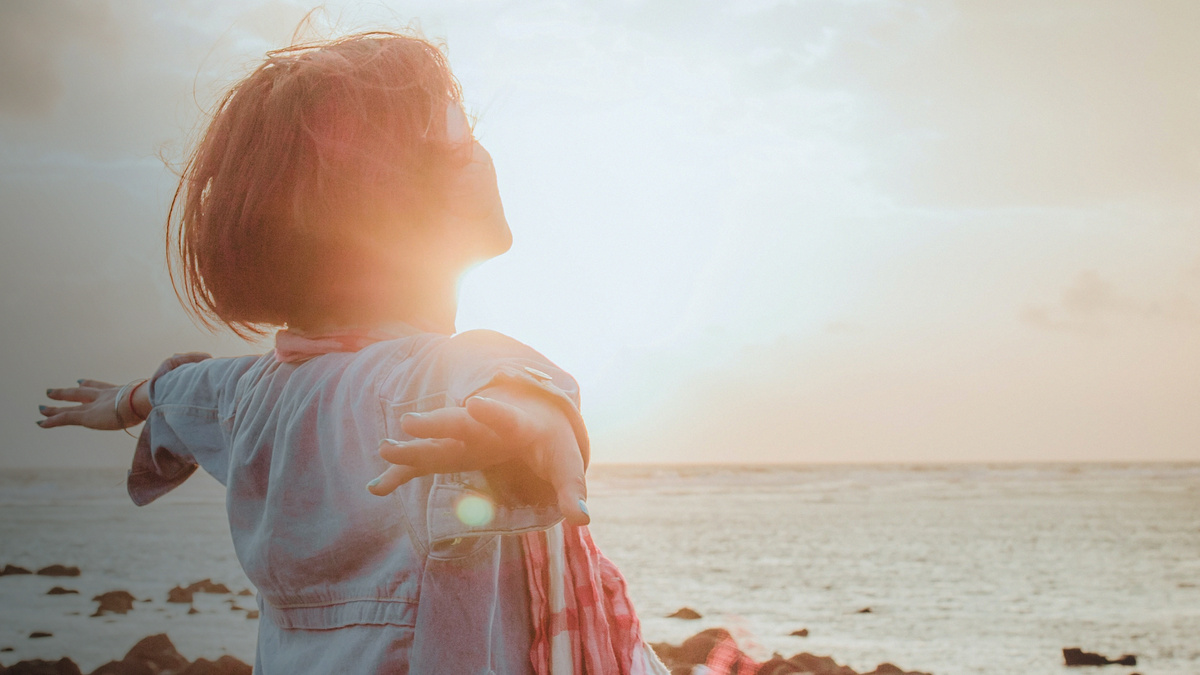 Free Wellness
Recovery Plan
Kick start your wellness today