Uncertainty in employment sees demand for Career Coaching rise
May 2020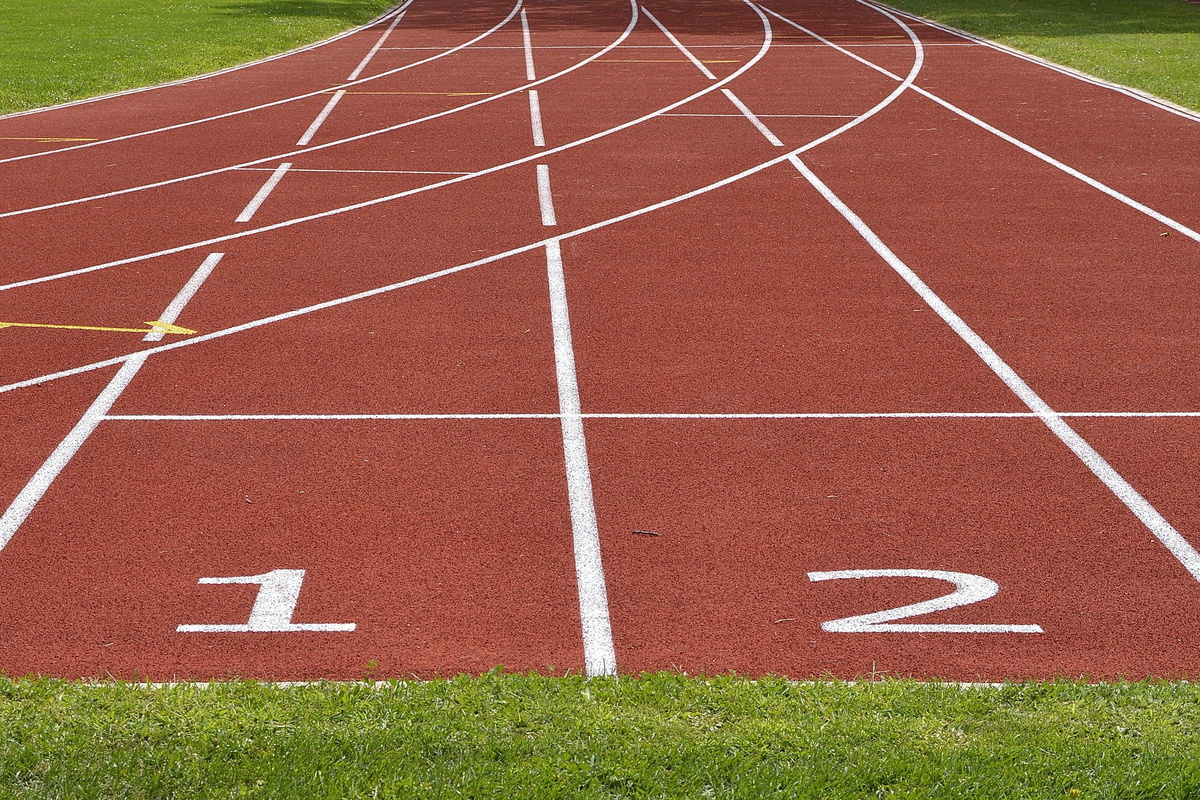 As we see unprecedented changes in employment patterns, such as more of us working from home and the short term changes in our living and socialising patterns, many are questioning if they are in the right job role.
With many industries in shutdown, we are seeing an increase in online learning and in people exploring alternative career options. What is interesting is that although there is an immediate reason for changing careers (the pandemic), many people have been unhappy in their career choice for years, and are only now having the space to consider making a change for the better.
Here at Full Circle Global we train Career Coaches, and have seen a rise in demand for people wishing to gain their ICF accredited Coaching Qualifications.
We now have courses running in May, June and July 2020, which can be joined by coach training students from all over the world.
The course provides students with a tailored range of skills, techniques and approaches that enhance their ability to work with those in career transition.
The career development industry is changing and over 61% of people are less than completely satisfied with their work.
Those who invest in career coaching experience a range of emotional learnings and insights which will allow them to realise and reach their greatest potential; improving their self-awareness and personal impact; improving on their strengths, natural talents and abilities along with determining their authentic vocation.
You can find out more about the course content and dates here or download a course prospectus here