Training as a coach with FCG was one of the best decisions in my life as it transformed my life.
Mar 2020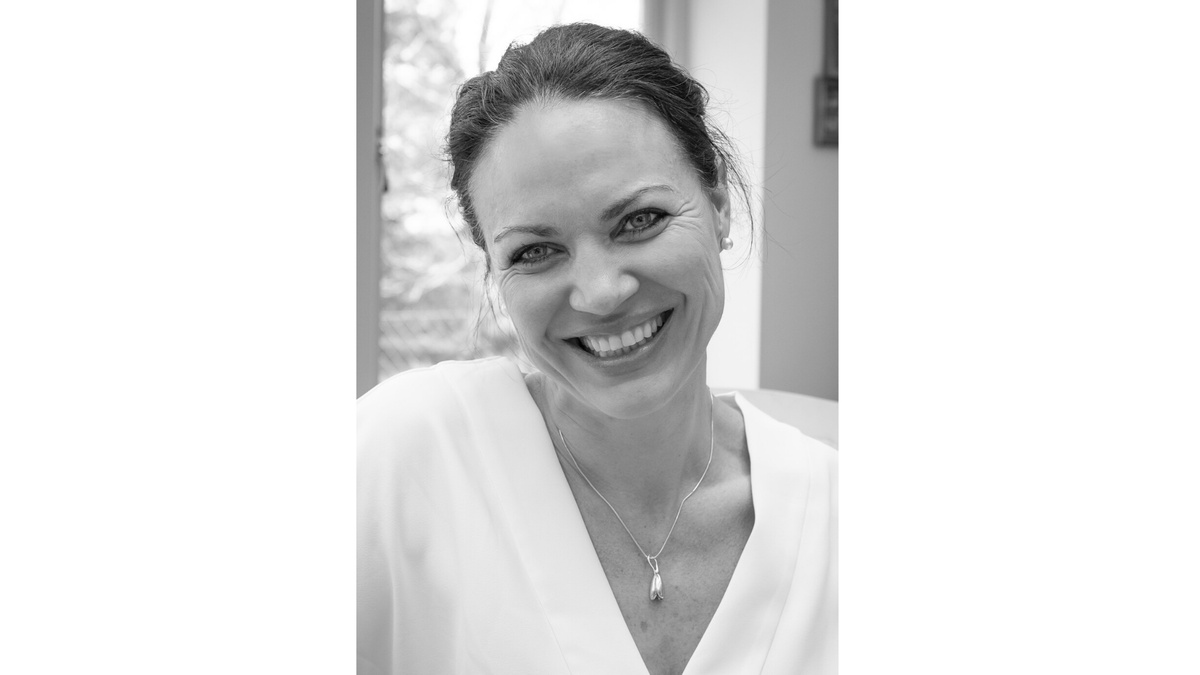 Training as a coach with FCG was one of the best decisions in my life as it transformed my life. It not only gave me a new career, that I am very passionate about but I also found a new and much happier way of living plus an amazing new group of friends. Thank you!
My background is in business and the financial services industry. My fascination for people and my passion for supporting and developing others, made me train as a coach. When I started my training, I had no idea that this would be my new career soon.
I looked at many different coach training providers before taking a decision. I knew I wanted a globally recognised coaching certification in transformational coaching and I was keen to find a course with an emphasis on experimental learning in small groups.
I chose FCG because they could offer me all of the above and after the first phone call with Jane, I knew that this was the place for me; it just felt right. Jane is very genuine and supportive but at the same time very professional and I should find out later that everyone I worked with at FCG has those qualities.
I enjoyed every minute of my training and in fact was sad when it finished. I learnt so much on the course and it was extremely inspiring but no doubt challenging too. We started very soon to coach each other and there were moments where I felt vulnerable and out of my comfort zone. However, as the group was small I felt safe and we supported each other. I learnt a huge amount, not only about myself. This is one important element that made the training with FCG very special. I left the training with the ability to coach others but I was also given a huge opportunity for personal growth.
I first completed my certificate in professional coaching but wanted to learn more. I started the advanced course/"the diploma in professional coaching" soon after and it blew my mind. It took my coaching to a different level. My trainers where Ruchi and Gillian who were both absolutely amazing. Thank you both!
Before I finished my diploma, I left my old career and decided to dedicate myself fully to coaching. It is not always easy to run your own coaching business but I love what I do and that makes it all worthwhile. I have been accredited the ACC by the International Coaching Federation which is another important milestone in my coaching career. I am very excited and I am looking forward to what is next.
Thank you Full Circle Team!
To anybody who is looking to train as a coach, I can nothing but recommend Full Circle. I would always choose them again and in fact will continue my training with FCG next year.
Katrin Charlton, Diploma in Professional Coaching Practice