Top 5 advantages of studying virtually or online
Apr 2020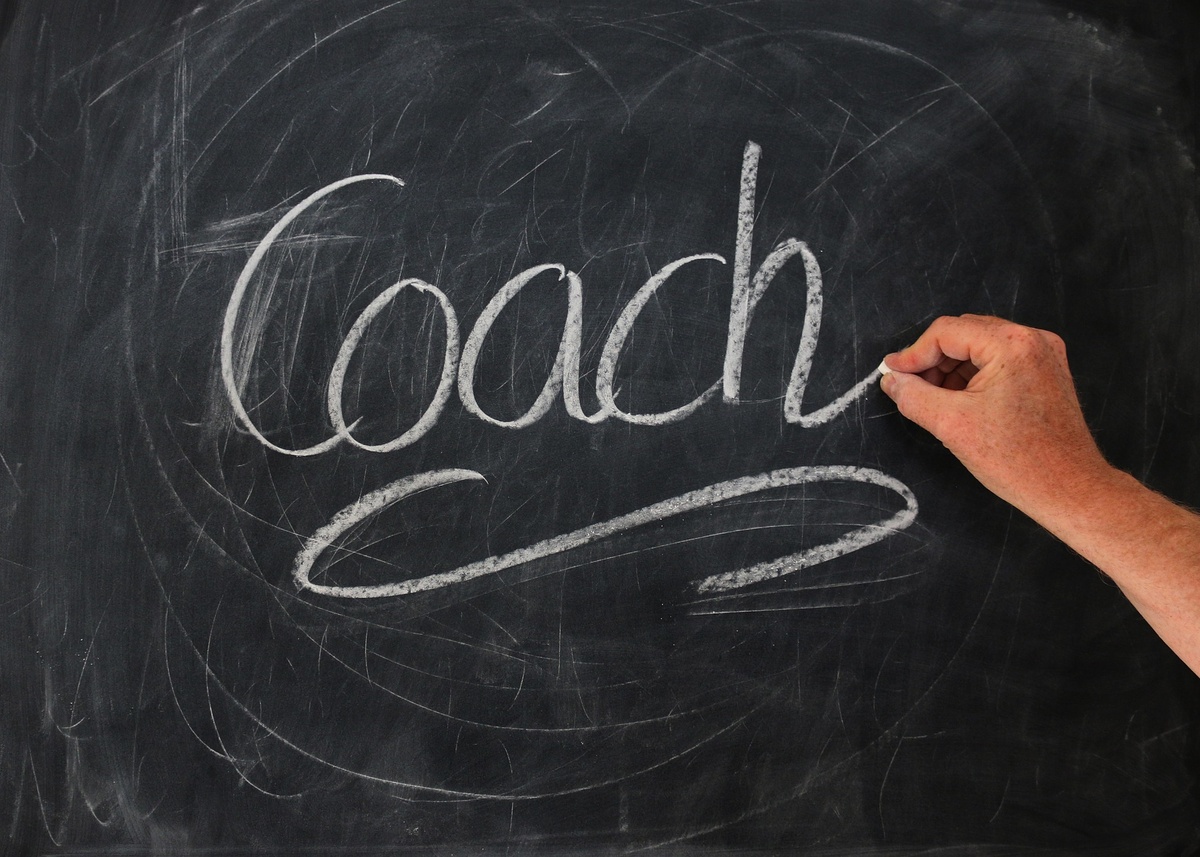 Flexibility – being able to study certain aspects at your own pace and work through them. The ability to watch replays of sessions you have attended mean lectures and sessions are there for you to rewatch whenever you want.
Comfort – Study in your pj's, study from your couch, wear whatever you want!
Lower cost – we have brought the costs of our courses down to reflect the face to face classroom sessions now taking place virtually, due to the current social distancing restrictions around the world. In addition to the course costs, you will also save money on travelling and in some cases the need for hotel rooms.
Same accreditations and qualifications as studying in situ at a training centre – all of our courses are accredited by the ICF, both face to face and virtual classroom, and all of the content is covered using both methods, meaning you will receive exactly the same qualification.
Wider network – As the virtual classroom aspect is now available to anyone who wants to join, students are no longer restricted by where in the world they are based. This gives you the ability to work with other students from all over the world, creating a wider network of contacts.
In short, we use the same teaching methods, the same course content, the same trainers to deliver the same high quality qualifications!
Browse our coach training courses now