The self-development and skills I have learned from this course are unparalleled
Dec 2019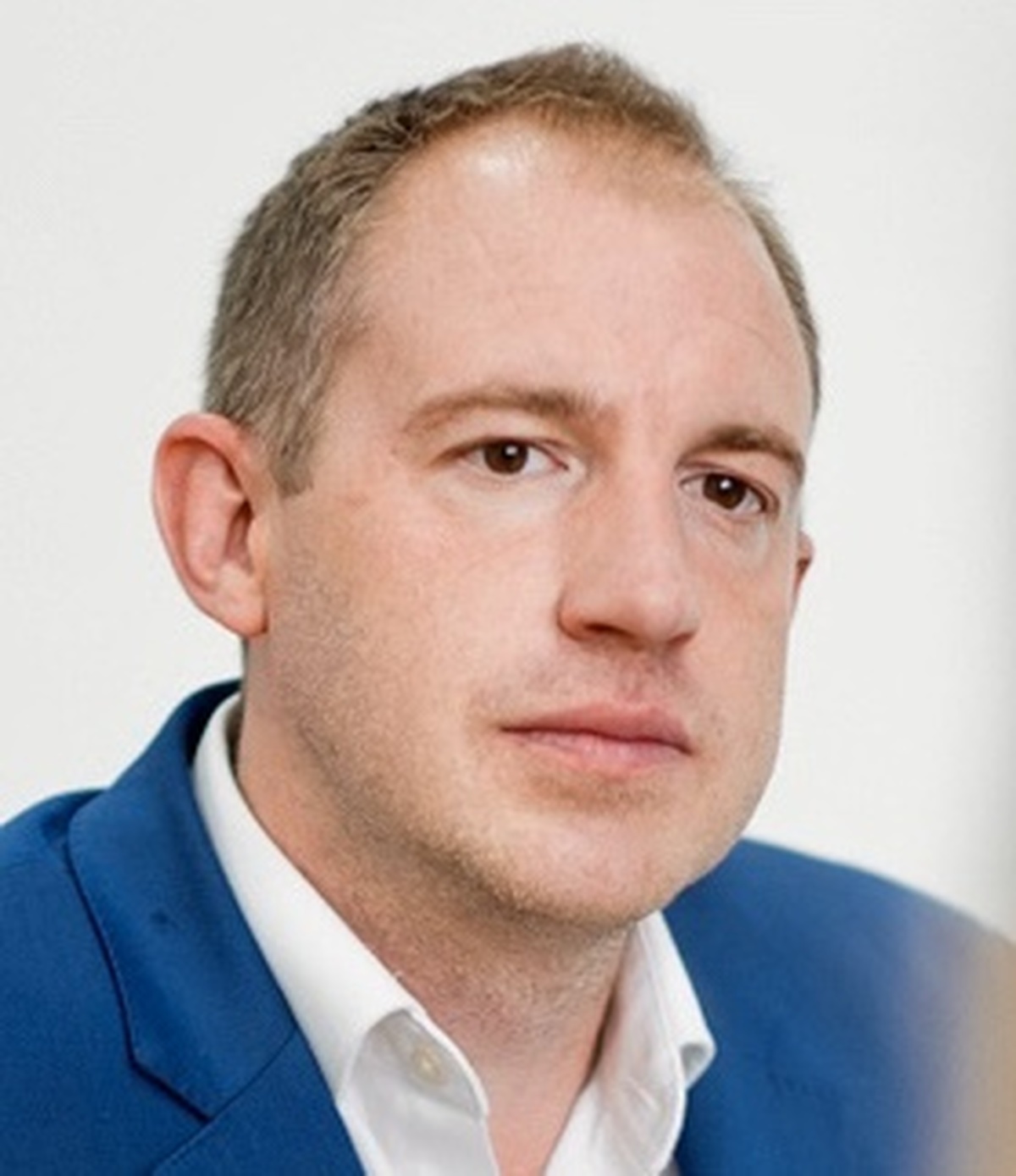 Prior to starting the Diploma in Professional Coaching Practice with Full Circle Global I was a Director at a global consulting firm. My career was on the up and I was becoming increasingly successful. The trouble was that I was somewhat successfully unhappy. There was a disconnect between my true self and the person I was being in order to achieve financial wealth. I was working with an ICF coach at the time and through our sessions I was able to see that whilst I was striving for financial success as a priority (which was not consistent with my values) I was growing increasingly detached to other areas of my life.
As I gained greater self awareness from my own coaching sessions, I decided to try to utilise these coaching techniques in 121 sessions with my team members – in essence I started to listen in order to understand rather than simply respond. Whilst I was anything but proficient I did notice the value of the conversations were greatly improved and that the team members began to own their own actions creating more ownership. Most importantly I began to get to know them at a much deeper level. I decided I wanted to know and learn more, a lot more.
I chose to do my qualifications with Full Circle Global for a number of reasons but the things that stood out for me were the comprehensive nature of the course and the fact that they were an ICF accredited body. I approached a couple of other providers but Full Circle Global impressed me the most due to their responsiveness, warmth and enthusiasm. The other important factor was the quality of their team. I had no idea just how transformational the course was going to be for me prior to commencing but I thought I was in good hands.
Upon meeting both Gillian and Ruchi I knew that I had made the right choice. Gillian is one of a small number of Master Certified Coaches in the UK and her passion for coaching and the coaching profession was inspiring. She is strong, vulnerable, open, honest and quite simply an incredible coach. She was so well supported by Ruchi who is extremely skilled and wonderfully warm and supportive. Together they created an environment where everyone on the course felt safe and open to learning – more than that, my classmates are now my tribe.
During the Certificate in Professional Coaching Practice programme (CPCP - Part 1 of the Diploma) I discovered a framework and skills that provided a powerful introduction to coaching. The mix of theory, discussion and feedback from the Full Circle team was fantastic. In June, once I had become an ICF Approved Coach (ACSTH) I decided that coaching was something I would undertake full time. I made one of the biggest decisions of my life resigning from my highly paid job to start my own company focused on supporting the careers of leaders and aspiring leaders who wanted to find sustainable success for themselves and their teams.
The Certificate in Advanced Coaching Practice programme (CACP - Part 2 of the Diploma) simply blew me away. Whilst being confident I could coach well after the CPCP, the CACP programme took all aspects of my coaching to a new improved level. It enabled me to really blend the coaching principles I had learned with my own style and personality.
For anyone thinking of embarking on coaching – whether to improve their leadership, support their colleagues development or to enter the profession - I could not recommend coaching and Full Circle Global highly enough. Coaching is simply the most effective way to support change and growth within individuals and teams but the most incredible thing about learning to be a coach is the amount that you learn about yourself.
Paul Adams - Diploma in Professional Coaching Practice 2019