The Other Side Of The Fence
Apr 2018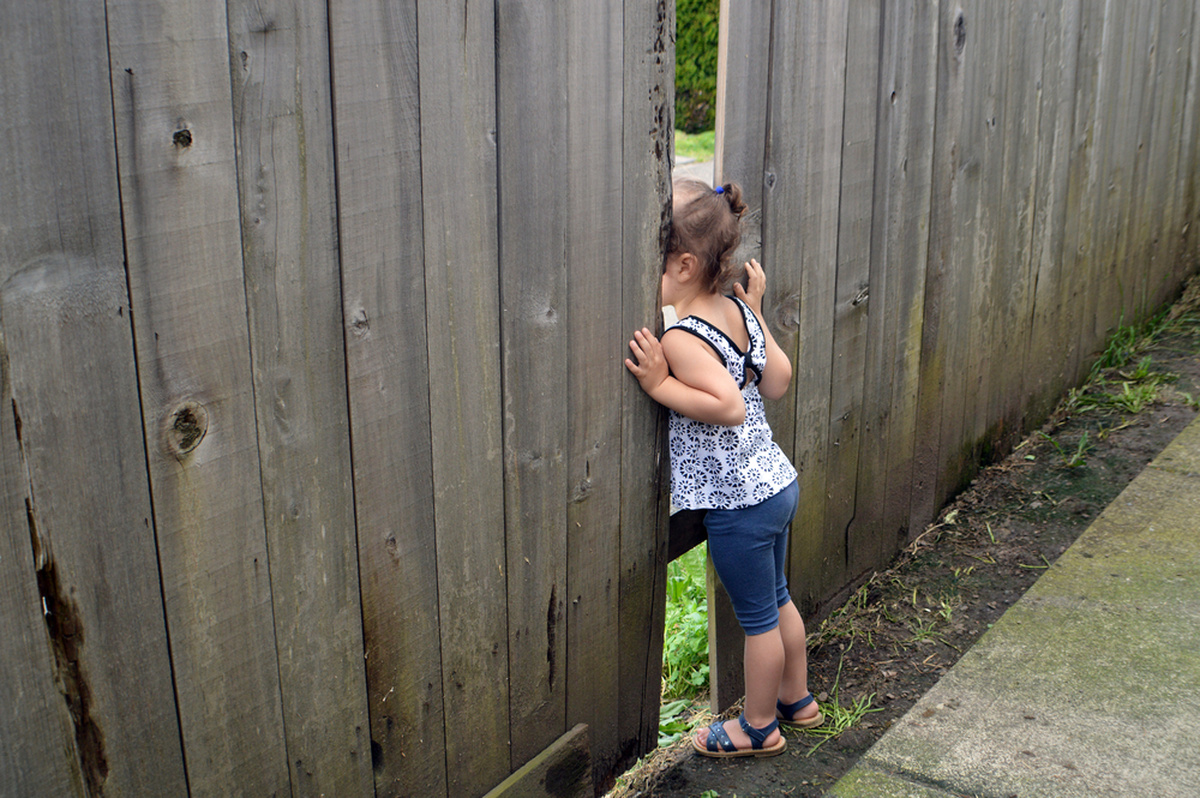 This year I have been fortunate to take some time out from the business and focus on my own personal and professional development. Like many other coaches, facilitators and trainers I know, I am very good at putting everyone else's growth first and leaving my own as a "nice to do" rather than making it a priority. The big question for me this year has been if I'm not working on my own development, how can I authentically ask those who I train and coach to work on their own progress? After all, one of my favourite sayings is "no-one is the finished article," and with this in mind I decided it was time to bite the bullet and sign up for something that would challenge my thinking and skill level.
Putting on hold celebrations for our 20th Wedding Anniversary, my extremely supportive husband waved me off in late January as I made my way to Edinburgh to deepen my knowledge and understanding of transformational coaching. Now you may be expecting me to give you an insight in to what I learned about coaching and I did indeed learn a massive amount and must send a big thank you to Gillian and the team at Full Circle Global for the warm, supportive and sometimes heart thumpingly challenging experience. However, what I came away with was not just the confidence to be the coach I want to be but to have a deeper sense of what our participants and delegates go through when they are on a course we are delivering.
After spending five days in a training room as a participant, I really believe that one of the best ways you can increase your skill level as a trainer or a coach is to be on the receiving end and then to reflect upon what it has meant for you as a learner. I think a regular dose of being on "the other side of the fence" is something all of us who work in people development should plan into our busy diaries. So, what have I learned and how will I use it in how I work?
Participants get nervous – No matter how senior or experienced they are! Everyone on my course had previous experience of coaching others but there was a palpable anxiety as we moved into the coaching practice sessions. Creating a safe space to try out our new knowledge was going to be the key to our success and we were left alone to try out new techniques; no facilitator looming over us ready to step in with their feedback. We all felt absolutely free to step out of our comfort zones and make mistakes. The time for being observed would come later in the programme and it felt good to be fully responsible for our own learning.
Key learning point – Give participants space and trust that they will make the best use of the time available; allow participants to fully immerse themselves within the experience so they don't notice the presence of the facilitator; sometimes we can get in the way!
Pace – As an Activist learner I am often guilty of wanting to pack lots into a session but taking on various roles within the training I realised how tiring a training course is for the learner. Shifting state between being a participant, coach and coachee meant that a much slower pace was required and plenty of breaks were needed to mentally and physically move between roles and be the best that we could be for our colleagues and for Gillian leading the event.
Key learning point – There is a time and a place for high octane learning but let participants take a breath as they move them from one experience to another and never underestimate the amount of energy it takes to be in full learning mode.
Quality over quantity – Now I have to admit that when I looked at the published timetable for each day, I felt slightly short changed. Each day was due to start at 9:30am and close at 4:30pm and one of my first thoughts was "hey, I am paying for this myself – no corporate company footing the bill, I want value for money!" Well how wrong could I be? I was exhausted by the end of every day and I really couldn't have taken in any more if we had gone past 4:30pm. I was incredibly grateful for the opportunity to leave knowing that I had given my all but still had an opportunity for some downtime to explore the delights of Edinburgh city centre.
Key learning point – Long training days aren't always effective; trainers can do more with less. Allowing participants to apply learning faster, rather than lengthy theoretical explanations keeps learners engaged and on their own agenda. Keeping the training 'learner' rather than 'trainer' centric, recognising that learners need to let their new knowledge "settle and sit" by having the time to take part in other activities, whether that is a spot of shopping or catching up on emails.
Learning continuity – One of the greatest gifts I have been given since attending the course is a new group of like-minded people, dare I say it they have become my "friends." I don't use that term lightly but having the opportunity to get together over lunch, get a WhatsApp group going and an informal Action Learning Group via Zoom has cemented my belief that learning is above all a social activity. Thank you to Karen, Amandine, Eleanor and Paula – your insight and support has been invaluable and especially for giving me the feedback that I could be heard sighing during a video Masterclass. A bad habit that I am massively more aware of now!
Key learning point – Create social spaces within a learning event that encourages participants to share their learning from the session over coffee and lunch but coming back to one of my original points, don't hijack the conversations – let the participants work it out for themselves; if they are sufficiently motivated they will!
As you probably can tell, I have hugely enjoyed my own learning journey. I went expecting to know more about coaching and yes, I came away with that but also with a new found understanding of myself as a person and myself as a trainer – now that is excellent value for money!
Karen Christensen